Teaching reinforcements are here! Explore the Library's wide array of resources to support educators.
#Get an Educator Card
The Educator card is offered exclusively to educators in Duval County public, charter, and private schools, as well as licensed childcare centers. It allows educators to supplement their curriculum to assist in ensuring educational success for students.
The Educator Card provides the following:
Check out up to 100 items
Borrow Books, Audio Books, Compact Discs for six (6) weeks
Borrow DVDs - up to 20 for two (2) weeks
Borrow Traveling Tales - up to 6 for (6) weeks
Renew items up to two (2) times
Place holds on up to 50 items
Place multiple holds on a single book title by contacting any library location
No overdue fines
---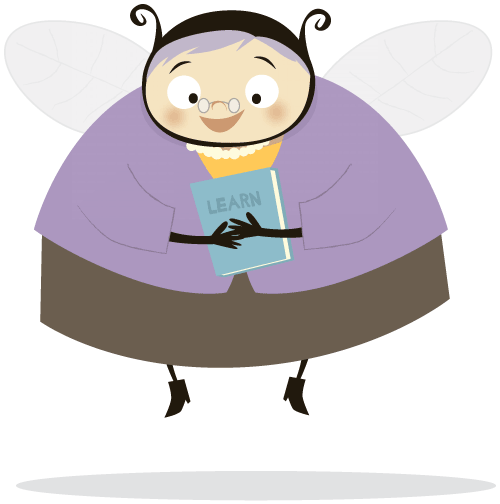 Miss Humblebee's Academy prepares children ages 3-6 for kindergarten proficiency. The online curriculum provides strength in core subject areas.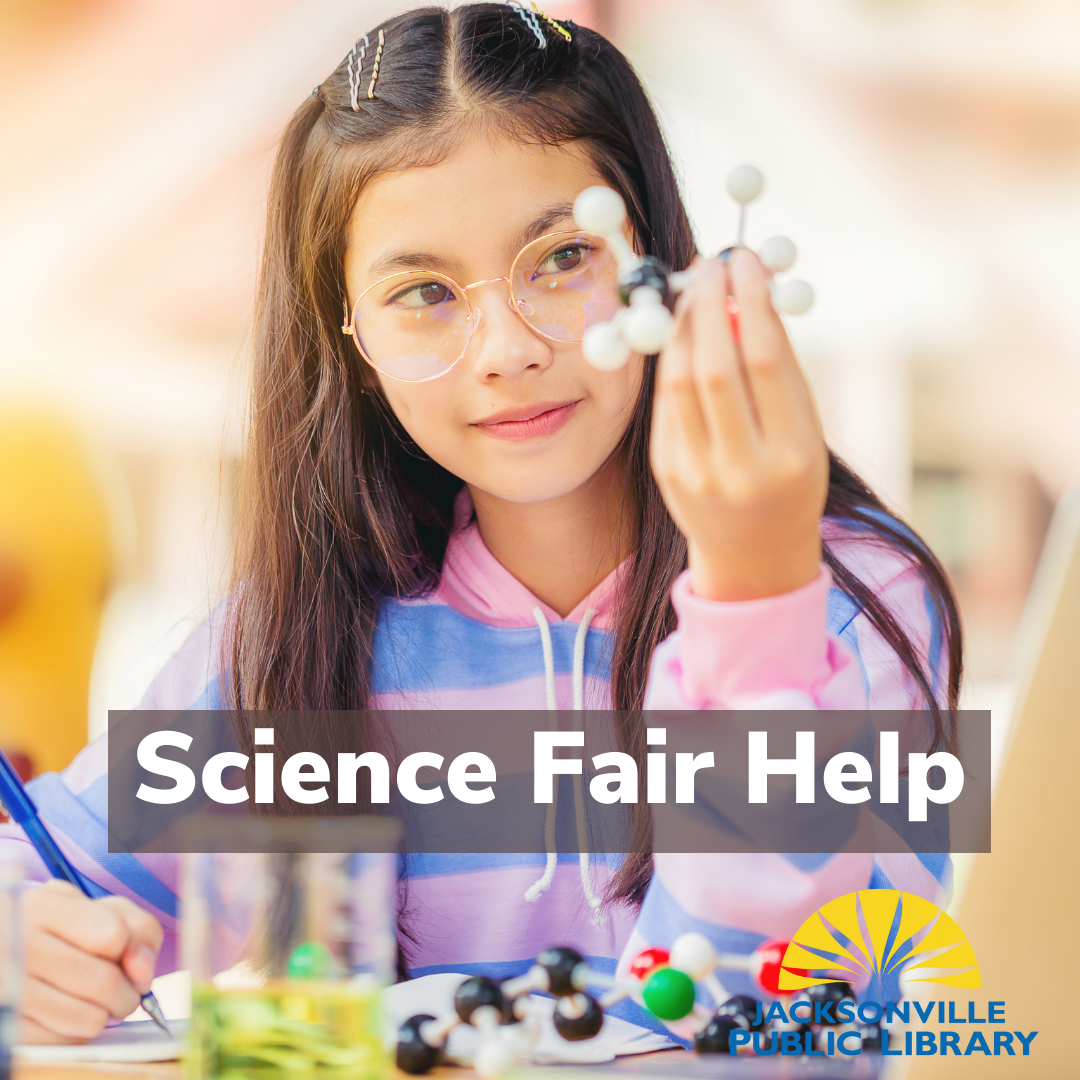 You've got a science fair project to do, but now what? How do you get started?  Don't worry, the Library has your back!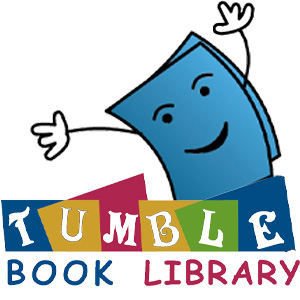 1100+ titles for grades K-6, and includes our unique animated, talking picture books, read-along chapter books, national geographic videos, non-fiction books, playlists, as well as books in Spanish and French.