#What are you reading?
Your library has the best (and newest) young adult books and an extensive collection of comics, graphic novels and manga. If you don't see what you need on the shelf, just ask! Another library probably has it and we can send it to your preferred location!
Plus, your library card or DCPS student ID gives you instant access to FREE streaming movies, TV shows, music, e-books, comics and so much more with apps like Libby, Hoopla and Kanopy on your phone! 
Get Tips for Using the Digital Library!
---
#Part hangout space, part study space
Did you know some branches have dedicated teen rooms and computers? Or that you can Reserve a Study Room at the Library? Find your branch under "Locations and Hours" to see what rooms are available to book. You can also ask your librarian about teen drop-in activities like Drop-In Dungeons & Dragons.
Whether you're in the Library, at school or studying at home: You can connect to 100% FREE homework and research help, level up and learn new software and skills with LinkedIn Learning, and set yourself up for success in college (and in your future career)!
#What does your future hold?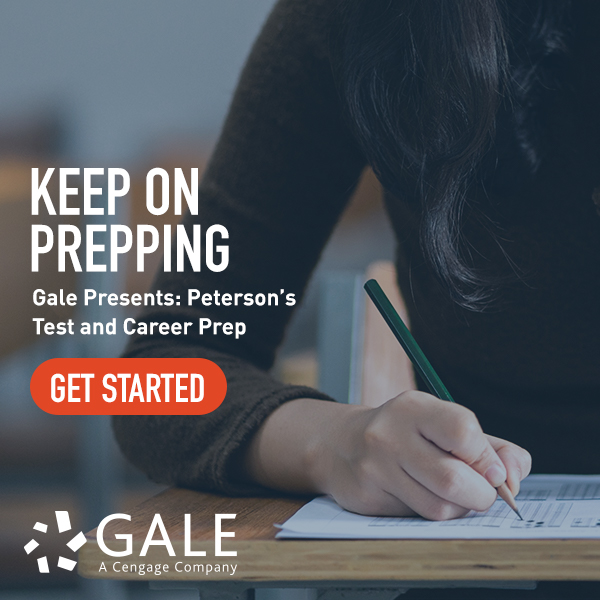 Whether you're planning to take the AP, SAT or ACT exams; get into college; or land a job, Gale Presents: Peterson's Test and Career Prep can help you get there. This single resource provides in-depth career assessments, information on over 4,000 accredited colleges and universities, access to resume and cover letter building tools, and much more! All you need is a library card! Note: If you're a DCPS student, just enter your S-number.
#Make Your Voice Heard or Volunteer
---
Imagine if teen spaces and events were designed for you, by you (and your friends)...
At Teen Advisory Board, your voice matters! Last year, TAB planned a thrilling murder mystery and even a dessert decorating competition! What's next? That's up to you! 
Join us at TAB to vote for, plan and make things happen at your Library!
If you need Bright Futures Scholarship hours, you can also volunteer by helping out at TAB or other teen programs. If your library doesn't have a TAB, you can help out in other ways, too! 
#Book Recommendations
---
#Native American Heritage Month
#Books About Middle School
#Stories Set in High School
#Popular Manga Series
---
#Get FREE Manga On Your Phone or Favorite Device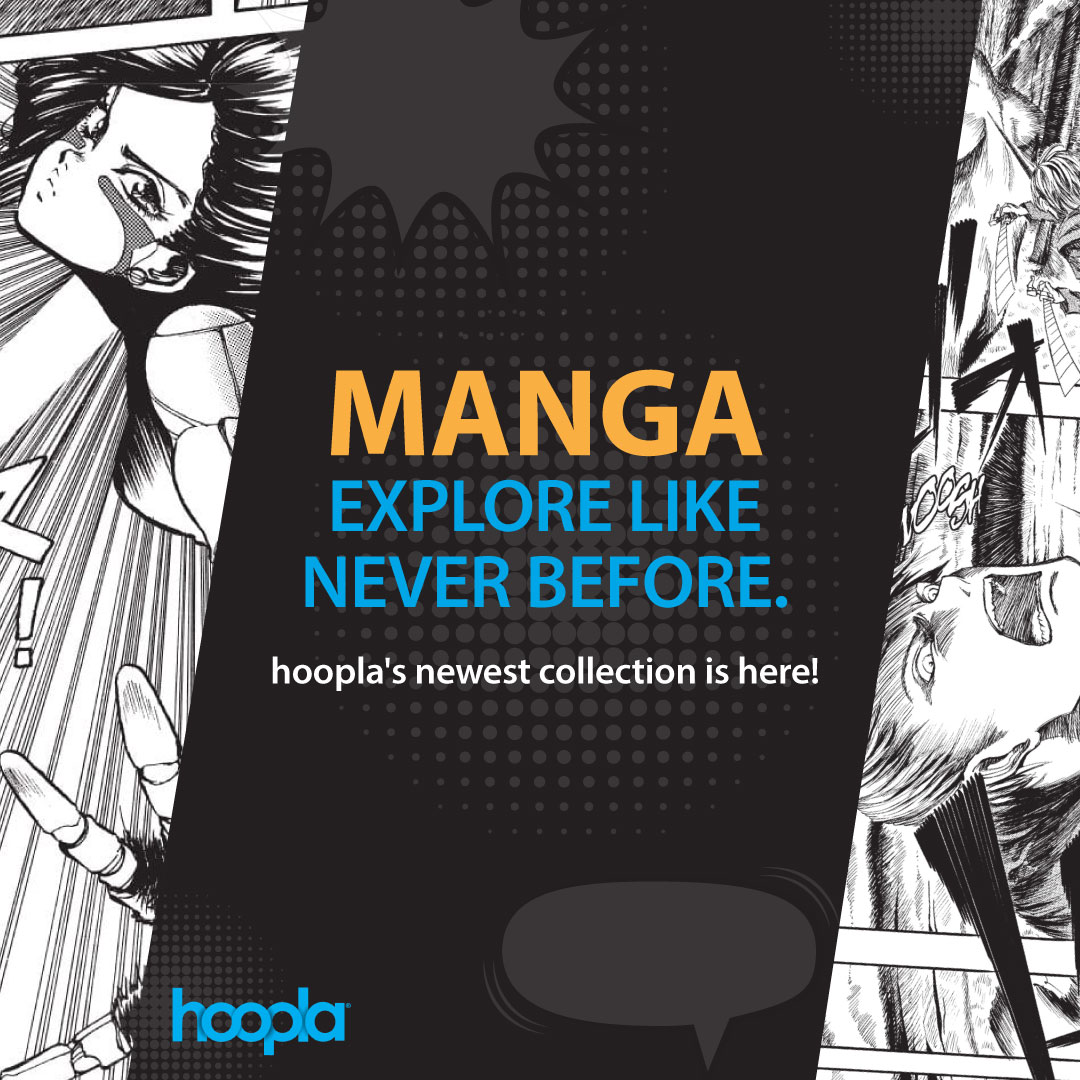 In addition to our massive graphic novel and manga collection at the Library, you have instant and free access to hundreds more titles right on your phone or favorite device! Hoopla's constantly growing collection means both seasoned fans and those new to the format can always find something fresh and exciting to read. Find popular and award-winning series from Tokyopop and Disney or re-discover classics and "essentials" like Astroboy and Neon Genesis Evangelion! 
Click here to explore the new Manga collection on hoopla!
---
#Looking For More Books and Activities?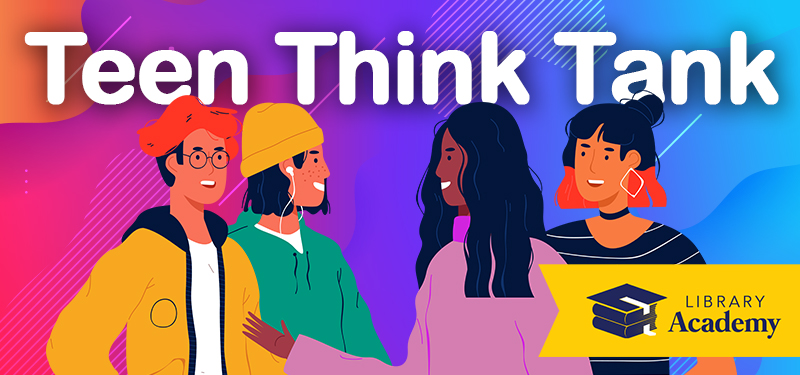 Get monthly book recommendations and links to online games and quizzes, fun podcasts, upcoming library programs and more – delivered to your email inbox! You'll be the first to hear about things like Teen Lit Chat author talks and book giveaways, TAB Takeovers, art and writing contests and more!
You can also check out recent book recommendations and activities in our Teen Think Tank Archive!
---
#Upcoming Events and Programs