The Jacksonville Public Library has everything kids and their families need to make learning fun: from storytimes to e-books you can download at home and from hands-on Science, Technology, Engineering, Arts and Math (STEAM) activities to help with homework and projects. Plus, find a wide range of drop-in activities and even activities you can do at home that will help kids stay engaged while learning.
#Little Readers
You want your child to have all the tools they need to start school. Here's the toolbox! We start with a story that your child will love, and add music, get everyone up and moving and then we sprinkle in other fun to make it all stick. We're saving a spot for you!
---
#JaxKids Book Club Summer Storytimes
Make plans to read, play, explore and have fun with other Pre-K friends and families this summer at the Library! We've added some extra special JaxKids Book Club summer storytimes every week just for you. Grab your friends and join us for storytime and activities based on your JaxKids Book Club books!
Join us every Monday (June 12 - July 24) at Southeast Library at 10:15 a.m. or Saturdays at 3 p.m. at various Library locations. Don't forget to bring Pete!
---
#Summer Reading
#Early Childhood (Birth - Age 5)
Children who have been read to from an early age have a larger vocabulary, acquire better language skills, and are more likely to want to learn to read than children who have not.
#Summer Reading
#Elementary Age (K - 5th Grade)
Research shows that summer library programs can help prevent summer learning loss and set kids up for future reading and academic success.
---
#Popular Picture Books for Kids
#Popular Chapter Books & Graphic Novels
---
#Library Academy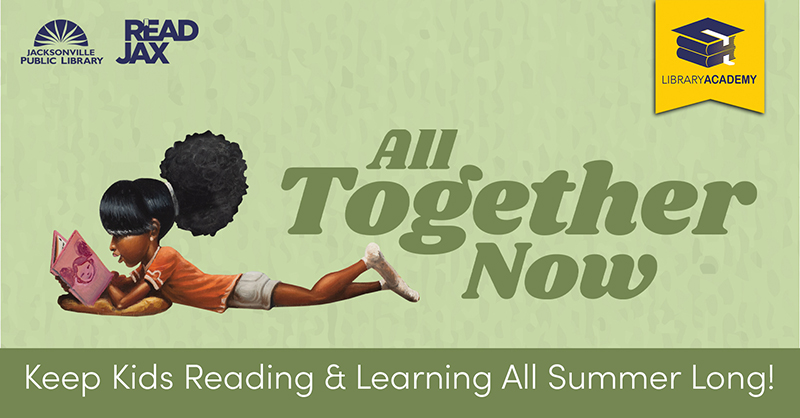 Make family time learning time when you bring the library home! Sign up for our Library Academy newsletters and get easy-to-use programs, delivered straight to you inbox, that you can use wherever you are. Each month, you'll get great book recommendations and themed activities that coincide with programs going on at the library. It's all designed to encourage reading motivation and build literacy skills.
---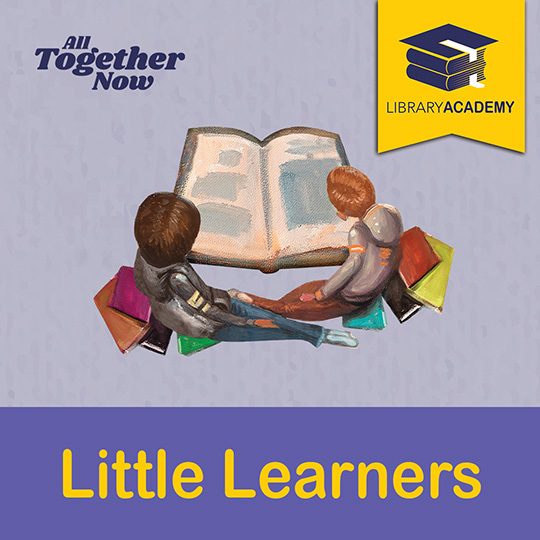 Early learning activities (Birth – Age 5) you can do at home or in the library! Get your child ready to read with books, songs, crafts, and other activities that you can enjoy together.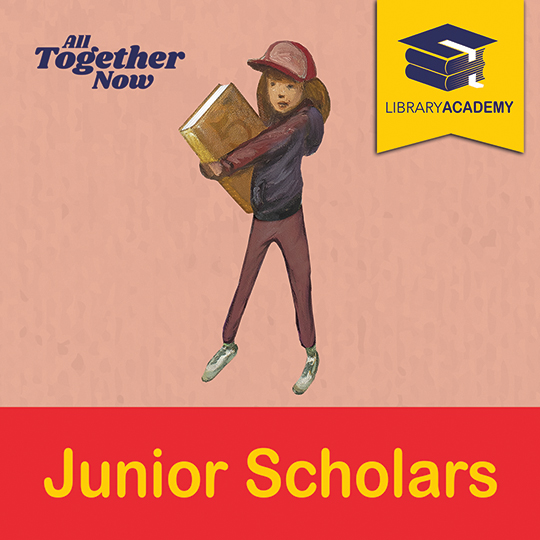 Activities for Elementary age children (K-5th Grade) that you can do at home or in the library! Discover new ways to engage with books, e-books, and more while developing key literacy skills along the way.