#Reading, Learning, and Fun
Jacksonville Public Library has everything kids and their families need to make learning fun: from interactive storytimes for families with Little Readers (from birth to age five) to exciting hands-on Science, Technology, Engineering, Arts and Math (STEAM) activities for children ages 5-12. We also have programs and resources specifically for our homeschool community.
There are also several educational games, databases, and homework help resources that kids can access online, anytime - all FREE with their library card! Grownups can find tons of kid-friendly and age-appropriate content like e-books, movies, music and TV shows on popular Digital Library apps like Libby, Hoopla and Kanopy. Many offer a Kids Mode or other parental controls for worry-free browsing.
---
#Early Childhood Programs (birth to age 5)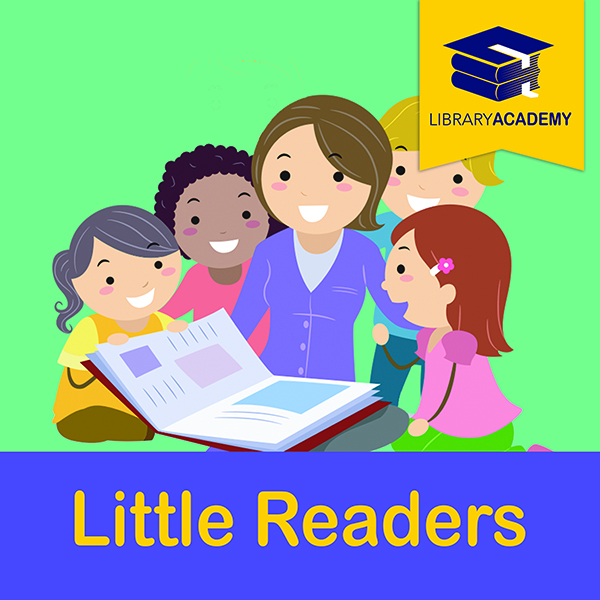 You want your child to have all the tools they need to start school. Here's the toolbox! We start with a story that your child will love, and add music, get everyone up and moving and then we sprinkle in other fun to make it all stick.
We also have a Sensory Friendly Storytime (at select locations) for children with sensory sensitivities. It combines traditional storytime components with supportive elements. We've also limited attendance to enhance the experience.
---
#Reading & Hands-On Activities (for ages 5-12)
Check out STEAM & Stories, our newest afterschool program (for ages 5-12) being offered at select locations across Jacksonville. We pair an exciting book with fun hands-on activities that match the theme!
Your kids can also explore Science, Technology, Engineering, Art, and Math concepts with our many popular homeschool and afterschool programs like Junior Scientists, Junior Artists, Homeschool Art Club, Homeschool Science, and more! 
Looking for programs and services for youth, ages 12-18? Check out our Teens page!
#Book Recommendations
---
#Winter Holiday Books
#Best Children's Books of 2023
#Popular Picture Books for Kids
#Popular Chapter Books & Graphic Novels
#Activities To Do At Home
---
Make family time learning time when you bring the library home!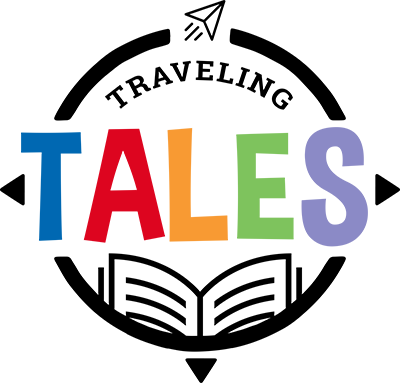 Traveling Tales Book Bundles and Activity Kits are a collection of convenient book bundles and activity kits for parents of preschoolers, ages two to five, that you can take home! It's storytime, any time!
To get a Traveling Tales Kit, you'll first need to pick a theme and place a hold. Materials for each theme are contained in a sturdy bag and can be picked up (and returned) at any library location. 
---
#Library Academy
Do you want to get emails from the Library? Be the first to hear about upcoming events or new services with our Library Academy newsletters. You'll also get great book recommendations, engaging videos and sing-alongs, and themed activities that coincide with programs going on at the Library. It's the easiest way to encourage reading motivation and build literacy skills from the comfort and convenience of home. 
---
Check out recent book recommendations and activities in our Little Learners and Junior Scholars archive!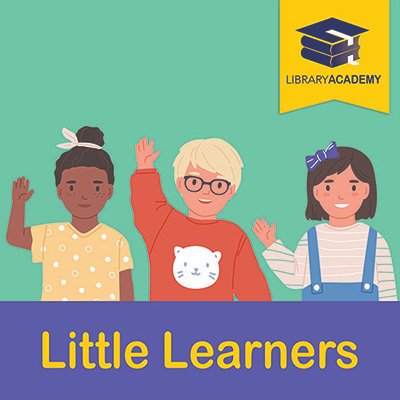 Early learning activities (Birth – Age 5) you can do at home or in the library! Get your child ready to read with books, songs, crafts, and other activities that you can enjoy together.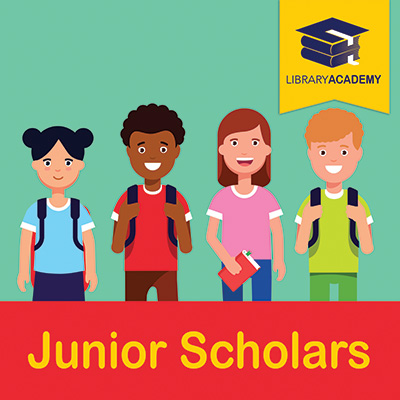 Activities for Elementary age children (K-5th Grade) that you can do at home or in the library! Discover new ways to engage with books, e-books, and more while developing key literacy skills along the way.