#Work at the Library
Are you passionate about books, knowledge, and community? Do you believe in the transformative power of literature and learning? Become a part of Jacksonville Public Library and help connect information seekers with books, technology, programs and resources that make a difference in their lives!
#Featured Job Openings
---
#Director of Library Spaces
Do you have a keen eye for design and a knack for transforming spaces? We are seeking a dynamic and visionary leader to help shape our libraries into beloved community destinations. As Director of Library Spaces, you will be responsible for planning, executing and evaluating the design, use, and maintenance of attractive, welcoming and engaging public spaces that support and enhance the library's mission and goals. You will collaborate closely with the Chief Librarian/Library Director, the City's Department of Public Works and various contractors to ensure spaces reflect the diverse needs of our community. You will also supervise the Facilities Manager and support staff, leading them to excellence in their respective roles. 
Help us build the libraries of tomorrow!
---
#Special Collections Librarian - African American History Collection
Do you have an insatiable curiosity and an appreciation for the finer details of history? We are searching for a passionate and proactive librarian to join our team, with a focus on developing and managing our African American History Collection. Collaborating closely with the Special Collections Manager, you will establish collection profiles and selection guidelines, evaluate current strengths and collecting areas, and forge meaningful connections with vendors, organizations, communities, individuals, and colleagues to enhance our collections.
Are you ready to make a profound impact on the preservation and promotion of African American history?
---
**For all other job listings, please visit the City of Jacksonville website.**
---
#Are you motivated by people?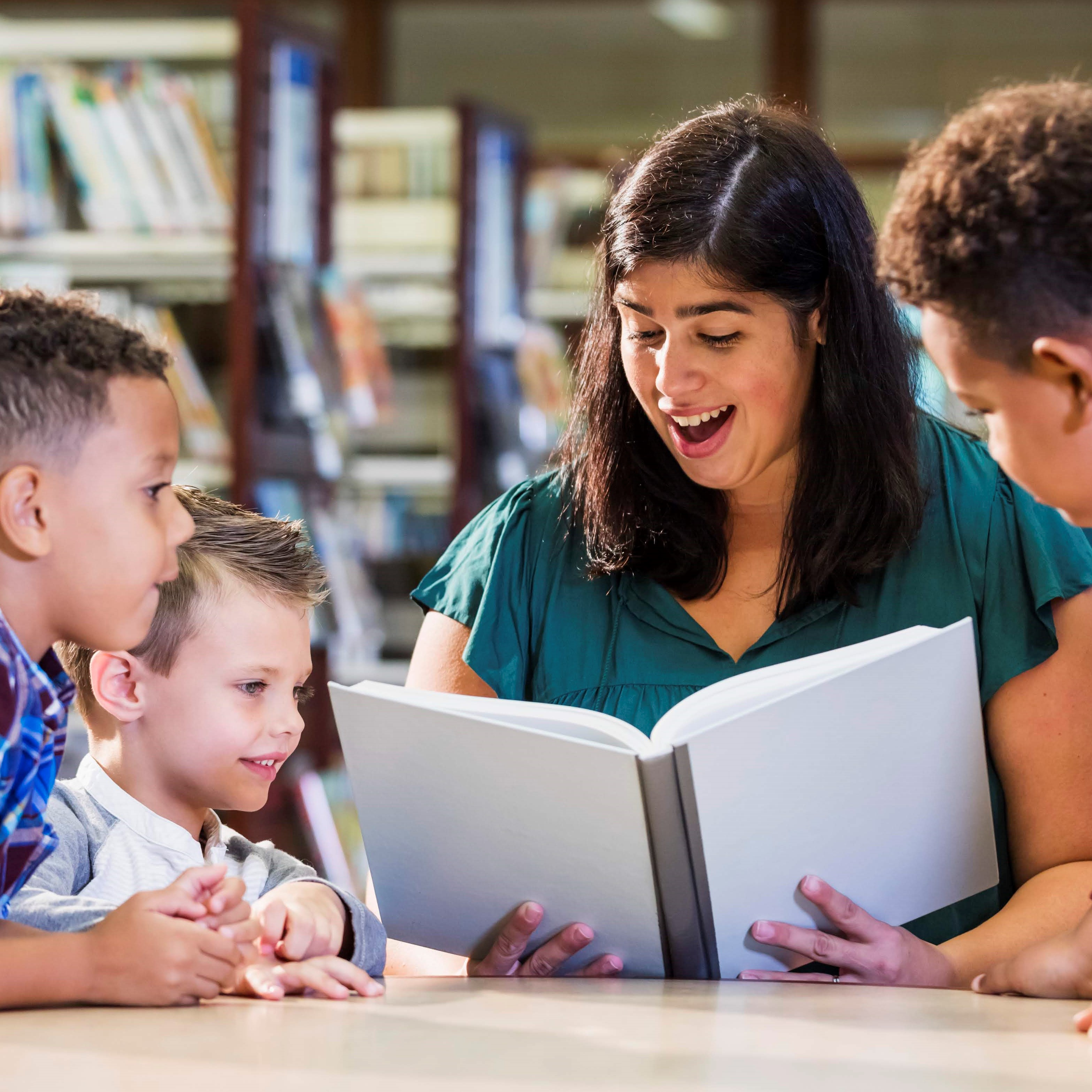 Connect people to services at our 21 library locations! Every day, our librarians and customer experience staff have the opportunity to engage with customers of all ages and backgrounds, assisting them in their quests for knowledge and enriching their lives. Our support staff works behind the scenes in a variety of specialized roles to assist frontline staff - including those team members who maintain our facilities to ensure the safety and comfort of all as well as those who select, organize, and stock books and materials that help customers learn without limits.
#Passionate about knowledge?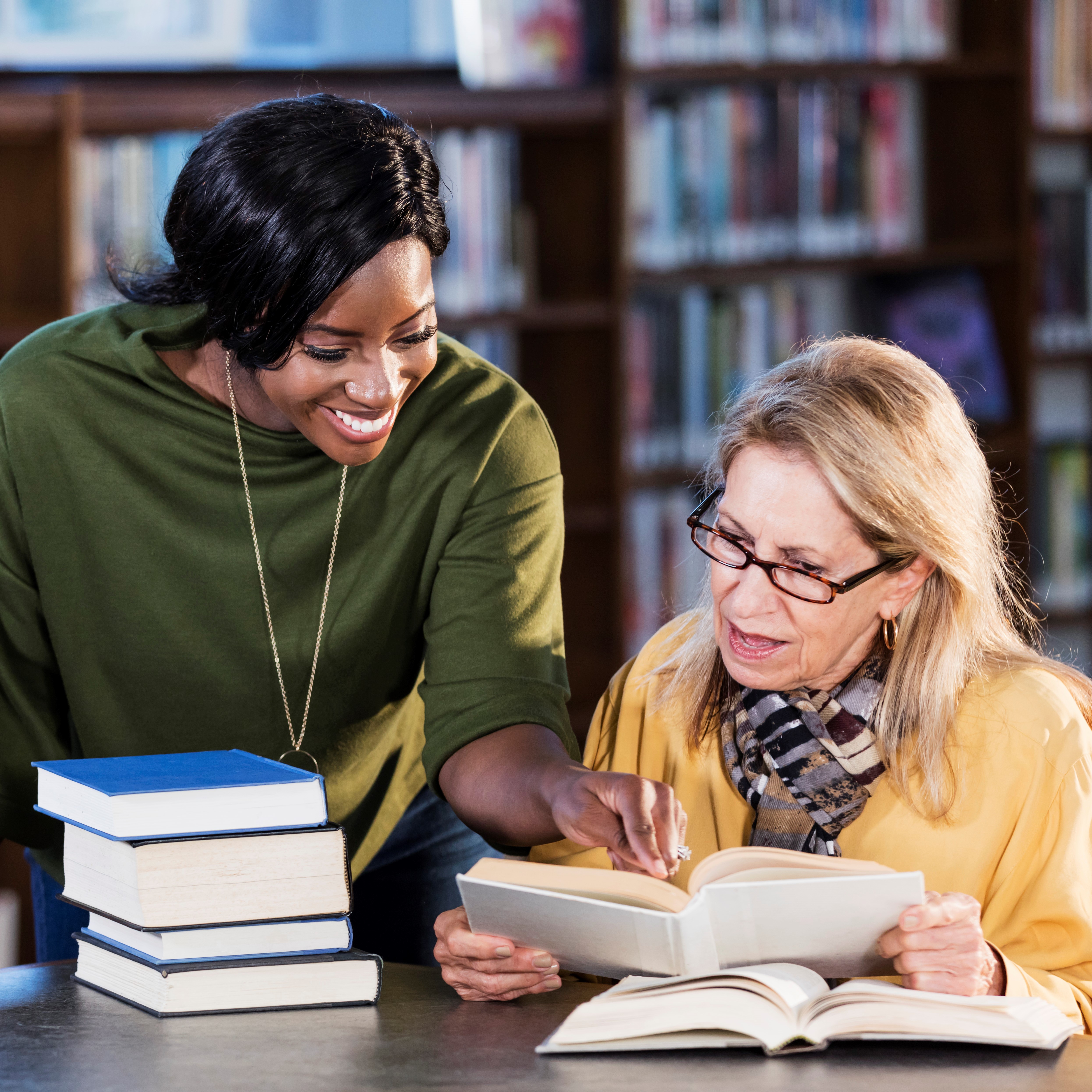 Our library is a treasure trove of information, covering a vast array of subjects and interests. Working here means continuous access to an extensive collection of books, magazines, digital resources, and more. You will also play a pivotal role in fostering a love for reading and lifelong learning in our community. From storytimes for children to author talks for adults, you'll contribute to an environment where reading and lifelong learning are celebrated. 
#Looking for a career with growth?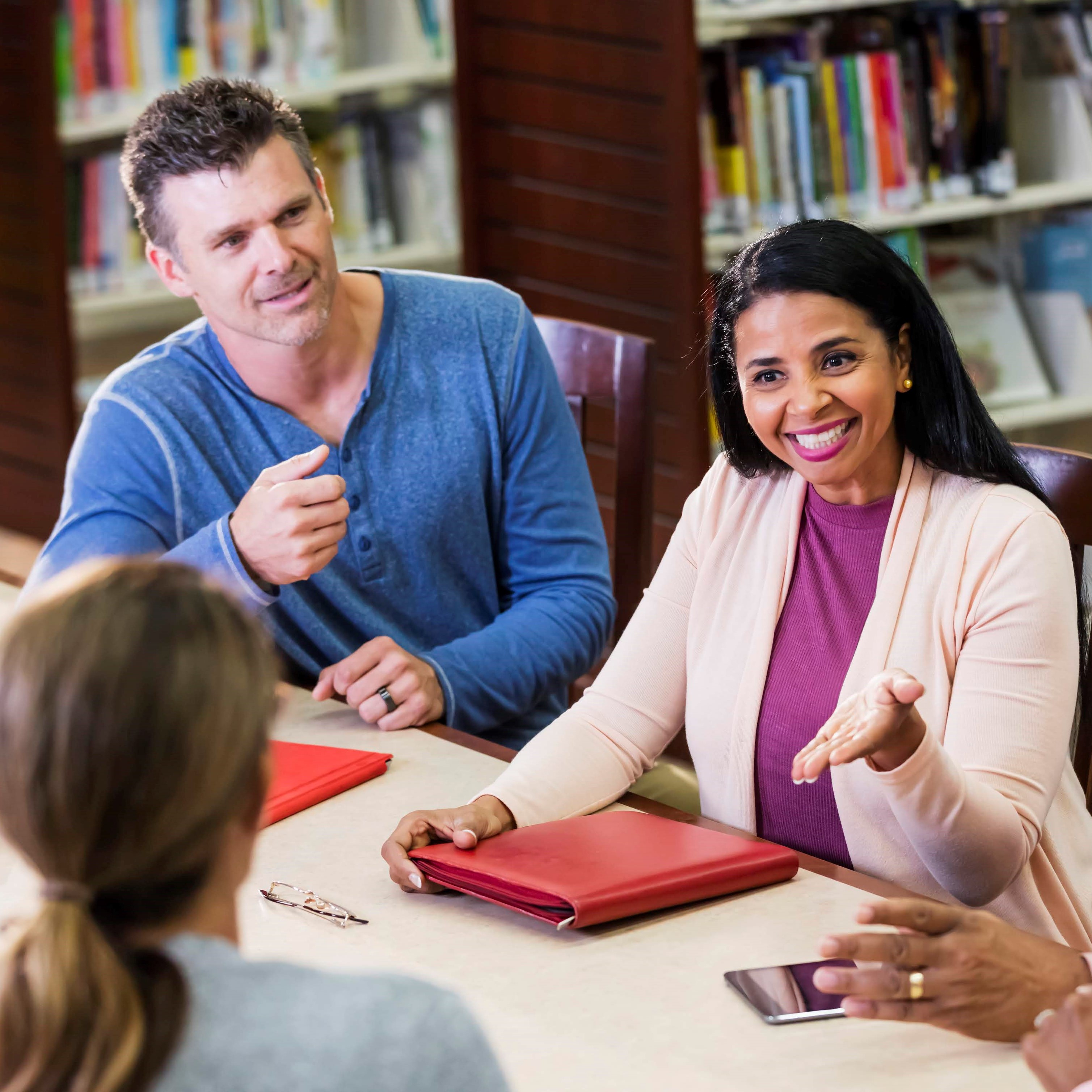 You'll have the opportunity to serve on committees, attend conferences, and participate in a variety of training, resource sharing, and leadership opportunities through professional organizations like Northeast Florida Library Information Network (NEFLIN), Florida Library Association (FLA), and others. Full-time employees who meet certain criteria can even continue their education with tuition reimbursement support from the City of Jacksonville.
#Want to make a difference?
"I think there's no higher calling in terms of a career than public service, which is a chance to make a difference in people's lives and improve the world." – Jack Lew
Check out the Library's most recent Annual Report to read about the impact Jacksonville Public Library staff and volunteers are making throughout this Bold City!
You can also apply to serve on our Board of Library Trustees (BOLT).
---
#Looking for volunteer opportunities?
The Library is now accepting volunteer applications for most library locations.
Volunteers are a vital part of improving the quality of life in our city. The Library also welcomes teens ages 12-18 who want to make a difference in their community. Youth ages 12-15 years may only volunteer as a member of the Teen Advisory Board (TAB) and/or during the summer break. Volunteers of all ages will need to complete and pass the City's background screening prior to volunteering. This may involve being fingerprinted at City Hall in Downtown Jacksonville. 
Please note: Due to a high volume of applications, please allow up to six weeks for a staff member to respond to your application. For more information or to apply online, visit our Volunteer Page.
---
The City of Jacksonville is an Equal Opportunity/Equal Access Employer and will provide equal opportunity to all employees and applicants in compliance with all applicable federal and state employment laws and the current interpretation of employment discrimination by the United States Equal Employment Opportunity Commission, as set forth in Department Directive dated March 14, 2016.
There shall be no discrimination or harassment against any person with regard to race, color, sex (including pregnancy), sexual orientation, gender identity or expression, religion, political affiliation, national origin, disability, age, marital status, veteran status, or any other impermissible factor in recruitment, hiring, compensation, training, placement, promotion, discipline, demotion, transfers, layoff, recall, termination, working conditions and related terms and conditions of employment.