#Elementary School Field Trips
Come to the Library! Library staff will present a fun storytime and tour of the library. Duval County Public Schools will have their buses organized centrally by their transportation office. DCPS students will be able to use their student library cards to check out books at the end of the visit. Educators may book a field trip to Main Library or Pablo Creek Regional Library. If you would like to request a field trip to a different branch, please email jplyouthservices@coj.net. Be sure to include your preferred Library location, as well as the grade level and number of students that will be visiting.
Just click your library's Register button to schedule!
Just click on Schedule Field Trip and select a date! This link is to book a field trip TO the library.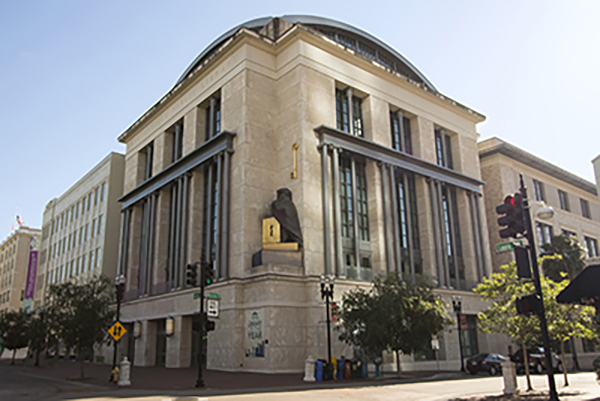 Register for a field trip to Main Library
Maximum Group Size: 60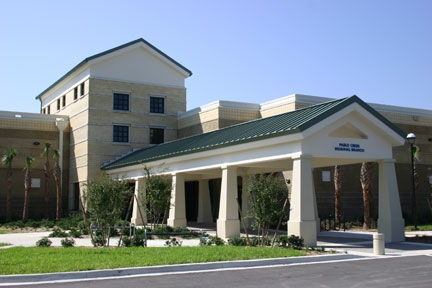 Register for a field trip to Pablo Creek Library
Maximum Group Size: 60
---
Pursuant to the Americans with Disabilities Act, accommodations for persons with disabilities are available upon request. Please allow 1–2 business days to process. Last-minute requests will be accepted, but may not be possible to fulfill. Please email JPLprograms@coj.net.