Thursday, December 29, 2022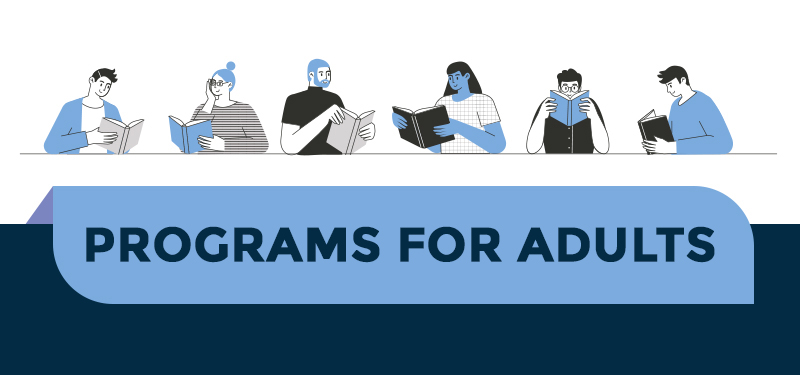 This month, celebrate reading with great programs at the library! Read on to learn about our programs for readers, writers, gardeners, and more!
#Upcoming Lit Chats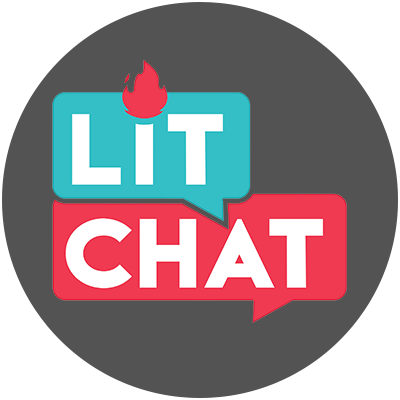 This month we have FIVE great Lit Chats to share with you! Three of these programs are our traditional Lit Chat Interview format with the author and a local interviewer, and two are our newer Lit Chat Author Talk format with a short presentation by the author. Both types include audience Q&A, so come ready to ask lots of questions of these great authors!
---
#Upcoming Writer's Labs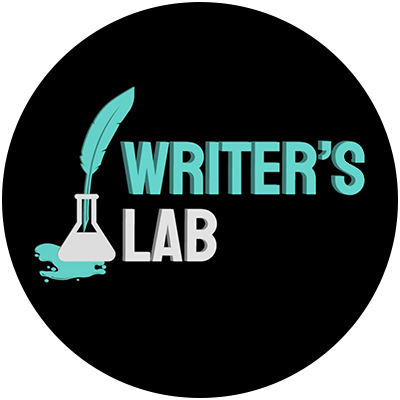 On Saturday, January 7, at 10:15 a.m. at the Main Library, join the Authors Roundtable to learn about "How to Effectively Organize Your Time to Write". The program includes tips to successfully find time to write and provides writers with basic organizational skills to achieve writing goals.
On Saturday, January 28, at 10 a.m. online on Zoom, join award-winning mystery author and previous Lit Chat interviewee Mia P. Manansala for a workshop on the "Challenges and Advantages of Amateur Sleuths". Why are amateur sleuths so popular? What are the unique challenges of having one as your protagonist and what are the benefits? Dissect amateur sleuths in popular fiction and learn how to make the most out of this common character trope through discussion and exercises.
---
#Celebrating Regency Square Branch Library
We're celebrating 50 years of the Regency Square Branch Library starting Saturday, January 21 at 10:30 a.m. with Forward Thinking: Building Arlington. Moderator Tim Gilmore will explore Arlington's past, present and future with panelists Steve Matchett, Ted Pappas, and Josh Salestrom. An audience Q&A will follow. Then, join us for cake, drop-in activities and more - from noon to 4 p.m.
---
#Free Gardening Workshops
Our Life Lit Series continues this month with two great hands-on workshops from the trained professionals at UF Extension Office!
Backyard Composting Tuesday, January 3, 6 p.m., at Maxville Library. Want to reduce household waste while providing key nutrients for a healthy garden? Join us to learn all about backyard composting!
Dealing with Insect Pests in the Landscape Tuesday, January 10, 3 p.m., at Highlands Library. Learn how to tell the good bugs from the bad bugs (and will leave with strategies for dealing with the bad ones).  We will cover insects that plague both edible plants and ornamentals.
---
#January Book Clubs
Looking for a great group to discuss books with? Check out one of the Library's fifteen book clubs meeting in January! From non-fiction to romance, science fiction to literary fiction, there's a club for everyone! For a wide-open book discussion, check out our Jax Stacks Reading Challenge Book Club, talking about books you've read and loved before AND books written before the year 2000.
---
#Jax Stacks Reading Challenge 2023
It's a new year and a new reading challenge! The 2023 Jax Stacks Reading Challenge is for anyone who wants to read more books, read outside their comfort zone, or find a community of readers looking to do the same! Books written by our Lit Chat authors or read by our monthly book clubs count for two (or more!) of the categories for the challenge.