Friday, December 16, 2022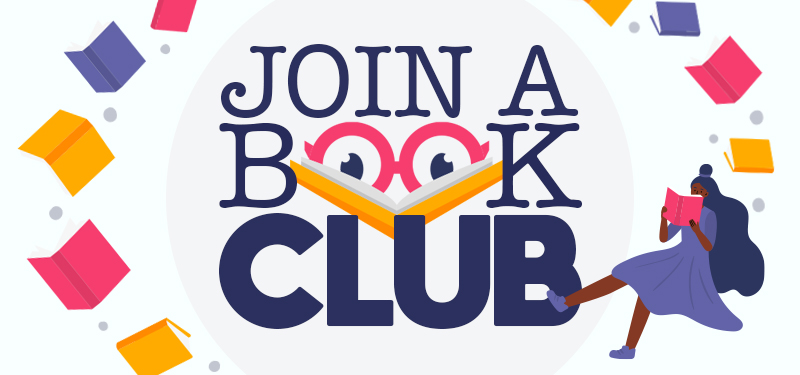 Kick off the new year with one of our 15 great book clubs! Start a new habit with us, whether it's reading more, discussing more, making new friends, or visiting all of our library branches. Make it even easier on yourself by signing up for monthly Book Club email reminders!
---
---
#Challenge yourself
With 16 categories to choose from (you pick 12), Jax Stacks Reading Challenge is the perfect way to challenge yourself and expand your reading horizons. And if you need an easy way to track your progress, pick up a 2023 Jax Stacks Bookmark (available now at your local library). 
#Connect with fellow readers
Join us at Highlands Regional Library on Friday, January 27, at 1 p.m. for the first Jax Stacks Book Club of 2023. We'll be discussing these two categories: "A book you've read and loved before" and "A book written before 2000." 
Sign up for the Jax Stacks newsletter to get monthly book recommendations sent to your inbox!

---