Wednesday, August 23, 2023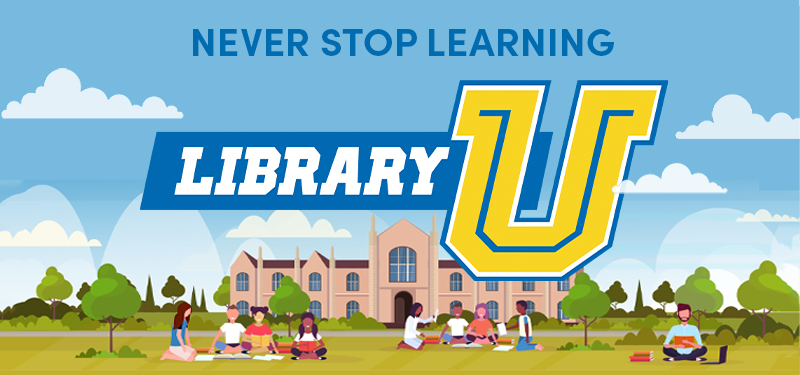 #Spooky Season Begins
It's September, which means we're that much closer to Halloween... and the return of Jax Book Fest to the Main Library! This year, our headliner is none other than Joe Hill, the #1 New York Times bestselling author of Horns, Heart-Shaped Box, and The Fireman. Hill is also the co-creator of the Eisner Award-winning series Locke & Key, now streaming on Netflix!
Not a horror fan? There will be DOZENS of local authors at the Main Library on Saturday, September 23. So, you're bound to find something to add to your TBR pile. We also have Life Lit workshops with fall gardening tips, book clubs to join, and a ton of writing and publishing workshops!  
---
Be the first to know about upcoming Lit Chat author events, Writer's Lab workshops, and more! 
---
#Americans and the Holocaust Traveling Exhibition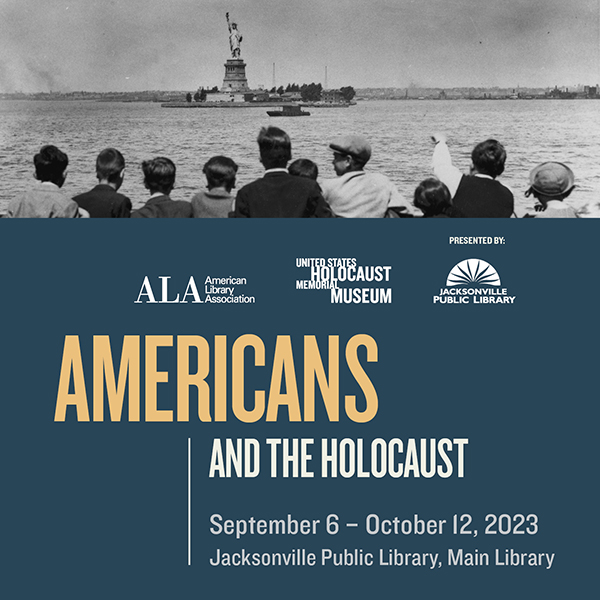 Jacksonville Public Library is one of 50 U.S. libraries selected to host Americans and the Holocaust, a traveling exhibition from the U.S. Holocaust Memorial Museum that examines the motives, pressures and fears that shaped Americans' responses to Nazism, war and genocide in Europe during the 1930s and 1940s. The exhibition will be at the Main Library from September 6 – October 12, 2023. Schedule your docent-led tour of the exhibition now!  
Join us on Wednesday, September 6 from 6-8 p.m. (during Art Walk) for an Opening Reception at the Main Library! Enjoy light refreshments and music and get information about related programs.
---
#Lit Chat Interview with Sohrab Homi Fracis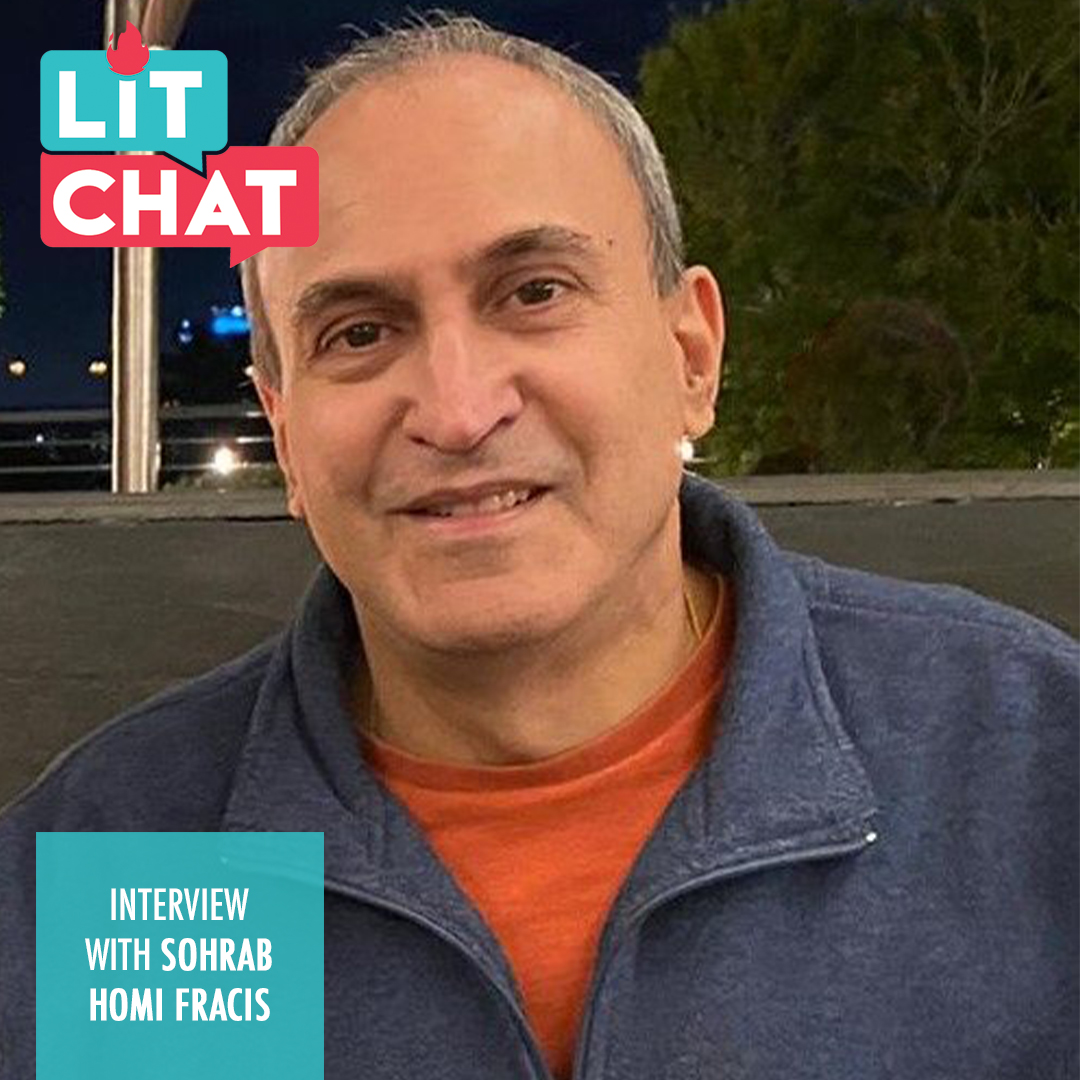 Local author Sohrab Homi Fracis joins us to talk about his award-winning short story collection, True Fiction, on Monday, September 18, from 6:30-7:30 p.m. in person at the Willow Branch Library (and live on Zoom). He will be in conversation with local author Michelle Lizet Flores. Fracis will sign books after the program and copies will be available for sale on-site from The Bookmark.
---
#Lit Chat Interview with Joe Hill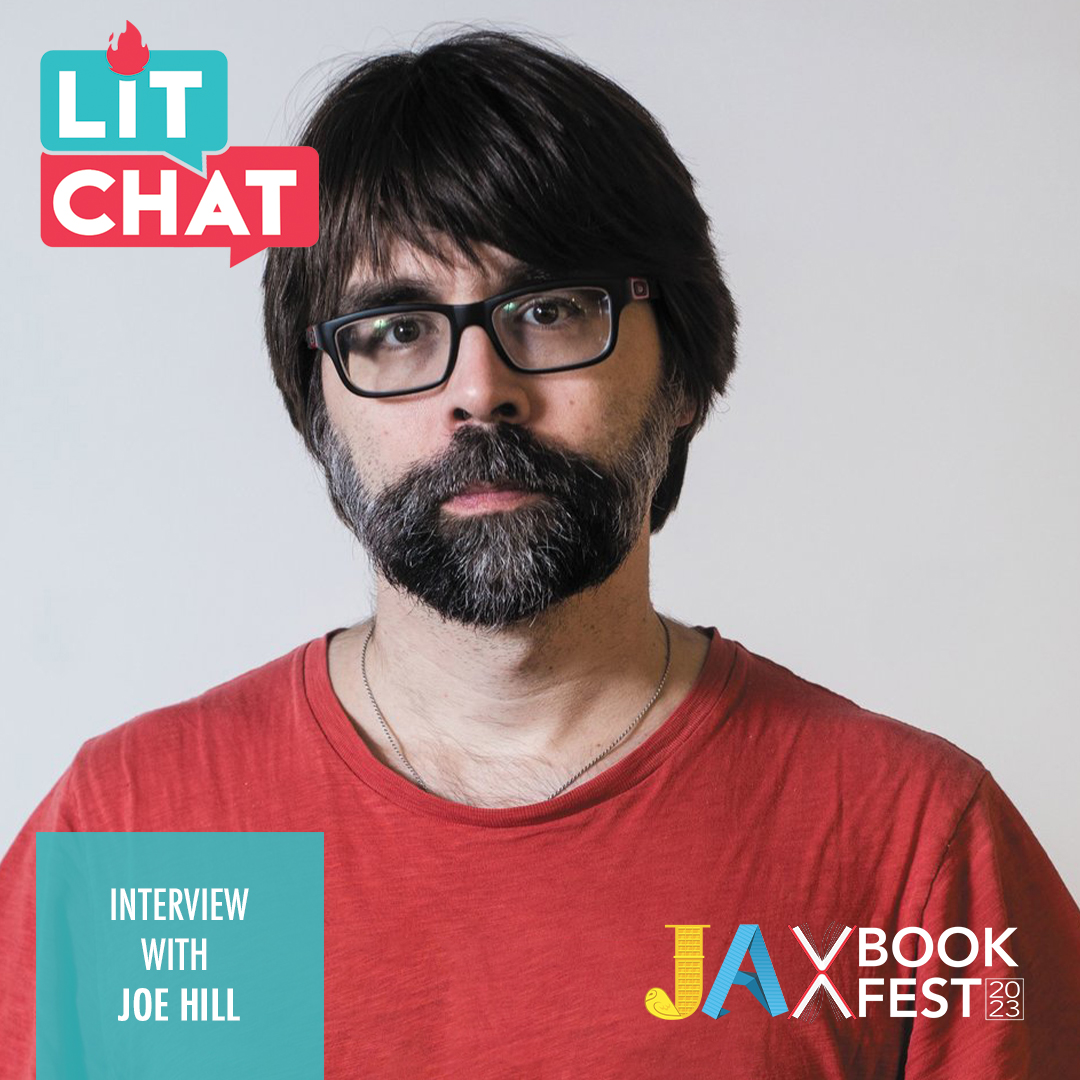 Join us at Jax Book Fest on Saturday, September 23 from 1-2 p.m. for a 40-minute conversation between #1 New York Times bestselling author Joe Hill and Badr Milligan from The Short Box Podcast. The interview will be followed by 20 minutes of audience Q&A. Hill will sign books for 60 minutes after the program and copies will be available for sale on-site.
Don't miss Angeline Boulley, the New York Times bestselling author of Firekeeper's Daughter. Join us for a Teen Lit Chat on Saturday, September 23, from 10:30 - 11:30 a.m. Note: Fans over the age of 18 are more than welcome to attend but the interview questions and discussion will be crafted with teen readers in mind. 
---
#Network with Local Authors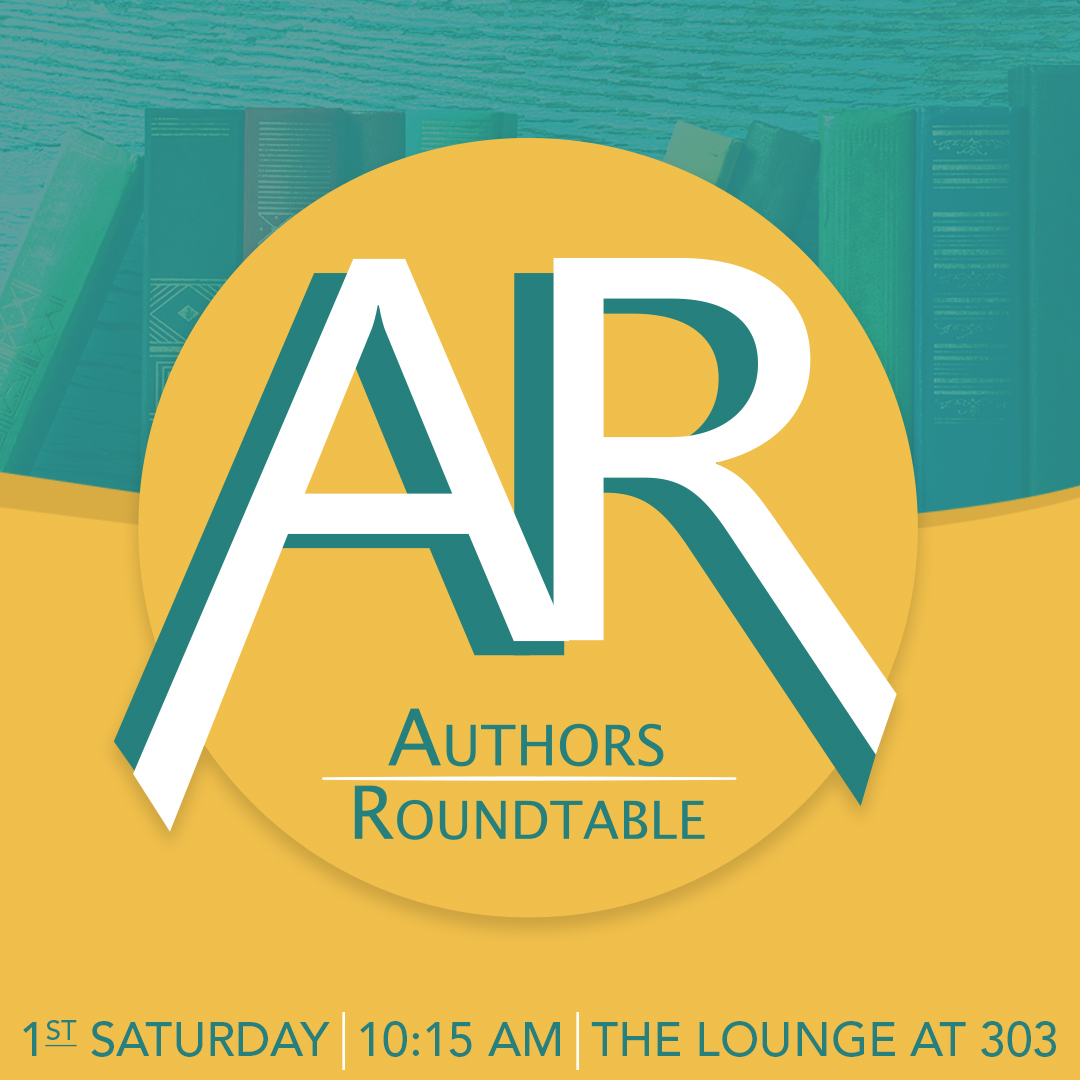 Writing for Children with a Focus on Literacy - Saturday, Sept. 2, at 10:15 a.m.
Learn the basics of writing a book for children with the Authors Roundtable, a local 501C3 that supports authors in reaching their highest potential. Meeting on the first Saturday of every month at the Main Library, authors participate in educational forums, workshops, classes, and events. All genres are welcome.
Can't make it September 2? Drop by anytime on Friday, September 22 from 10 a.m. - 3 p.m. (during Jax Book Fest) for an Authors Roundtable Networking Space and meet the group (and any other authors who stop in).
---
#Pressbooks (Self-Publishing) Workshops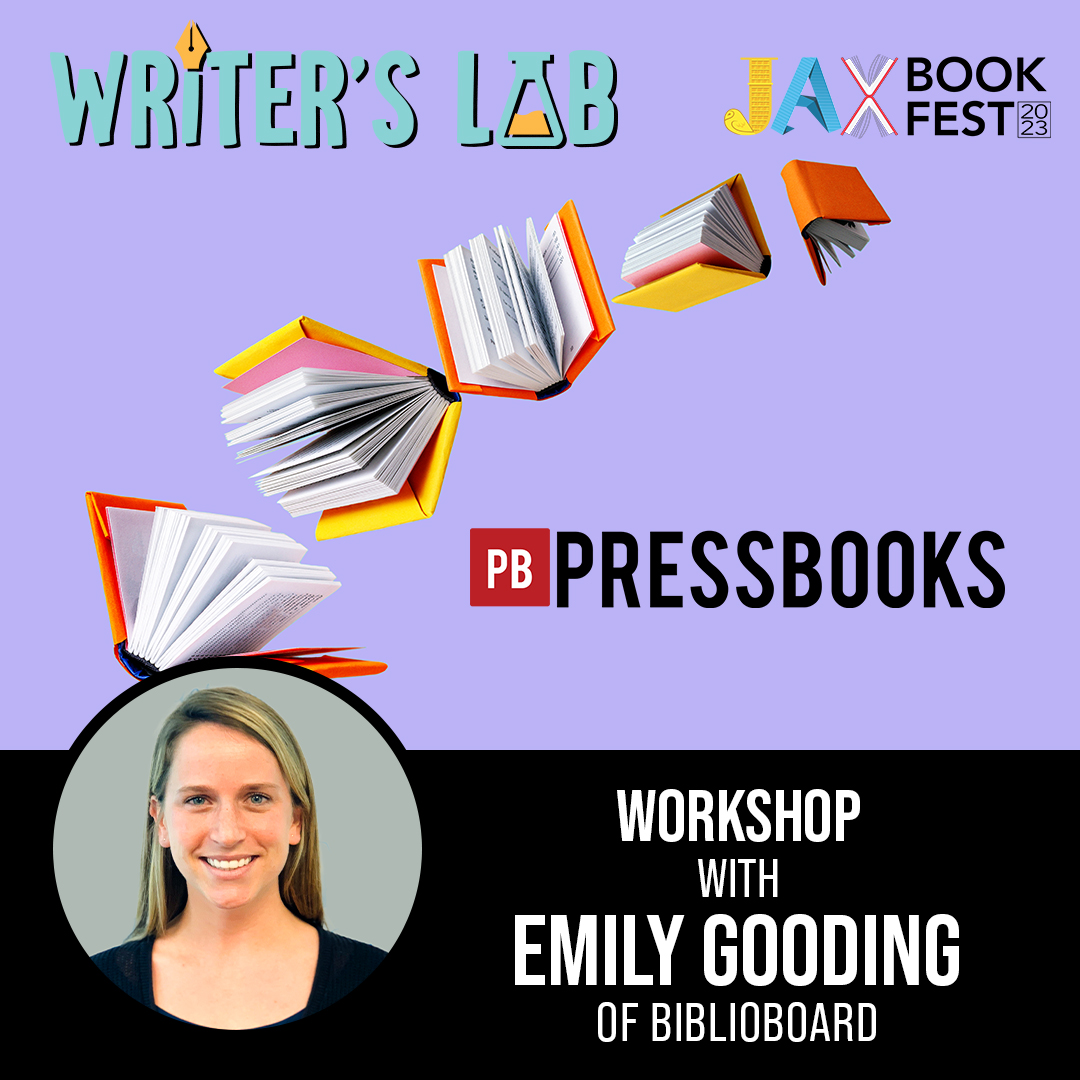 Our partners at Biblioboard will be offering FREE one-hour, hands-on workshops on Friday, September 22 (during Jax Book Fest Writer's Day) on how to format and publish your manuscript using Pressbooks. With this FREE online tool, you can submit your e-book to the Florida Indie Author Collection or get your manuscript ready for on-demand printing. Bringing your own device is recommended and computers will be available for those who need them. 
---
#Hands-On Writing & Publishing Workshops (Limited Seating)
Writer's Lab: Writing and Publishing Children's Books with Twyla Prindle from 10:30 a.m. - 12:30 p.m. Ignite your creativity and get started on the path to becoming a children's book author with personal stories and practical advice from an industry leader.
Writer's Lab: A Game of Perspective with featured author Joe Hill from 1:30 - 3 p.m. In this 90-minute workshop, you'll learn how to use point of view to unlock your best writing including how an agile use of POV can unlock possibilities and heighten the power of a moment.
#Lecture-Style Writing & Publishing Workshops
---
#Life Lit Workshops
Sign up for these great FREE gardening workshops with Master Gardeners and our friends at the UF Extension Office:
---
#Connect With Fellow Readers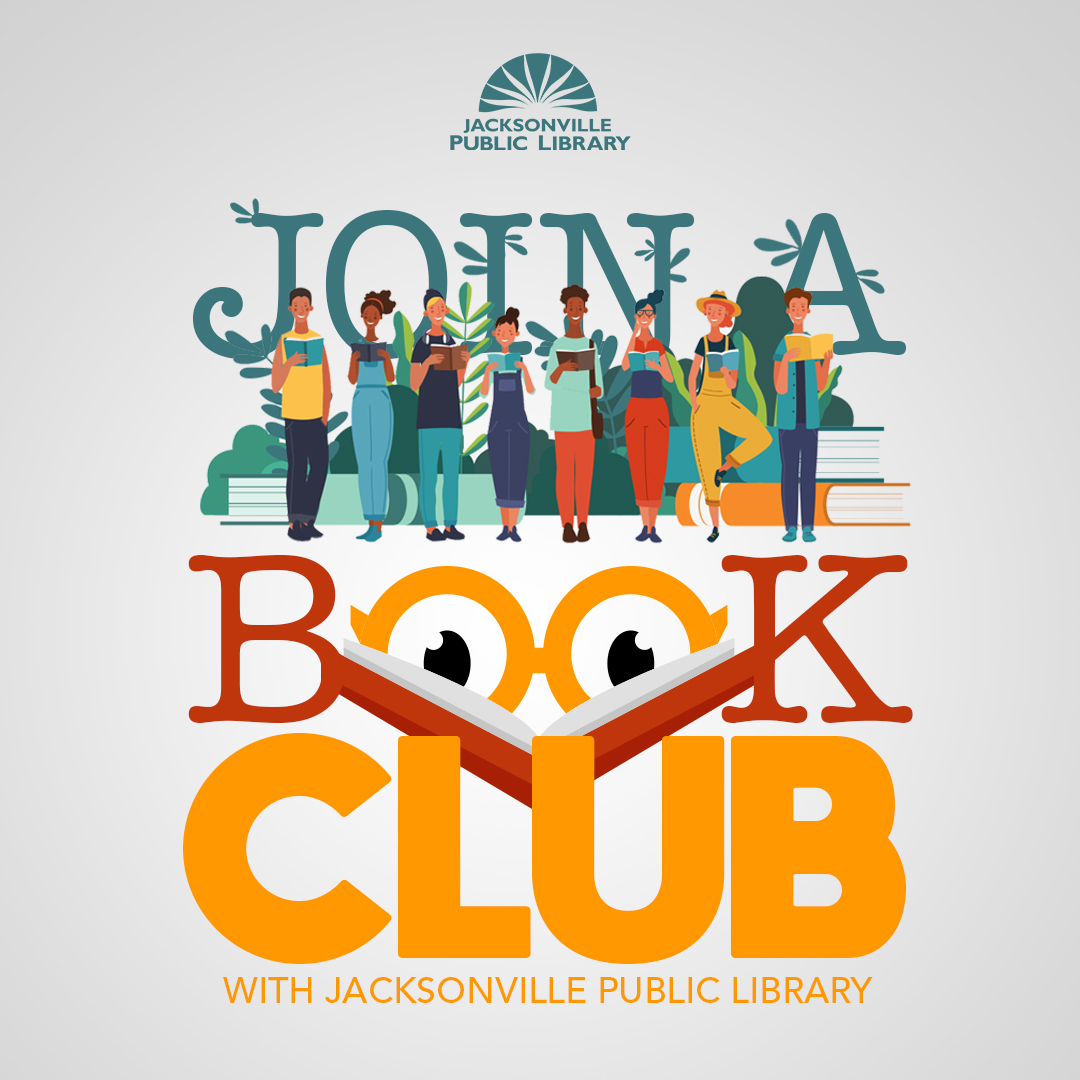 Just in case your TBR pile isn't big enough from all of the awesome bestselling and local authors you'll meet at Jax Book Fest... we've got some great reading recommendations this month that you're going to want to check out!
It's also a great way to spend time with other bookish folks who love talking about the books they're currently reading. Find a Book Club that works for you and join the discussion!
Join a Library Book Club in September!
---
#Expand Your Reading Horizons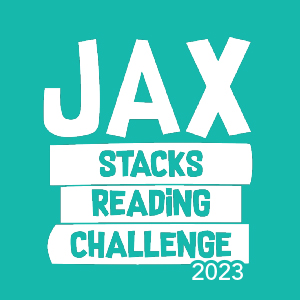 There's still a few months left to complete the Jax Stacks 2023 Reading Challenge. You've probably already read books this year that meet the challenge categories. Join Jax Stacks today! You can pick up a bookmark at any Jacksonville Public Library. Just be sure to complete it by December 31, 2023!
Need book recommendations? Join us Wednesday, September 13 @ 7 p.m. at Southeast Library for: "A book with a non-human protagonist." 
Join the Challenge!  Register for the Book Club!
---
#Are You On the Path to U.S. Citizenship?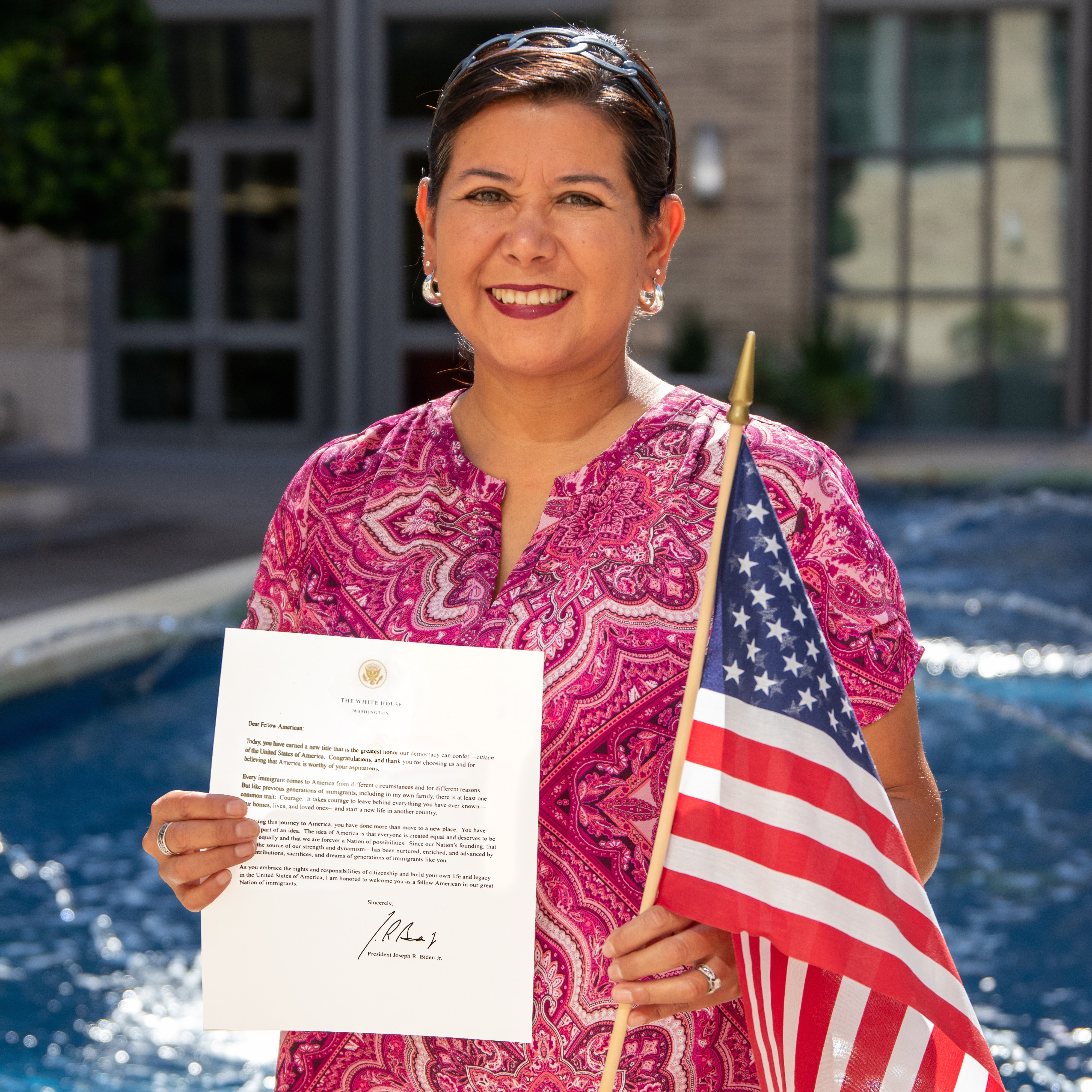 Do you need help preparing for the U.S. Naturalization (Citizenship) Test and Interview? Jacksonville Public Library offers a free, nine-week citizenship class designed to support immigrants on the path toward United States citizenship. Our next course runs from September 1 through October 27, 2023. To express your interest in US Citizenship classes hosted by the Jacksonville Public Library or to begin the process of signing up for the next set of classes, please respond to the questions in the form on our website.
---