Wednesday, August 9, 2023
#Americans and the Holocaust
#Traveling Exhibition coming to the Main Library
Jacksonville Public Library is one of 50 U.S. libraries selected to host Americans and the Holocaust, a traveling exhibition from the U.S. Holocaust Memorial Museum that examines the motives, pressures and fears that shaped Americans' responses to Nazism, war and genocide in Europe during the 1930s and 1940s. 
"We are so proud to be selected from a pool of more than 250 applicants to host this important and powerful exhibition," said Library Director, Tim Rogers. "We encourage community members to come explore it, and we're excited to be partnering with our local schools to host field trips, as well. The exhibition will challenge people to not only ask 'what would I have done?' but also, 'what will I do?'"
The exhibition will be at the Main Library from September 6 – October 12, 2023, in the fourth-floor atrium, next to the Library's Holocaust Collection, the Memory Lab and Special Collections Department. 
---
**Note: 35-minute docent-led tours will be offered throughout the duration of the exhibit. Check our events calendar for availability and pick the time that works best for you.**
#Public Programs
---
Join us on Wednesday, September 6 from 6-8 p.m. (during Art Walk) for an Opening Reception at the Main Library! Enjoy light refreshments and music and get information about upcoming events.
Screening Room: The U.S. and the Holocaust. Join us for one of two abridged screenings of the PBS documentary by Ken Burns, Lynn Novick, and Sarah Botstein.
Reflections on the Holocaust: The Jaffa Family on Thursday, September 28 at 6:30 p.m. at Main Library. Hear from second-generation Holocaust survivor, Irene Jaffa, and third-generation Holocaust survivor, Andrew Jaffa, as they recount the story of their family's Holocaust experience and the ongoing impacts across the generations. Irene's mother was the first Holocaust survivor to speak to school groups in Jacksonville. After the presentation, they will engage in an open conversation with the audience. 
Reflections on the Holocaust: Speaker Molly Kushner on Tuesday, October 3 at 10:30 a.m. at Main Library. Molly Kushner, born in a Displaced Persons Camp in Austria, will speak about her experiences as a second-generation Holocaust survivor and the impact her parents' struggles have had on her and her family's lives. Her conversation will be followed by an audience discussion.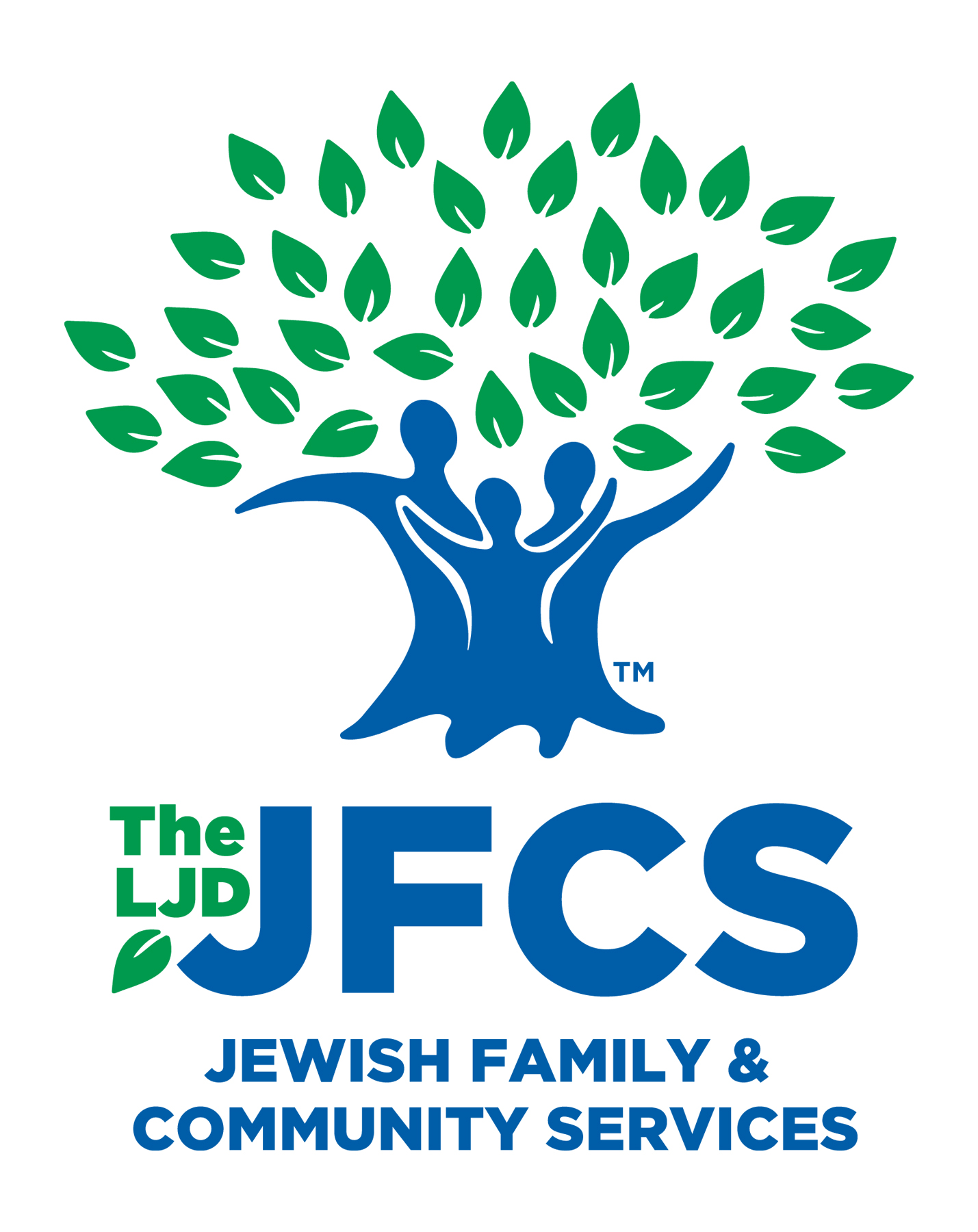 Resisting Hate, Repairing the World on Thursday, October 12 at 6:30 p.m. at the Main Library. Join us for a panel discussion and open dialogue that focuses on the impact acts of hate have on the individuals and communities being targeted, whether Jewish, Black, LGBTQ+, or others, and how we, as a larger community, can work together to provide mutual support. This program was made in partnership with LJD Jewish Family & Community Services (JFCS) and will be moderated by Hope McMath, Curator of the JFCS's Frisch Family Holocaust Memorial Gallery. Those in attendance are encouraged to join the conversation during the moderated Q&A section with the panelists. 
---
Don't Miss: The Diary of Anne Frank at Theatre Jacksonville (2032 San Marco Blvd.), September 21 - October 1. Written for the stage by Frances Goodrich and Albert Hackett and directed by Jason Collins, it is based on the book Anne Frank: The Diary of a Young Girl. Tickets at theatrejax.com/box-office.
---
#Field Trips for Students
From September 6 - October 12, we will offer timeslots for field trips for students in 8th grade and up. This is not a docent-led tour, but there are teaching materials available for educators as well as additional Lesson Plans from the United States Holocaust Memorial Museum.
Pick a timeslot to bring your class to the Americans and the Holocaust Exhibition at the Main Library.
#About the Exhibit
---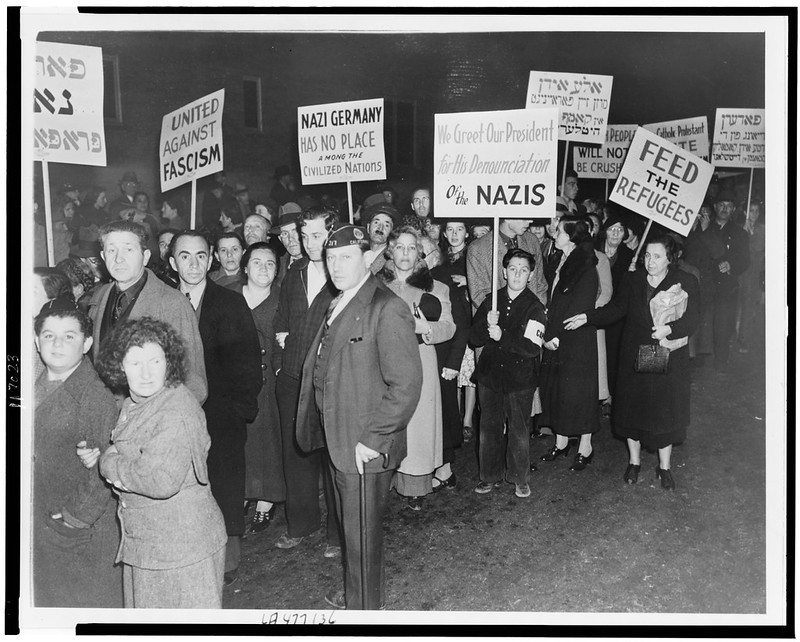 #What Did Americans Know?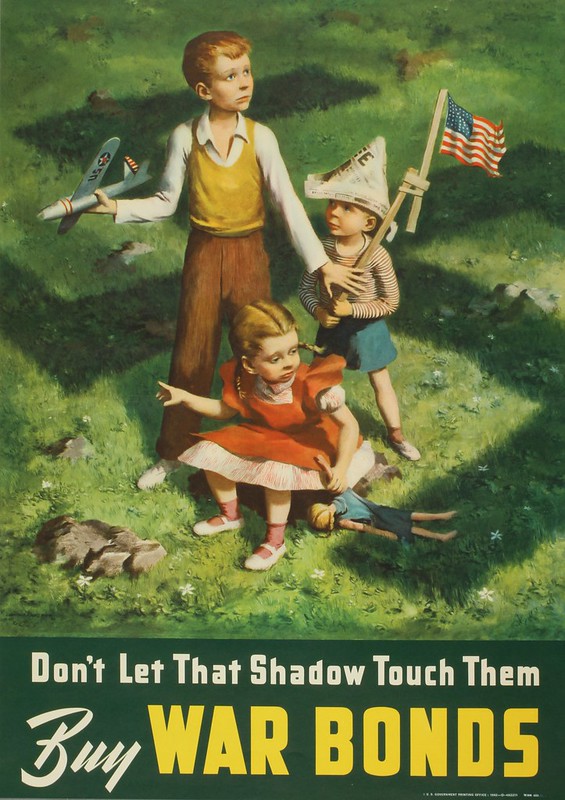 Based on extensive new research of that period, Americans and the Holocaust addresses important themes in American history, exploring the many factors — including the Great Depression, isolationism, xenophobia, racism and antisemitism — that influenced decisions made by the U.S. government, the news media, organizations and individuals as they responded to Nazism.
This exhibition will challenge the commonly held assumptions that Americans knew little and did nothing about the Nazi persecution and murder of Jews as the Holocaust unfolded.
#What More Could Have Been Done?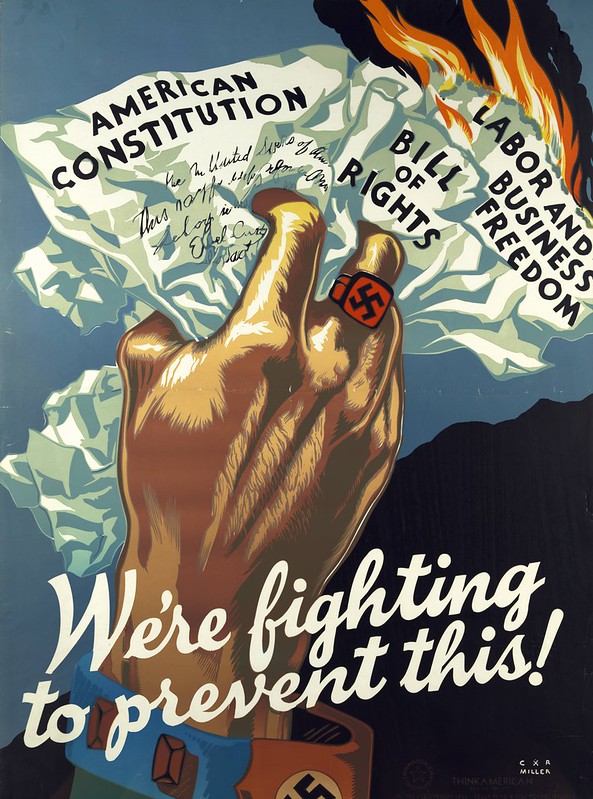 Drawing on a remarkable collection of primary sources from the 1930s and '40s, the exhibition focuses on the stories of individuals and groups of Americans who took action in response to Nazism.
It will challenge visitors to consider the responsibilities and obstacles faced by individuals — from President Franklin Delano Roosevelt to ordinary Americans — who made difficult choices, sought to effect change, and, in a few cases, took significant risks to help victims of Nazism even as rescue never became a government priority.
---
Americans and the Holocaust: A Traveling Exhibition for Libraries is made possible by the United States Holocaust Memorial Museum and the American Library Association. This traveling exhibition for libraries is based on the original exhibition which opened in April 2018 at the U.S. Holocaust Memorial Museum in Washington, D.C., during the Museum's 25th anniversary. 
Americans and the Holocaust was made possible by the generous support of lead sponsor Jeannie & Jonathan Lavine. Additional major funding was provided by the Bildners — Joan & Allen z"l, Elisa Spungen & Rob, Nancy & Jim; and Jane and Daniel Och. The Museum's exhibitions are also supported by the Lester Robbins and Sheila Johnson Robbins Traveling and Special Exhibitions Fund, established in 1990.
---