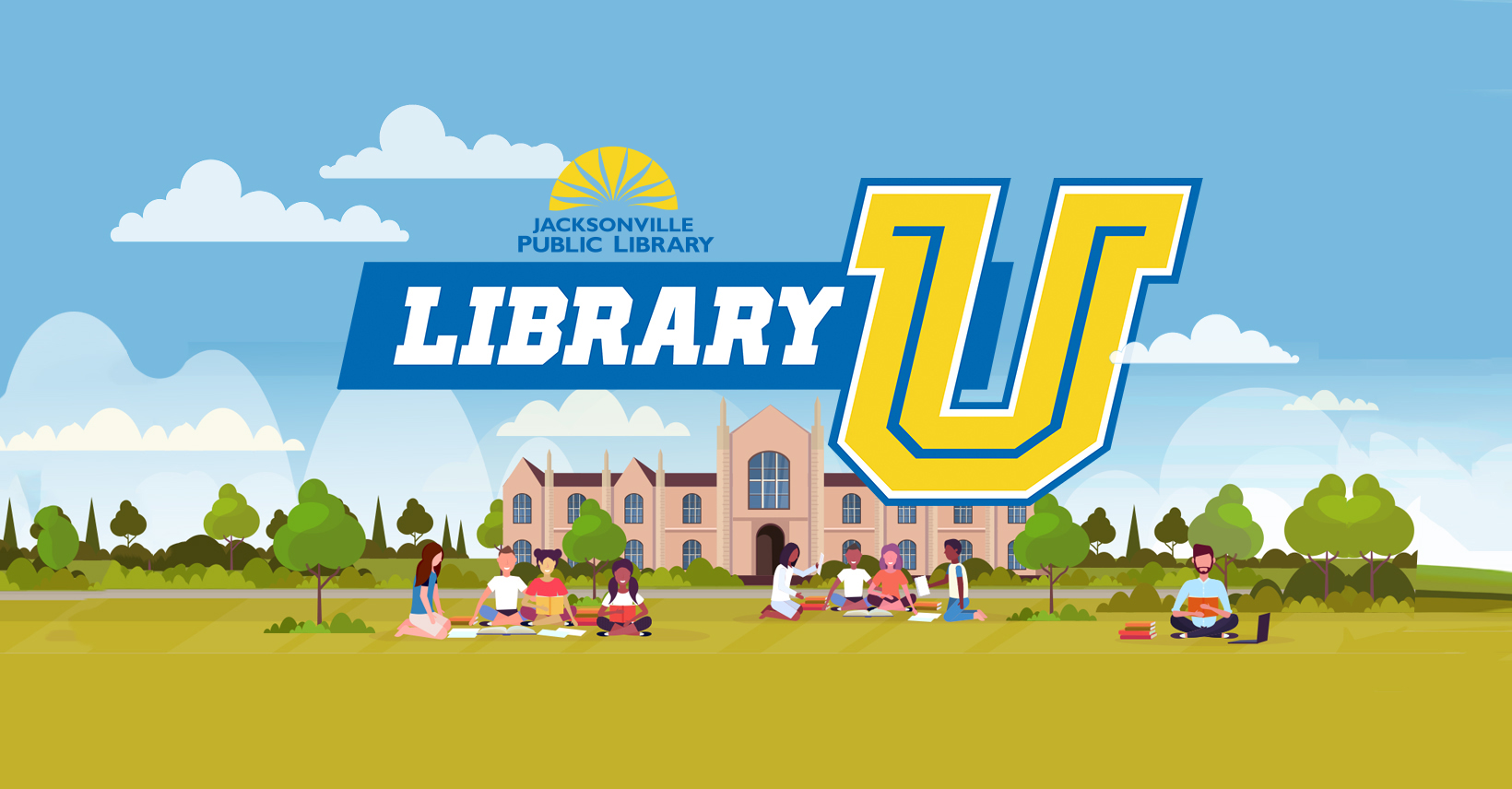 Many people spend hundreds or thousands of dollars to enroll in college, university or adult education courses to get these same experiences. You know better than that. You're already paying for the library as part of your taxes, and you want to make it work for you.
We love that!
For you, we've created Library U.
Library U is a collection of classes and events that are free to every library cardholder.