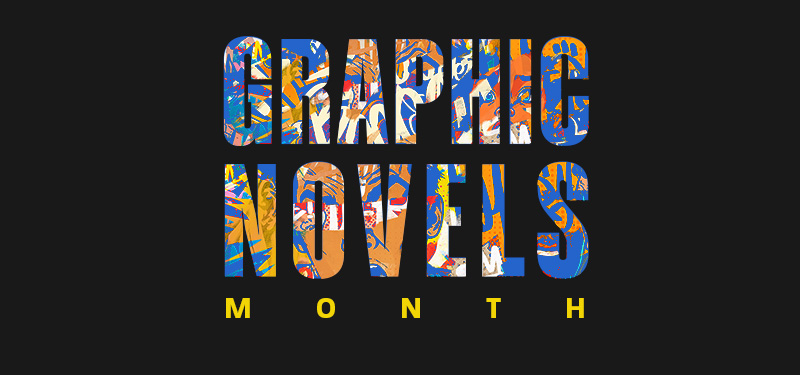 #Find Your Fandom at the Library
July is Graphic Novels in Libraries Month! This annual holiday was started in 2019 to highlight all of the manga, graphic novels, and comics that libraries have in their collections. Spoiler alert: it's a lot! We also use this celebration to promote all of the fun, geeky programs and activities we offer for readers and fans like our annual Beaches Library Comic Fest, the Duval Comic and Zine Fest and so much more! 
Read on for book recommendations, program reminders and an exciting announcement!
---
#Joe Hill is coming to Jax Book Fest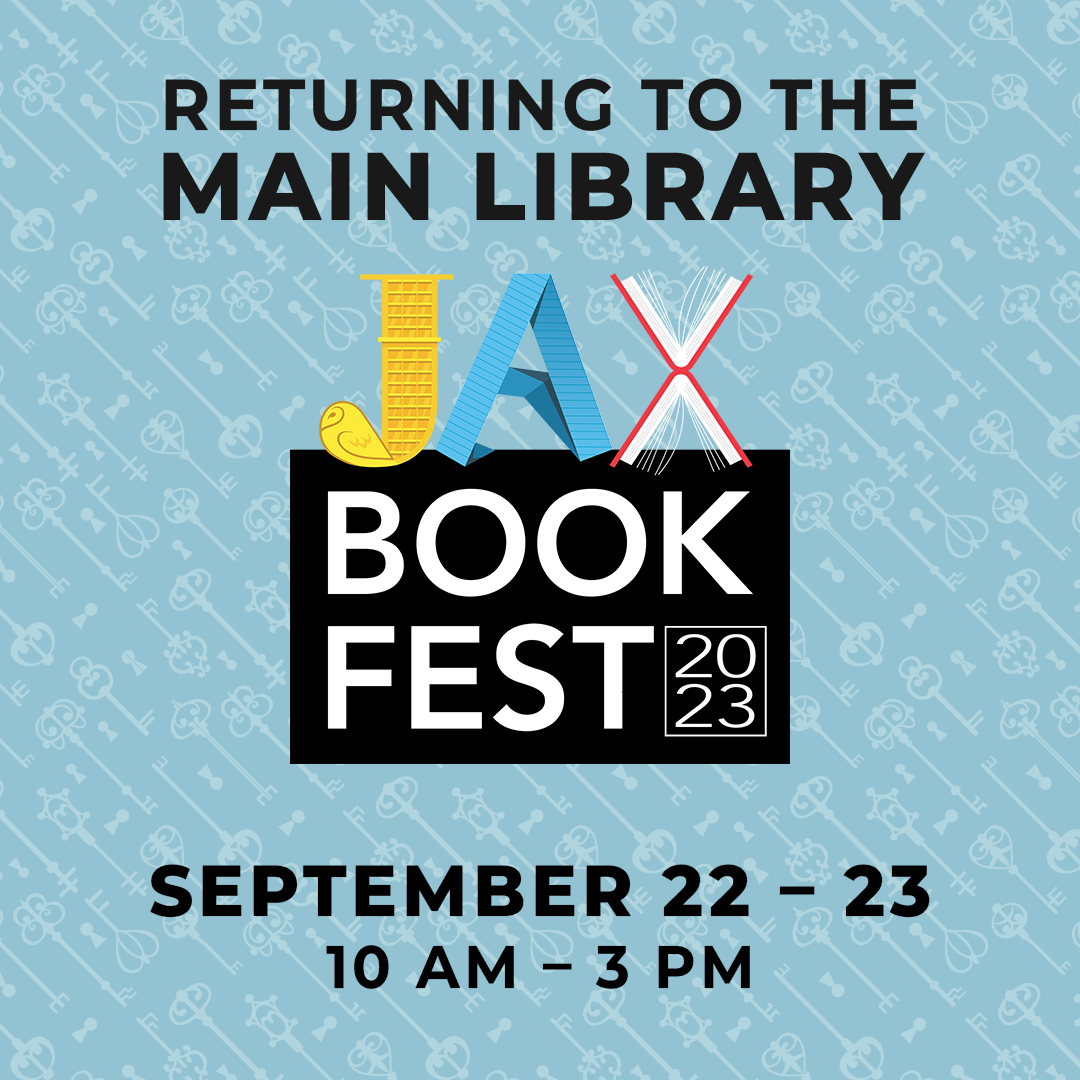 Are you a fan of horror? Joe Hill, the #1 New York Times bestselling author of Heart-Shaped Box and co-creator of the Eisner Award-winning series Locke & Key (now a hit Netflix series), is coming to Jax Book Fest 2023 at the Main Library!
Writers: Join us on Friday, September 22 for a Writer's Lab workshop with Joe Hill from 1:30 - 3 p.m. He's back on Saturday, September 23 for a Lit Chat Interview from 1 - 2 p.m. with interviewer Badr Milligan of The Short Box Podcast!
And if you missed DCAZ Fest, there will be a small contingent of local zinesters tabling at this event! Or, join us at the Main Library the First Wednesday of the month (during Art Walk) for Zinester Meetup.
---
#Graphic Novel Book Clubs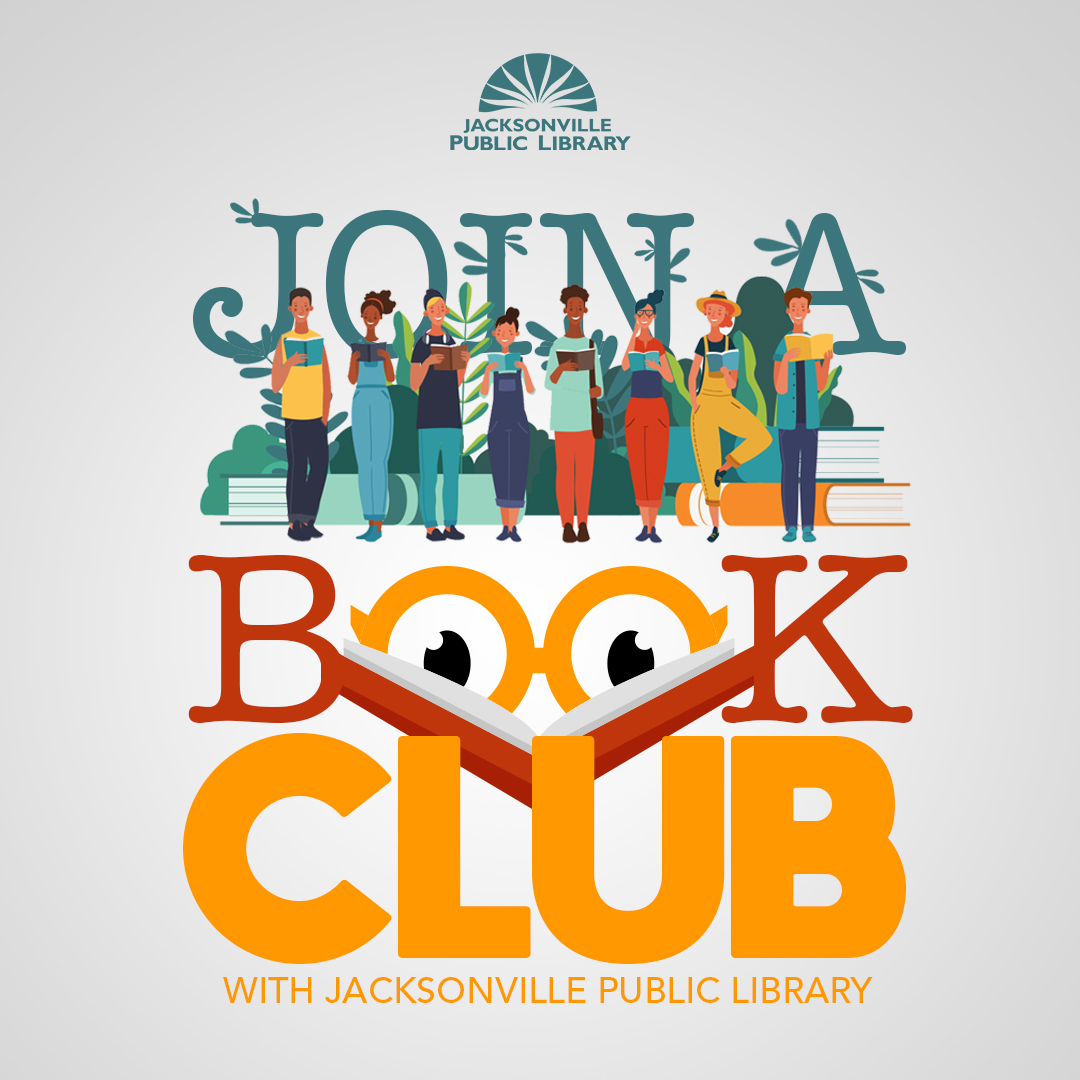 There's something for everyone in the world of comics and graphic novels! Join us for Beyond the Panel on the second Thursday of every month at 4 p.m. at Pablo Creek Regional Library. Or, join the ComiClub, meeting the second Tuesday of the month at 6 p.m. Willow Branch Library.
For more information - including this month's featured book or genre, check out our monthly book club blogs.
---
#Saturday Morning Cartooning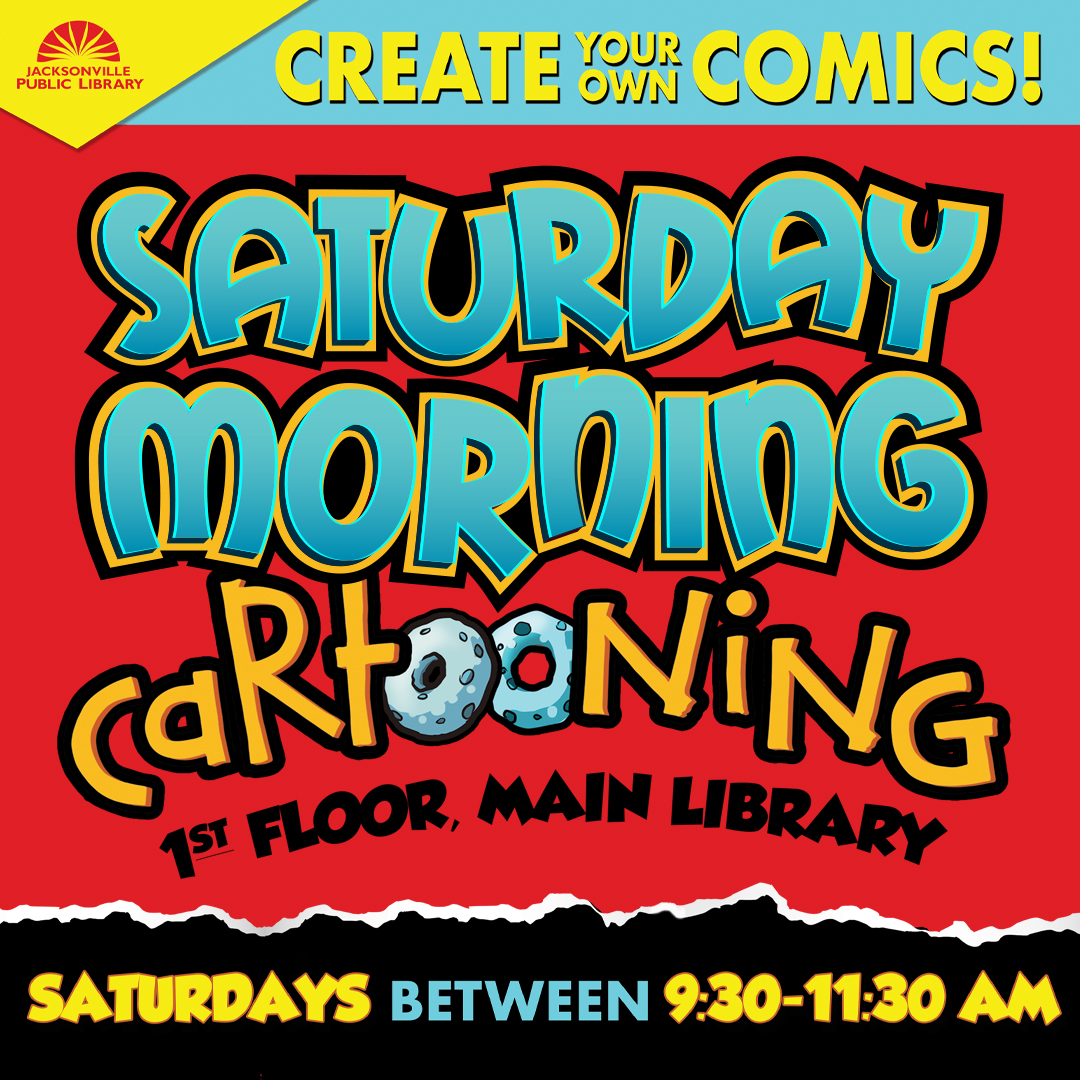 Are you a comic creator? Find your community and practice your skills on Saturdays from 9:30 - 11:30 a.m. at the Main Library! Saturday Morning Cartooning is an informal drop-in activity where local comic artists and writers meet up to share ideas and resources, cheer each other on, and collaborate on projects. There are also how-to books and other resources available for checkout from the collection. Find them next to the Zine Zone on the first floor of the Main Library.
---
#Anime and Manga Clubs for Teens (ages 12-18)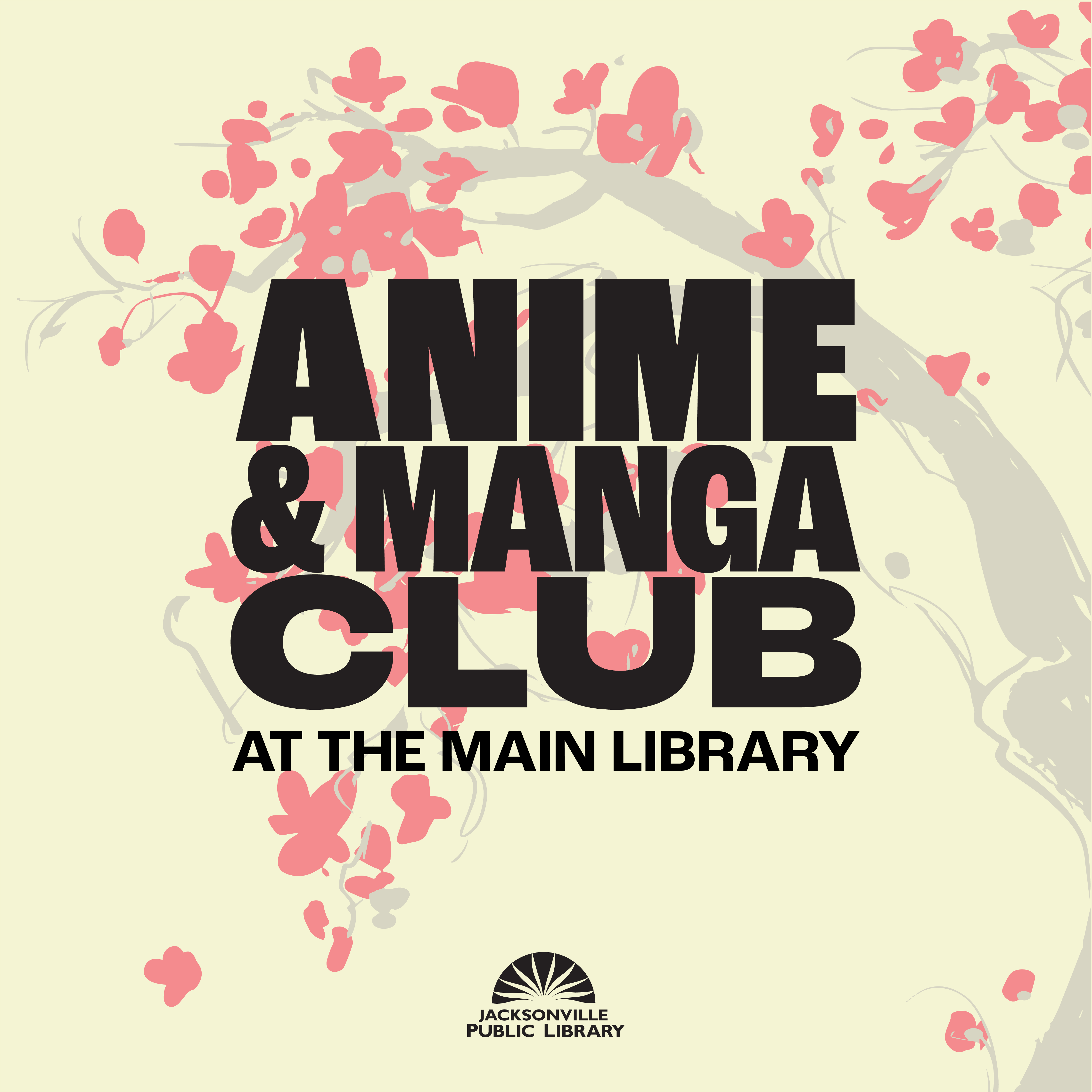 Want to make friends with teens who are equally obsessed with anime? Come to an Anime & Manga Club at your Library! You'll discover new shows, play games, and more! Stop by the Main Library on Saturday, July 15 from 2-4 p.m. or ask the librarians at your branch about the club nearest you! There are a few of these drop-in activities at select library locations meeting after school or on the weekends (during the school year). 
---
#Week of WasabiCon October 9-15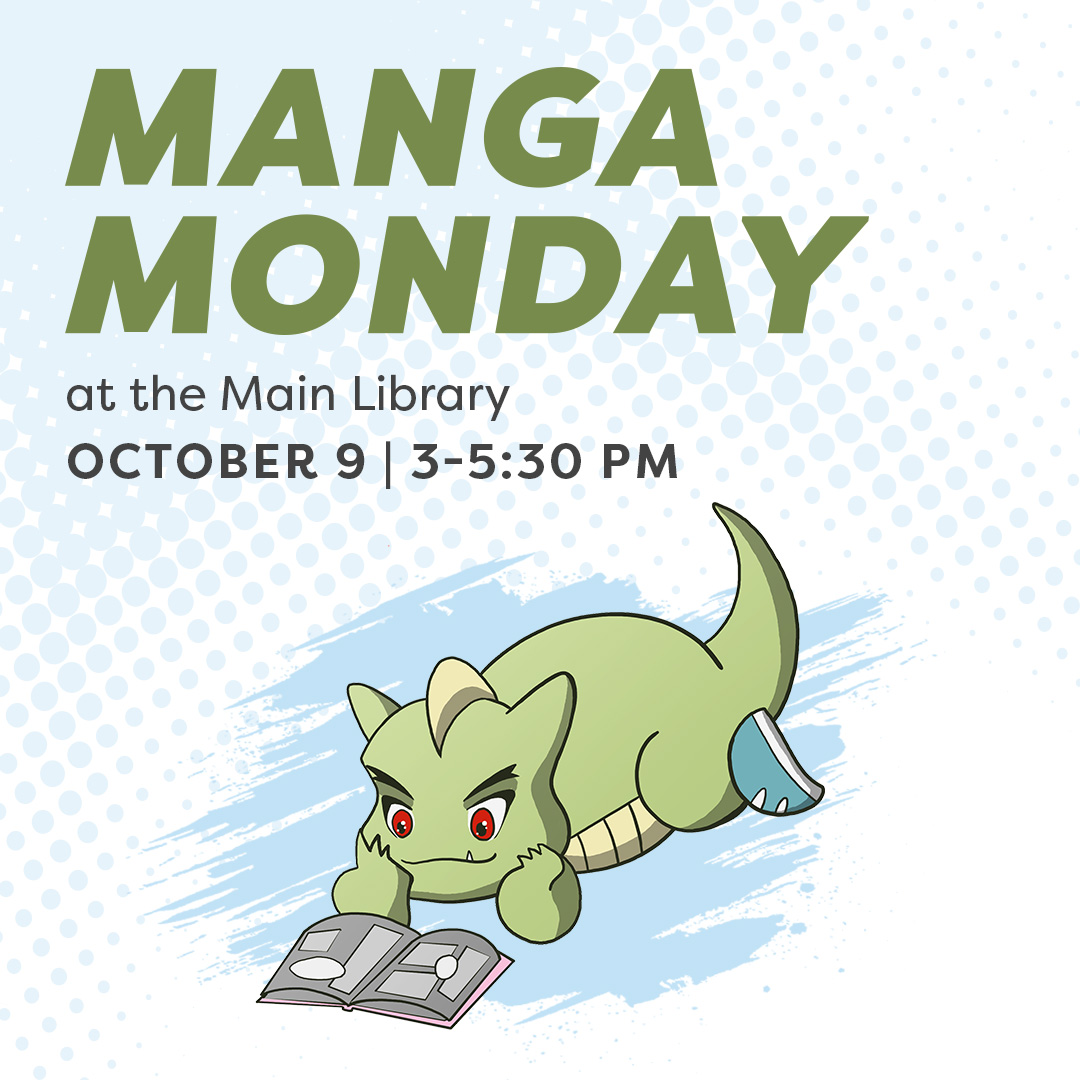 Looking for more ways to interact with anime and manga fans? Guess what? Jacksonville Public Library will be an exhibitor at WasabiCon this October! And we're bringing tons of manga for people to read and check out. Join can also join us during their "Week of Wasabi" for a special Manga Monday on October 9 from 3 - 5:30 p.m. in the Teen Room at Main Library.
Then, find us in the Exhibitor Hall October 13-15 at the Prime Osborne Convention Center. Don't forget to use the discount code JAXLIBRARY during online checkout for $5 off a 3-Day Pass! 
---
#Explore manga like never before!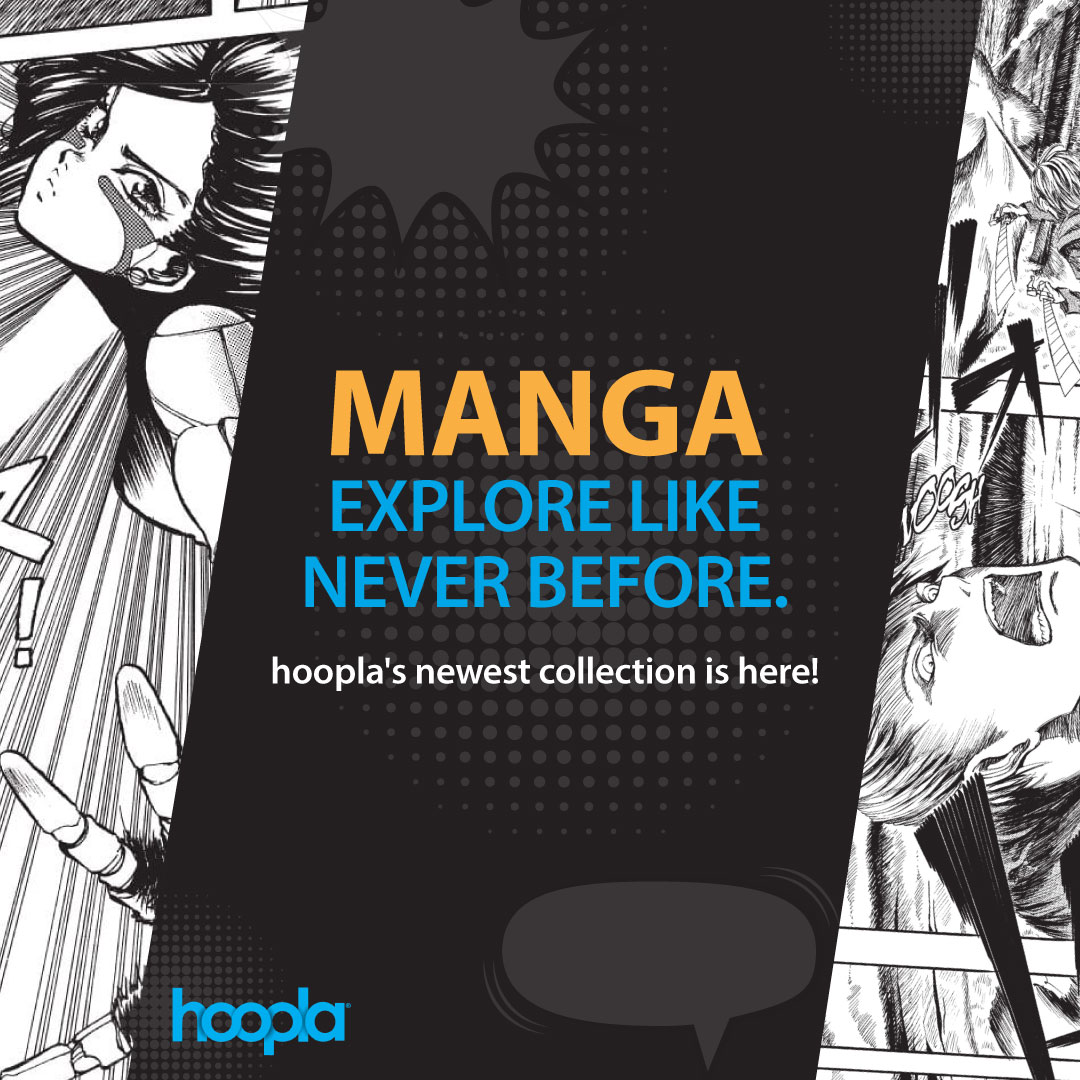 In addition to our massive graphic novel and manga collection at the Library, you have instant and free access to hundreds more titles right on your phone or favorite device! Hoopla's constantly growing collection means both seasoned fans and those new to the format can always find something fresh and exciting to read. Find popular and award-winning series from Tokyopop and Disney, re-discover classics and "essentials" like Astroboy and Neon Genesis Evangelion, or check out a new genre! Click here to explore the new Manga collection on hoopla!
---
#Graphic Novels for Kids
#Recommended Reads for Teens
#Recommendations for Adults
#Books About Zine and Comic-Making
Find more Comics & Graphic Novels in our Library Catalog!
---