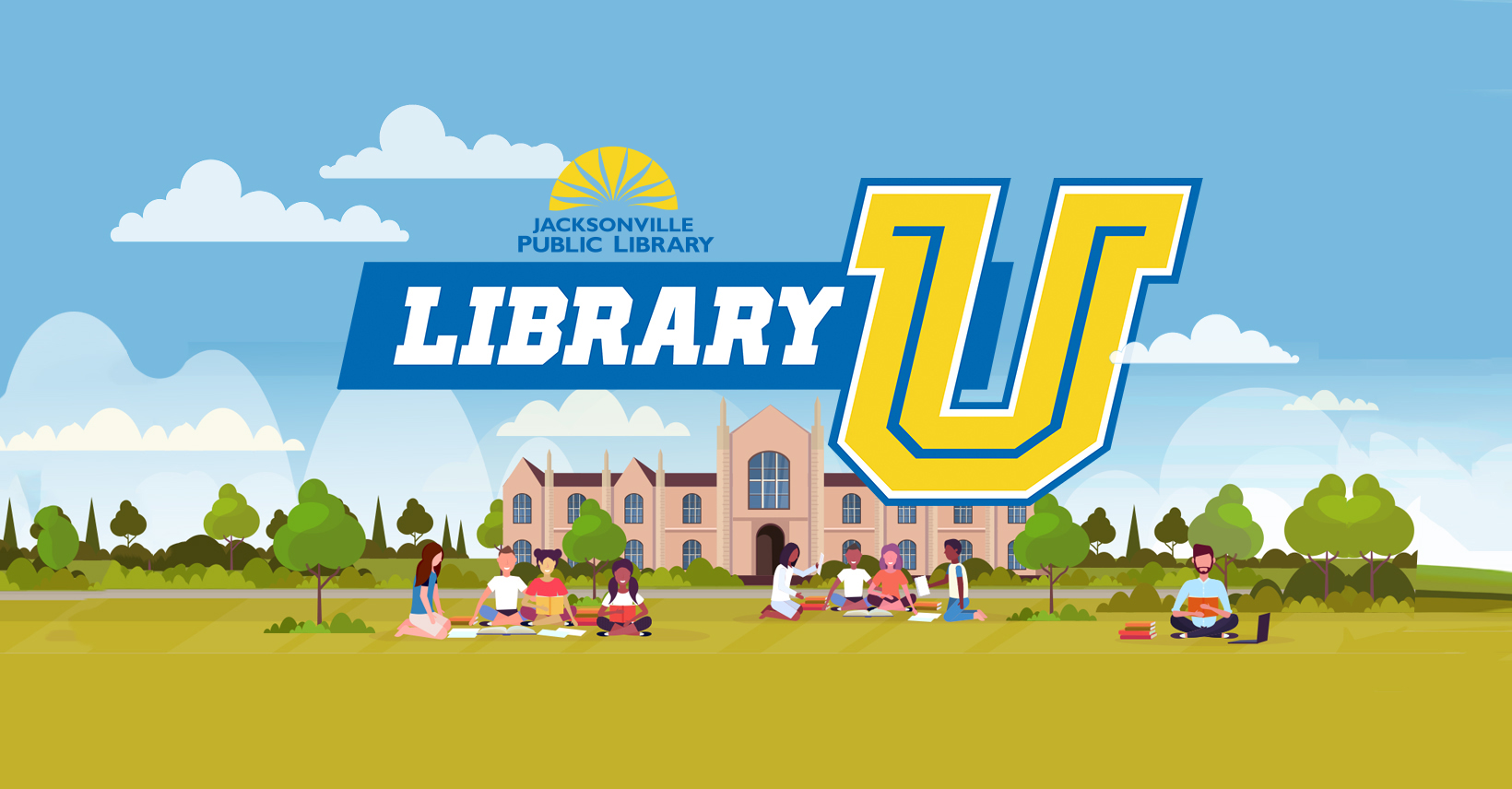 April is National Poetry Month and we are featuring two awesome local poets in our Lit Chat Interview Series. It's also a great month for Great Decisions, our film and discussion group about current events. And this month we welcome a new book club with a fantastic name – Shelf Conscious Book Club at Maxville! Check out all of our great adult programs programs below.
#Great Decisions (Discussion Series)
Each meeting begins with a 20-30 minute film on a critical global issue facing America today, followed by a facilitator-led discussion.
---
#Lit Chat Author Series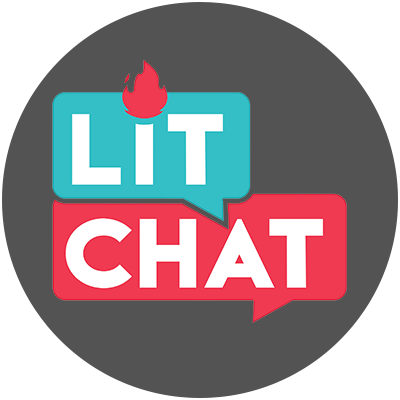 Lit Chat Interview with Aaron Woodson live at the Pablo Creek Library on Wednesday, April 12, 6:30 p.m. The Florida-based military combat veteran and poet will talk about his work including the new book, The Face of Expression 3, which is a poetry book that fuses storytelling and nonfiction.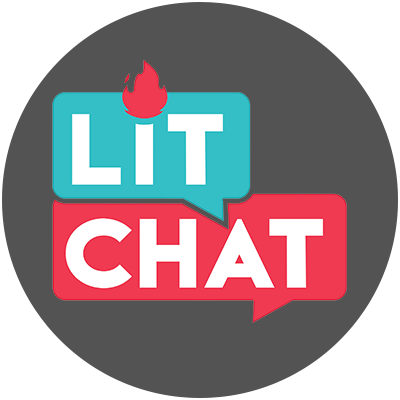 Lit Chat Interview with Jessica Q. Stark, live at the Willow Branch Library on Tuesday, April 25, at 6:30 p.m. Jessica is a UNF professor and the author of the two poetry collections, Savage Pageant and the upcoming Buffalo Girl.
---
#Writer's Lab Workshops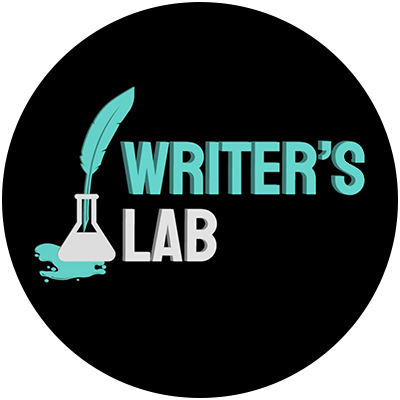 The Publishing Dilemma with the Authors Roundtable, live at Main Library on Saturday, April 1 at 10:15 a.m.
Learn about the basics of indie publishing, the Big Five publishing companies, agents, and how to avoid scams.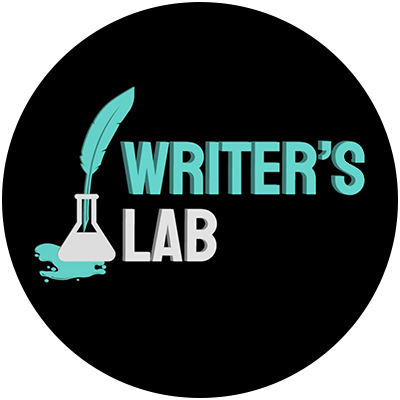 It All Starts With An Idea: Writer's Lab workshop with Michael Regina at Beaches Branch Library Saturday, April 15, at 10:15 a.m. Learn how to nurture an idea from a nugget of inspiration into a book you can't wait to share with the world. Michael Regina is a graphic novelist and creator of the Webtoons.com featured comic Adamsville.
You can also catch Michael Regina at the Beaches Library Comic Fest on April 22, from 11 a.m. - 3 p.m.
---
# Life Lit Workshops
Our Life Lit series continues this month with two great gardening workshops from the trained professionals at Duval County UF Extension Office!
---
#Connect With Fellow Readers
April is a big month for readers! Not only are April showers the perfect excuse to cancel all your plans, stay in and read a great book, we've got a brand new Book Club at Maxville and a new location for our traveling Jax Stacks Book Club. So, what do you say? Want to join us at the Library to talk about books? 
---
#Expand Your Reading Horizons
The 2023 Jax Stacks Reading Challenge is for anyone who wants to read more books, read outside their comfort zone, or find a community of readers looking to do the same! Books written by our Lit Chat authors or read by our monthly Book Clubs count!
There's also a monthly Jax Stacks Book Club where the group trades reading recommendations for one or more of the 16 categories. Join us Monday, April 3, at 6:30 p.m. at the Beaches Branch Library where we'll be discussing "A historical book set in Africa" and "A book in translation."
---
#Center for Adult Learning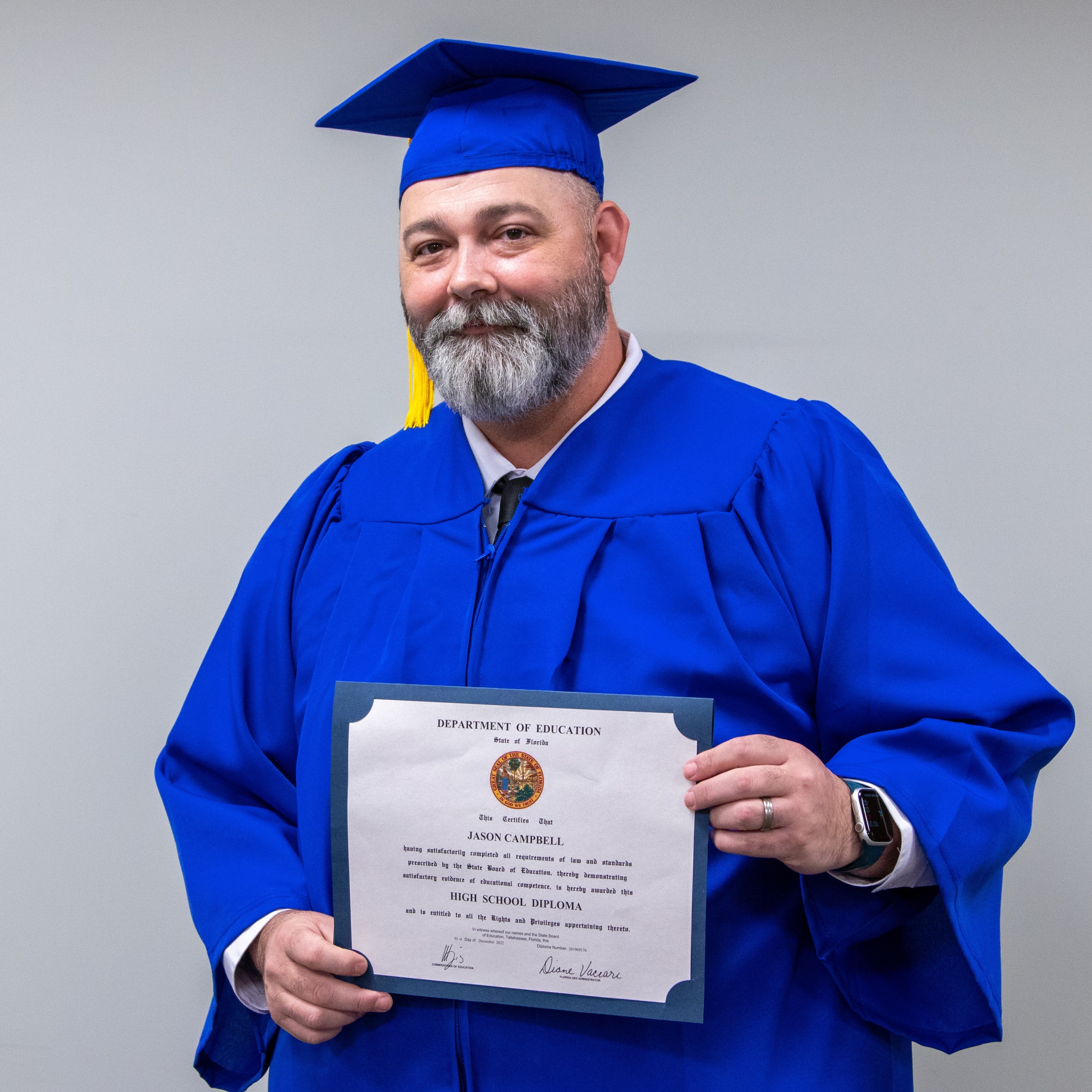 Do you need help preparing for the GED® Test? Jason Campbell had been working in a warehouse for the last ten years. But as a husband and a father, he wanted to do more than just make ends meet. "I knew that getting a diploma puts me in a situation where I can support my family better," he said. So, when he heard about the free GED® program at the Library, Jason reached out.
Click here to learn more about earning a diploma with help from the Library. You can also call (904) 255-6135 to speak with the Center for Adult Learning staff.