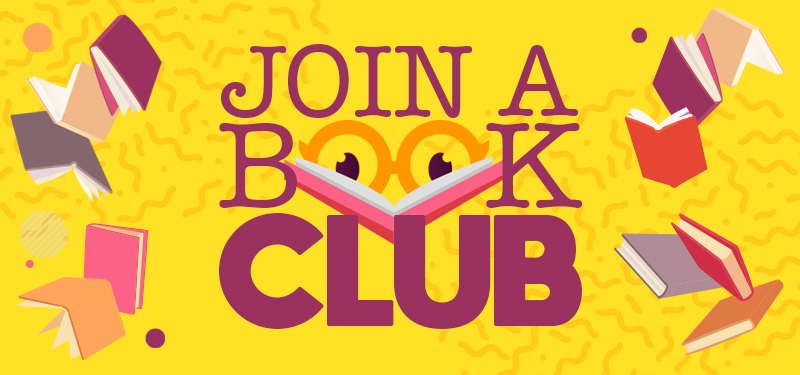 April is a big month for readers! Not only are April showers the perfect excuse to cancel all your plans, stay in and read a great book, but it's also National Poetry Month! Plus, there's World Book Day on April 23! We're also partial to National Library Week (April 23 - 29). This year, the theme is "There's More to the Story" and libraries are full of them (and a lot of other very cool things). 
So, what do you say? Want to join us at the Library to talk about books? You can even sign up for our monthly Book Club email on the Library U enrollment page so you never miss a meeting.
---
#Have you joined the Reading Challenge?
You may have heard about Jax Stacks, our year-round reading challenge for adults. But did you know it has its own book club?! The location changes every few months, allowing you to connect with fellow readers all across Jacksonville. 
You can also get monthly Jax Stacks book recommendations on our blog or by email or by requesting a personalized booklist.
Discussing: "A historical book set in Africa" and "A book in translation." 
#Beaches Branch Library (note the new location)
Monday, April 3 @ 6:30 p.m.
---