#Is Your Summer BOOKED?
Summer is almost here and so are a ton of great programs! There are three - count them THREE - awesome Lit Chats in June, a Writer's Lab doubleheader, and our newest Book Club at Pablo Creek! If you're not sure what to read this summer, we've got some great book recommendations for you on our blog.
In June, we'll announce the dates for Jax Book Fest 2023 and the three authors who'll be headlining that event! Join us at Lit Chats and Writer's Labs this summer and be sure to follow our social media (and read your emails) for the BIG reveal.
---
#Lit Chat Interview with Susan Orlean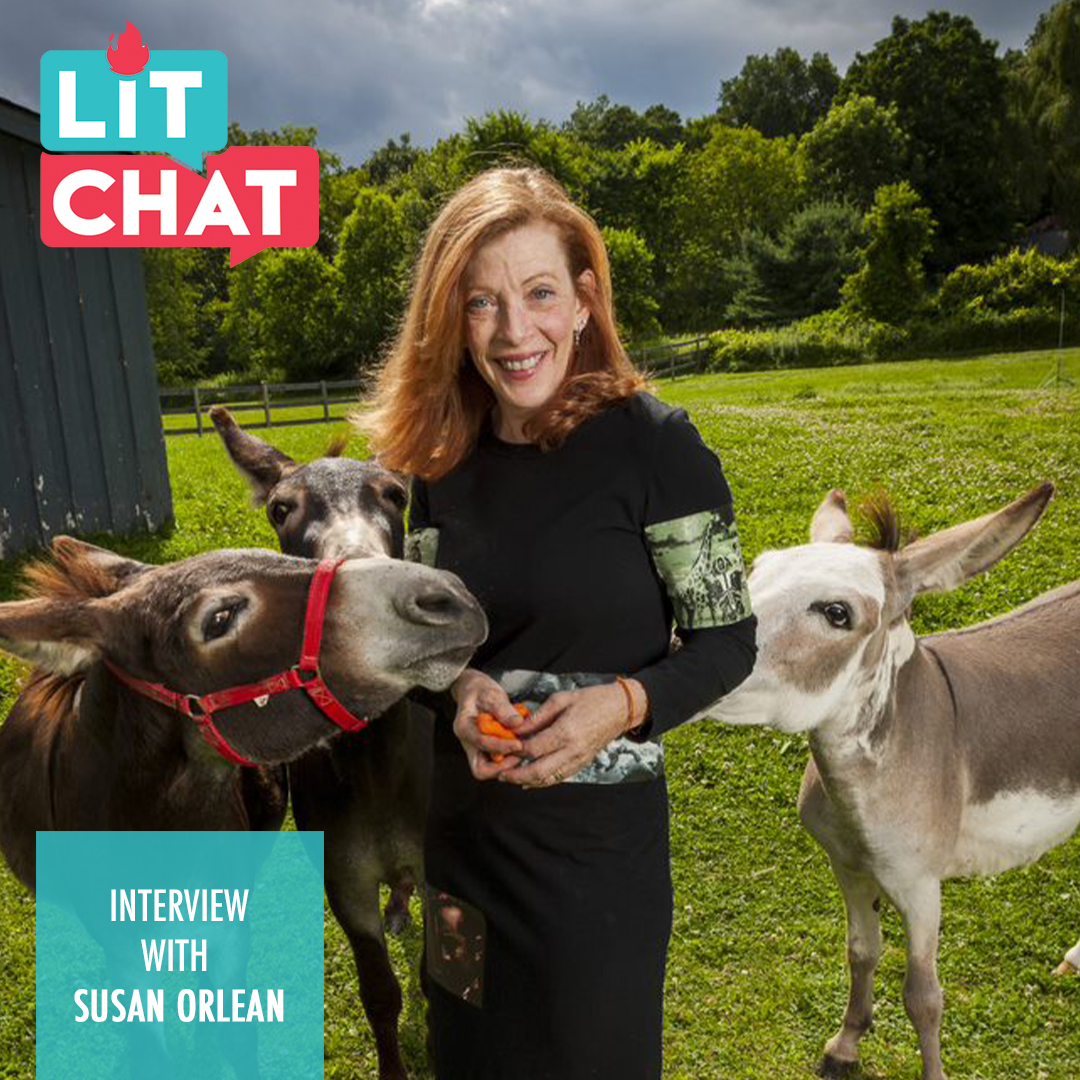 New York Times bestselling author Susan Orlean has written on a variety of topics, including one that's near and dear to our hearts! Come hear her talk about The Library Book, The Orchid Thief and her other bestselling books and what it's like to have your work and life adapted for the big screen! A book signing will follow the presentation. We recommend pre-ordering your book from our partner San Marco Books and More to guarantee a copy. A limited number of books will also be available for purchase on-site (or you can bring your own copy to be signed).
---
#Get Susan's Writing Secrets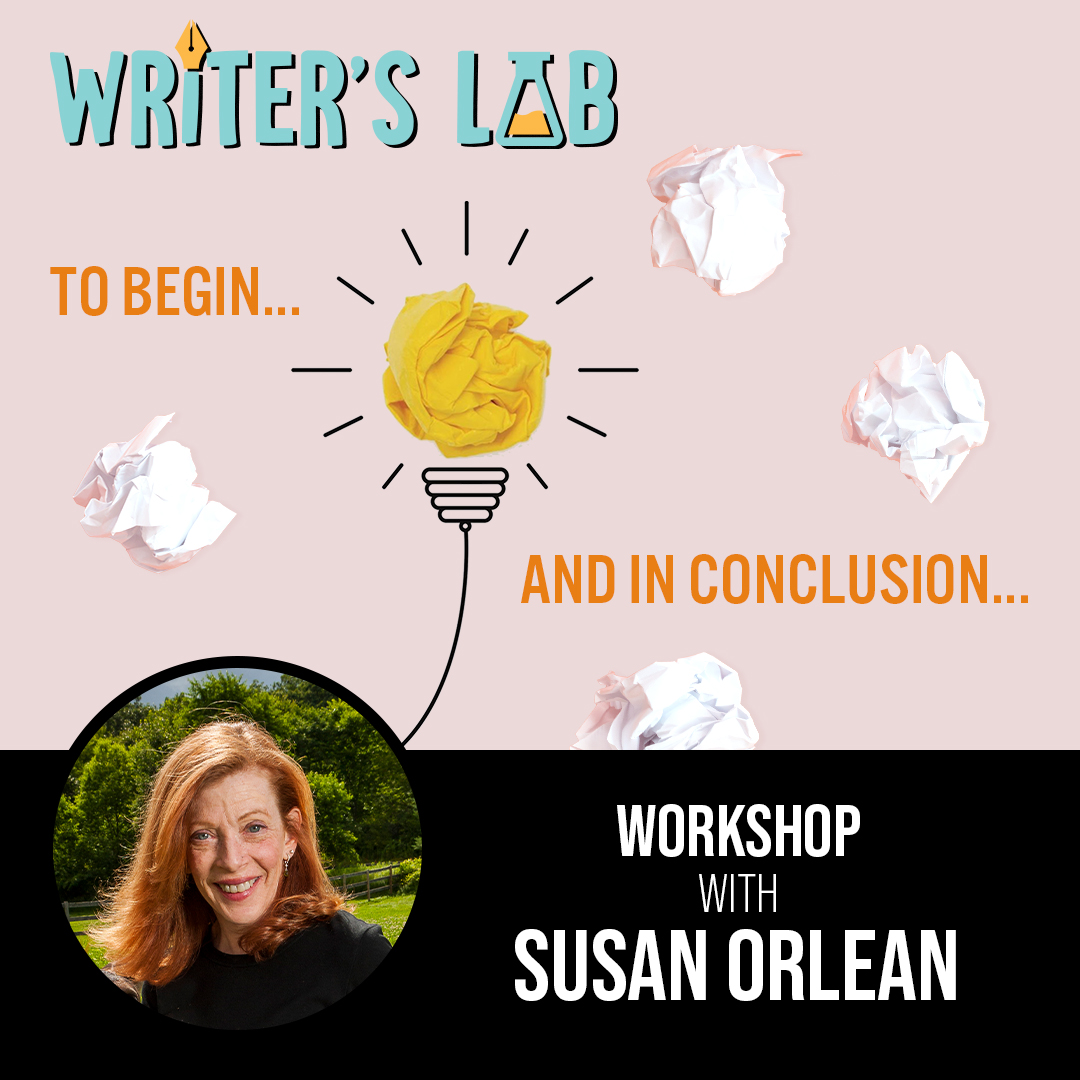 Get your work noticed by literary agents and publishers! Susan Orlean will show you how to make the beginning and end of your book sparkle! We've got an extra special Writer's Lab Workshop on Saturday, June 3, 10 a.m.: "To Begin… and In Conclusion…" with the New York Times bestselling author. How do you craft a lede? How do bring your story to a satisfying close? There will be lots of time for questions and answers about best writing and editing practices in this free, hour-long workshop.
---
#Network with Local Authors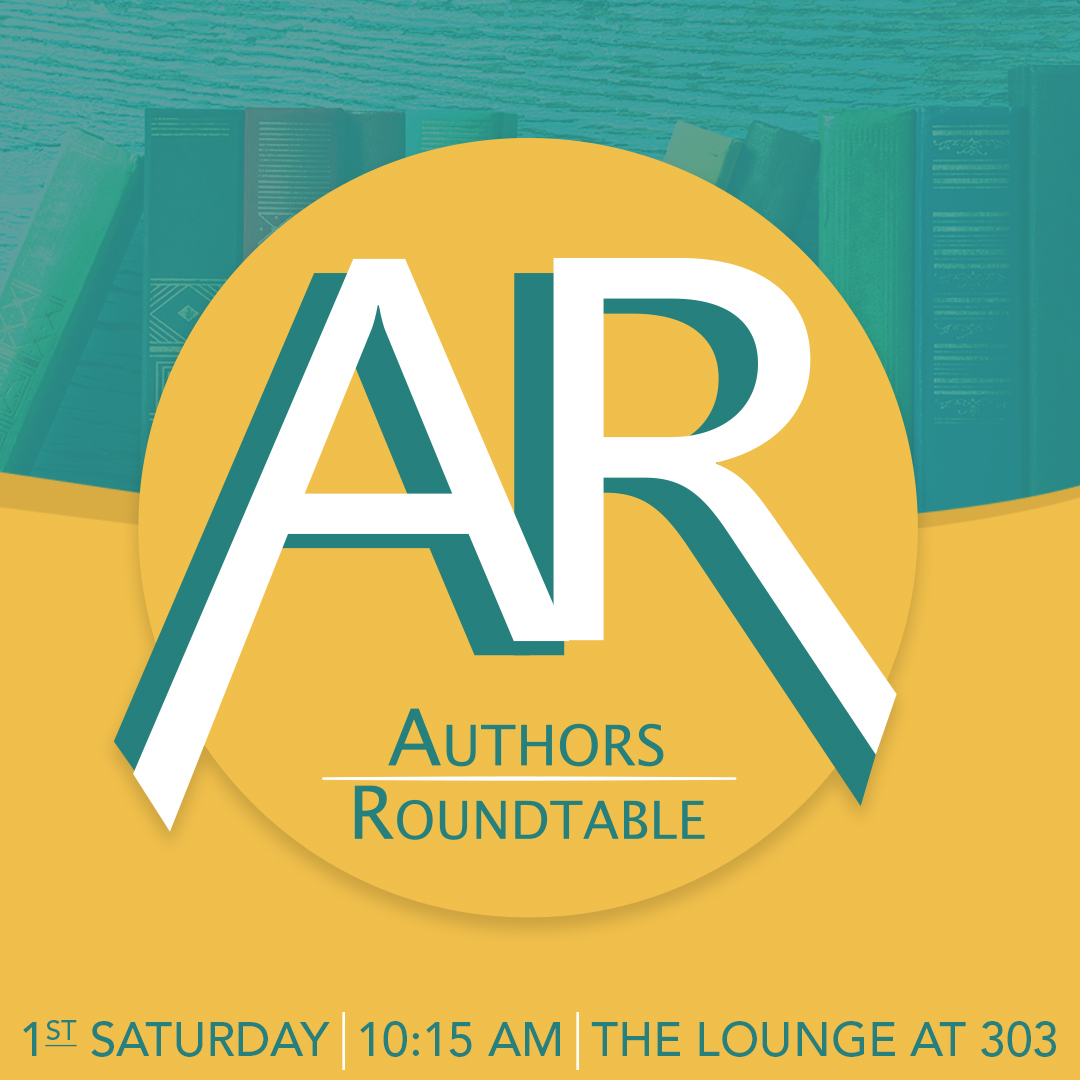 Personalize Your Marketing Plan - Saturday, June 3, at 11:15 a.m.
Want to increase your readership? Learn the basics of marketing your work with the Authors Roundtable, a local 501C3 that supports authors in reaching their highest potential. Meeting on the first Saturday of every month, authors participate in educational forums, workshops, classes, and events. All genres are welcome.
---
#A Celebration for Self-Publishing
The Duval Comic and Zine (DCAZ) Fest returns to the Main Library on Saturday, June 10 from 1 – 5 p.m. This is your opportunity to meet over 40 local zine and comic makers who are sure to bring a heavy dose of eclectic, often bizarre, and infectiously colorful art!
Located on the first floor of the Main Library, next to the Library's Zine Collection, the event will also include a Lit Chat, a panel discussion about the history and future of zines, a risopress printmaking drop-in activity, the opportunity to collaborate on a Jam Comic, a screening of Ghost World, and a zine-making program for teens (ages 12-17)!
---
#Lit Chat Interview with Leela Corman (at DCAZ)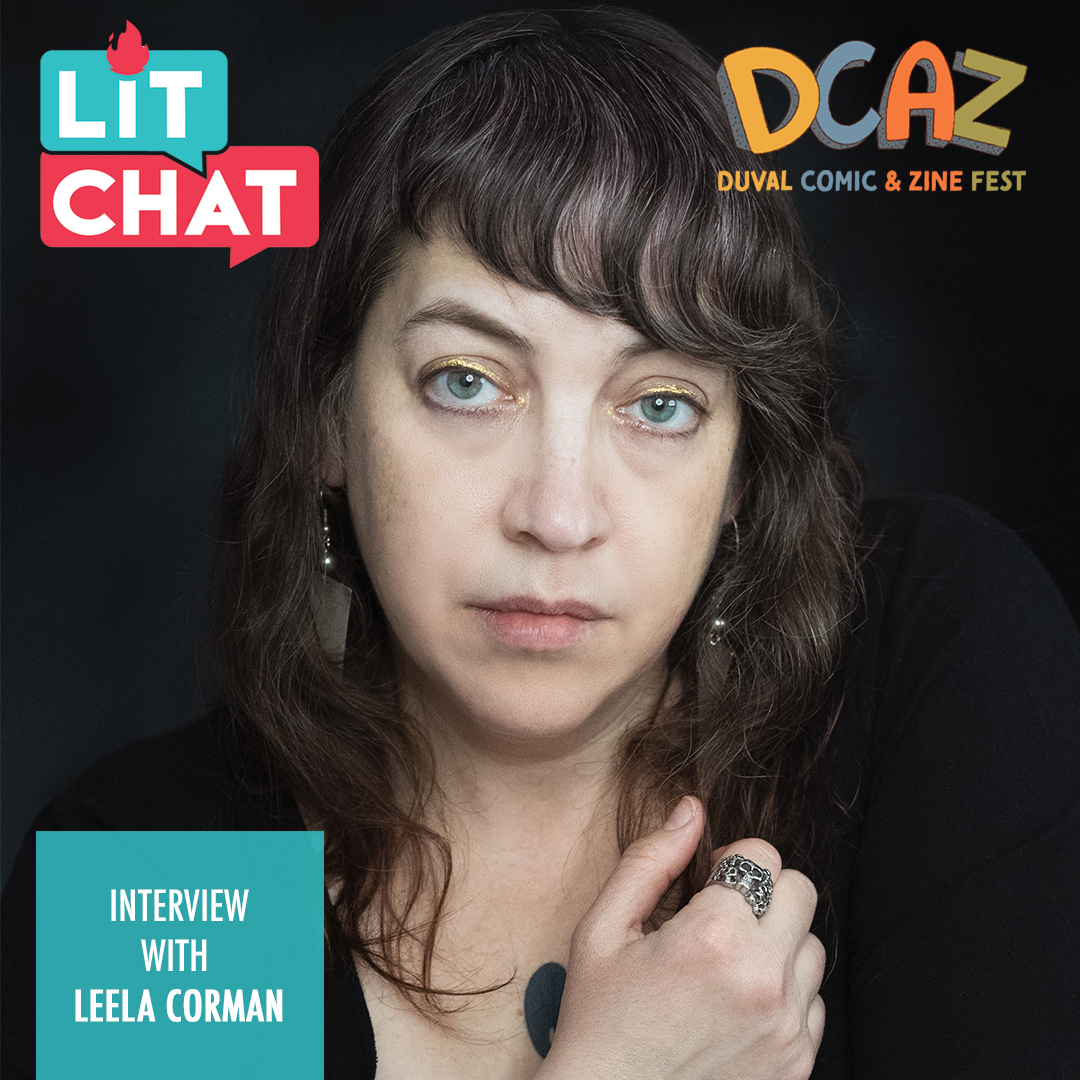 Lit Chat Interview with Leela Corman Saturday, June 10, at 1:30 p.m. Join us live Duval Comic and Zine Fest at the Main Library or live on Zoom. She is a founding instructor at Sequential Artists Workshop, a freestanding school for comics and graphic novels based in Gainesville, Florida. She will be in conversation with local podcaster Badr Milligan of The Short Box about all things comics and zines. Note: Chair seating will be guaranteed to those who register for the in-person program, and there will also be standing room available at the event. Corman will sign books after the program and copies will be available for sale on-site from Gotham City Limit.
---
#Forward Thinking: DIY Inspiration (at DCAZ)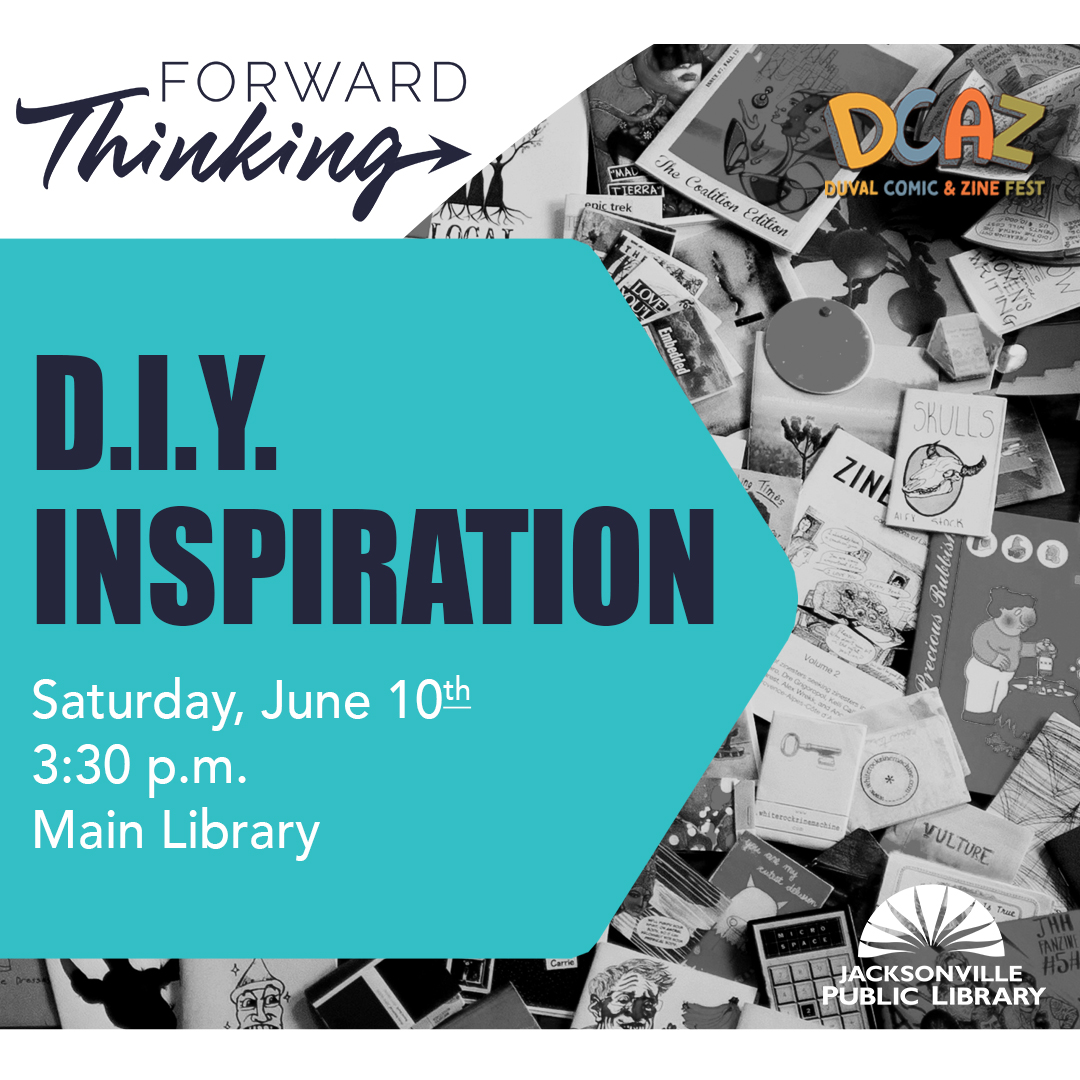 Forward Thinking: DIY Inspiration, Saturday, June 10, at 3:30 p.m.: live at the Main Library (part of DCAZ Fest). Moderator Shelton Hull and panelists Aysha Miskin, Emma Jensen, and Andrew Kozlowski will discuss the present and future of DIY in zines, comics, printmaking and more.
---
# Life Lit Workshops
Our Life Lit series continues this month with more workshops to improve your life (and business)!
---
#History Chat: A Visual History of Mandarin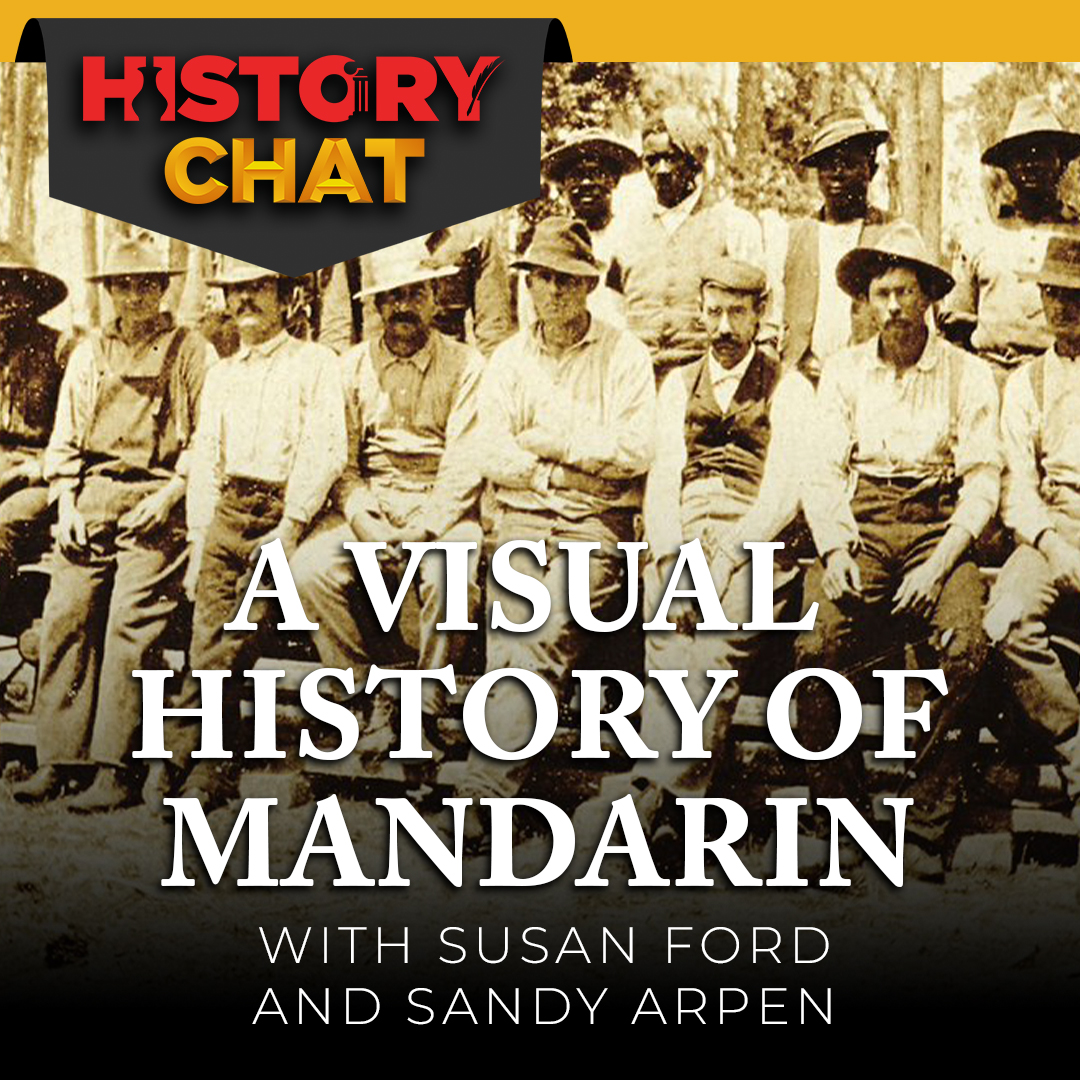 Join us Tuesday, June 13, at 6:30 p.m. at the South Mandarin Library for History Chat: A Visual History of Mandarin with local author Susan Ford and Mandarin Museum & Historical Society member, Sandy Arpen. The two collaborated on the visual history book: Mandarin, a recent addition to the "Images of America" series. 
---
#History Chat with the DAR Jean Ribault Chapter
Or join us Tuesday, June 13, at 6:30 p.m. at the University Park Library for a History Chat with the DAR Jean Ribault Chapter as they trace the history of American Women's Fashions 1760-1925. Then follow them through Fashioning a New Woman, a look at fashion at the turn of the 20th century as women take on new roles and activities.
---
#Lit Chat Interview with Camille Dungy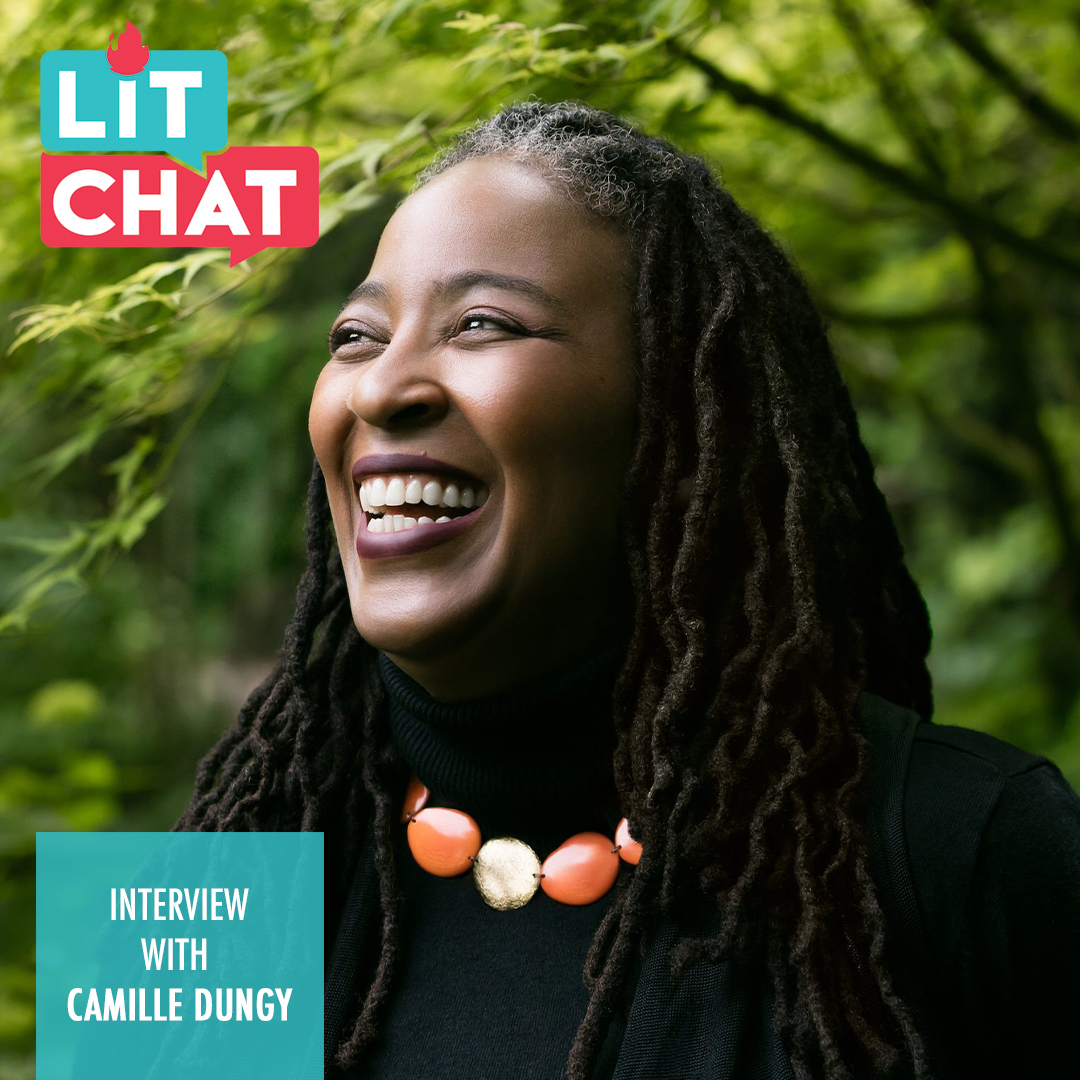 Join us for a Lit Chat Interview with author and poet Camille Dungy, live at the Bradham and Brooks Library and live on Zoom on Saturday, June 24, at 2 p.m. Dungy will be talking about her newest book, Soil: The Story of a Black Mother's Garden, with local author Nikesha Elise Williams.
---
#Connect With Fellow Readers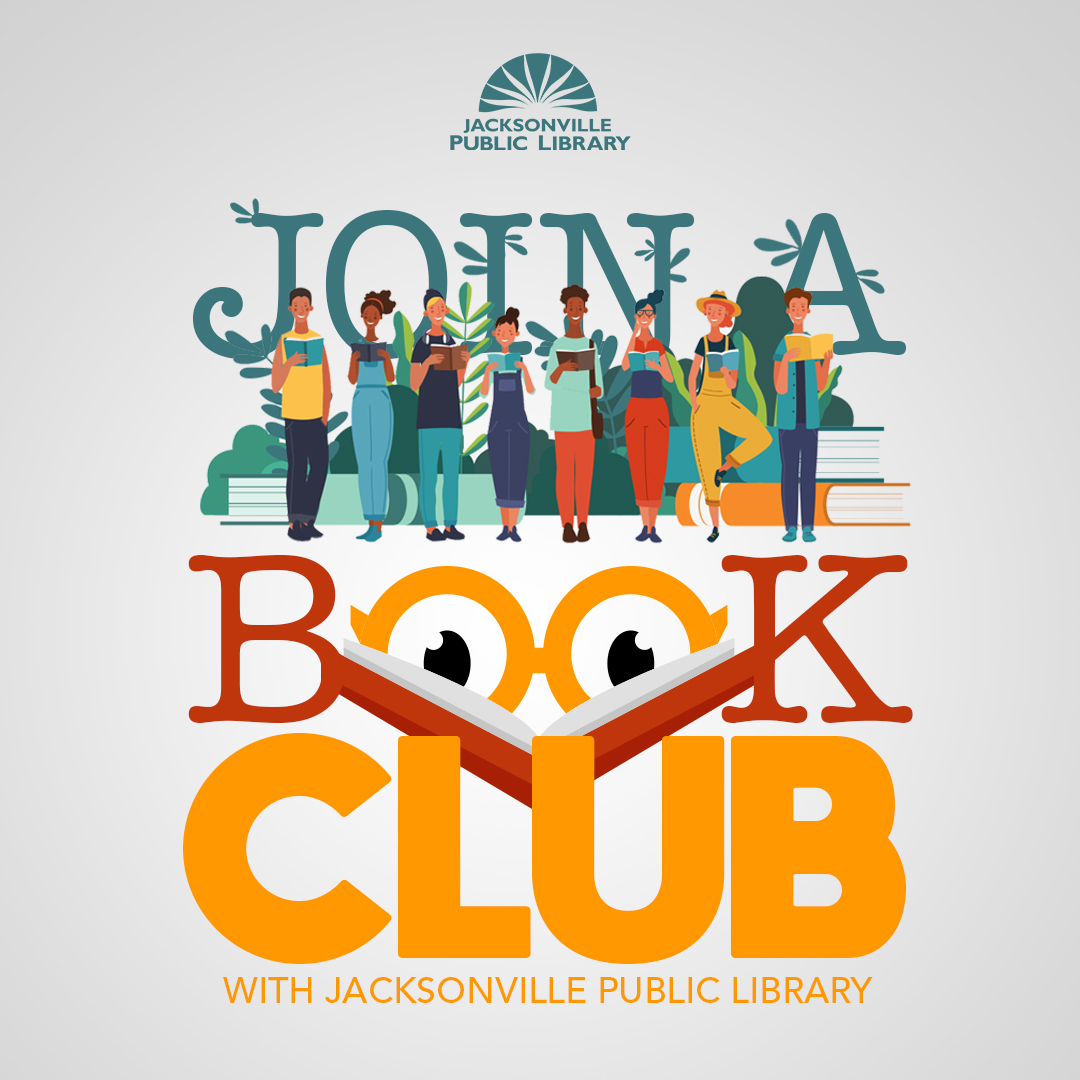 Whether it's a sizzling summer romance for that much-deserved day at the beach, a cozy mystery for that long flight or night in... or the perfect nonfiction audiobook for that cross-country road trip - you can count on the Library to have all of the hottest titles! And with all the money you save from those FREE books, that just means more money towards your next big adventure!
---
#Expand Your Reading Horizons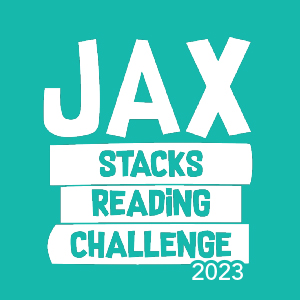 Summer is the perfect opportunity to have fun, explore new interests, and interact with fellow readers - all while providing a good model for children enrolled in summer reading programs. Join Jax Stacks today! You can pick up a Jax Stacks 2023 Reading Challenge Bookmark at any Jacksonville Public Library.
Join us Monday, June 5, at 6:30 p.m. at the Beaches Branch Library, where the Jax Stacks Book Club will discuss: "A book set in a place you want to visit." 
---