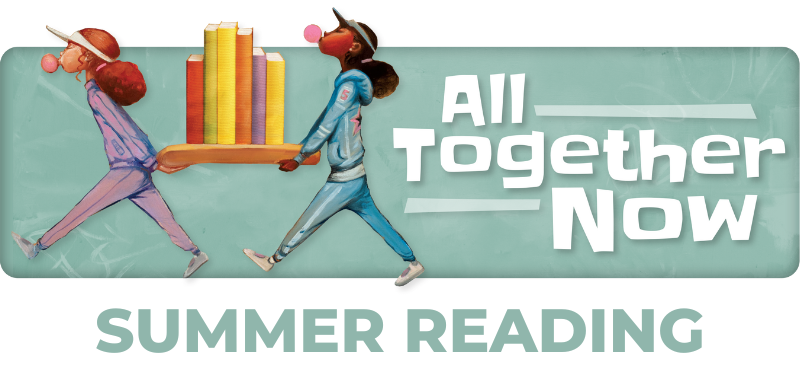 Make the Library - and reading - part of your summer from June 1 through August 12! Our theme this year, All Together Now, invites you to read, play and explore together with fun shows, programs, hands-on activities and, of course, all kinds of books! 
#Pick Up Your Prize Book!
Kids and teens: Be sure to pick up your FREE summer prize book so you can start or continue to build your own home library (while supplies last)! All you have to do is join us at one of our Drop-In Summer Kick-Off Parties, happening June 1-9 at all 21 Jacksonville Public Library locations.
#Reading Challenges, Bingo Cards, and More!
Want more challenges and the chance to earn even more prizes? Pick up a Bingo Card or Summer Passport (at the Kick-Off Party or anytime during the summer). You'll cross off a square or add an activity badge for things like: picking up an Art Kit, checking out an e-book, attending a program, or getting a book recommendation from your favorite librarian! Just be sure to return your completed Bingo Cards and Summer Passports before August 12.
For adults, we're continuing our Jax Stacks year-round reading challenge! And more prizes (including Jax Stacks branded swag) are on the way. So, summer is a great time to complete those Jax Stacks bookmarks! There are also monthly book recommendations and a Book Club to help you out.
#Books We Recommend
---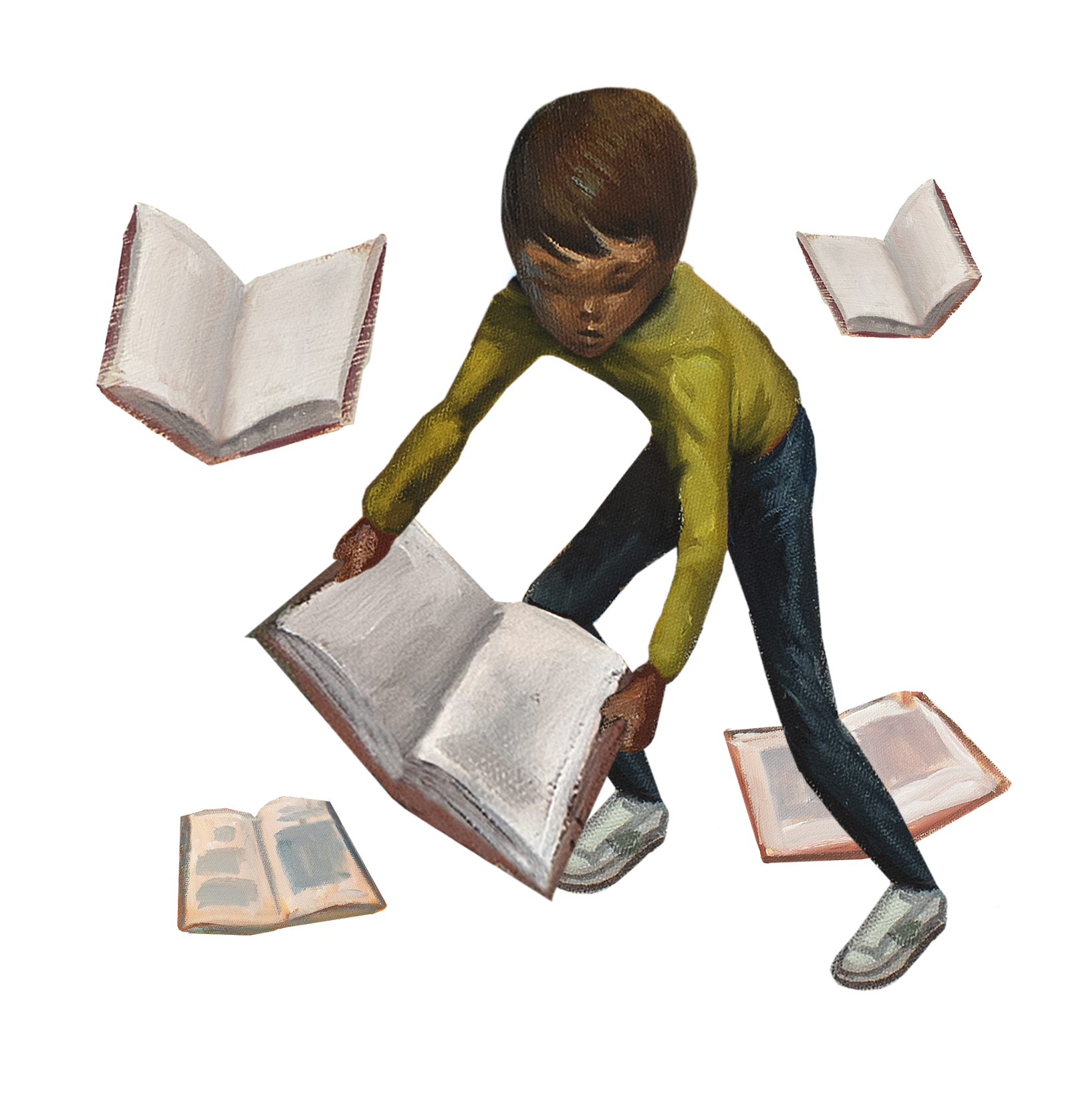 Throughout the summer, you'll find great, themed books on display and hear amazing stories of kindness, friendship and unity at storytimes and other library programs (for all ages)! If you're looking for even more book recommendations, you can always Request a Personalized Booklist from library staff or get the hottest titles in your favorite genres sent right to your inbox with The Book Hookup. It's all FREE!
---
#Early Childhood (Birth - Age 5)
Children who have been read to from an early age have a larger vocabulary, acquire better language skills, and are more likely to want to learn to read than children who have not.
---
#Elementary Age Children (K-5th)
Research shows that summer library programs can help prevent summer learning loss and set kids up for future reading and academic success.
---
#Teens (Middle and High School)
One of the many values of reading is that it can help young people discover possible futures for themselves. A well-stocked library, complete with both fiction and nonfiction, can help teens fully explore their potential.
---
#Adults
Summer is the perfect opportunity to have fun, explore new interests, and interact with fellow readers - all while providing a good model for children enrolled in summer reading programs.
---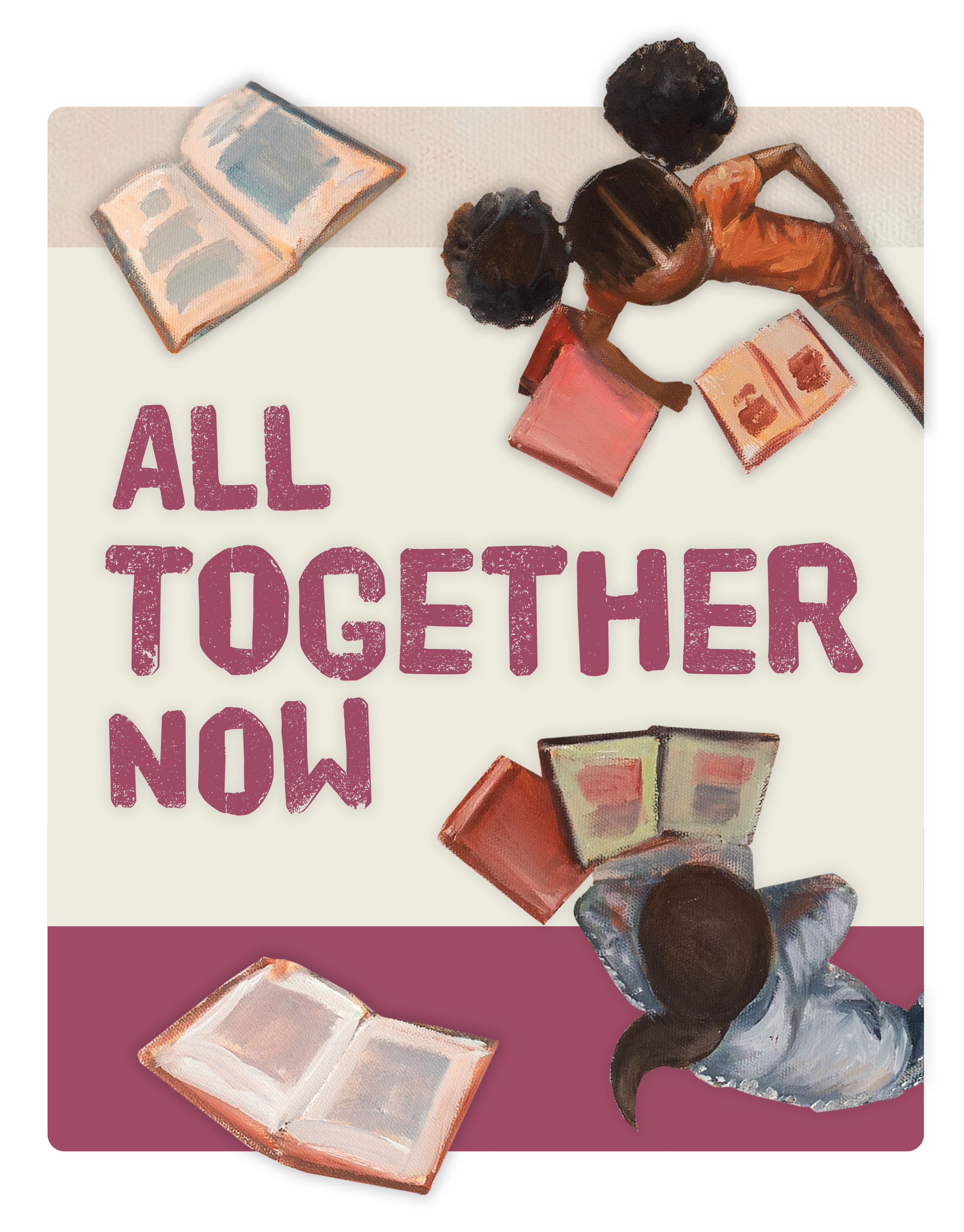 If you're visiting us in person this summer, you're sure to come across even more of Frank Morrison's amazing art on posters and other marketing materials promoting All Together Now: Summer at Your Library. He's also the illustrator of over 20 children's books, best known for the Coretta Scott King Illustrator Award-winners Standing in the Need of Prayer and R-E-S-P-E-C-T: Aretha Franklin, the Queen of Soul as well as the Coretta Scott King/John Steptoe Award-winning Jazzy Miz Mozetta.
Note: ALL TOGETHER NOW™ is a Collaborative Summer Library Program (CSLP) trademark which may only be used with prior written permission.
---