Tuesday, January 31, 2023
There are many book-related holidays, but the one that's close to our hearts happens in February. That's right, we're talking about Library Lovers' Month, an annual celebration of libraries (and the bookworms who frequent them).
We're showing our amazing adult customers some appreciation with these exciting programs:
#History Chat: History of Prince Hall Masons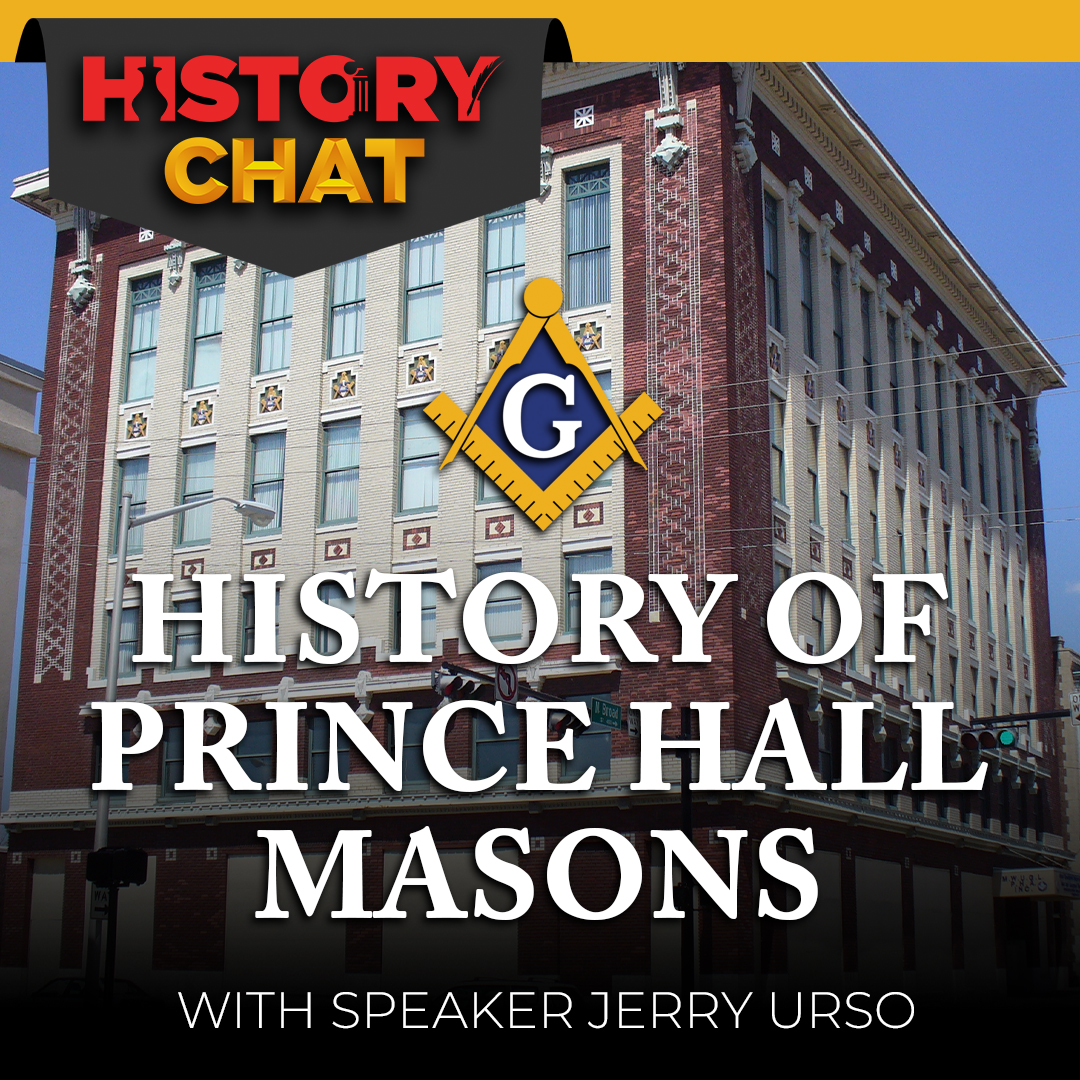 Join us Saturday, February 11 at 2 p.m. in the Ansbacher Map Room on the fourth floor of the Main Library to learn more about the Prince Hall Masons, the largest African American fraternal organization in the US, with Jerry Urso, the Grand Historian of the Most Worshipful Union Grand Lodge of Florida. Founded in 1870, this Black Masonic Grand Lodge has been instrumental in providing Black leaders in Jacksonville since its inception. An audience Q&A will follow the presentation.
---
#Lit Chat Interview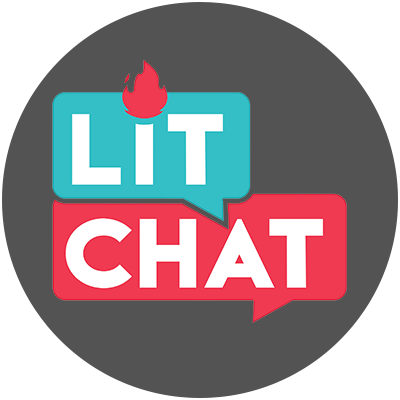 Join us Thursday, February 23 at 6:30 p.m. at Southeast Regional Library for a conversation with Jessica Hatch, a local editor-turned-published romance novelist! Jessica is the author of My Big Fake Wedding and the upcoming How to Keep a Husband for 10 Days. This Lit Chat Interview is a 60-minute program consisting of a 40-minute conversation with Jessica and an interviewer, followed by 20 minutes of audience Q&A. You can register to attend in-person or online via Zoom.
---
#Writer's Labs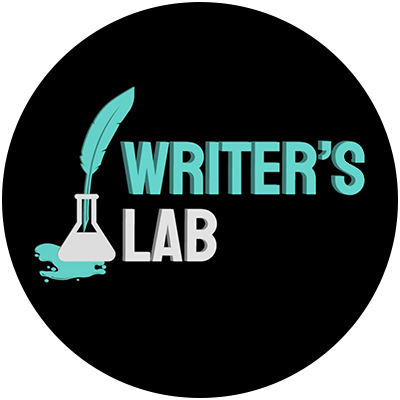 Join us Saturday, February 4 at 10:15 a.m. at Main Library for "Creative Writing after COVID," an Author's Roundtable/Writer's Lab meetup. This meeting provides writers an opportunity to expand their imagination, skill and knowledge to effectively use writing tools. Writers will leave knowing the basics of creative writing and how to apply it to their work. In-person attendants are welcome to stay after the program for networking.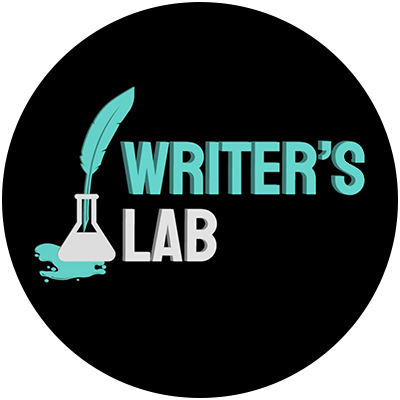 Join us Saturday, February 18 at 10:15 a.m. at West Branch Library for "I've Written a Book... Now What?" It's an immersive workshop for writers who have a completed manuscript and are now exploring the wide world of revision. Professional freelance editor and novelist Jessica Hatch will walk attendees through the phases of the editing process and provide advice and best practices on self-revision as well as hiring beta readers and freelance editors. A Q&A session will follow.
---
#Get Your Garden Spring Ready
Our Life Lit Series continues this month with four great hands-on workshops from the trained professionals at Duval County UF Extension Office!
---
#February Book Clubs
Whether you're looking for Romance... or a little Mystery, the library can help you find your perfect literary match! Join us and other book lovers at one of our 15 Book Clubs this February and talk Thrillers, Memoirs, Tartan Noir, and so much more! 
---
#Jax Stacks Reading Challenge
It's a new year and a new reading challenge! The 2023 Jax Stacks Reading Challenge is for anyone who wants to read more books, read outside their comfort zone, or find a community of readers looking to do the same! Books written by our Lit Chat authors or read by our monthly Book Clubs count! There's also a monthly Jax Stacks Book Club where the group trades reading recommendations for one or more of the 16 categories.