Tuesday, January 24, 2023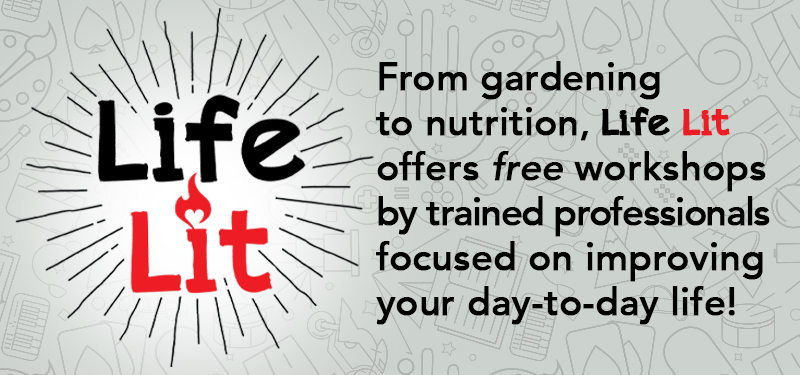 Start preparing for Spring with help from our friends at the UF Extension Office!
#Sign up for these great workshops in February:
#Be the first to know!
Get the Life Lit monthly newsletter and save your seat at upcoming workshops. You can sign up for our Life Lit mailing list on the Library U enrollment page. You can also find future workshops on our event calendar.