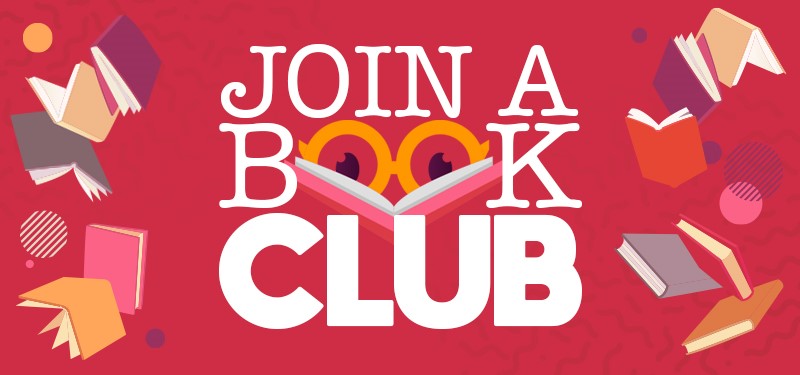 Whether you're looking for Romance... or a little Mystery, the library can help you find your perfect literary match!  Join us and other book lovers at one of our 15 Book Clubs this February and talk Thrillers, Memoirs, Tartan Noir, and so much more! 
Don't like being left in Suspense? Sign up for our monthly Book Club email on the Library U enrollment page.
---
#Have you joined the Reading Challenge?
You may have heard about Jax Stacks, our year-round reading challenge for adults. But did you know it has its own book club?! The location changes every few months, allowing you to connect with fellow readers all across Jacksonville. There are 16 categories (you pick 12) and even cool prizes for completion! Each month, we'll discuss one or two of these categories.
You can also get monthly book recommendations on our blog or by email. 
This month, we'll be discussing "A book in a genre you don't usually read." 
#Highlands Regional Library
Friday, February 24 @ 1 p.m.
---