#Book Lovers Rejoice!
We are excited to offer not one but two exciting Lit Chat Interviews this August! We've got a mystery/thriller novelist and a bestselling historical fiction author! There's also a History Chat exploring Jacksonville's music history and culture and a publishing workshop for all of our aspiring authors out there!
If you are a writer and romance is your genre, our friends at the Authors Roundtable can help answer any questions you have about popular tropes and conventions. We also have gardening workshops, book clubs to join and a few Jax Book Fest updates you might want to check out! 
---
#Never Miss an Event
Sign up for monthly email newsletters, program reminders and more at bit.ly/JaxLibraryUpdates. 
---
#More Workshops and Events Have Been Added!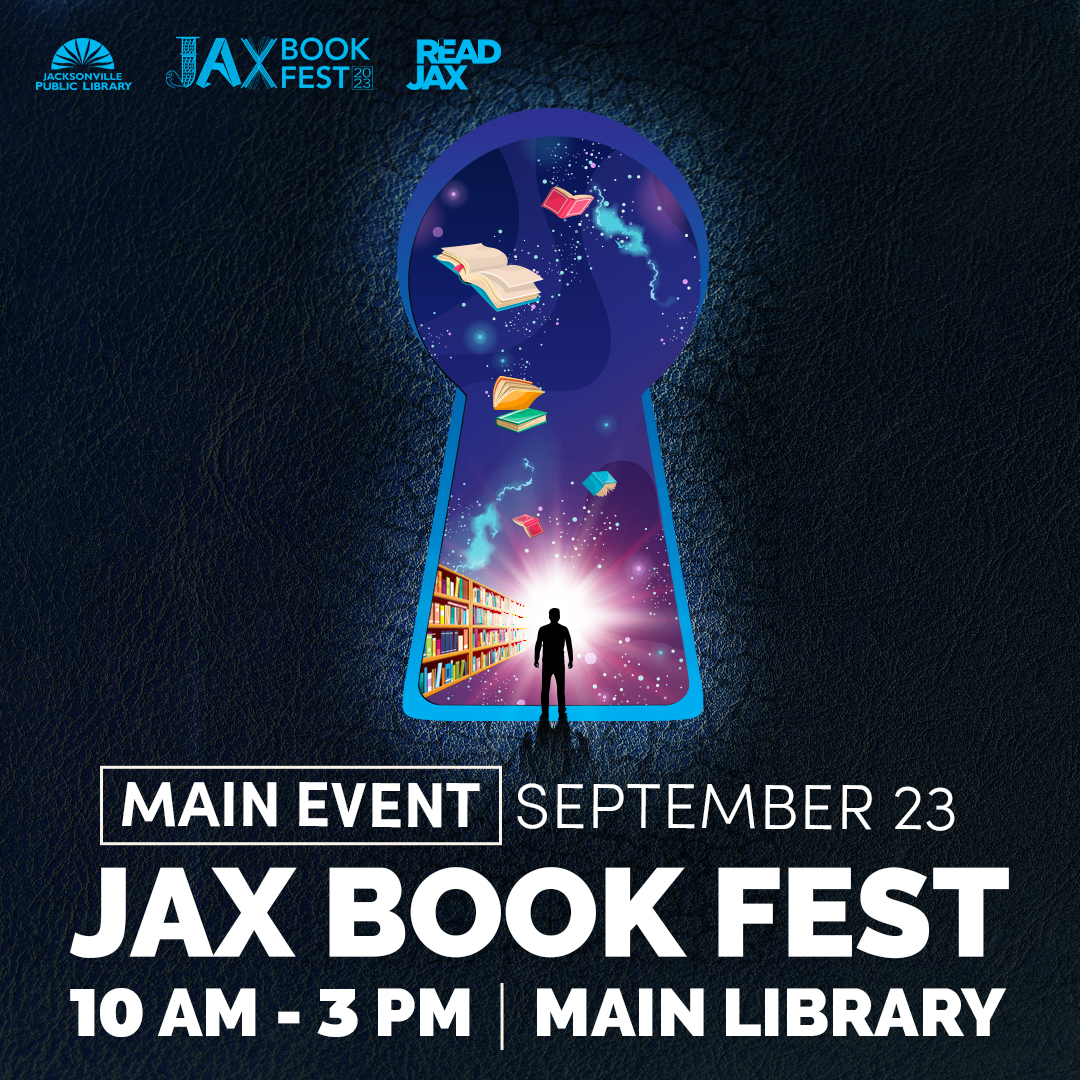 Jax Book Fest returns to the Main Library September 22-23 with Joe Hill, the #1 New York Times bestselling author of Horns, Heart-Shaped Box, and The Fireman. Hill is also the co-creator of the Eisner Award-winning series Locke & Key, now streaming on Netflix! He'll be joined by Angeline Boulley, the New York Times bestselling author of Firekeeper's Daughter and Dan Santat, the Caldecott Medal award-winning and New York Times bestselling author and illustrator best known for The Adventures of Beekle: The Unimaginary Friend. And that's not all!
We've added several Writer's Labs and Pressbooks workshops on Friday, September 22. Check out the updated Writer's Day schedule (and grab your seat) over at jaxlibrary.org/bookfest.
---
#History Chat: Guitar Greats of Jacksonville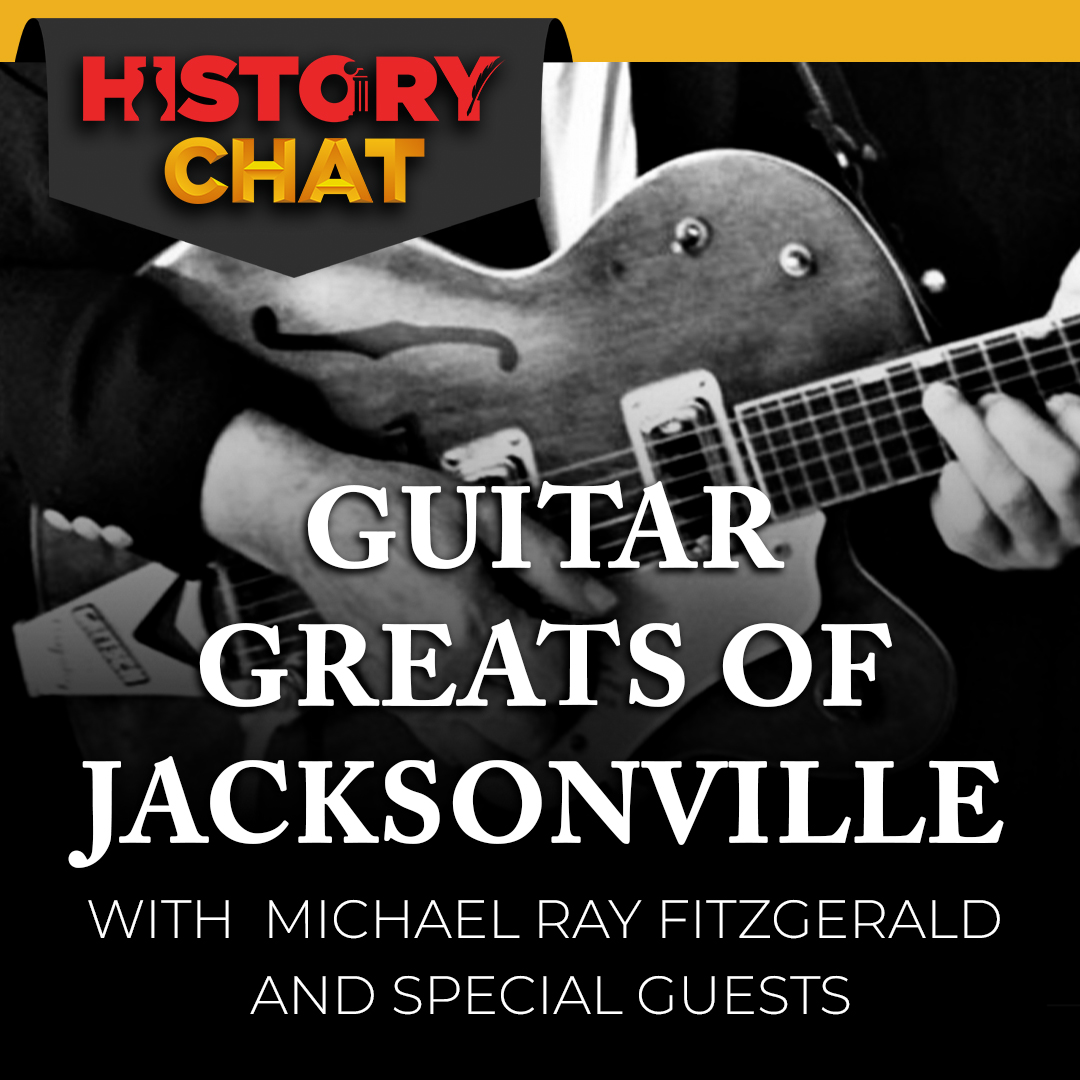 Join us Tuesday, August 1 at 6 p.m. at the Willow Branch Library for History Chat: Guitar Greats of Jacksonville with Michael Ray FitzGerald, Ph.D. He'll be discussing his latest book, Guitar Greats of Jacksonville. A musician, media scholar and former university instructor from Jacksonville, FitzGerald is the author of four books including the award-winning Jacksonville and the Roots of Southern Rock and Swamp Music, both of which examine the music and culture of North Florida.
---
#Lit Chat Interview with Hank Phillippi Ryan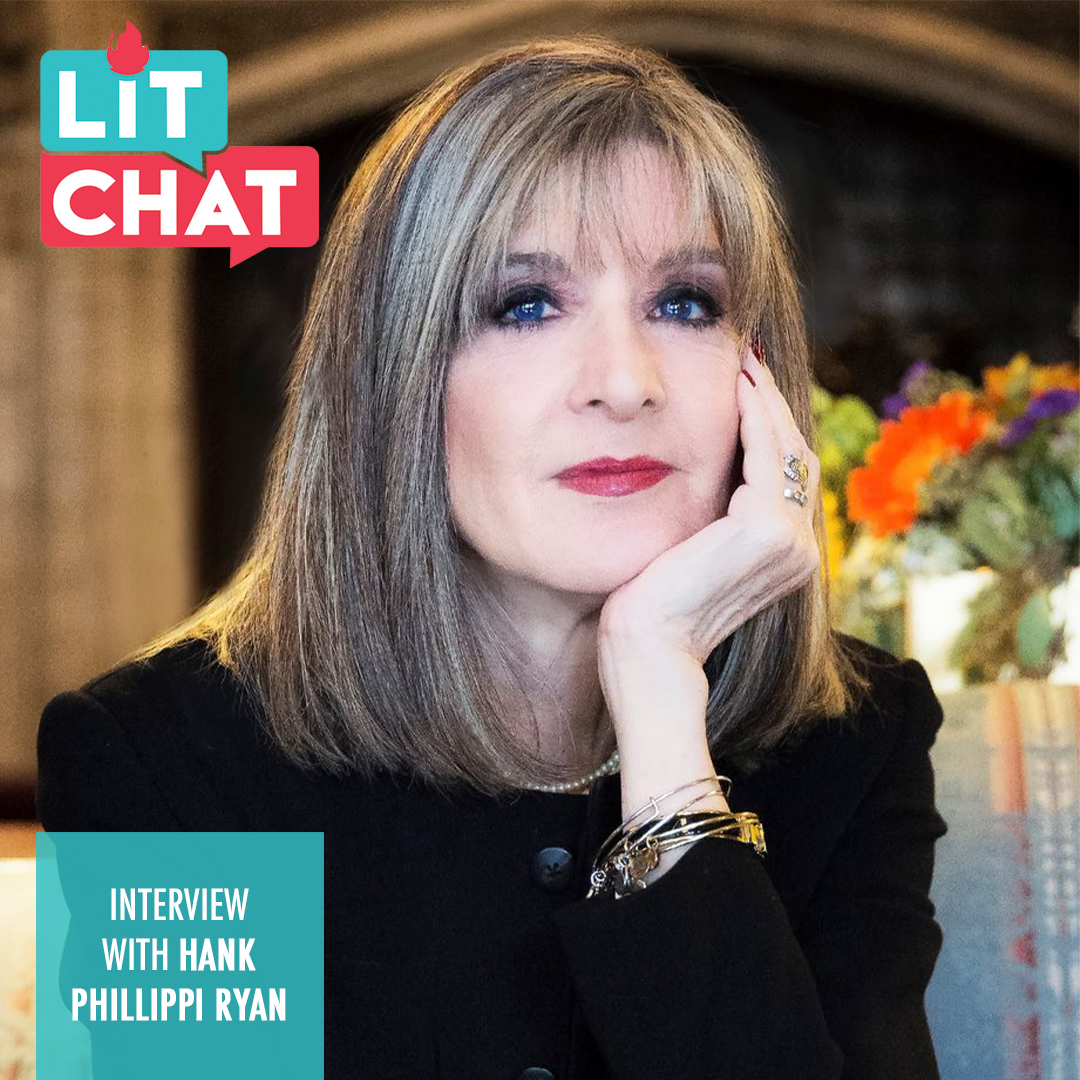 USA Today bestselling mystery and thriller writer Hank Phillippi Ryan joins us to talk about her new book, The House Guest, on Wednesday, August 2, from 6:30-7:30 p.m. live at the Southeast Regional Library and live on Zoom. She will be in conversation with local crime writer and UNF professor Michael Wiley. A book signing will follow the program and copies will be available for sale on-site from our bookstore partner, The Bookmark.
---
#Lit Chat Interview with Tracy Enerson Wood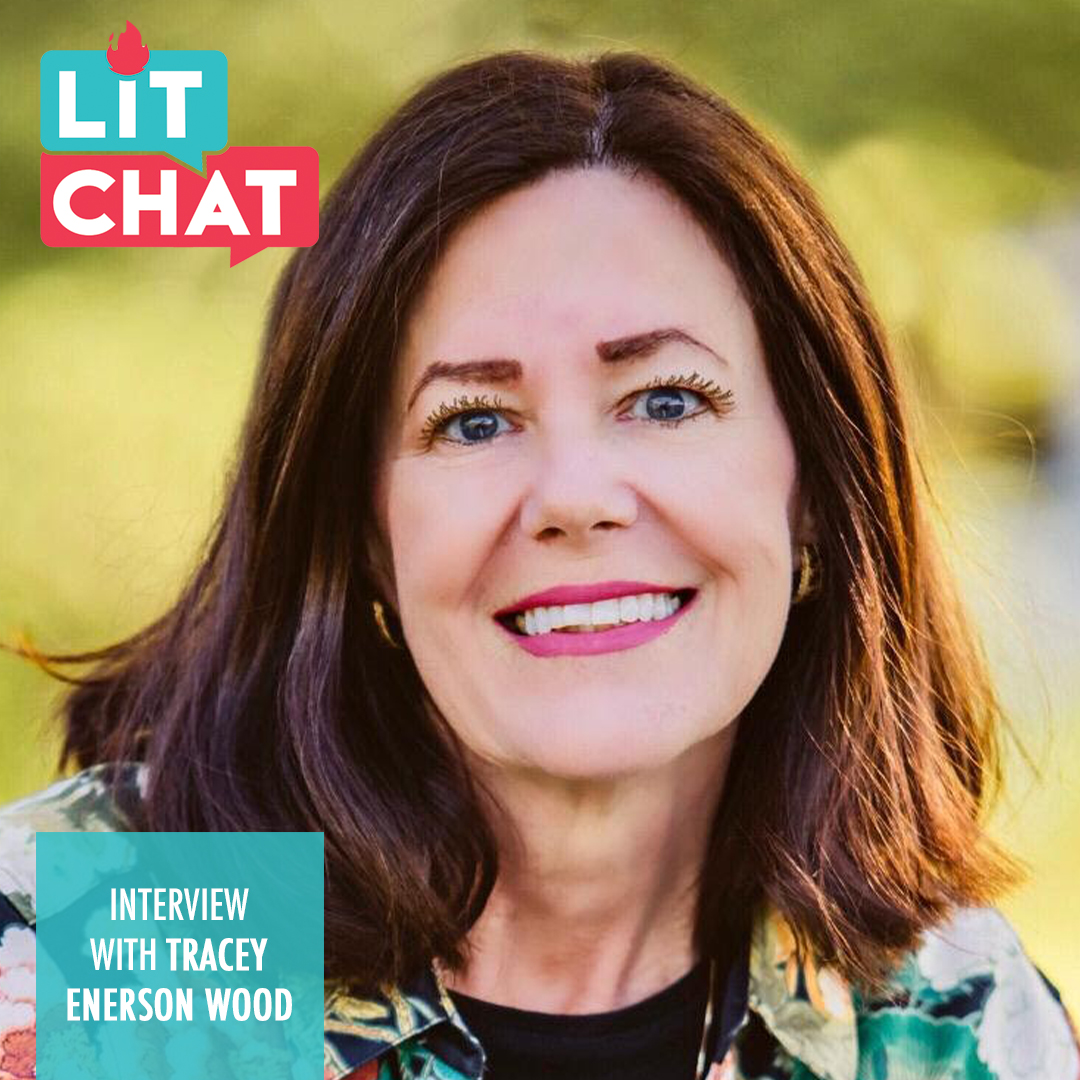 Join us for a Lit Chat Interview with Tracey Enerson Wood on Tuesday, August 15, at 3 p.m., live at the Beaches Library (and live on Zoom). Tracey Enerson Wood is the international and USA Today bestselling author of The Engineer's Wife and the upcoming The President's Wife and other works of historical fiction. She'll be in conversation with local editor and author Jessica Hatch.
---
#Network with Local Authors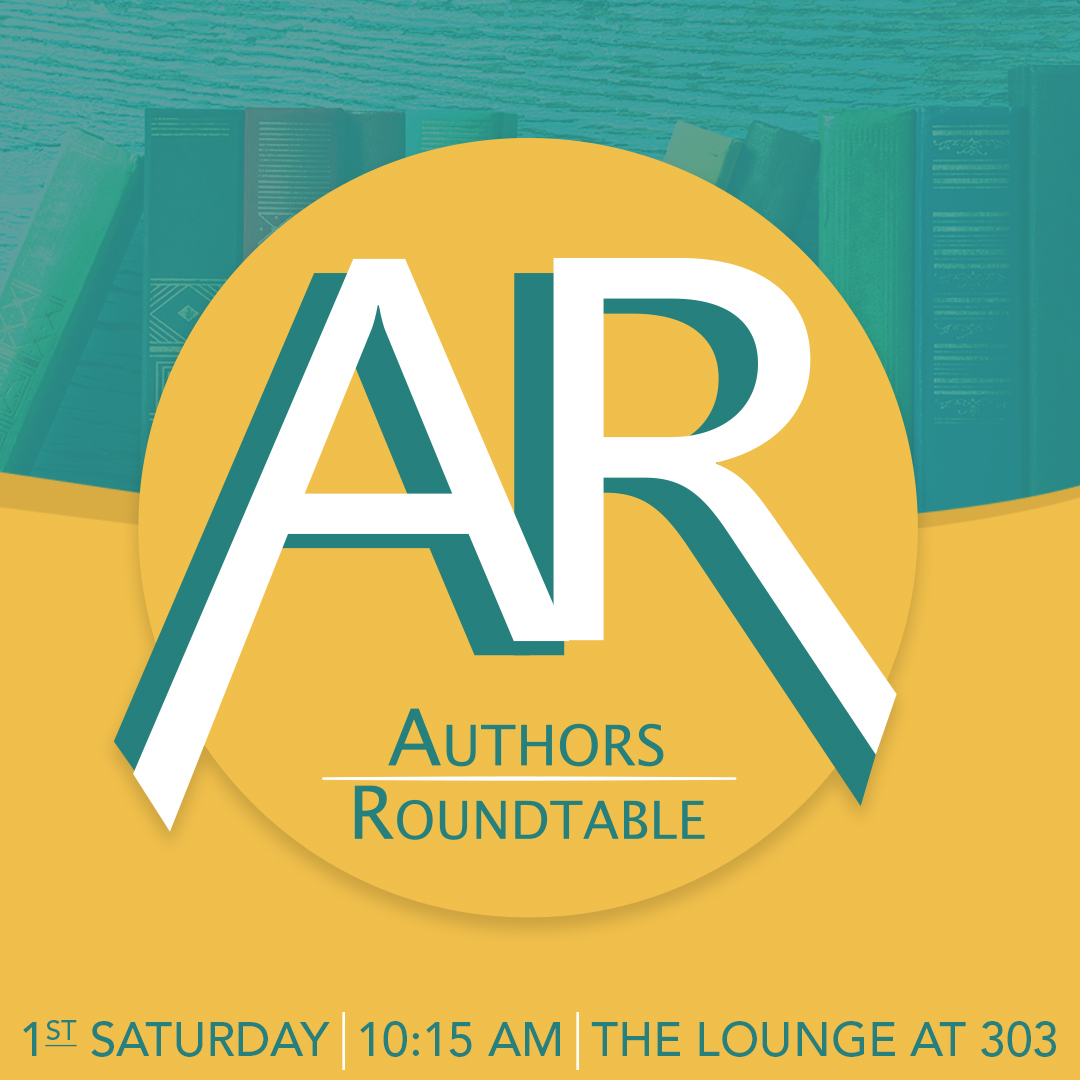 Expand Your Knowledge as a Romance Author - Saturday, August 5, at 10:15 a.m.
Learn the basics of romance writing with the Authors Roundtable, a local 501C3 that supports authors in reaching their highest potential. Meeting on the first Saturday of every month at the Main Library, authors participate in educational forums, workshops, classes, and events. All genres are welcome.
Saturday, September 2: Authors Roundtable will discuss Writing for Children with a Focus on Literacy!
---
#Writer's Lab Workshop with Brad Kuhn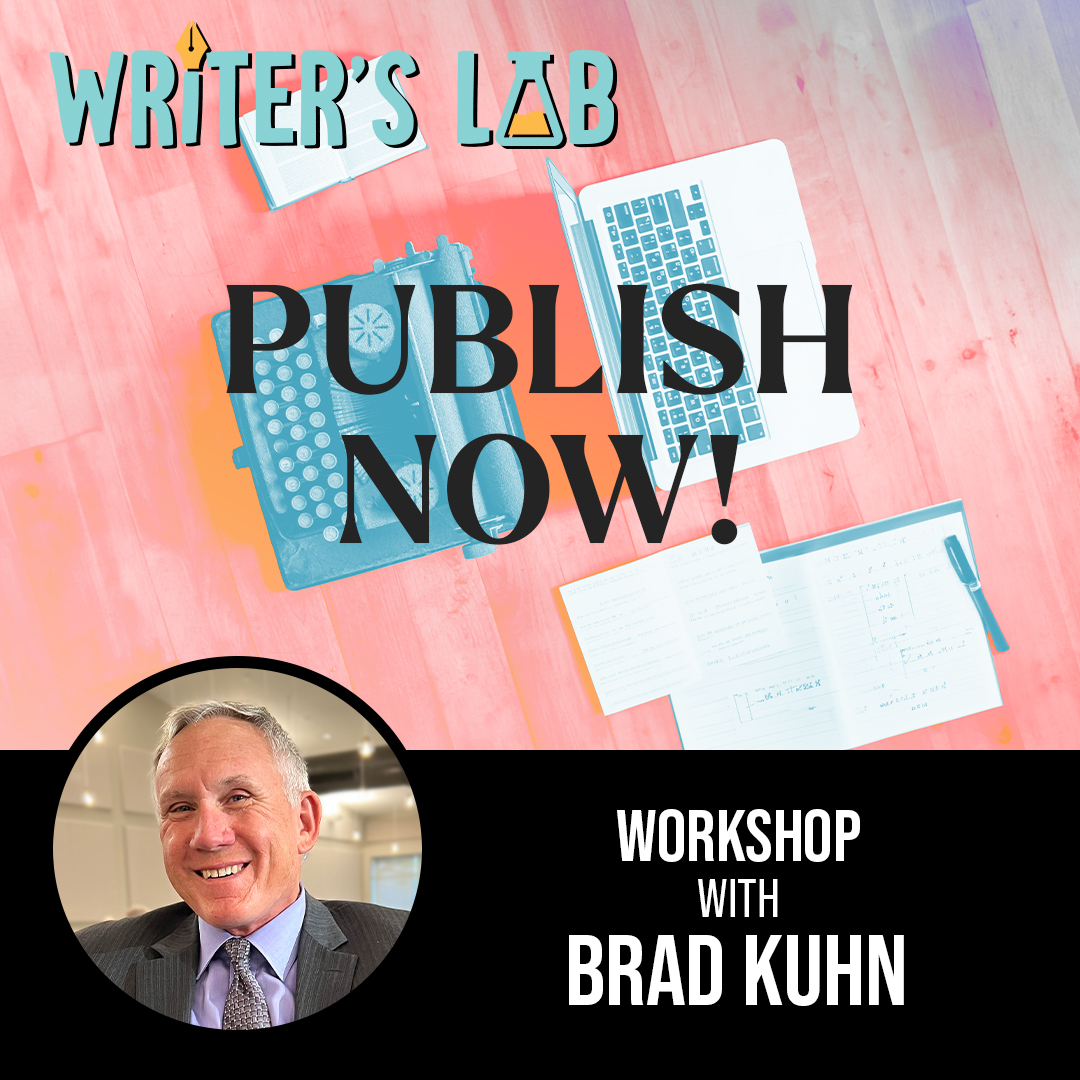 Publish Now! - Saturday, August 19, at 10:15 a.m.
In this two-hour workshop at Bill Brinton Murray Hill Library, you will learn everything you need to know to publish your own print book, ebook and audiobook. We will also discuss the various self-publishing options available to you and, perhaps more importantly, pitfalls to avoid. Please bring a laptop and be prepared to set up a free Amazon publishing account. 
---
#Life Lit Workshops
Sign up for these great FREE gardening workshops with Master Gardeners and our friends at the UF Extension Office:
---
#Connect With Fellow Readers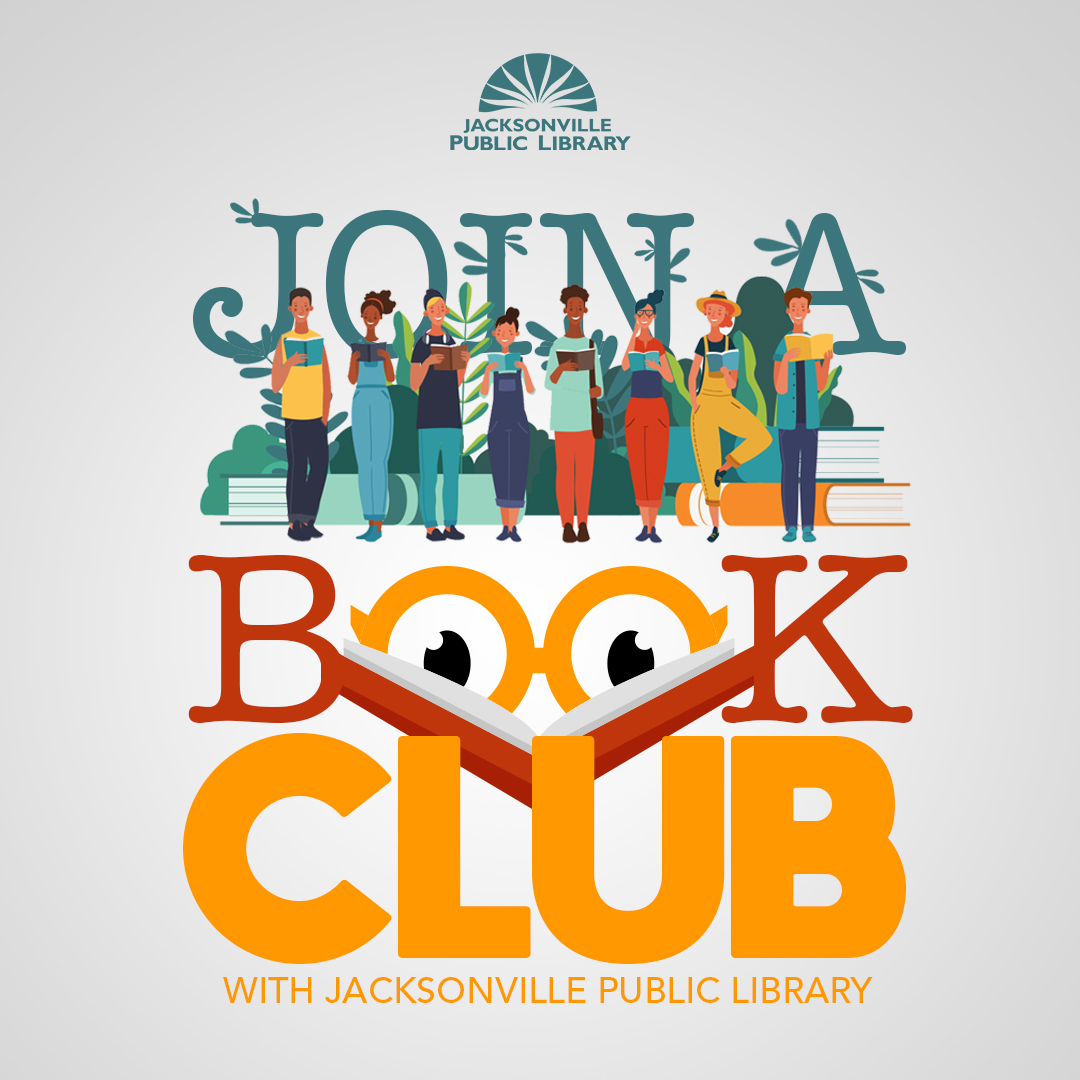 Did you know? August 9 is National Book Lovers Day! If you're looking for ways to celebrate or a few fellow bibliophiles to celebrate with: Join a Library Book Club and get book recommendations from librarians and book lovers like you!
Reading doesn't have to be a solitary activity when there are book lovers all over Jacksonville who want to talk about the books they're reading! Join the discussion!
---
#Expand Your Reading Horizons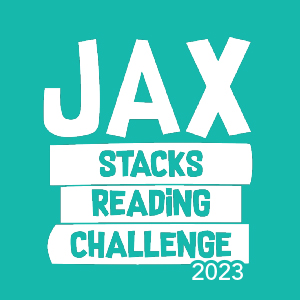 Summer is the perfect opportunity to have fun, explore new interests, and interact with fellow readers - all while providing a good model for children enrolled in summer reading programs. Join Jax Stacks today! You can pick up a Jax Stacks 2023 Reading Challenge Bookmark at any Jacksonville Public Library.
Join us Wednesday, August 9 @ 7 p.m. at Southeast Library for: "A self-improvement, how-to or DIY book." 
---