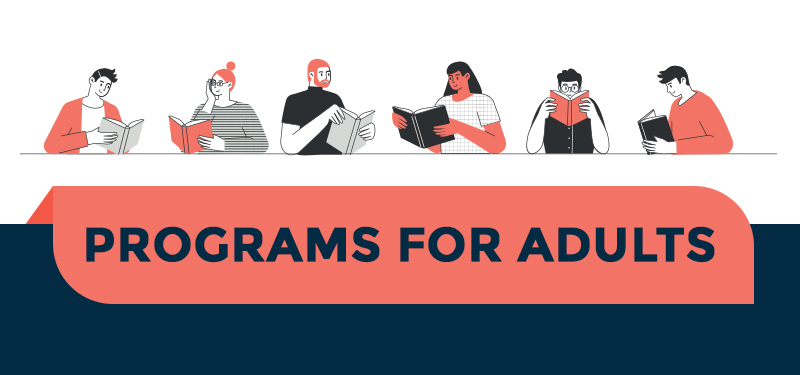 This March, hear about a fascinating and influential (but relatively unknown) figure in Women's History, learn how the group Women Writing for (a) Change takes inspiration and writing techniques from their favorite books at our next Writer's Lab Workshop and join a discussion group on US foreign policy with topics (and decisions) that affect women and girls here in America and around the world!
#Great Decisions (Discussion Series)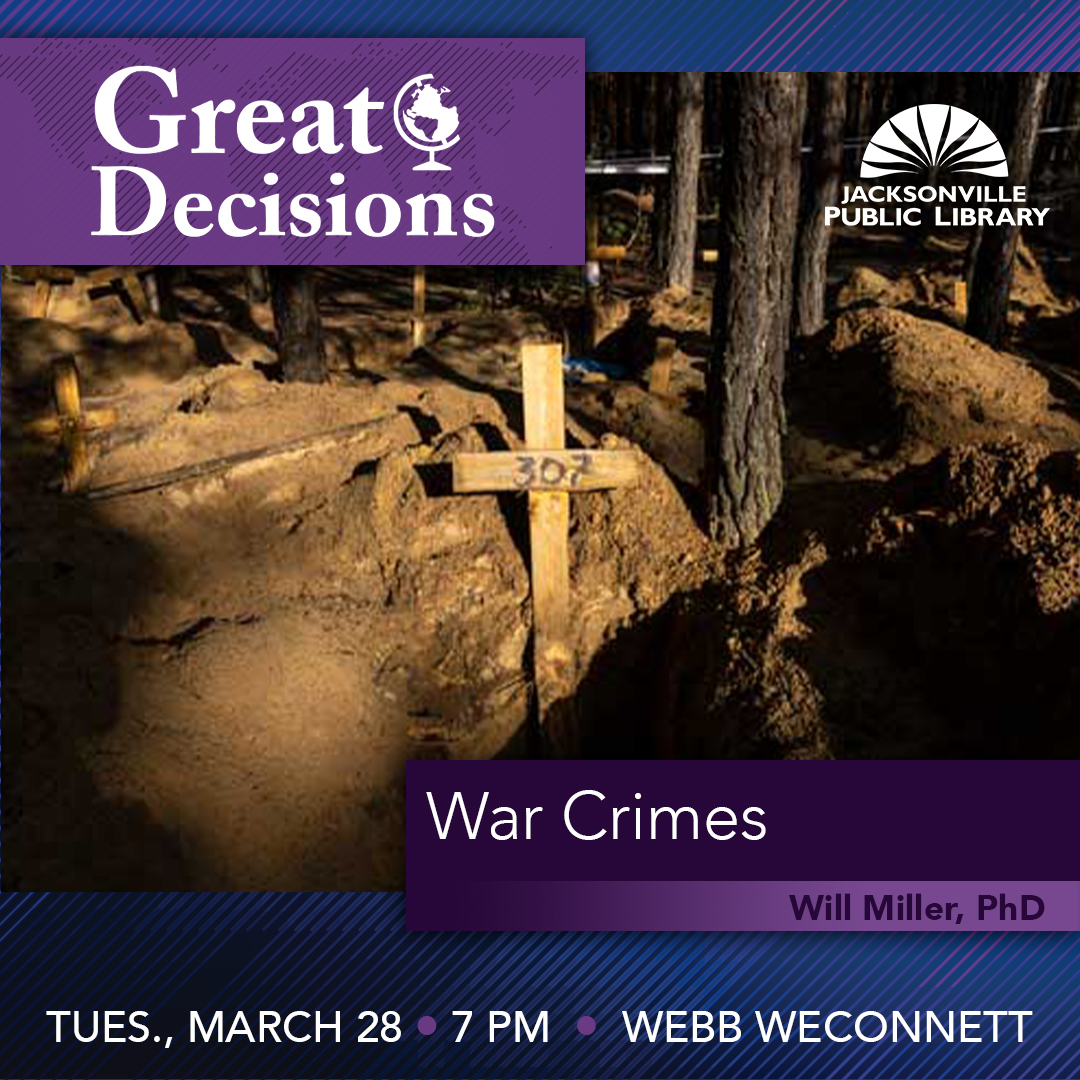 Join the first Great Decisions meeting of 2023! We're meeting Tuesday, March 28 at 7 p.m. at Webb Wesconnett Regional Library. Each meeting begins with a 20-30 minute film on a critical global issue facing America today, followed by a facilitator-led discussion.
Topic Description: Russia's invasion of Ukraine has resulted in widespread charges of war crimes and calls for justice. But what exactly are war crimes? Opinions of what constitutes a war crime have evolved, as have ways to identify and punish the perpetrators. How will the war crimes committed in Ukraine be dealt with?
Facilitator: Dr. Will Miller from Jacksonville University 
To register for more meetings in this series, click here.
---
#Lit Chat Interviews and Author Talks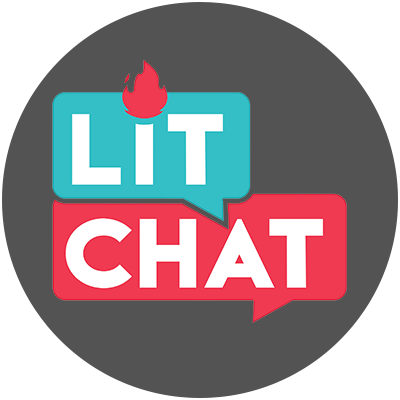 Lit Chat Interview with Christopher Gorham, online via Zoom on Monday, March 13, at 1 p.m. Gorham is the author of The Confidante, the first-ever biography of Anna Marie Rosenberg, a little-known but important figure in American history. Rosenberg has been described as the "real power behind national policies critical to America winning [World War II] and prospering afterward."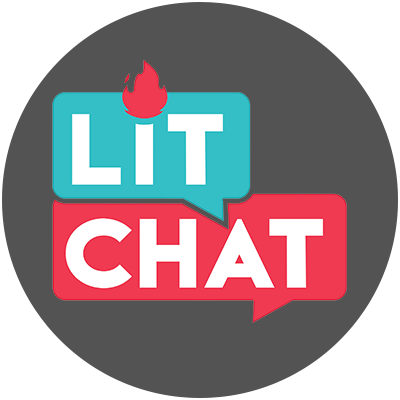 Lit Chat Interview with Tommy Orange, live at the Main Library's Hicks Auditorium and live streamed via Zoom Friday, March 31, at 6:30 p.m. This New York Times bestselling author joins us as part of Jacksonville's official Celebrate Reading Week! Tommy and interviewer Prof. Nicole Nesberg will discuss Tommy's American Book Award-winning book, There There, and his writing process.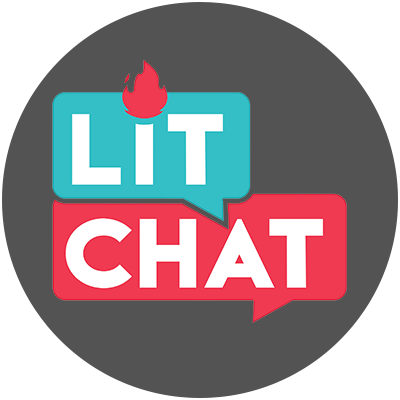 Lit Chat Author Talk with Louise Stanton Warren*, live at the Beaches Branch Library on Tuesday, March 28, at 6:30 p.m. Warren will discuss her writing process and inspiration behind her most recent book, Fatal Switch: Murder on the Panama Road. The book is about the 1897 murder of Marie Louise Gato, daughter of a wealthy cigar manufacturer in Jacksonville.
*This Author Talk will be followed by a Book Club discussion with the Flamingo Book Club.
---
#Writer's Labs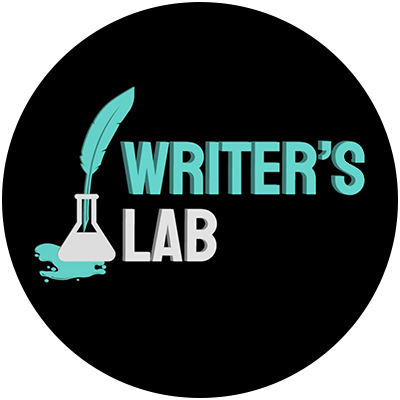 Character is Everything! with the Authors Roundtable, live at Main Library on Saturday, March 4, at 10:15 a.m.
Goal #1 Character is everything! Let's talk about character development.
Goal #2 Oh, Drama! We'll discuss different ways to add conflict to your story.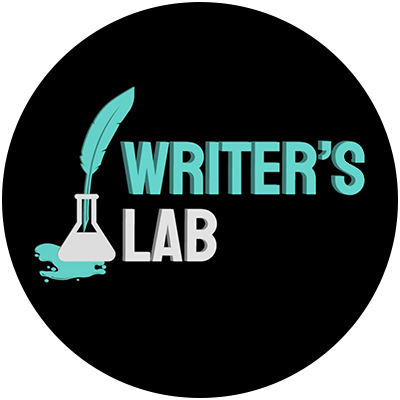 Writer's Lab: For the Love of Books with Women Writing for (a) Change at Brown Eastside Branch on Saturday, March 25, 10:15 a.m. In this workshop, we will all share some of our favorite books, study the specific techniques the authors use, and write about our own relationship with books.
---
#Get Your Garden Spring Ready
Our Life Lit Series continues this month with four great hands-on workshops from the trained professionals at Duval County UF Extension Office!
---
#March Book Clubs
Have you been saying to yourself, "Irish I knew what book to read next..."? Well, you're in luck! Jacksonville Public Library has 15 book clubs, with meetings all across Jacksonville! It's true! No need to pinch yourself (unless you're not wearing green on March 17). 
---
#Jax Stacks Reading Challenge
It's a new year and a new reading challenge! The 2023 Jax Stacks Reading Challenge is for anyone who wants to read more books, read outside their comfort zone, or find a community of readers looking to do the same! Books written by our Lit Chat authors or read by our monthly Book Clubs count! There's also a monthly Jax Stacks Book Club where the group trades reading recommendations for one or more of the 16 categories. Join us Friday, March 24, at 1 p.m. at Highlands Regional Library where we'll be discussing "A book recommended by a library staff member."
---
#Center for Adult Learning
Are you preparing for the US Naturalization Test and Interview? Join our 12-Week Online Citizenship Prep Course (classes begin March 31). Please note: Spots are limited. To save your seat (or to get in line for the next course), you'll need to complete this Wait List Form. If you have questions about this form or the class, please call (904) 255-6135 to speak with the Center for Adult Learning staff.
For general information about US Citizenship and Immigration Service, please visit https://www.uscis.gov/citizenship.