Tuesday, September 13, 2022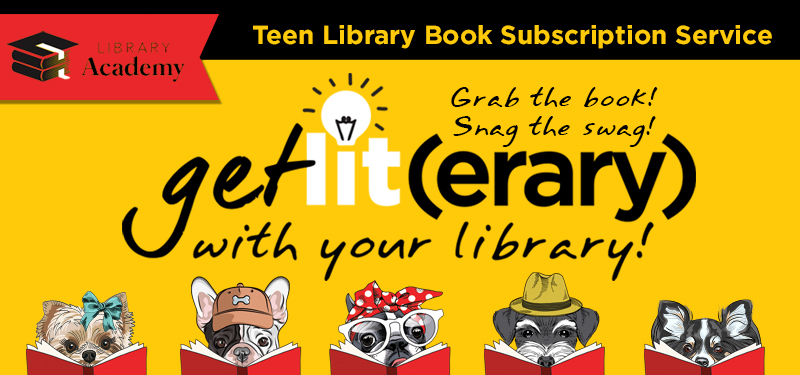 #Teen Library Book Subscription Service
Looking for something fun to read? Tell us what kind of books you like and we'll create a goodie bag with a book for you to pick up at the beginning of each month! 
#There are two ways to join:
Sign up just ONCE as a subscriber. Never have to register again!
Register month-to-month. Think of it as a 30-day free trial.
Supplies are limited. So, if you don't subscribe, make sure you're one of the first 100 teens to register each month. 
#How it works:
Choose your top three book genres. We'll pick one (at random) each month.
Pick up your Get Lit bundle at your favorite library branch. Once contacted, you have 7 days to pick up your bag. 
#What's in the bag?
A Library book
Fun gifts (always yours to keep)
Tasty, themed snacks!
Ideas and directions for DIY crafts.
Book recs, local places to explore, and more!