Thursday, September 28, 2023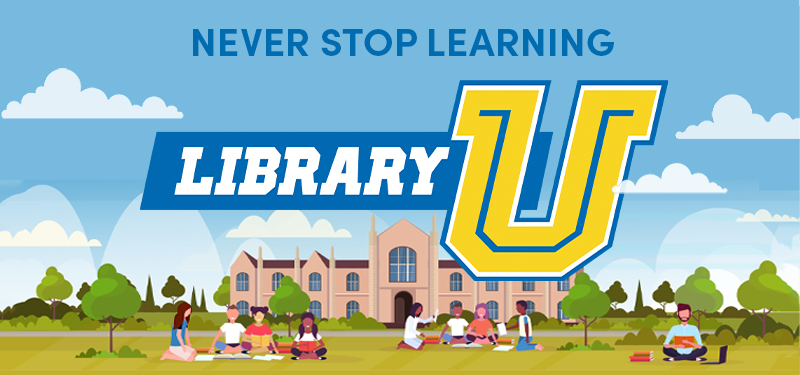 #Fall Into Some Great Books
It's October... which means you have just three months left to finish the 2023 Jax Stacks Reading Challenge. But don't worry. You've got this! There are three Lit Chats Interviews coming up soon. Besides the obvious ("A book by a 2023 Lit Chat author"), their books could fit a few different categories.
Plus, there are thirteen Library Book Clubs meeting and discussing some really great books this month. The Flamingo Book Club will be reading and discussing works by John Steinbeck. His works fit the Jax Stacks Reading Challenge 2023 category: a book by a Nobel prize winner!
If that's not enough, there's even a book club dedicated solely to recommending and discussing books that meet the Jax Stacks Reading Challenge categories. So, join us and get those categories crossed off (and collect your prize swag before it's gone)!
---
Be the first to know about upcoming Lit Chat author events, Writer's Lab workshops, and more! 
---
#Americans and the Holocaust Traveling Exhibition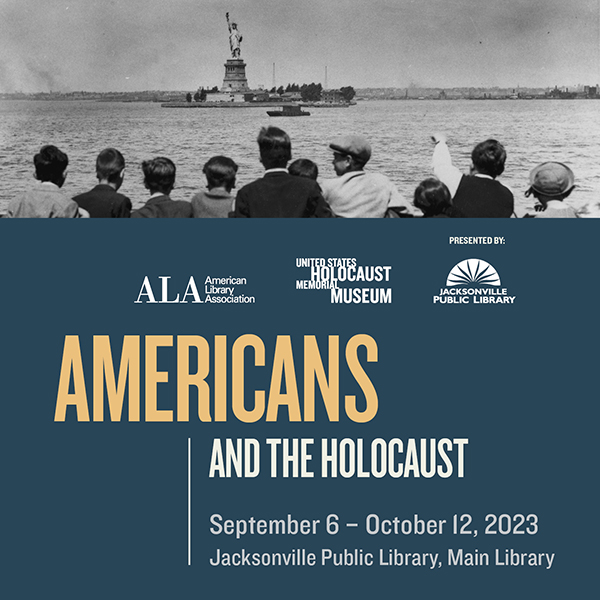 Jacksonville Public Library is one of 50 U.S. libraries selected to host Americans and the Holocaust, a traveling exhibition from the U.S. Holocaust Memorial Museum that examines the motives, pressures and fears that shaped Americans' responses to Nazism, war and genocide in Europe during the 1930s and 1940s. 
The exhibition is open at the Main Library now through October 12 in the fourth-floor atrium, next to the Special Collections Department. 
---
Join us Thursday, October 12 at 6:30 p.m. at the Main Library for Resisting Hate, Repairing the World - a panel discussion and open dialogue that focuses on the impact acts of hate have on the individuals and communities being targeted, whether Jewish, Black, LGBTQ+, or others, and how we, as a larger community, can work together to provide mutual support. This program was made in partnership with LJD Jewish Family & Community Services (JFCS) and will be moderated by Hope McMath, Curator of the JFCS's Frisch Family Holocaust Memorial Gallery.
---
#Lit Chat Interview with Mark Woods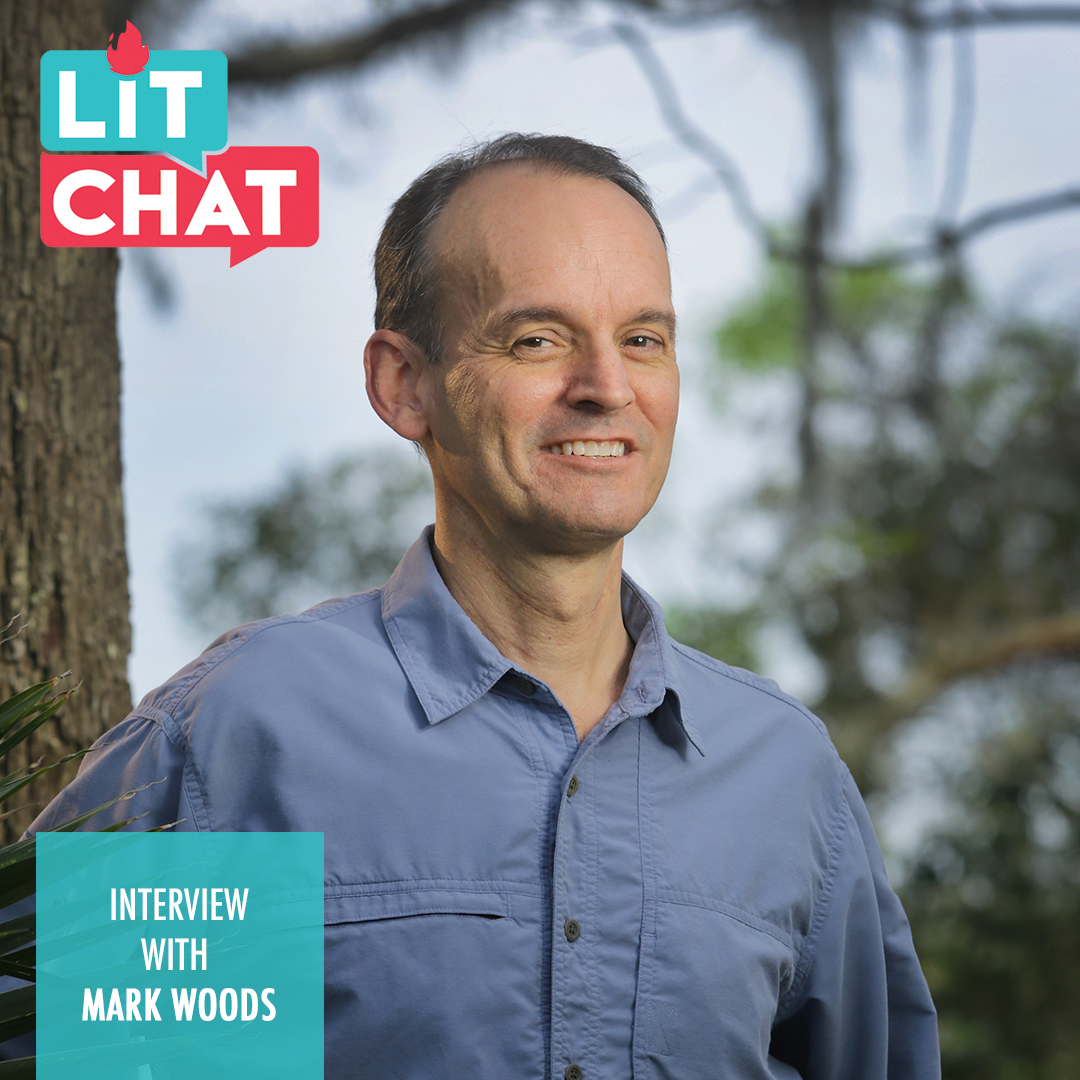 Times-Union columnist Mark Woods joins us to talk about his book, Lassoing the Sun, on Tuesday, October 10, from 6-7 p.m. live at the Mandarin Library (and live on Zoom). He will be in conversation with former Timucuan Preserve superintendent and current park management consultant Barbara Goodman. Woods will sign books after the program and copies will be available for sale on site from San Marco Books and More. This program is sponsored by the Friends of the Mandarin Library.
---
#Lit Chat Interview with Cat Sebastian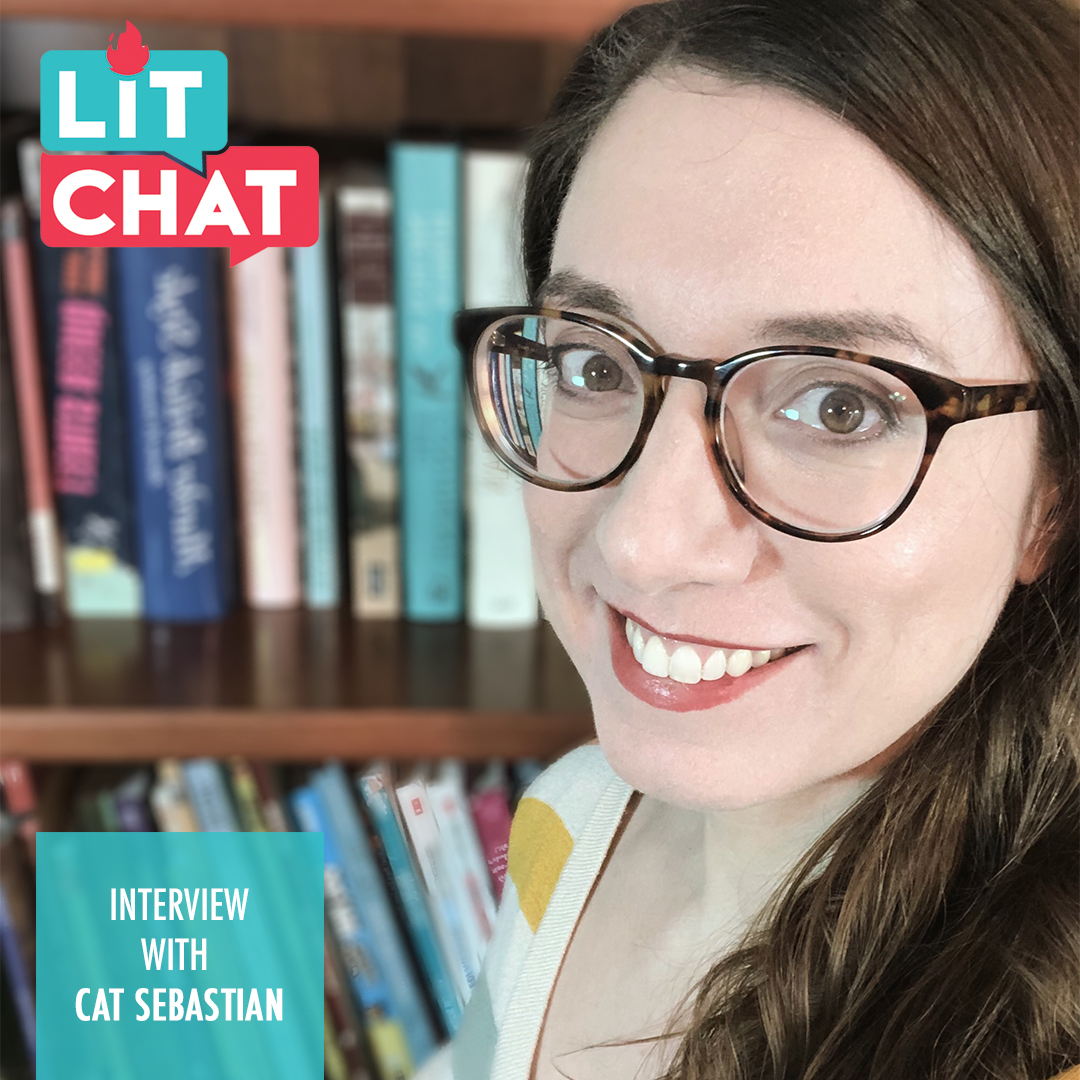 Queer historical romance author Cat Sebastian joins us to talk about her books, including the recent We Could Be So Good, on Tuesday, October 17 from 6:30-7:30 p.m. live at the Willow Branch Library (and live on Zoom). Sebastian will sign books after the program and copies will be available for sale on site from Femme Fire Books. This program is sponsored by the Friends of the Willow Branch Library in honor of LGBT+ History Month.
---
#Lit Chat Interview with Tim Gilmore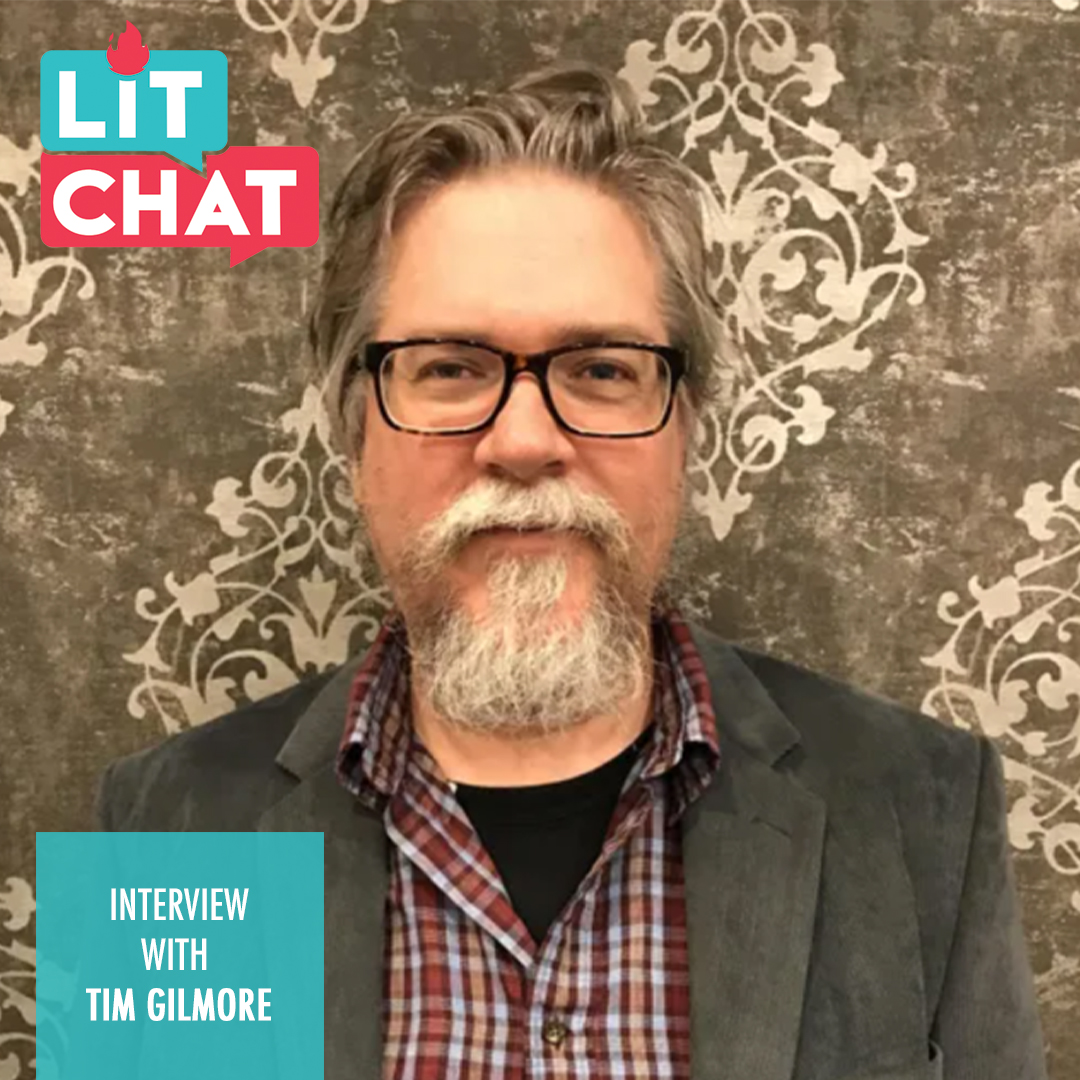 Prolific local history author Tim Gilmore joins us to talk about his latest book, The Culture Wars of Warren Folks, on Saturday, November 4 from 3-4 p.m., live at the Special Collections Department (fourth floor of the Main Library). The interview will also be live-streamed via Zoom. He will be in conversation with fellow FSCJ professor Shep Shepard. Gilmore will sign books after the program and copies will be available for sale on-site.
---
#Network with Local Authors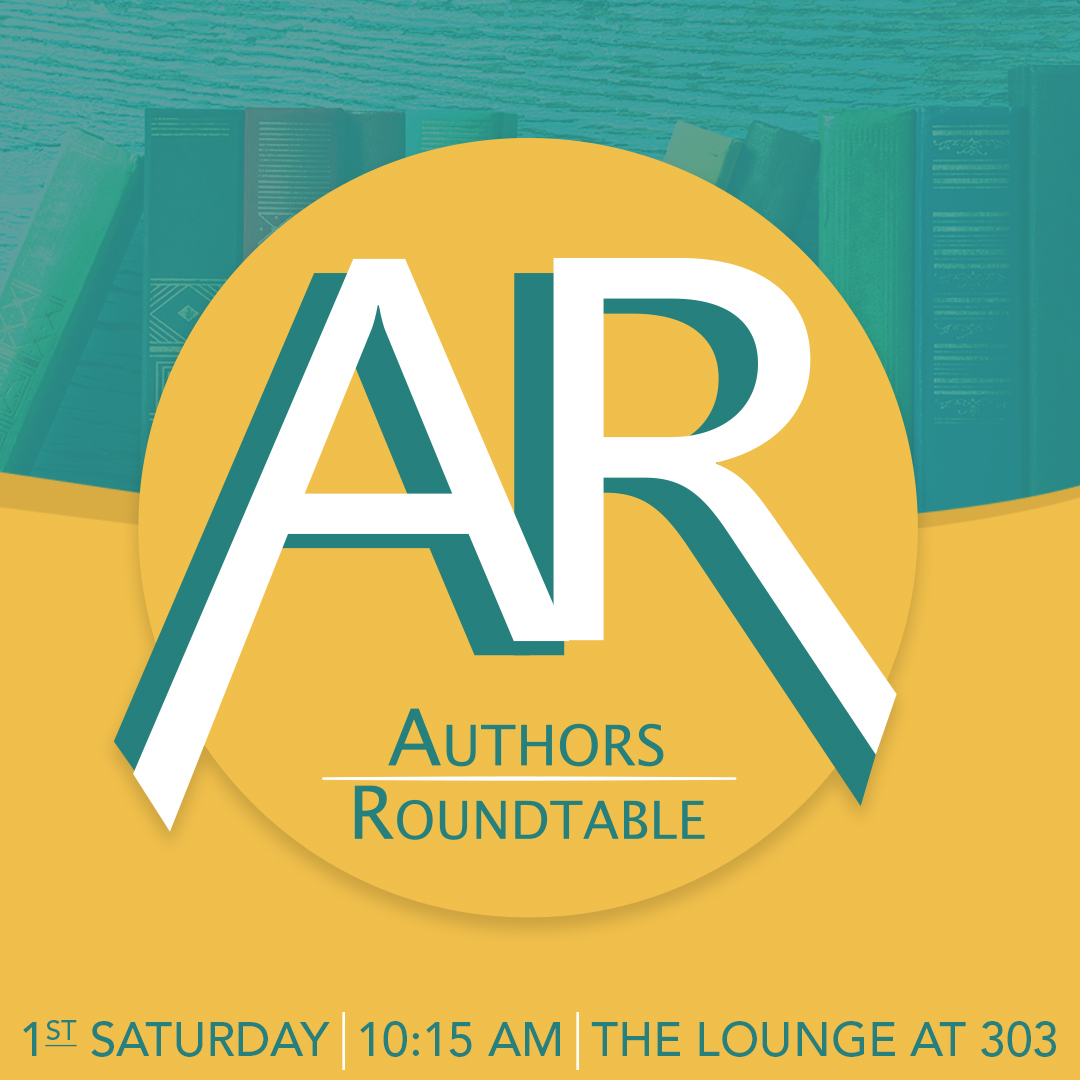 Monetize Your Work - Saturday, October 7, at 10:15 a.m.
Learn the basics of monetizing your work with the Authors Roundtable, a local 501C3 that supports authors in reaching their highest potential. Meeting on the first Saturday of every month at the Main Library, authors participate in educational forums, workshops, classes, and events. All genres are welcome.
Attend in person or online (via Zoom).
---
#Writer's Lab Workshop: It's All About Character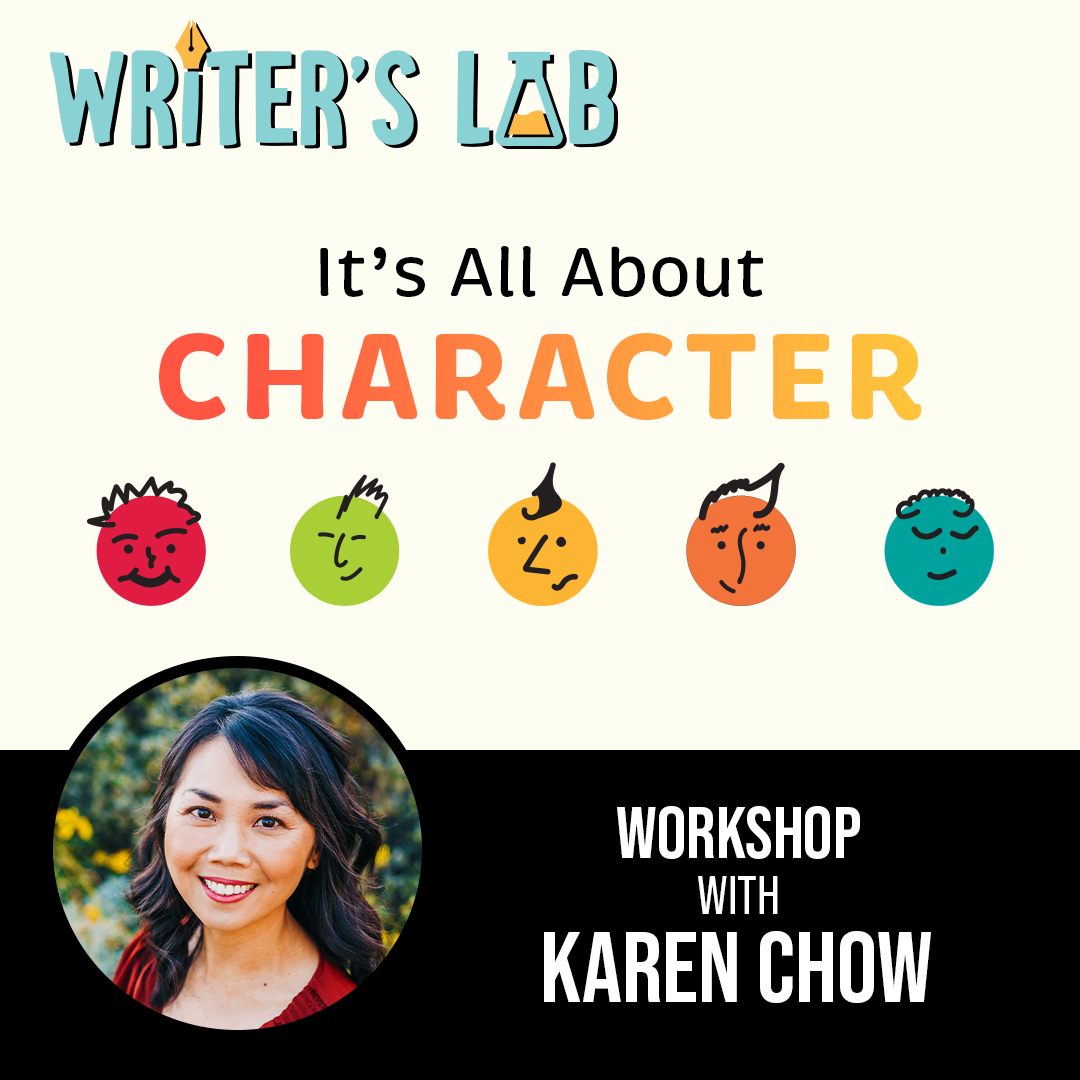 Whether you're writing for adults or children, it's important that your book's characters have, well, character! Learn how to develop interesting characters, develop goals for them, and get into their heads! In It's All About Character, author Karen Chow will dive deep into the character creation process to help aspiring authors create three-dimensional, believable characters that get readers invested. Join us Saturday, October 28, at 10:30 a.m. at South Mandarin Library and bring your writing tools (because we will be writing)!
---
#Life Lit Gardening Workshops:
Looking for ways to increase biodiversity in your home garden? Want to create a pollinator habitat? Interested in composting or container gardening? Learn everything you need for a successful home garden from Master Gardeners and our friends at the UF Extension Office!
---
Are you ready to become an entrepreneur? Measure your entrepreneurial mindset with free workshops by EY. Bridging the digital divide is an EY commitment. Together, we can build a better working world and become more conscious consumers by supporting all people with the opportunity to fully participate in modern education, the economy, and society.
#Life Lit Entrepreneurship Workshops:
---
#Connect With Fellow Readers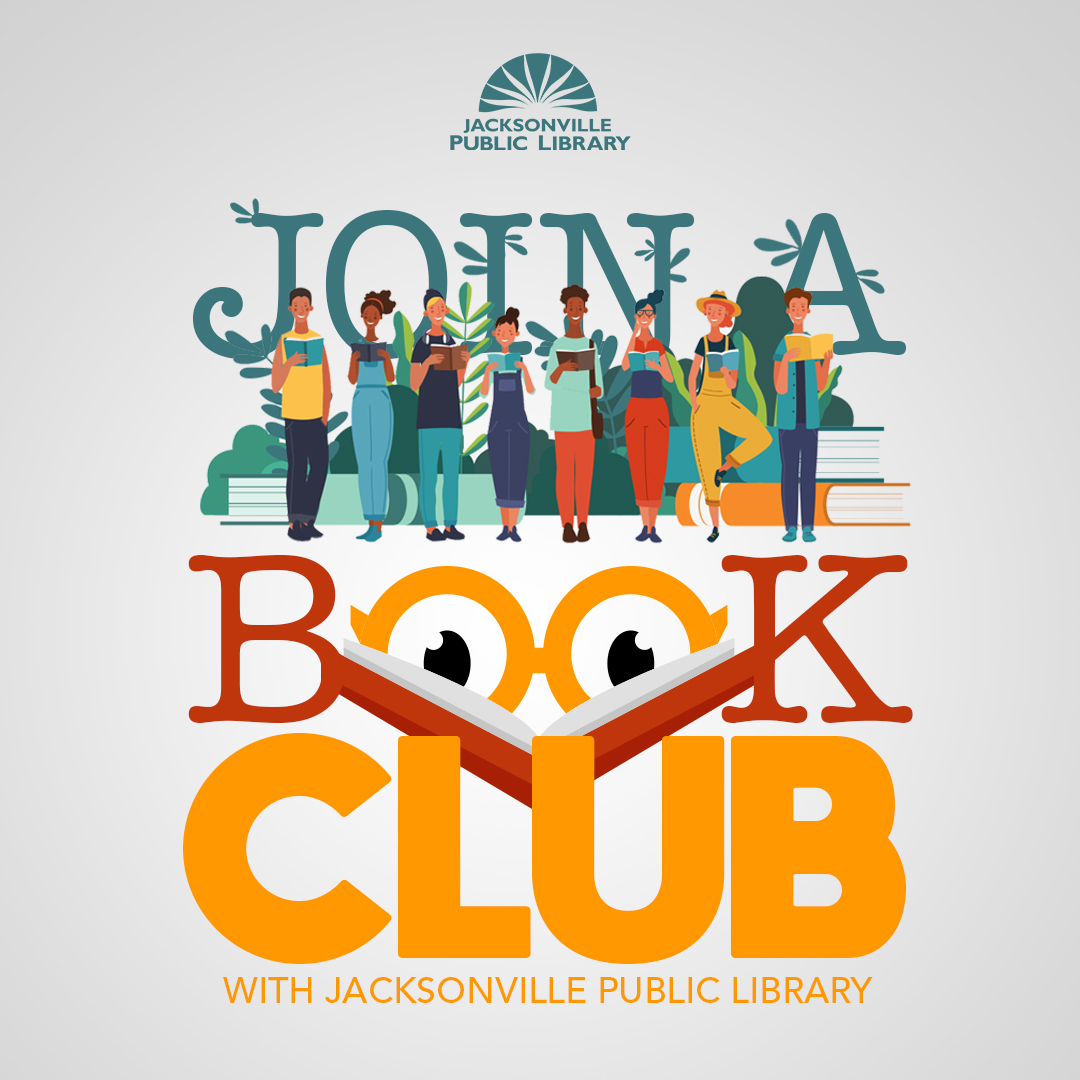 There's so much to fall in love with about this time of year! Whether it's Halloween, autumn festivals, candied and caramel apples, or the ever-popular Pumpkin Spice Latte: There's nothing quite like finding just the right book or a group of people to talk about it with!
This October, join a Library Book Club! Not only will you get some great reading recommendations from fellow readers, but you might just bond with someone over a favorite fall treat (and maybe share a recipe or two).
Join a Library Book Club in October!
---
#Expand Your Reading Horizons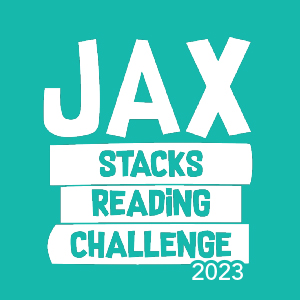 There's still a few months left to complete the Jax Stacks 2023 Reading Challenge. You've probably already read books this year that meet the challenge categories. Join Jax Stacks today! You can pick up a bookmark at any Jacksonville Public Library. Just be sure to complete it by December 31, 2023!
Need book recommendations? Join us Saturday, October 14, at 2 p.m. at West Branch Library for: "A book banned in the last 10 years" and "A book by a Nobel Prize winner."
Join the Challenge!  Register for the Book Club!
---
#It's Never Too Late to Earn Your Diploma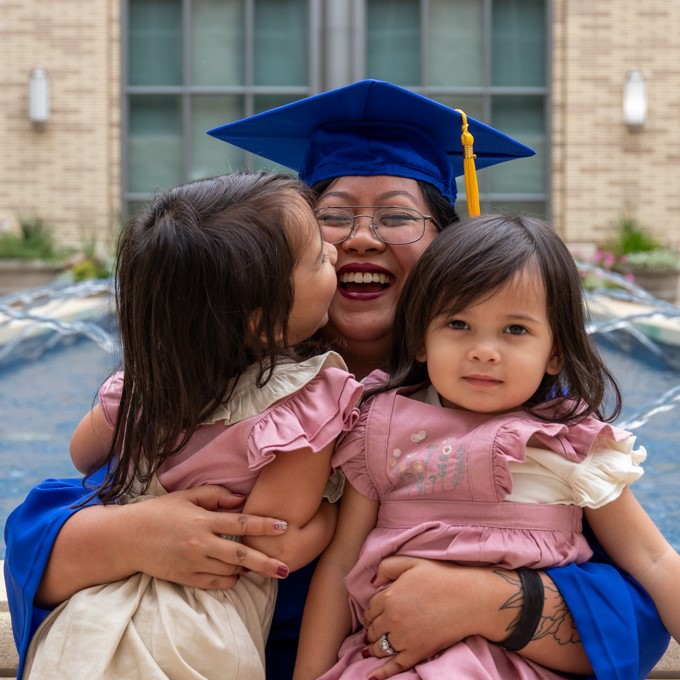 "I have a three-year-old and a two-year-old and it's just us at the moment. I was trying to get a job but... a lot of the higher-paying jobs require a diploma," Abigail said. Thankfully, she heard about the GED Test® Prep program at the Jacksonville Public Library from her sister. "I made the call... and it's honestly one of the best decisions I ever made. They're the kind of teachers... Well, you wish you had them in school. They are truly a guiding hand, not somebody's who going to give up on you."
---