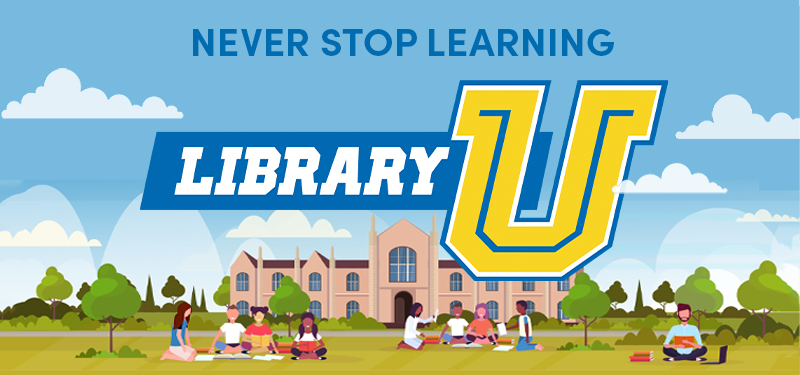 #Have Any Novel Ideas? 
November is National Novel Writing Month (NaNoWriMo). Have you been planning and plotting your first novel? Or maybe you've been hoping to craft the next great American novel by the seat of your pants? Whether you're a plotter or pantser starting your first draft or you have a completed manuscript ready to go, the Library has some great workshops coming up that can help you cross the finish line to publication!
We start out the month with a Lit Chat Interview with local author, Tim Gilmore. He's written 22 books and even cofounded the Jax-by-Jax Literary Arts Festival. There are also free Writer's Lab workshops starting in November and continuing into early December that are focused on revising your first draft and then self-publishing the polished final product through Kindle Vella and Amazon KDP.
We'll also be posting guest blogs from local authors and other tips and resources throughout the month. 
---
Be the first to know about upcoming Lit Chat author events, Writer's Lab workshops, and more! 
---
#Lit Chat Interview with Tim Gilmore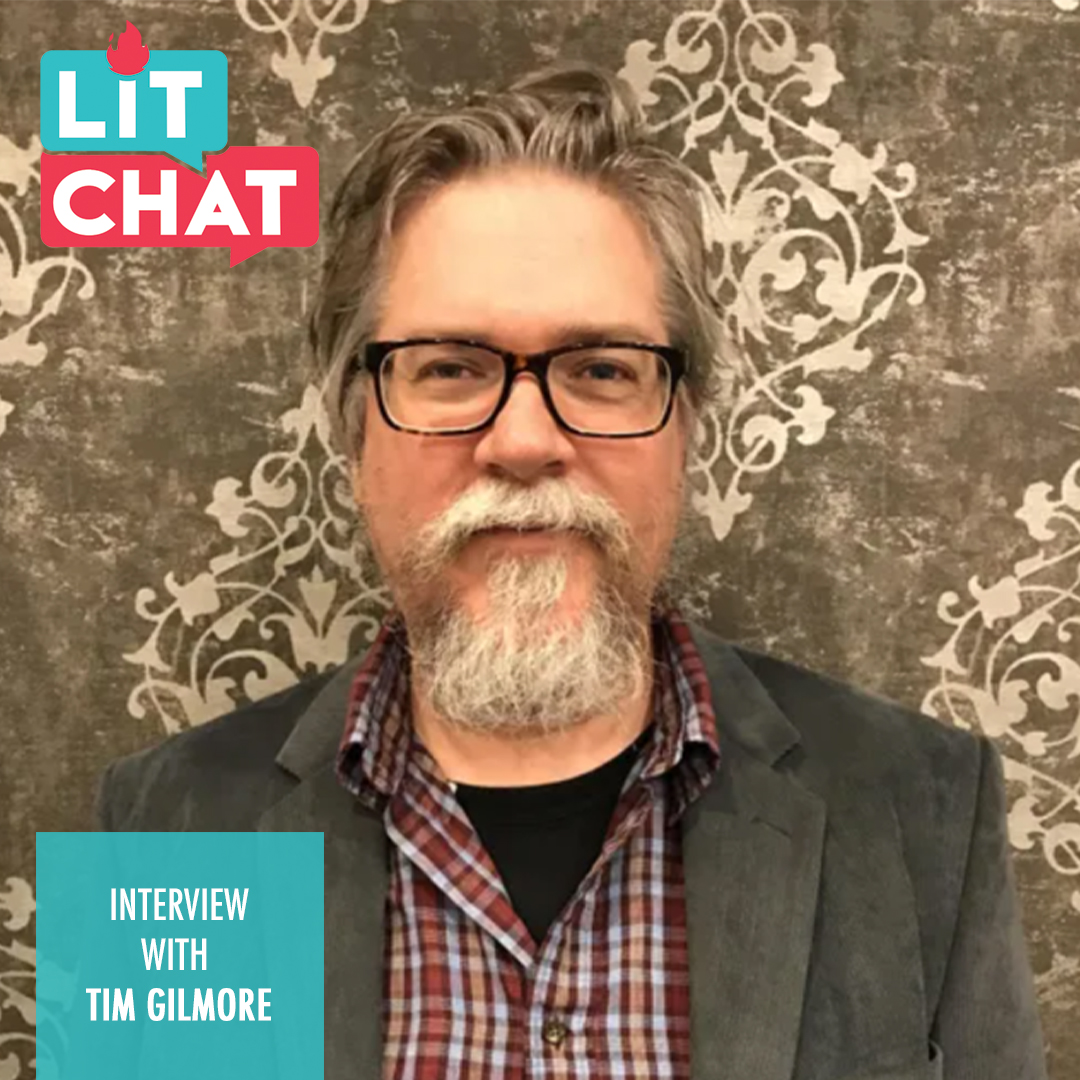 Prolific local history author Tim Gilmore joins us to talk about his latest book, The Culture Wars of Warren Folks, on Saturday, November 4 from 3-4 p.m., live at the Special Collections Department (fourth floor of the Main Library). The interview will also be live-streamed via Zoom. He will be in conversation with fellow FSCJ professor Shep Shepard. Gilmore will sign books after the program and copies will be available for sale on-site.
---
#Network with Local Authors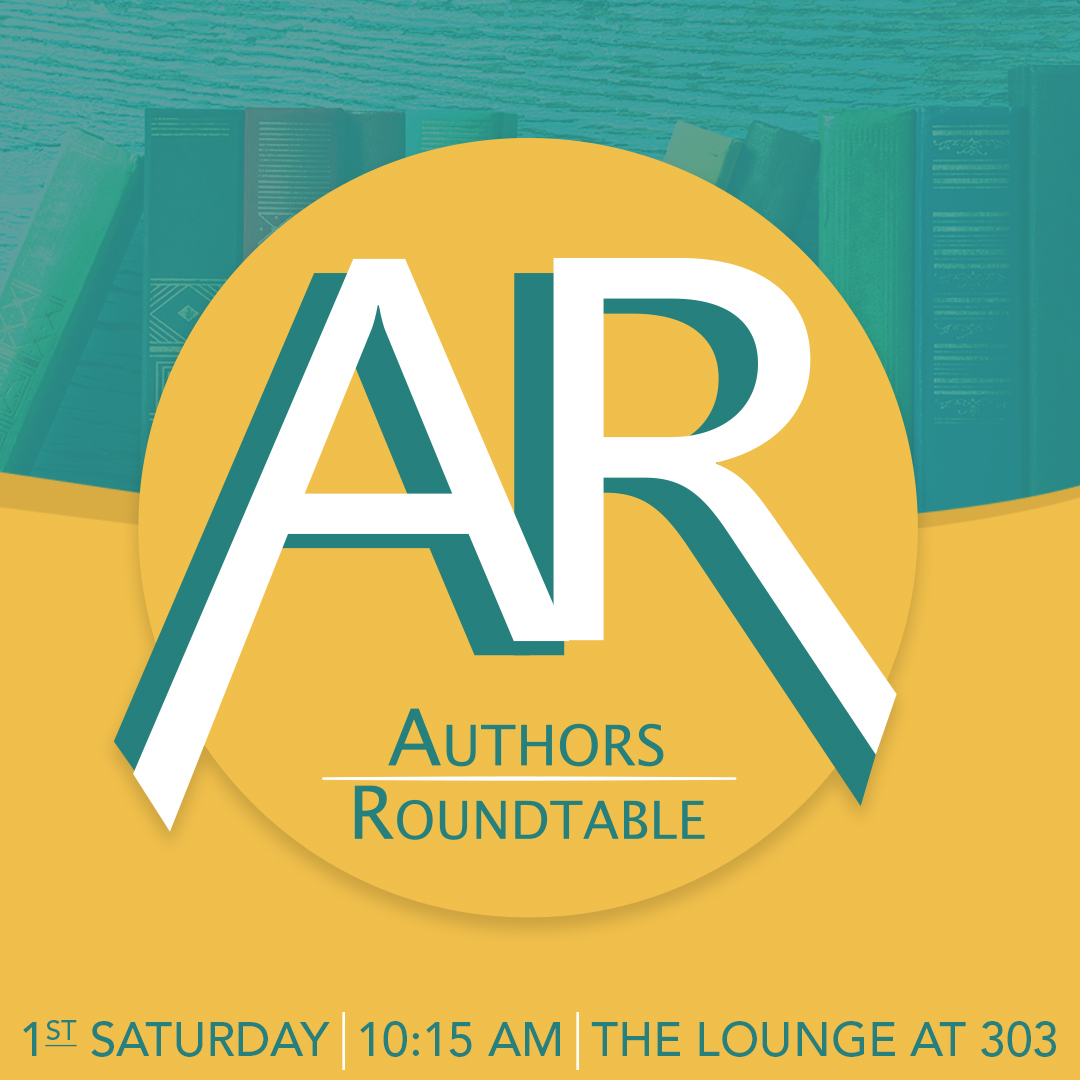 Year-End Review - Saturday, November 4 at 10:15 a.m.
Let's set some new goals for 2025! We'll mark areas of progress and opportunities for improvement for the group. Authors Roundtable is a local 501C3 that supports authors in reaching their highest potential. Meeting on the first Saturday of every month at the Main Library, authors participate in educational forums, workshops, classes, and events. All genres are welcome.
Attend in person or online (via Zoom).
---
#Screening Room: The Flying Ace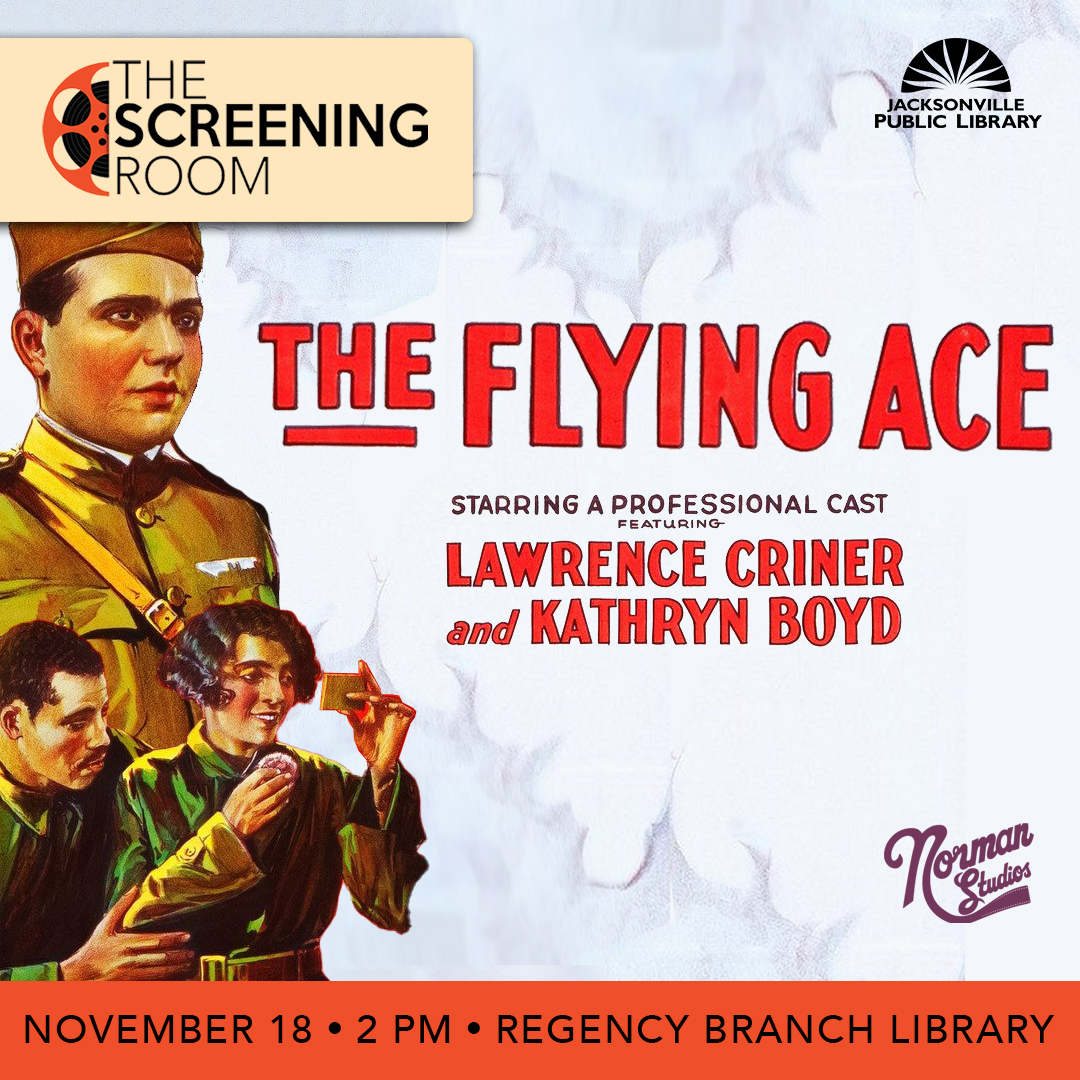 Join us on Saturday, November 18 at 2 p.m. at the Regency Square Branch Library for a screening and discussion of the classic silent film The Flying Ace, with guest speakers from Norman Studios Silent Film Museum. Released in 1926, the black and white film featured an all-African American cast with principal photography shot in Jacksonville, FL. After the screening, we will talk about the film itself, African Americans in film at the time, and The Flying Ace's broader impact.
---
#Writer's Lab Workshop: Novel Revision Tactics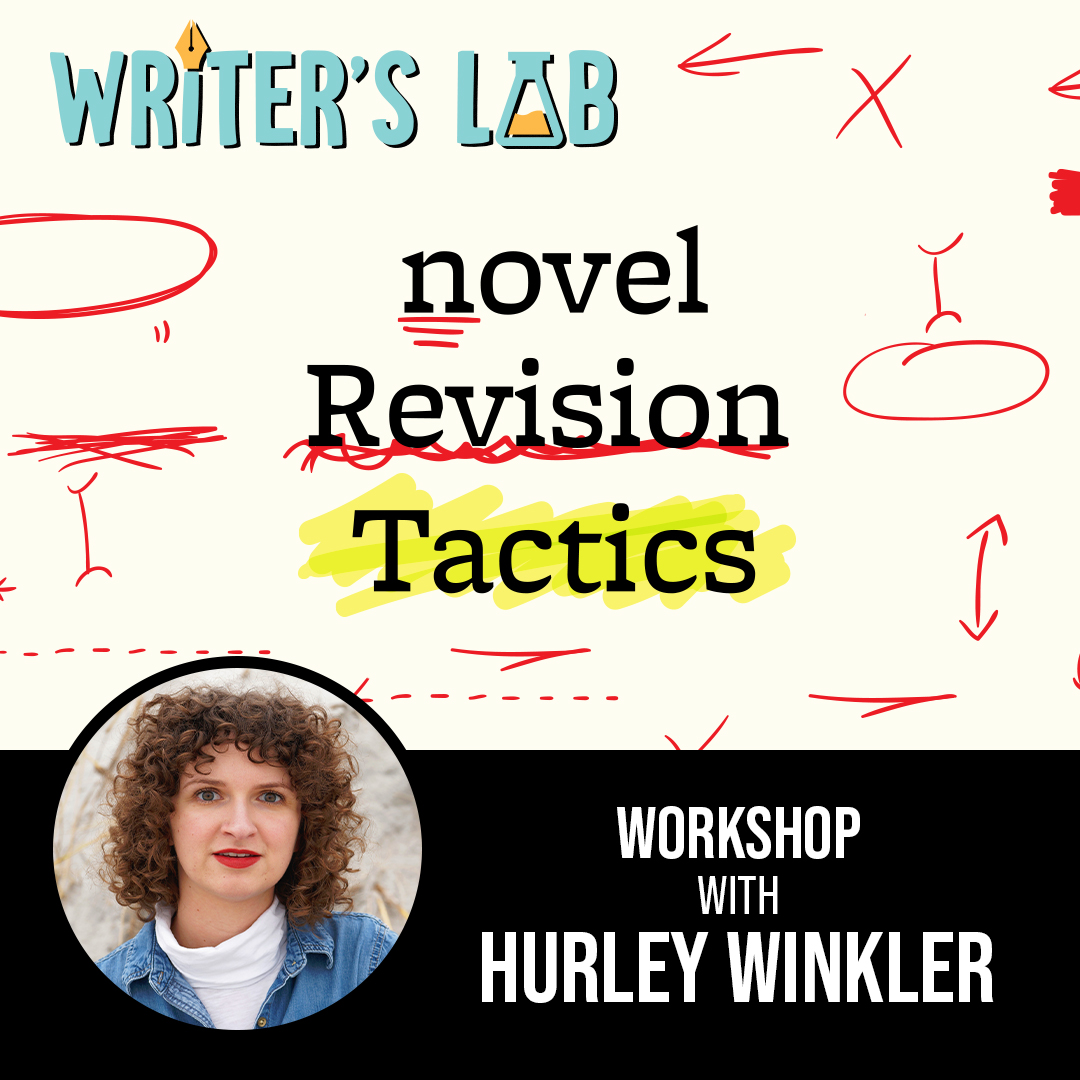 So you've finished writing a draft of a novel (or perhaps you're nearing the finish line). What comes next? Find out how to make your words sparkle, shine, and start looking more like a finished novel! Join local author Hurley Winkler to learn some tried-and-trusted novel revision tactics. You'll walk away with a stronger revision plan for your book-length project as well as renewed energy and inspiration. Join us Tuesday, November 14 at 6:30 p.m. at Beaches Branch Library!
---
#Writer's Lab Workshop: Self-Publishing on Kindle Vella & Amazon KDP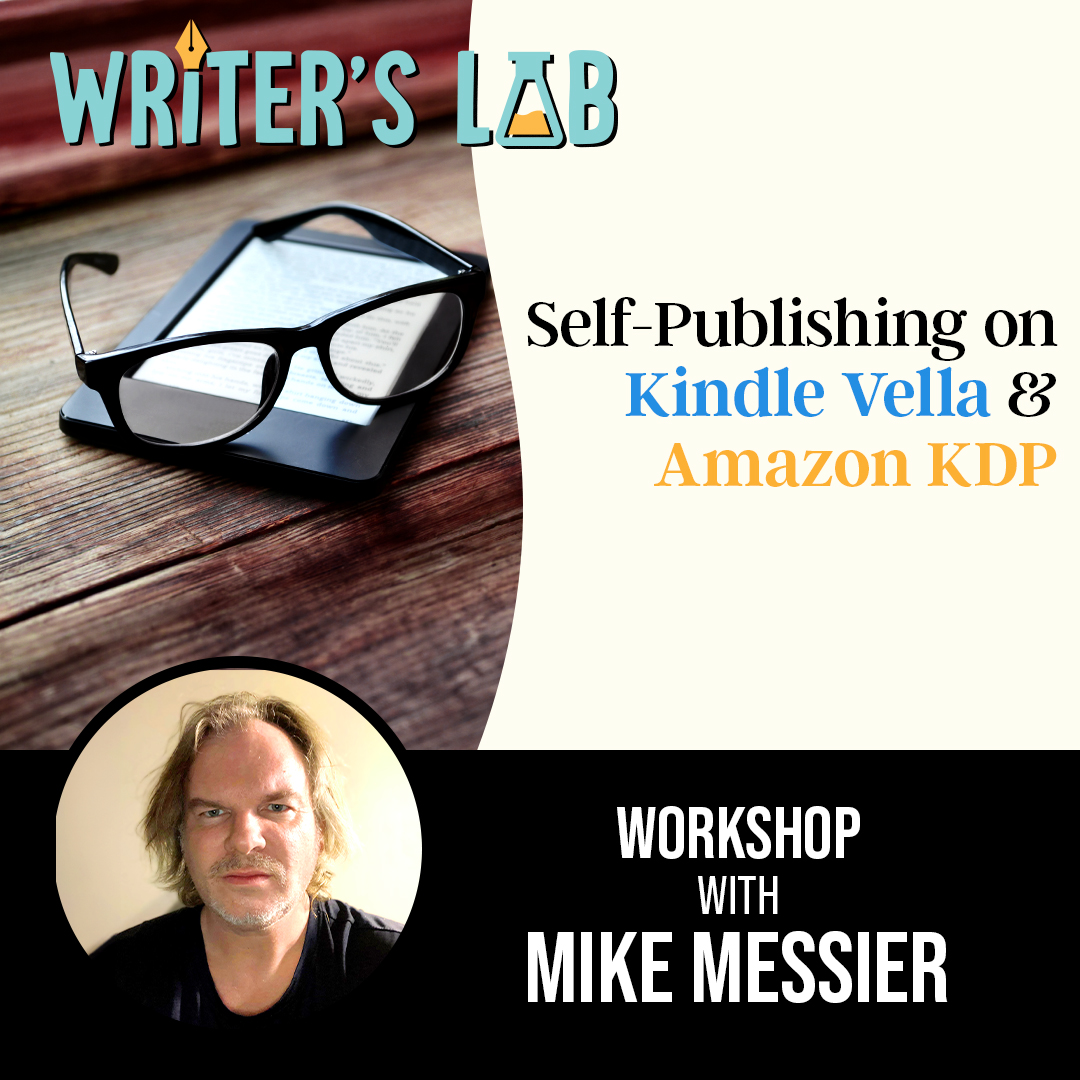 If you come out of November with a ready-to-publish manuscript (or just want to plan your next steps), join us at the Writer's Lab in December for a hands-on how-to session with Mike Messier. He will instruct you, step-by-step, on how to write and publish fiction and nonfiction on Kindle Vella & Amazon KDP. If you bring your finished manuscript, you could even leave with a published book! Join us on Saturday, December 2 from 12- 2 p.m. at Mandarin Branch Library!
---
#Life Lit Gardening & Entrepreneurship Workshops:
Looking for ways to increase your property value? Want to spruce up your home's exterior? Not sure how to prep your yard for winter? Learn everything you need for a successful, all-season yard from Master Gardeners and our friends at the UF Extension Office!
Plus, you can measure your entrepreneurial mindset and learn the basics of being an entrepreneur with EY or learn how to startup your own business with the expert business advisors at the Small Business Development Center (SBDC).
---
#Find Out What Others Are Reading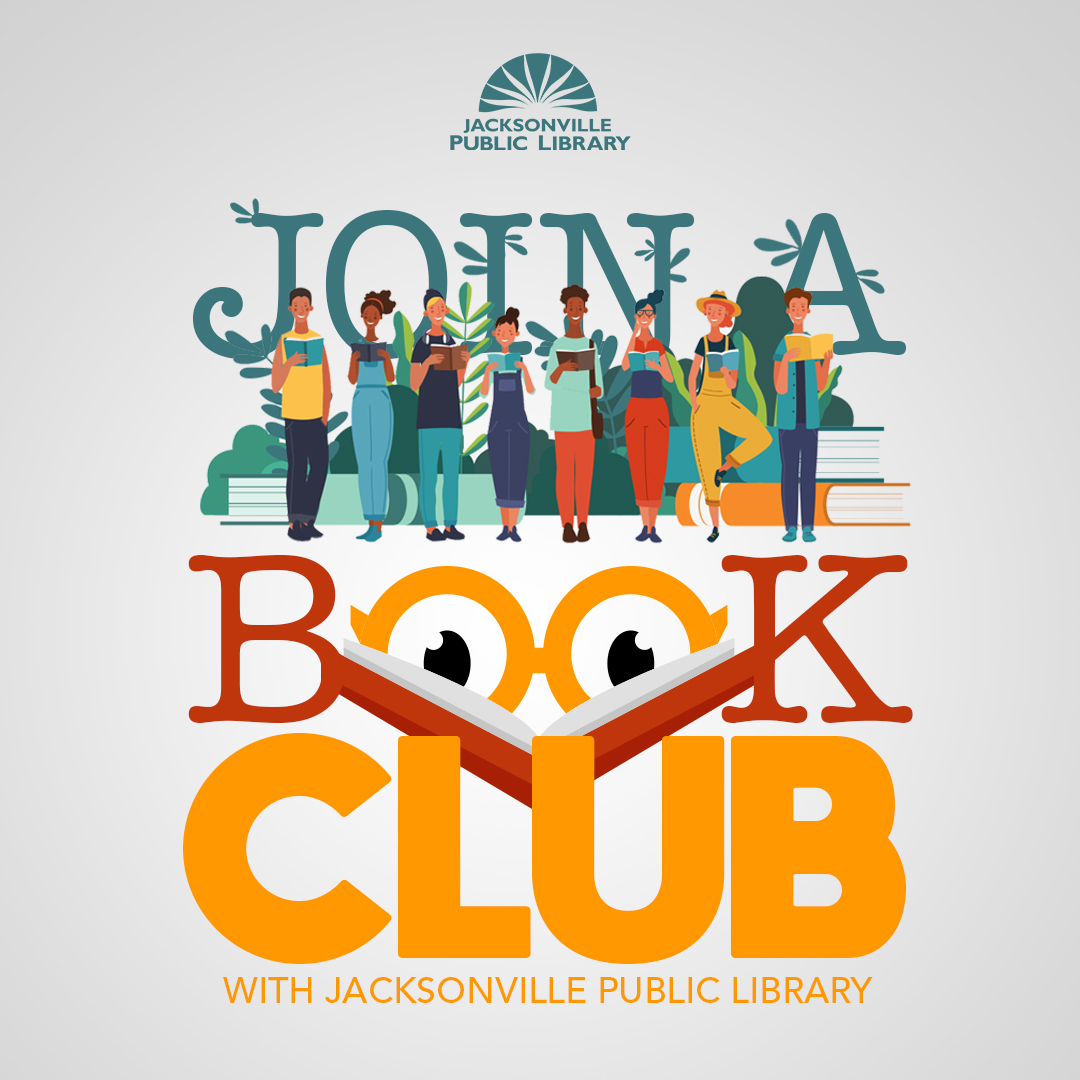 Fall is finally showing up in Jacksonville! Are you prepping for all those extra hours of darkness by building your to-be-read list? It'll be dark by 6 p.m. before you know it! You might also consider joining a Library Book Club! You'll get to talk about what you loved, what surprised you, and what you'd recommend for anyone looking for something similar. Of course, our librarians can recommend read-alikes too! Book clubs are one of the best ways to discover what other people are reading (and what they think about the books everyone else is reading). 
Join a Library Book Club in November!
---
#Adult Reading Challenge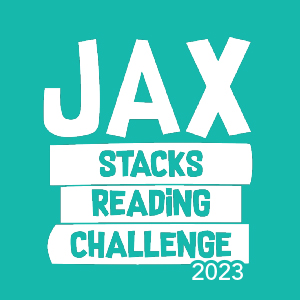 There's still time left to complete the Jax Stacks 2023 Reading Challenge. You've probably already read books this year that meet the challenge categories. Join Jax Stacks today! You can pick up a bookmark at any Jacksonville Public Library. Just be sure to complete it by December 31, 2023!
Need book recommendations? Join us on Saturday, November 4 @ 2 p.m. at West Branch Library. We'll be discussing: "A book with illustrations."
Join the Challenge!  Register for the Book Club!
---
#On the Path to United States Citizenship?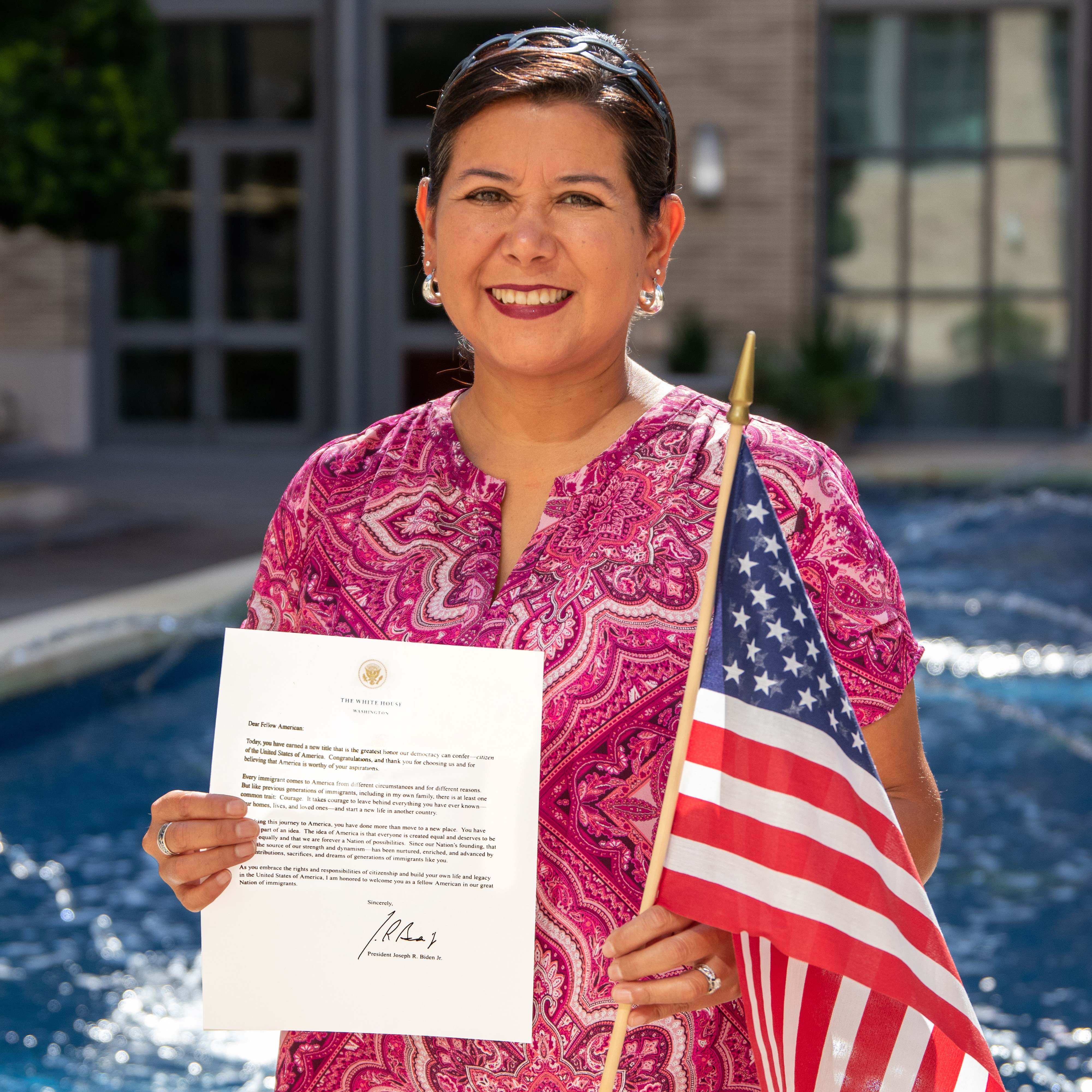 "I have lived in this country for a long time and [until now] I could not vote. I didn't have a voice," Milu Benko said. "As a high school teacher, I would always encourage my students to vote and register to vote. But I myself couldn't do that. One summer, I took my daughter to the Southeast Library and saw a flyer for classes for citizenship... I decided it was time." Now, Milu has a voice and with FREE help preparing for the U.S. Naturalization Test and Interview, you can too!
---