Wednesday, April 26, 2023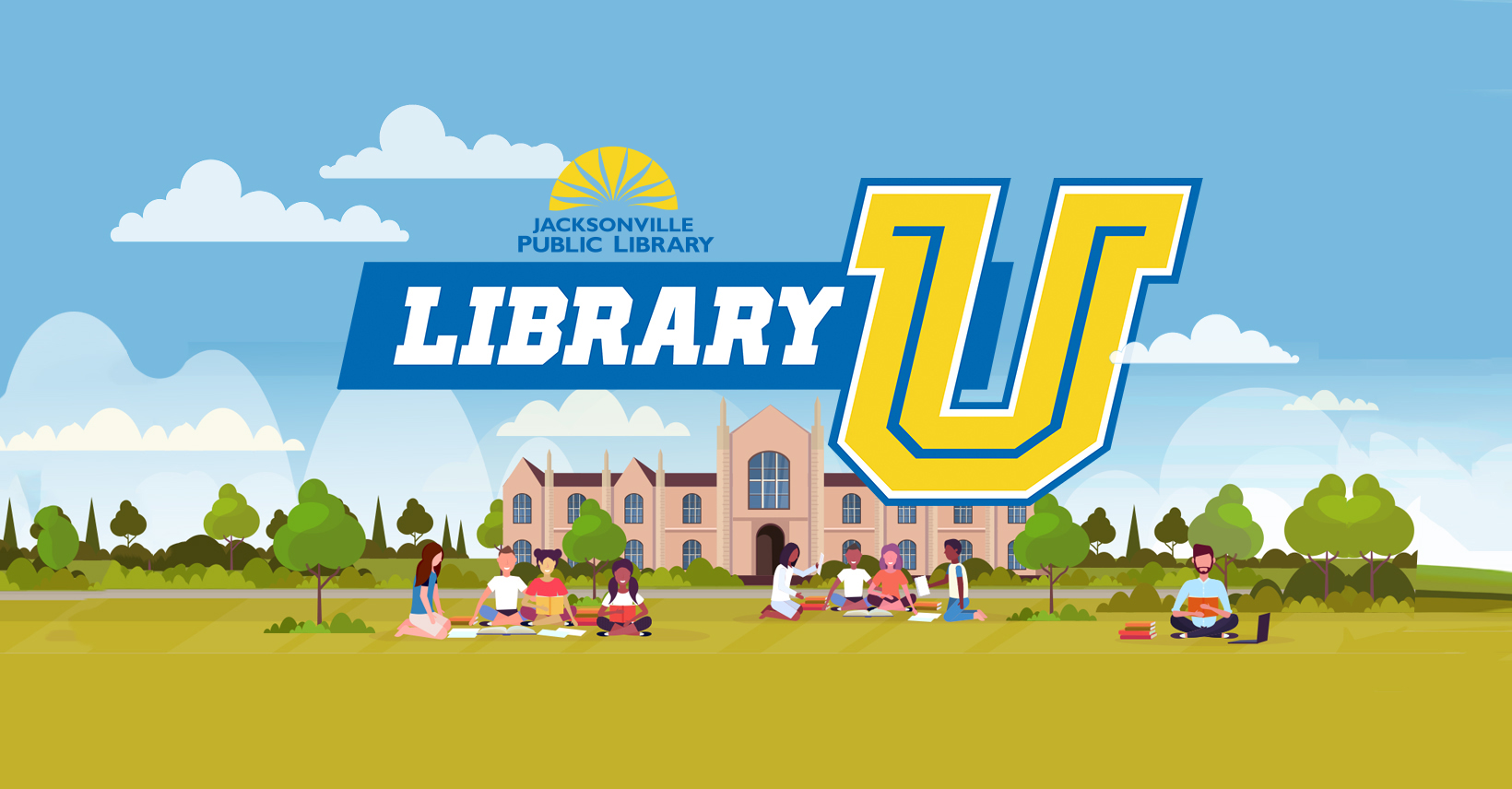 May is Preservation Month, a time to celebrate and do our part to save historic places for the purpose of instilling community pride. The theme this year is "People Saving Places," a national high-five to everyone doing the great work of saving places—in ways big and small—and inspiring others to do the same.
#Lit Chat Interview with Wayne Wood
Jacksonville Public Library is kicking off Preservation Month with a lively, wide-ranging discussion about Jacksonville's history and architecture with Wayne Wood and Tim Gilmore on Saturday, May 6 at 2 p.m. at the Main Library. The two will talk about the "Bicentennial Edition" of Wood's local classic book, Jacksonville's Architectural Heritage, his favorite local landmarks, little-known facts about Jacksonville's historic buildings, and more! Copies of the book, which was previously out of print, will be available for sale on-site from Jacksonville Historical Society.
---
#History Chat: A Survivor's Account of the Dozier School for Boys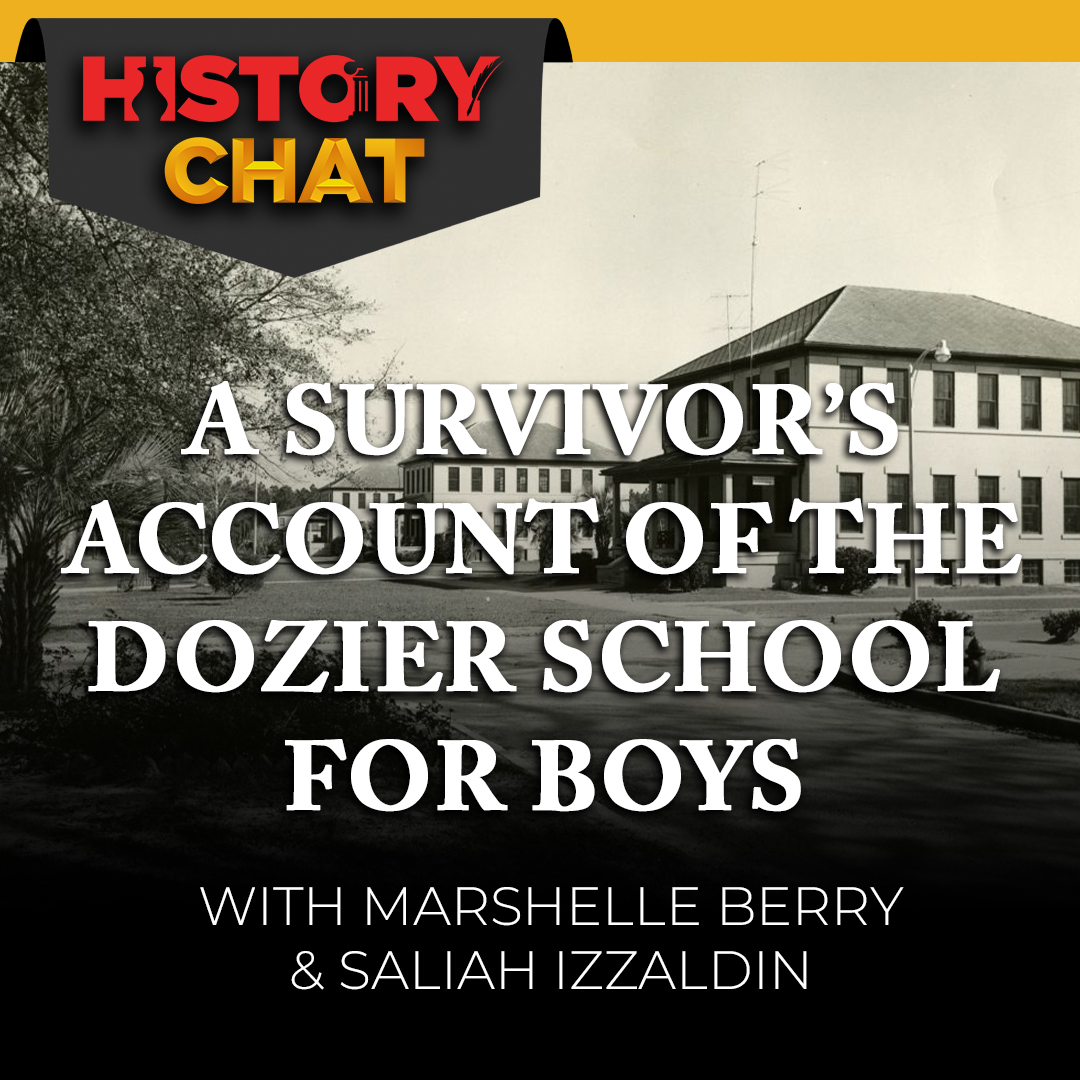 In her book, My Father's Painful Account of Survival at the Florida Industrial School for Boys, Marshelle Berry recounts the circumstances surrounding her father being sentenced to the infamous Marianna, Florida, institution and the atrocities that took place there in secret.
Join us Monday, May 1, at 6 p.m. at Bradham and Brooks Library to hear from Berry and her father, Saliah Izzaldin. The program includes a historical recounting of the school, beginning with its origins through more recent events. Berry will also share information about the historic Eastside neighborhood where her father, Saliah, grew up and what led him to the school. 
Note: An audience Q&A and book signing will follow as well as a reception sponsored by the Friends. It's the perfect opportunity to learn more about how the Friends of Bradham and Brooks Library support the community and how you can get involved.
---
#Preserve Your Family History
Do you have old photo albums collecting dust, oral histories on cassette tape or a beloved family film you haven't seen in years? Preserve your family history for free at Jacksonville Public Library's new Memory Lab. Located on the fourth floor of the Main Library, next to the Ansbacher Map Room, this Do-It-Yourself Memory Lab is open Monday through Saturday 9 a.m. - 6 p.m. 
Scan those precious photos and convert old VHS tapes to digital formats that you can store and share online with the easy-to-use equipment at one of eight digitization stations. If you need help, library staff are available to assist you. 
Want to make sure a station is available for you when you arrive? Have questions about what to bring? Make an appointment online at jaxlibrary.org/memory or call (904) 255-BOOK (2665). Please note: 16mm, 8mm, and Super8 film transfer service and reel-to-reel audio deck are available by appointment only.
---
#Great Decisions (Discussion Series)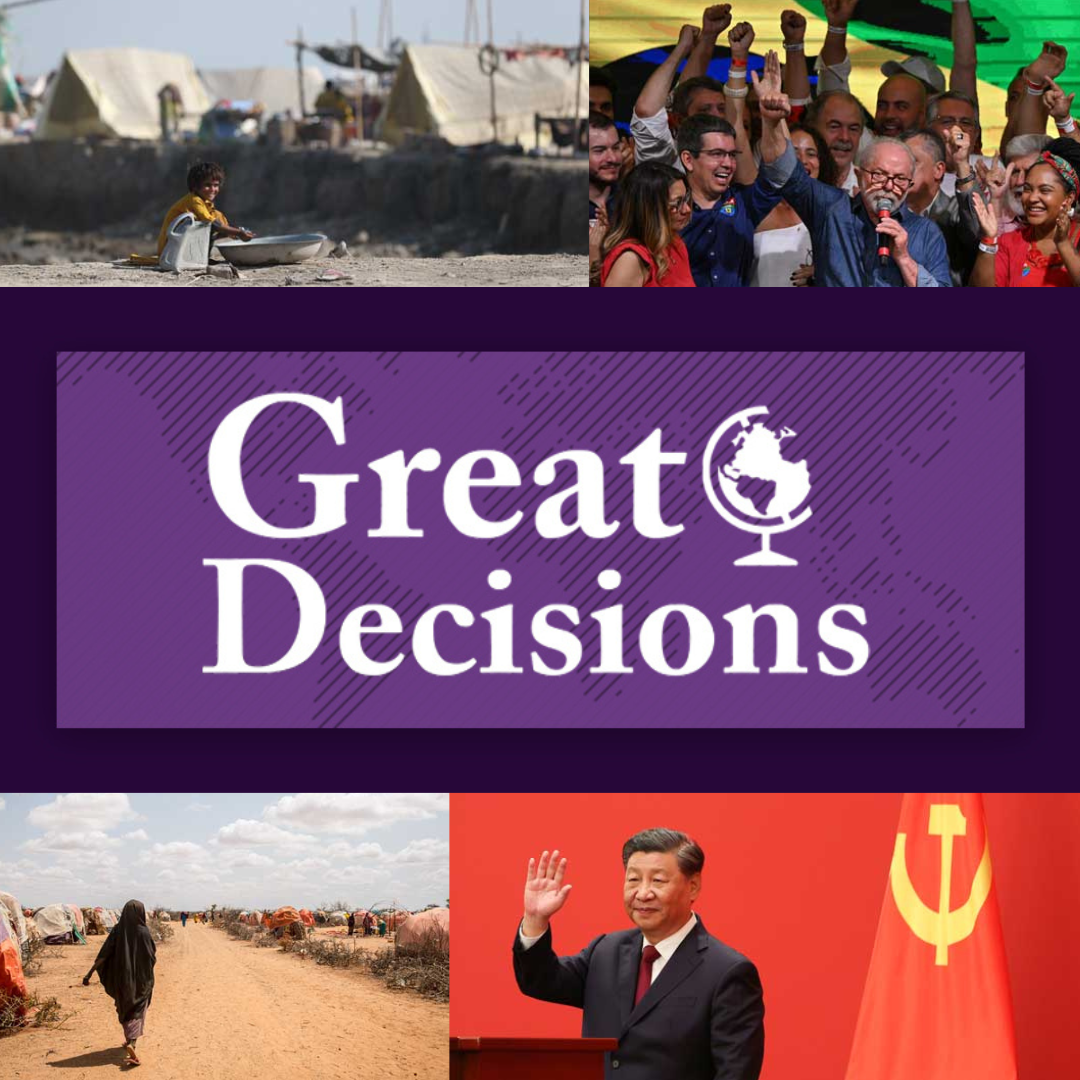 Each meeting begins with a 20-30 minute film on a critical global issue facing America today, followed by a facilitator-led discussion.
---
#Meet Celebrate Local Chef, Dennis Chan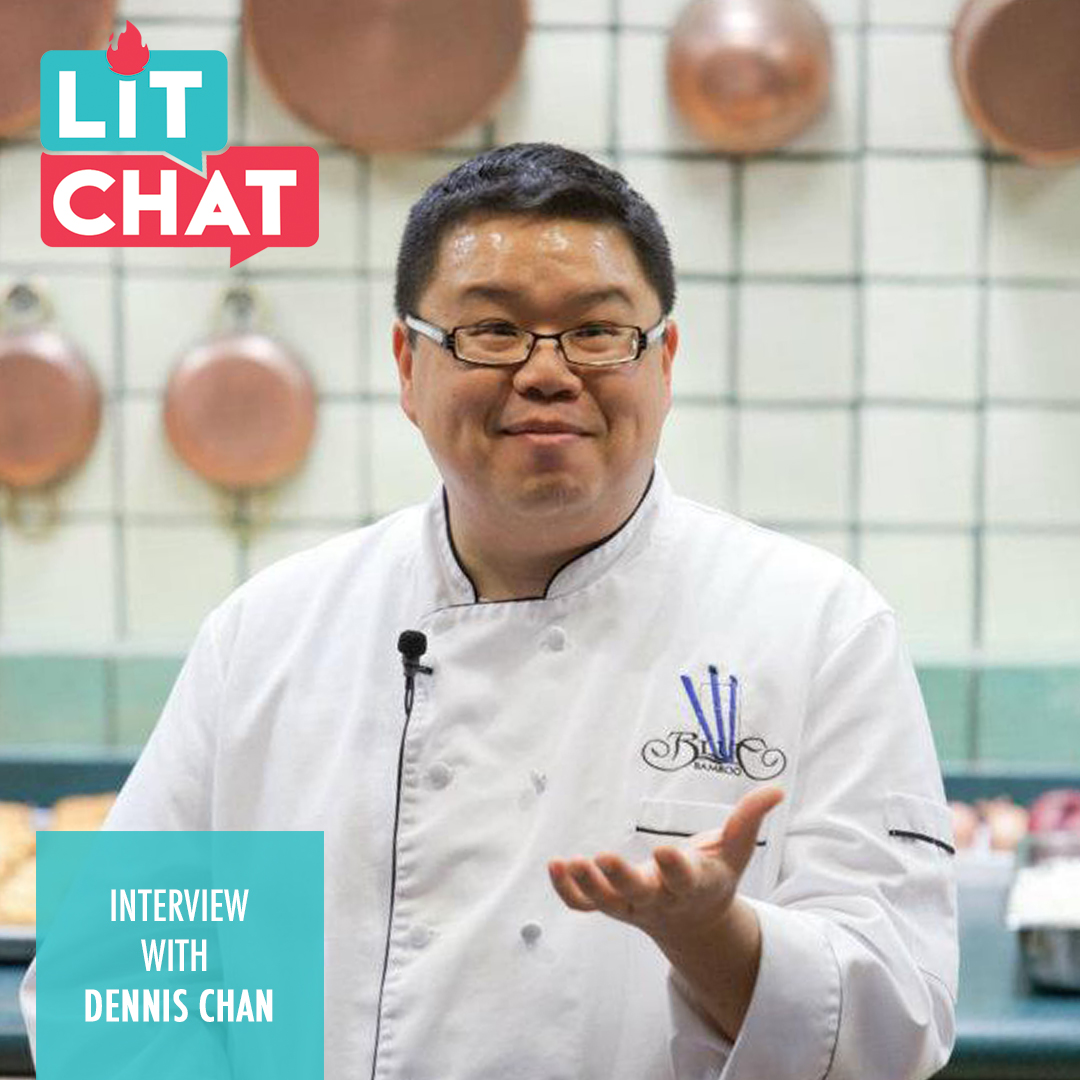 Lit Chat Interview with Dennis Chan of Blue Bamboo live at the Beaches Branch Library on Wednesday, May 17 at 3 p.m. The local chef and cookbook author will be in conversation with Lauren Titus of Edible Northeast Florida. If you've ever wondered how a cookbook comes together and what it takes to write one, here's your chance to ask a local expert!
---
#Writer's Lab Workshops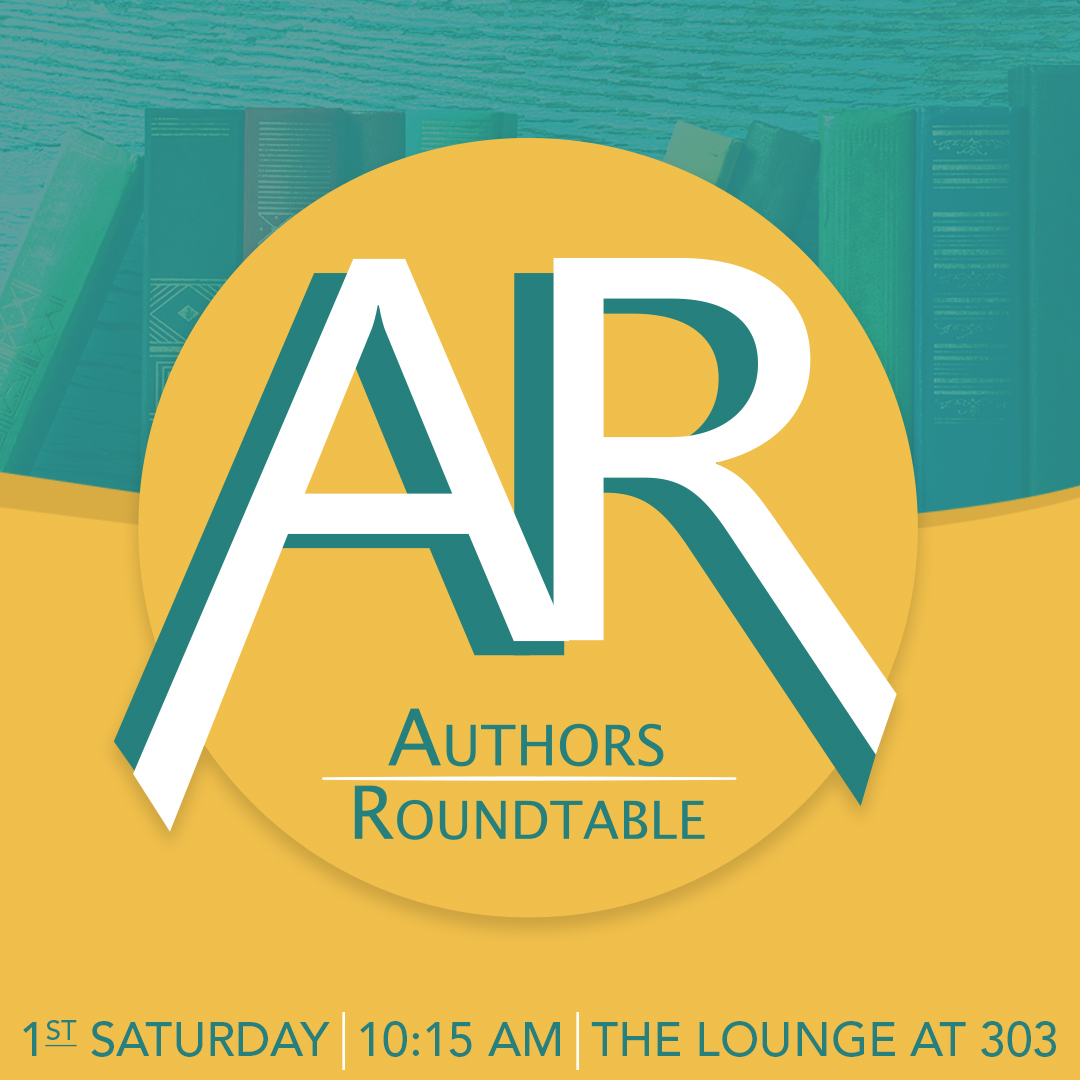 Editing Basics for Authors with the Authors Roundtable, live at Main Library on Saturday, May 6 at 10:15 a.m. and on Zoom.
This meeting will provide writers with self-editing resources, educate writers on editor/editing types and how to present their book to an editor.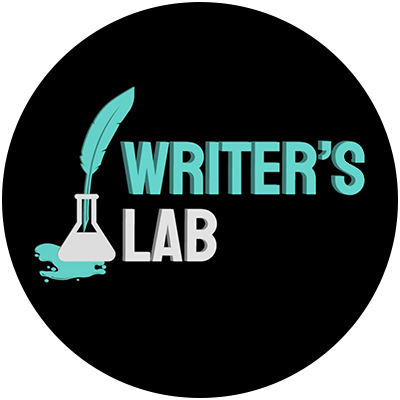 How to Write a Synopsis: Writer's Lab workshop with Siera London live on Zoom Saturday, May 13, at 10 a.m. Learn all about how to construct a query synopsis for submission to a literary agent or publishing house editor including what to include or not include in your synopsis, the ideal page length, and how to tell your whole story without having a finished book.
---
# Life Lit Workshops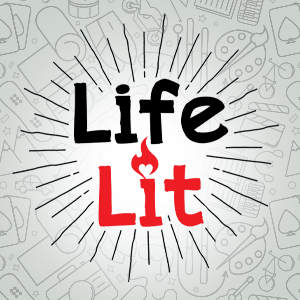 Our Life Lit series continues this month with more gardening workshops!
---
#Connect With Fellow Readers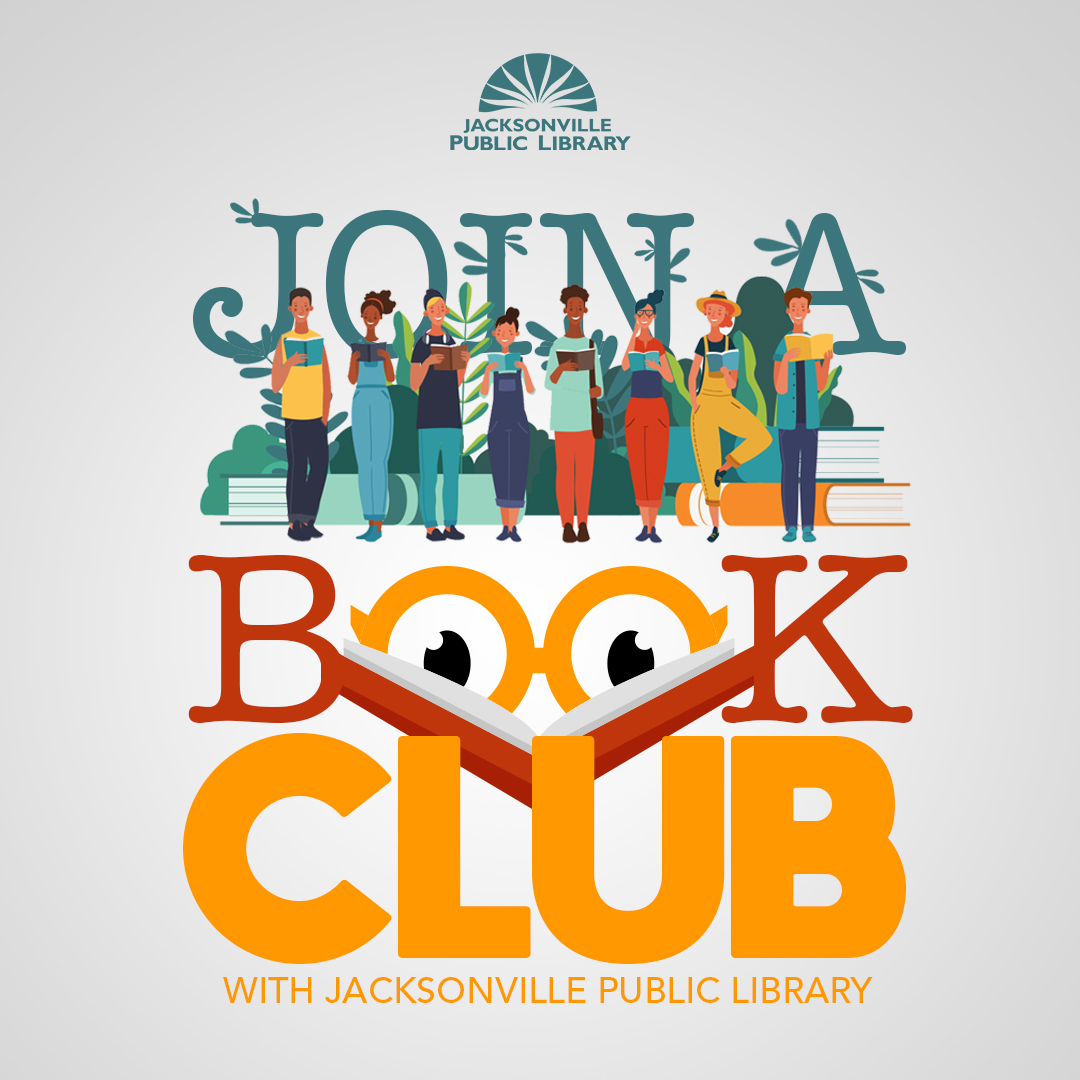 May is a really fun time for comic book fans. For starters, the first Saturday of the month is Free Comic Book Day! Of course, you already know that you can get free comics every day at the Library, right? What you might not know is you talk with other fans at ComiClub at the Willow Branch Library.
If that weren't enough, we're adding another graphic novel book club called Beyond the Panel at Pablo Creek Library (coming soon)! So, what do you say? Want to join us at the Library to talk about books? We have over a dozen book clubs meeting monthly! 
---
#Expand Your Reading Horizons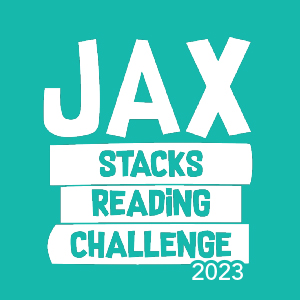 The 2023 Jax Stacks Reading Challenge is for anyone who wants to read more books, read outside their comfort zone, or find a community of readers looking to do the same! Books written by our Lit Chat authors or read by our monthly Book Clubs count!
There's also a monthly Jax Stacks Book Club where the group trades reading recommendations for one or more of the 16 categories. Join us Monday, April 1, at 6:30 p.m. at the Beaches Branch Library where we'll be discussing "A book written by an author when they were under 30." 
---