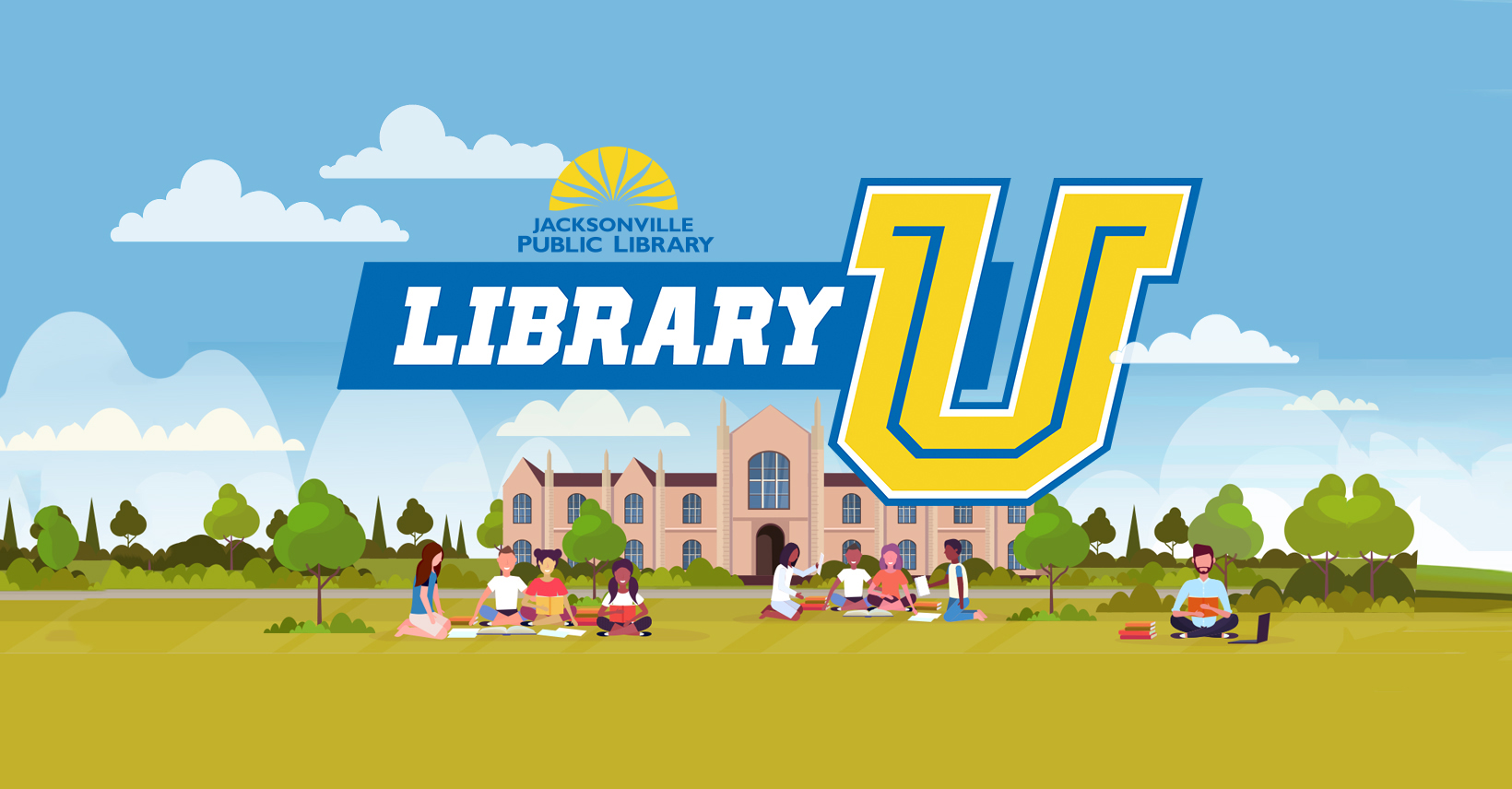 #Expand Your Mind, Connect with Community
Are you a writer hoping to get published? Or a reader looking for like-minded adults to talk to about books? Are you thinking about starting a small business? Or do you simply want to figure out how to build a container garden in your backyard?
Wherever your curiosity takes you: At the Library, you can get connected to the people, resources and books you need to get started. Meet and learn from published authors, master gardeners, and experts in a variety of fields! There are probably folks in the audience asking the same questions you are!
#Start here.
Library U is how we talk about our library programs for adults as well as the free email newsletters that keep you connected, sharing ideas and learning with people just like you! Be the first to know about and register for the next Lit Chat with a New York Times bestselling author, Writer's Lab workshop, Book Club, Life Lit gardening class and more!
#Go anywhere.
Many people spend hundreds or thousands of dollars to enroll in college, university or adult education courses to get these same experiences. Public libraries are the people's universities. Our programs are FREE and open to all library cardholders.
You decide how far you'll go, not your wallet!