We are open for artists.
We are open for poets.
We are open for zinesters.
We are open for readers. 
#We are open for Art Walk
Celebrate our community's deep pool of creative talent on the first Wednesday of each month in Downtown Jacksonville! The Main Library is directly across from James Weldon Johnson Park, from one of Art Walk's three major hubs of activity. We host student art shows, teen open mic nights and more! Plus, it's the perfect time to take a self-guided tour of murals, maps and public art found throughout your library headquarters.
Don't forget to pick up a Map & Guide to the Main Library on your way in!
---
#Bicentennial Bell
#Attend the Unveiling at 6:30 p.m.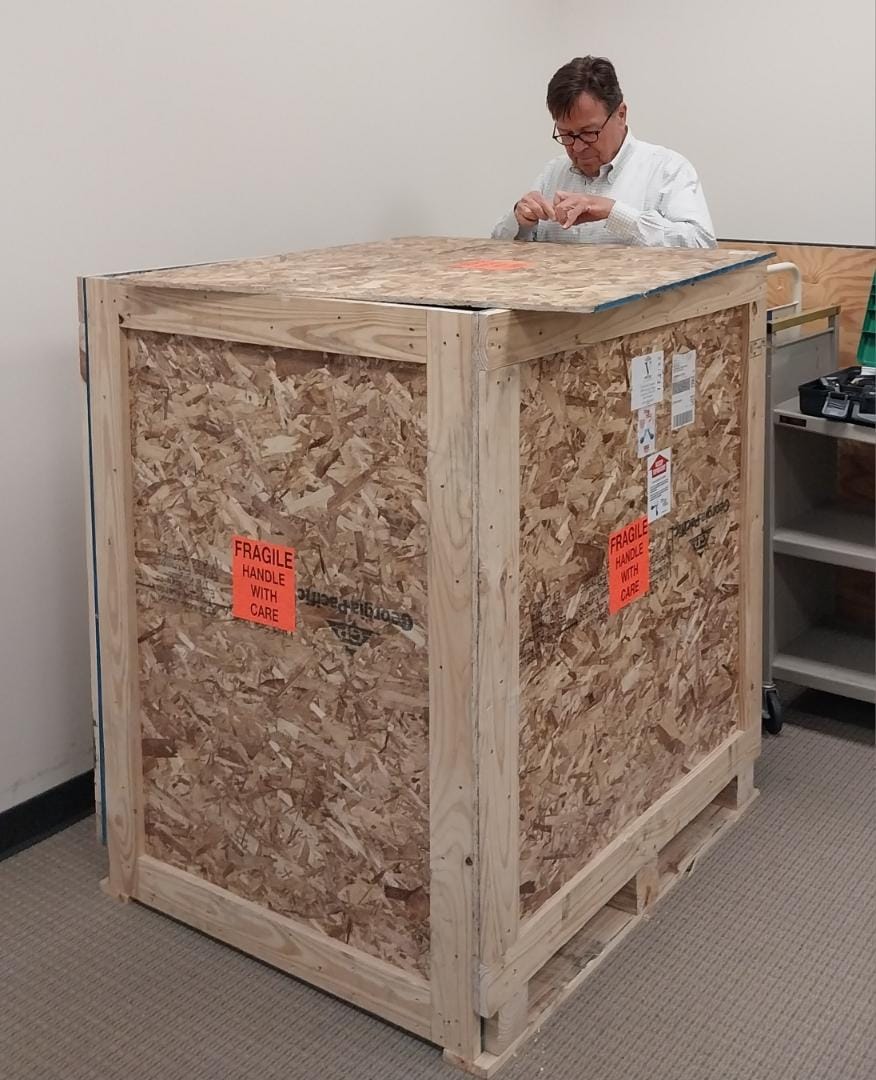 The Jacksonville Historical Society will unveil the new Bicentennial Bell this Wednesday, June 7, in the Promenade at the Main Library (during Art Walk). Donors have been invited to a private reception at the Main Library, beginning at 5:30 p.m., but the public is welcome to attend the unveiling at 6:30 p.m.
The 225lb bronze bell commemorates Jacksonville's 200th birthday in 2022. More than $30,000 was raised from 38 donors to have it cast and shipped. Following the unveiling, the bell will remain on display here until a permanent site is secured.
"Although similar to the Liberty Bell, the commemorative nature is different... instead of ringing for freedom, the Bicentennial Bell marks a milestone in Jacksonville's history, while also heralding the city's bright future," Gibson Evans told Action News Jax.
---
#Art Exhibits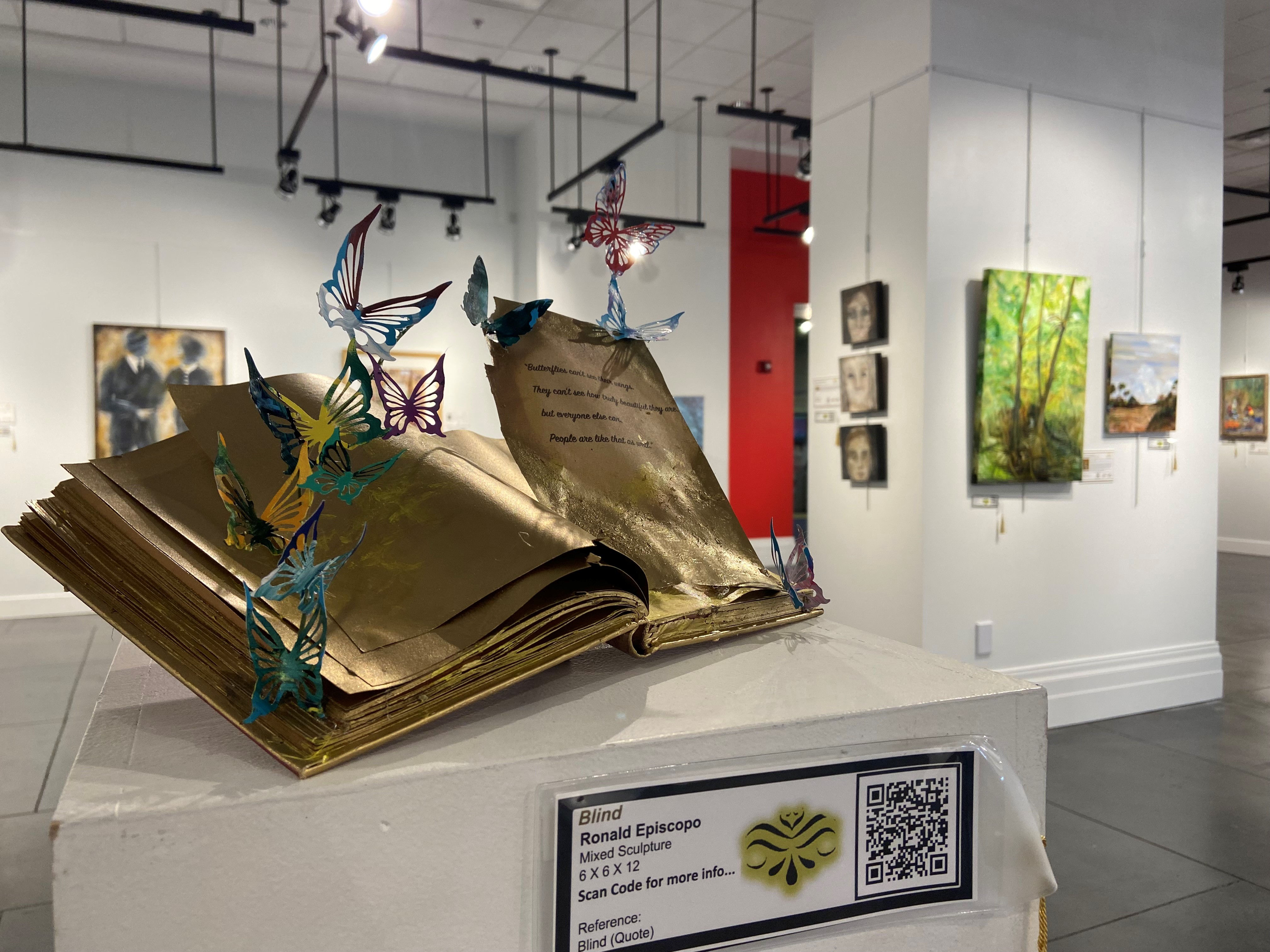 Join us for an Opening Reception tonight from 6-8 p.m. to celebrate our current exhibits. Many participating artists will be available to discuss their visions and techniques with art lovers. All works are available for purchase. 
---
#The Written Word: Featuring 26 Local Artists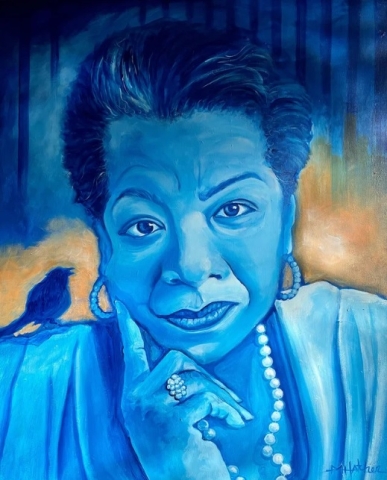 "If a picture is worth a thousand words, then is a word or even one letter worth a thousand pictures?." - Sarah Crooks, juror
The Main Library and The Art Center (TAC) and The Jacksonville Artists Guild present: The Written Word, running June 1- July 31 in the first floor Gallery at Main Library. Each piece is inspired by an artist's favorite piece of the written word whether a book, quote, poem, historic love letters or song lyrics.
There are 56 pieces in all.
#Natural Narrative: Art by Marsha Hatcher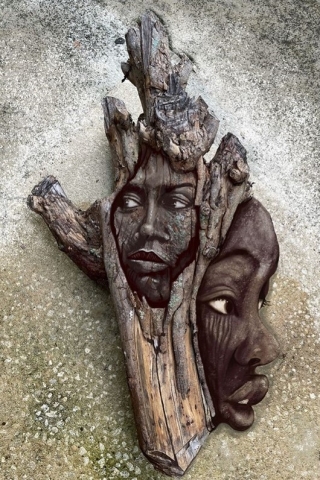 Natural Narrative is a series of images that blend photography and drawing together to create stunning images that explore the relationship between nature and humanity and the ways in which we interact with and impact the natural world around us.
Marsha Hatcher is an African American visual artist born and raised in South Georgia. She has called Jacksonville, Florida, her home for the past 35 years.
Natural Narrative is presented by The Art Center Cooperative, Inc. and runs May 19 - June 19 on the second and third floors of the Main Library.
#Drop-In Activities
---
#Teen Summer Kick-Off Party
Join us from 5 - 7 p.m. in the Teen Room for Book Bingo, board games, craft stations and more! Plus, teen librarians and volunteers will be hosting a lightning-paced Smash Bros. Tournament and Quick Tabletop Adventures (join either a D&D, Star Wars or Avatar Legends "quick" game).
You can even talk with some of those teen volunteers about what the kind of work they do here at the Main Library (in case you're looking for a cool volunteer opportunity of your own).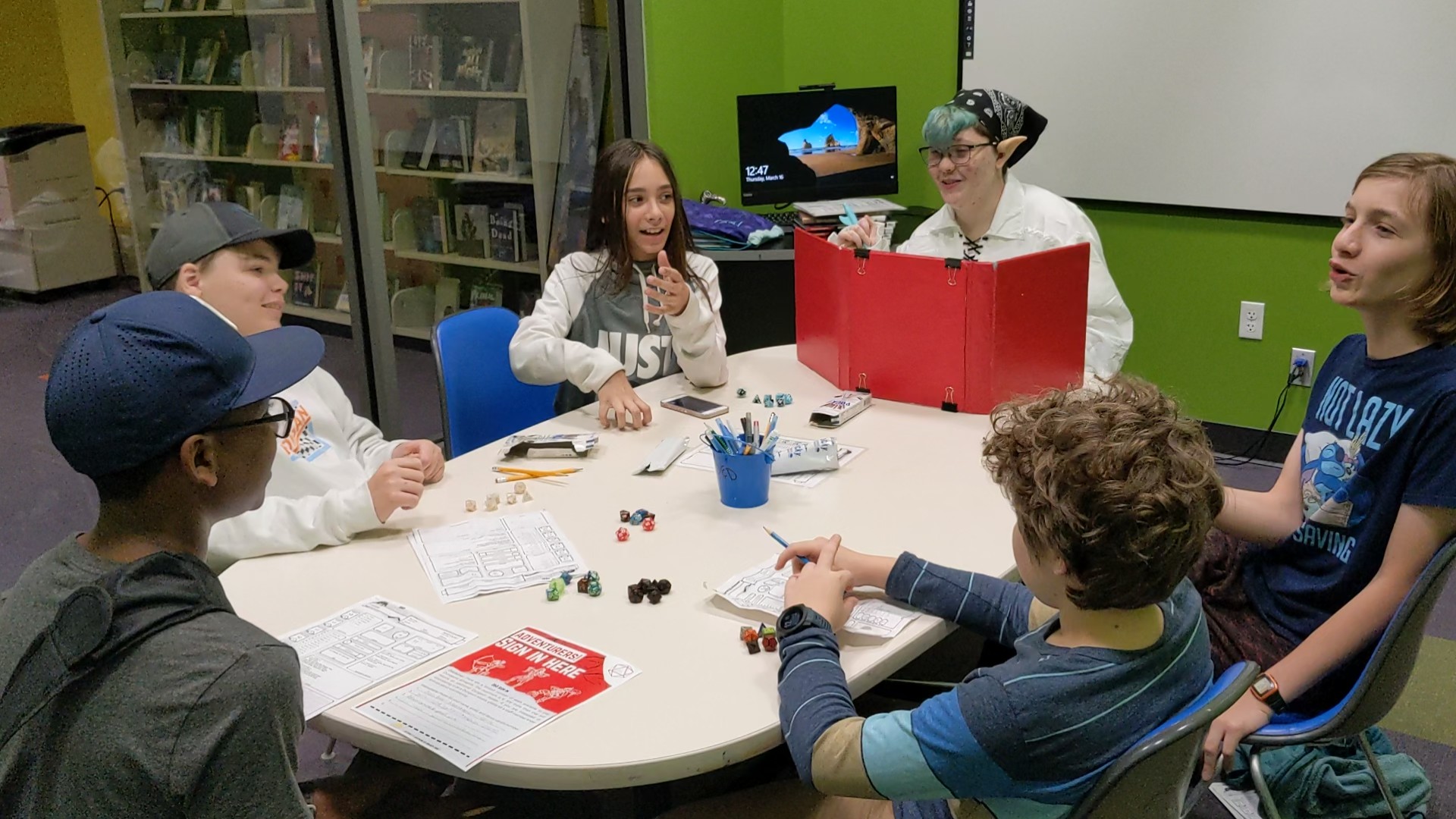 There will also a Drop-In Summer Kick-Off Party in the Children's Room  from 2 - 4 p.m. if you want to stop by a little early!
Kids and teens can pick up a FREE summer prize book (while supplies last) thanks to Tenikka's Books for Kids as well as generous donations from the Friends of the Jacksonville Public Library and others. There's everything from board books and picture books for the littlest readers all the way up to chapter books and graphic novels for middle and high schoolers.
---
#Zinester Materials Exchange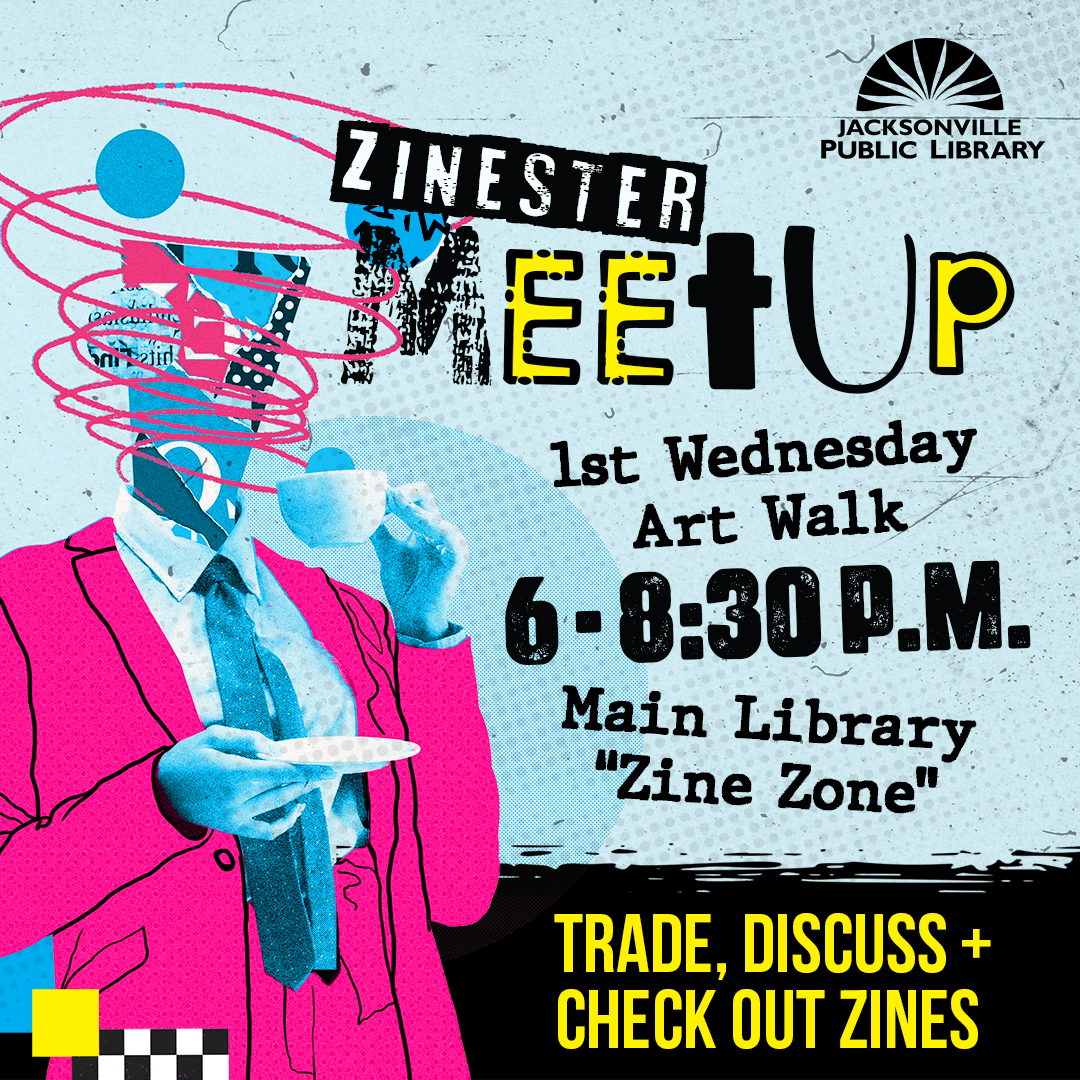 Make, trade, read and discuss zines with local zinesters and comic makers at our monthly Zinester Meetup. This month: Bring any usable art materials you no longer need to exchange with other local creators.
The group meets in the Main Library "Zine Zone" from 6 - 8:30 p.m., next to the Zine Collection and across from the first-floor gallery. It's the perfect time to check out the Zine Collection or submit your zine or self-published comic to the library!
For more about the Library's Zine Collection, visit jaxlibrary.org/zines.
#Duval Comic and Zine Fest is this Saturday!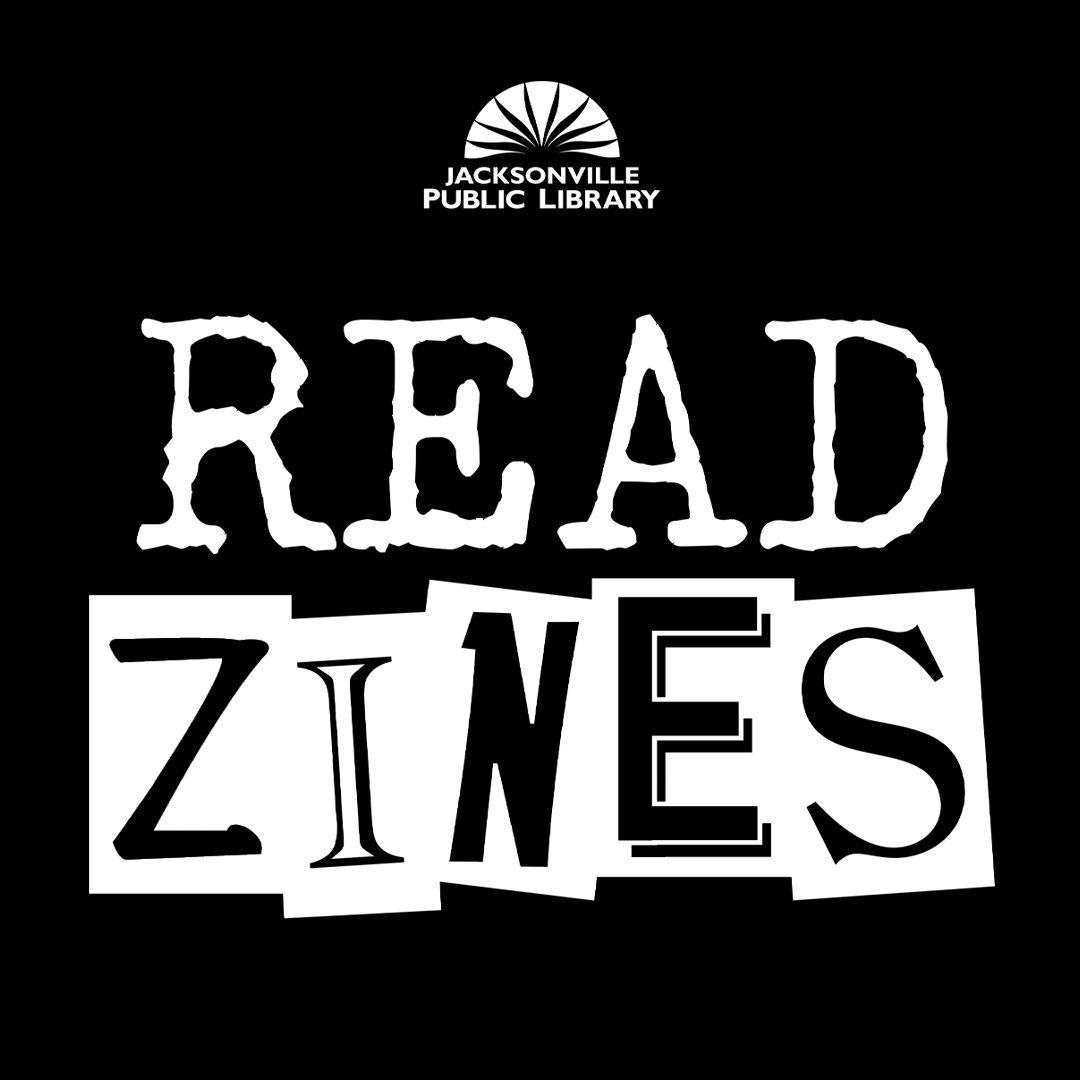 Get to know dozens of local creators of independent and self-published zines, mini-comics, small press, alternative press, underground art and DIY media at our second annual DCAZ Fest Saturday, June 10 from 1-5 p.m. at the Main Library. If you're a fan, the vendors will have plenty of merchandise for sale. If you're a fellow creator, don't forget to bring zines for trading! You never know... you could find your next collaborator. 
Located on the first floor of the Main Library, next to the Library's Zine Collection, the event will also include a Lit Chat Interview with graphic novelist Leela Corman, a Forward Thinking panel discussion, and an Ama-Zine zine-making program in the Teen Room (for ages 12-18).
#Tabletop Players Welcome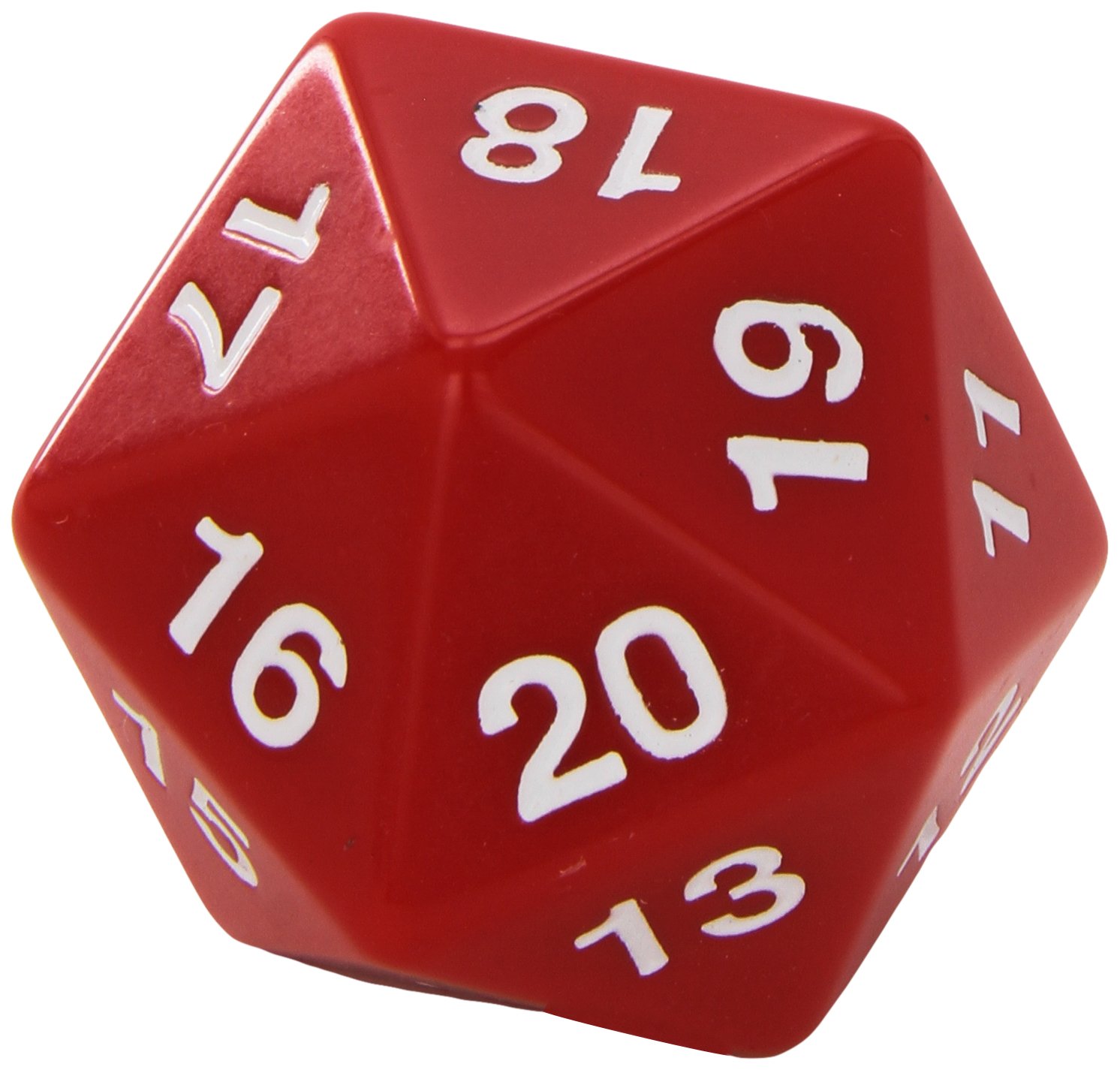 Our "Tabletop Tuesday" group will be doing a Dungeons & Dragons one-shot adventure for adults from 6 - 8:30 p.m. in the Zine Zone during Art Walk. No experience is required. Just bring your creativity!
You can also catch them Tuesdays from 4 - 5:30 p.m. for all kinds of tabletop adventures, games and workshops for new players. Click here for more info.
---