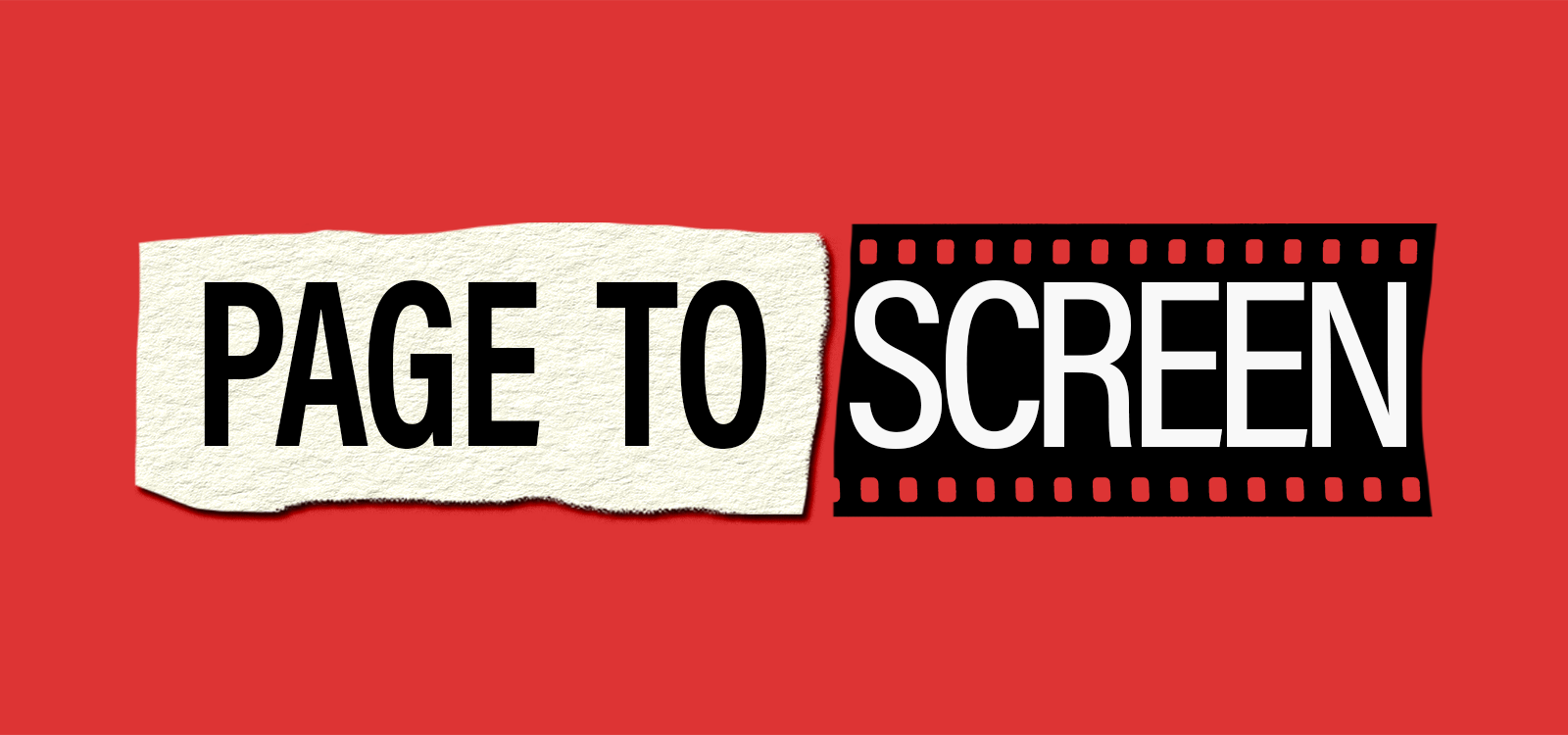 Big and Small Screen Superheroes
Comic book superheroes are experiencing a renaissance. But with so many characters, time travel plots, branching timelines, and alternate universes: sometimes it's helpful to go back to the original source. So, whether you're looking to fill in some gaps or you want to see what's next, the Library has you covered.
The Spider-Verse
Spider-Man Spider-Verse: Spider-Men by Brian Michael Bendis is a great place to start if you're trying to figure out how/why so many Spider-Men (and a Spider-Gwen) ended up in one animated movie. And with the success of Spider-Man No Way Home (shattering box office records in December), more Spider-Man is certainly on the way.
While special-effects-heavy blockbusters have earned superheroes a more mainstream audience, comic books are finding new readers all the time. And bonus, it's never been easier to get your hands on them! With Hoopla, you get instant access on a variety of devices, anywhere you are.
The Marvel Cinematic Universe (MCU)
"Classic" (but traditionally sidelined) characters and storylines you thought you knew are also being reimagined for modern, diverse audiences. New generations of heroes are emerging as well, like Kate Bishop. See her solo debut in Hawkeye: Kate Bishop Vol. 1: Anchor Points by Kelly Thompson.
If you enjoyed the Hawkeye six-episode-series on Disney+, you might also want to check out more of her and Clint Barton's adventures in Hawkeyes by Jeff Lemire.
The DC Extended Universe
Marvel's main competitor, DC, is looking to close the gap this year (in a big way) starting with the Peacemaker (John Cena) on HBO Max. See what all the fuss is about! Check out Suicide Squad Vol. 1: Trial by Fire by John Ostrander for impossible missions (and other shenanigans) with some of DC's most popular villains.
What more?
Check out these comics (organized by fandom):