Wednesday, November 1, 2023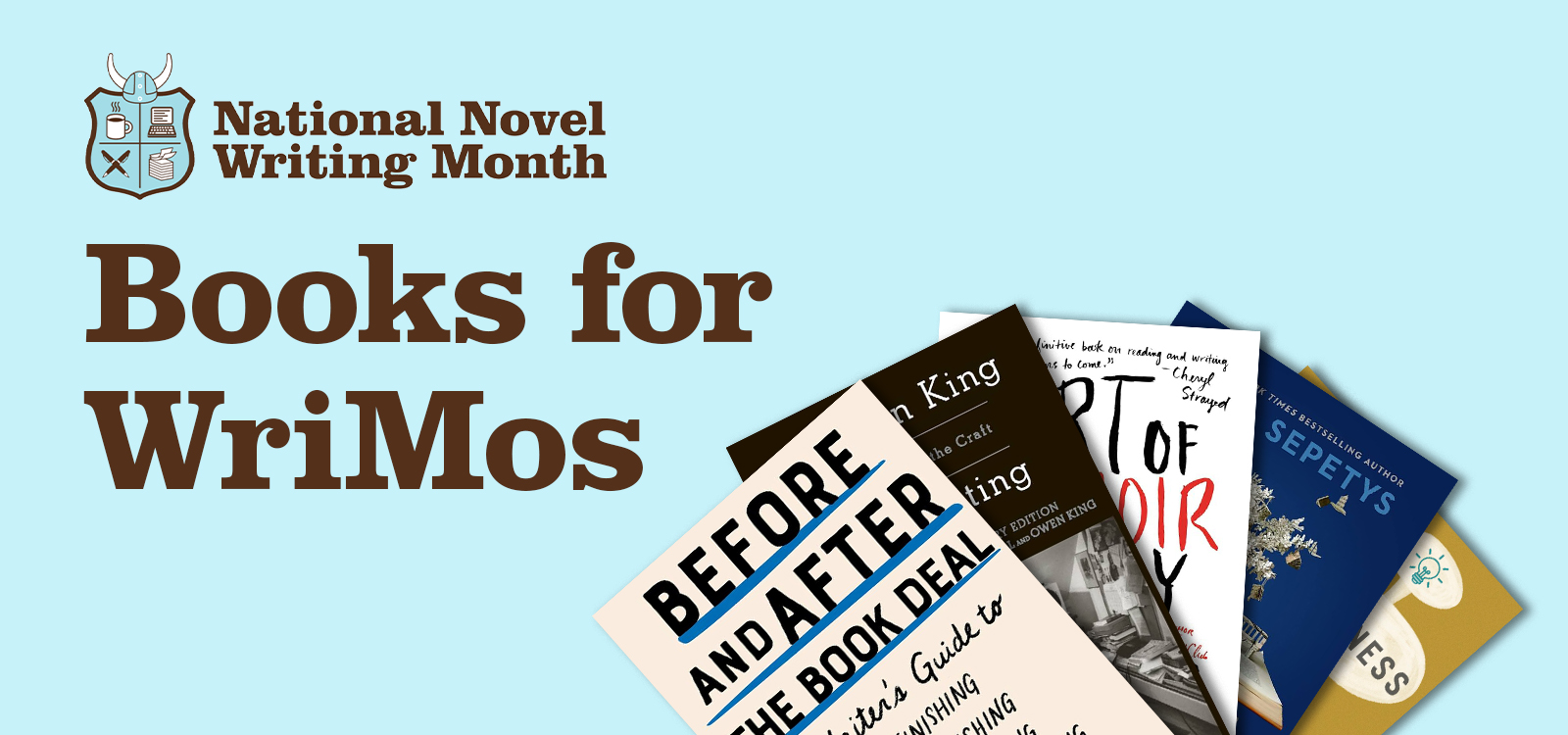 #Writing a Novel This November?
Writing 50,000 words in a single month can be a daunting task... but it doesn't have to be a solitary one!
There's a whole community of writers, right here in Jacksonville, and several ways to network and learn from them. Between monthly Writer's Lab workshops as well as Lit Chat Interviews and Author Talks, the Library is truly a local author's best friend. You never have to pay to attend these classes either, whether it's an up-and-coming local author or an international bestselling author. Not only that, the Library has tons of books on writing, publishing and more... and it's all completely free to use! 
So, whether you're a seasoned WriMo, working on your second or third novel or you're a pantser starting your very first draft, the Library can help you cross the finish line to publication!
#Programs & Workshops for Writers
---
#Looking for a Community of Writers?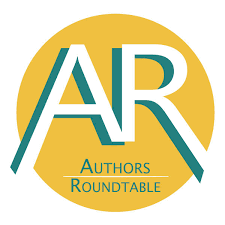 Looking to make friends with and learn from other local authors? Need help with writing, editing, publishing or marketing? Network with other Northeast Florida writers! The Authors Roundtable is a local 501C3 that supports authors in reaching their highest potential. Meeting on the first Saturday of every month at 10:15 a.m. – live at the Main Library – authors participate in educational forums, workshops, classes, and events. All genres are welcome. Find them on the Conference Level in the Learning Space across from the Center for Adult Learning. 
---
#Interested in Writing Nonfiction?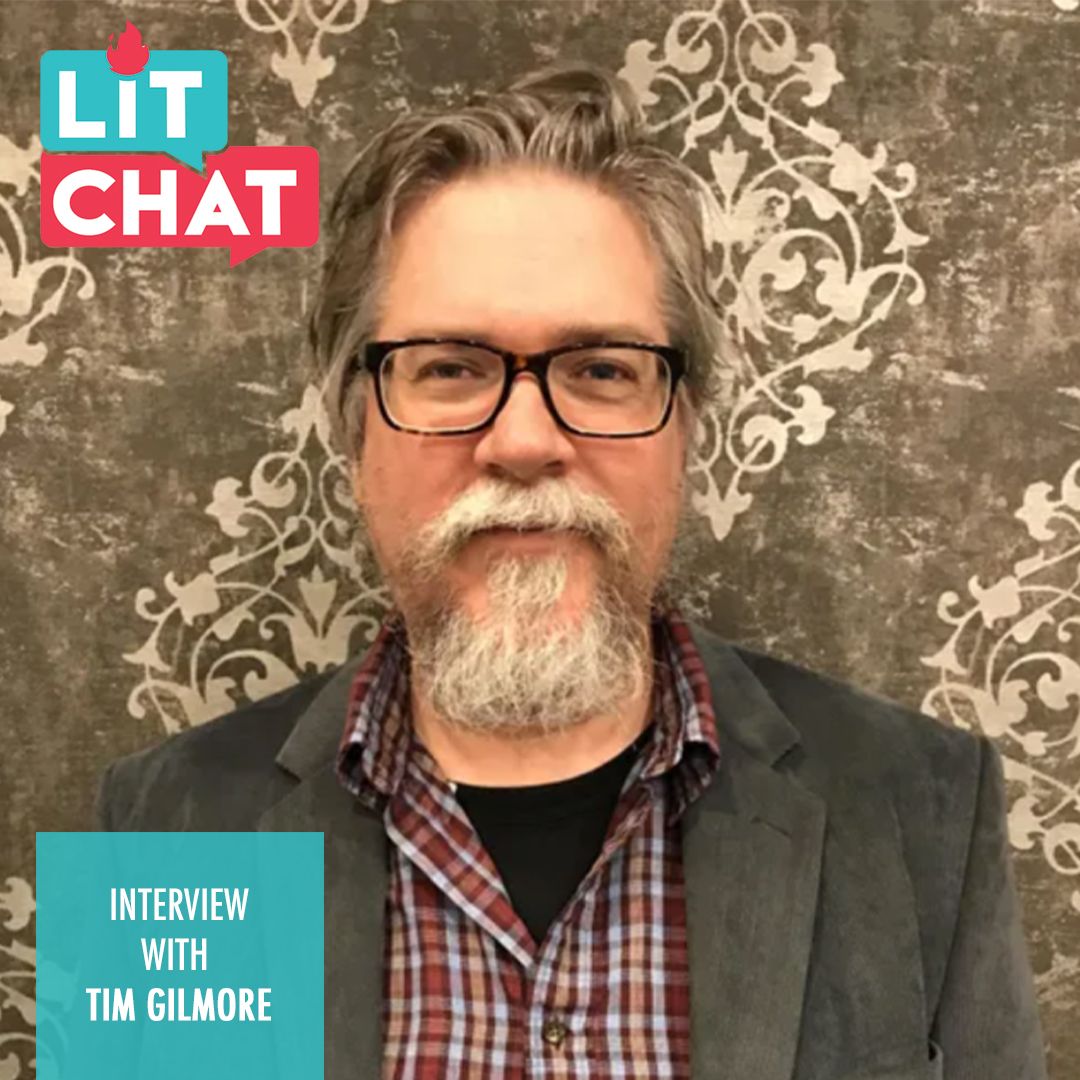 Meet and learn from prolific local history author Tim Gilmore. This special Lit Chat Interview will take place Saturday, November 4 from 3-4 p.m., in the Main Library's gorgeous Ansbacher Map Room (on the fourth floor). He will talk about his 22nd book, The Culture Wars of Warren Folks with fellow FSCJ professor Shep Shepard. Note: a book signing will follow the program and copies of Gilmore's books will be available to purchase on site.
As the writer and creator of jaxpsychogeo.com, a project that explores place and catalogs the Southern Gothic, Tim Gilmore has told more than 700 stories of strange and historic locations in and around Jacksonville, Florida. He is also the founder of JaxbyJax. A literary arts festival, now in its 10th year, JaxbyJax was built on the theme of "Jacksonville Writers Writing Jacksonville." Few writers have written about Jacksonville more than Gilmore.
---
#Need Advice on Editing?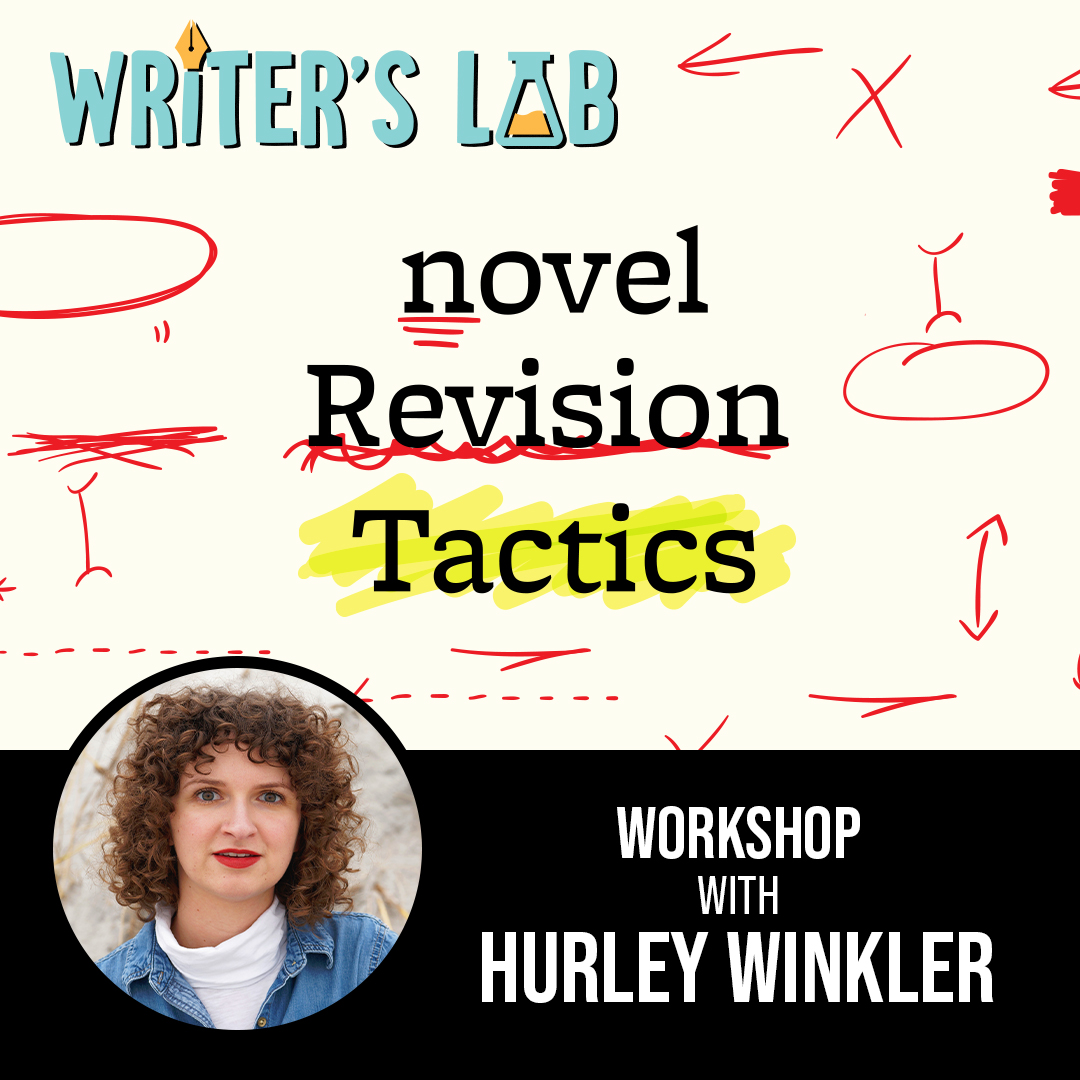 Putting pen to paper (or fingers to keyboard) is just the first step! Find out how to make your words sparkle, shine, and start looking more like a finished novel! Join local author Hurley Winkler on Tuesday, November 14 at 6:30 p.m. at Beaches Branch Library to learn some tried-and-trusted Novel Revision Tactics at our next Writer's Lab workshop! You'll walk away with a stronger revision plan for your book-length project as well as renewed energy and inspiration.
Instructor Hurley Winkler is a writer and a lifelong resident of Jacksonville. Her fiction and nonfiction work has appeared in Hobart, Neutral Spaces, The Millions, and elsewhere, and she interviews writers and musicians for The Creative Independent and WJCT's Jacksonville Music Experience.
---
#Ready for Self-Publishing?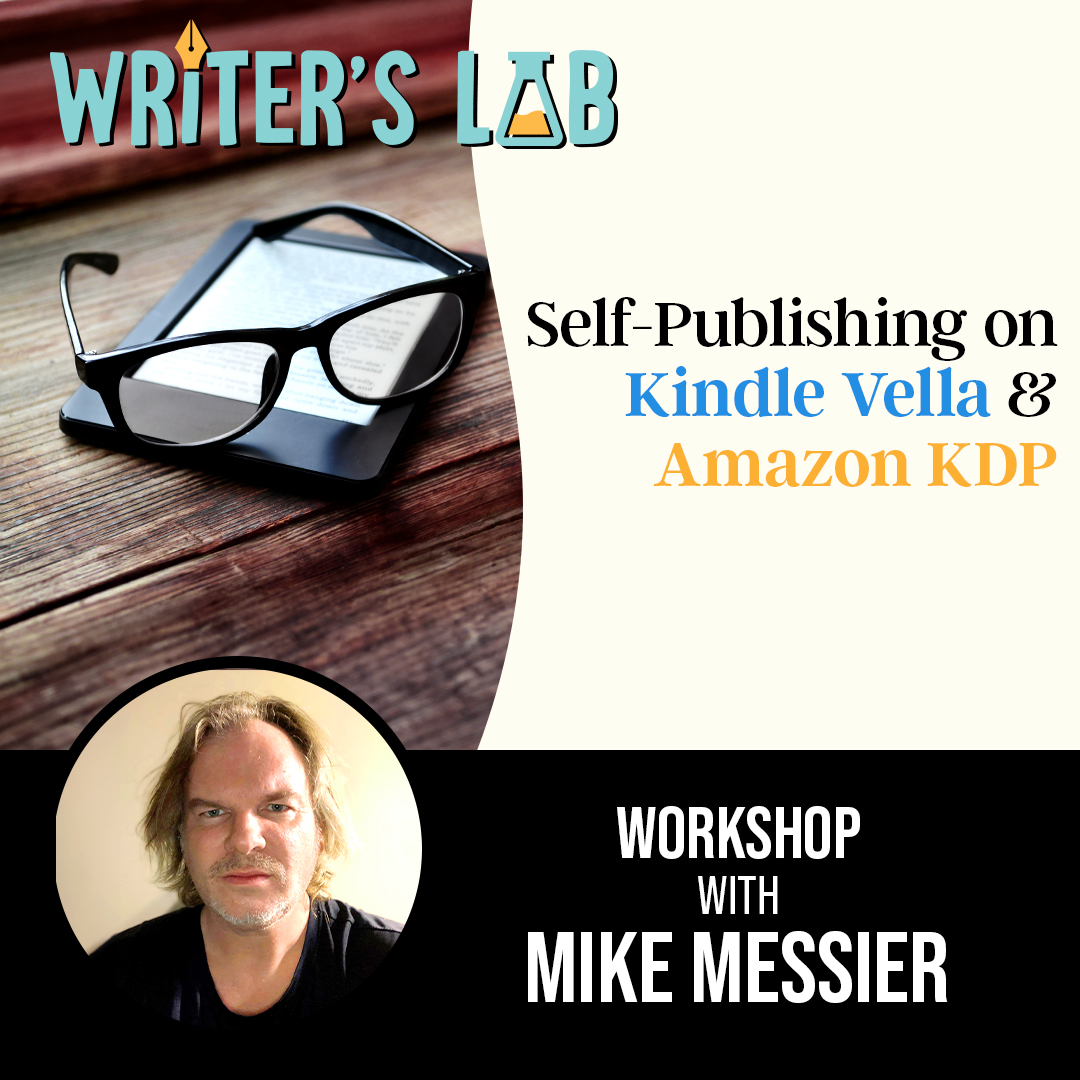 If you come out of November with a ready-to-publish manuscript (or just want to plan your next steps), join us on Saturday, December 2 from 12 - 2 p.m. at the Mandarin Branch Library for a hands-on how-to Writer's Lab workshop with Mike Messier. He will instruct you, step-by-step, on how to write and publish fiction and nonfiction on Kindle Vella & Amazon KDP. If you bring your finished manuscript, you could even leave with a published book!
Instructor Mike Messier is a 70-time award-winning producer, screenwriter, director, TV host, and actor.  Mike is also a playwright, acting coach, live event host, and guest speaker.
#Book Recommendations
---
#Books About Writing
#Books on the Business of Writing (and Publishing)
#Books Written by Other WriMos
---
#More Resources for Local Authors
Jacksonville, Florida, is the home of many talented writers. To make their work accessible to the entire community, Jacksonville Public Library created the Local Author Collection. 
Would you like to see your work on the Library's shelves? Submit your Book to the Local Author Collection or Market Your Book to the Library. You can also donate your e-book to the Indie Florida Collection on Biblioboard Library by using Pressbooks or Indie Author Project. Pressbooks is a free, online tool that you can use to format your manuscript for e-book distribution or to get it ready for on-demand printing. Whether you want complete control over your own content or the ability to collaborate with other authors and editors, Pressbooks might be just what you've been looking for! If your book is ready to go, you can use the Indie Author Project portal to make sure it gets seen by library customers using the Biblioboard Library app or website.
Are you also a visual artist or sequential storyteller? We have an Open Call for Zines and Self-Published Comics as well as an event celebrating the DIY and printed matter community! Join us for Duval Comic and Zine Fest (held annually in June). There's also a monthly Zinester Meetup at the Main Library on the first Wednesday of the Month (during Art Walk). Or, drop in on Saturdays from 9:30 - 11:30 a.m. at Main Library for Saturday Morning Cartooning and meet with other storytellers and artists. You might even find a collaborator for your next project!
---