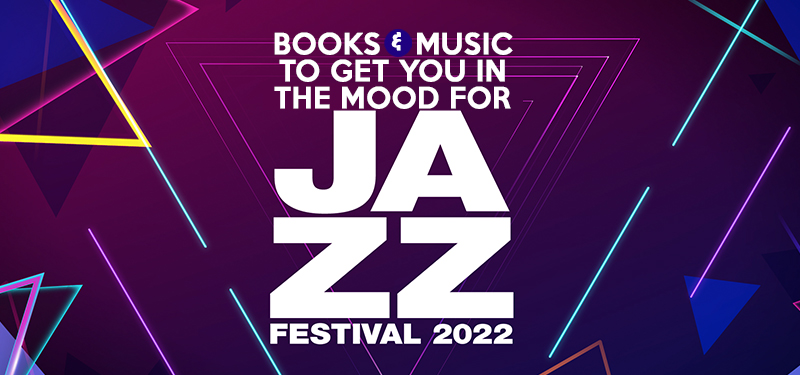 #Books And Music That Will Get You In The Mood For Jazz Fest!
In just a few days the city will be filled with the sweet sounds of the Jacksonville Jazz Festival! To help get you ready for the festival, Jacksonville Public Library's reading experts have put together a list of books and music that will get you in the mood for Jazz Fest! This is just a small selection of the Library's collection, to see more book and music options be sure to check out the catalog.
For the little ones in your life, we also have Jazz themed activities and storytimes happening all week long! To get your little ones moving and grooving with the Library, click here.