Wednesday, November 23, 2022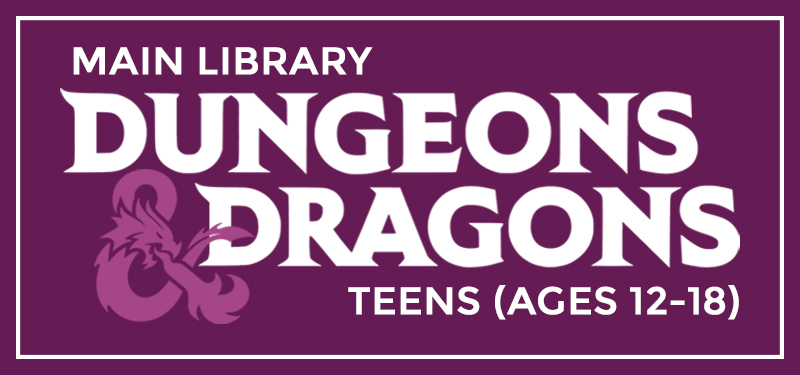 November is International Games Month, a celebration of games and gaming culture in libraries around the world. It's also the perfect opportunity for libraries, like ours, to showcase their game collections and related programs and activities!
#The power of play
While gaming usually isn't the first thing that comes to mind when you think of libraries, play is a vital part of learning and literacy – especially for young children! Whether it's singing and dancing during library storytime, building with blocks and LEGO bricks or doing hands-on STEM (Science, Technology, Engineering and Math) activities in programs like Junior Scientists, libraries have long encouraged learning through play!
#Gaming in pop culture
Ever thought about how many video games have become movies (or vice versa)? Dungeons & Dragons, the most popular roleplaying game in the world, is getting a big, blockbuster film in 2023
Netflix's Stranger Things has been heavily influenced by D&D from the start. And now, you can follow Mike, Lucas, Will and Dustin in the days before the Demogorgon and the Upside Down in Stranger Things and Dungeons and Dragons, a graphic novel by Jody Hauser.
#D&D at the Library
Librarians are often big fans of D&D. Not only is it an outlet for creativity, but it's also a great way for teens to meet new friends who share their interests. As an added bonus, it also fosters reading comprehension and critical thinking skills (not to mention all the math involved!).
#New to D&D?
Looking for a group? Join a quick one-shot adventure at your local library! Character sheets, dice and minis are provided (or bring your own). We've also got the Player's Handbook and other helpful guides! 
#D&D Expert?
We're always looking for volunteer dungeon masters! Click here to learn more about volunteering at the Library.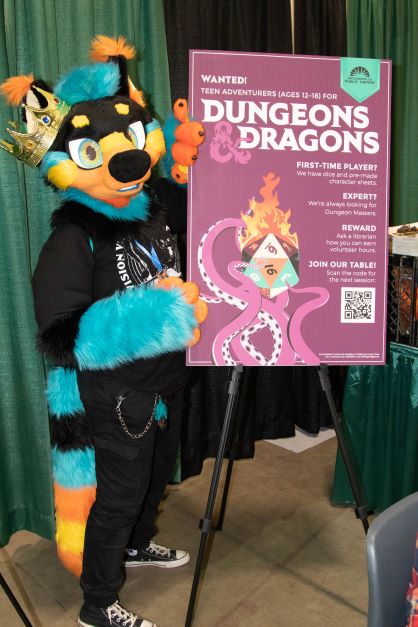 #D&D book recommendations:
---