Hi Everyone!
It's so easy for us to fall into bad habits (like eating junk food or staying up all night playing video games or watching anime), especially during long school breaks. Does this sound like you? January is a month when lots of people renew their dedication to good health, so I thought I'd share some resources to help you get there!
What healthy habits do you struggle with? I have a hard time getting enough sleep! Which healthy habits are you trying to build? Let me know how it's going by emailing me at jplyouthservices@coj.net, subject line: Teen Think Tank.
Stay safe, have a great week!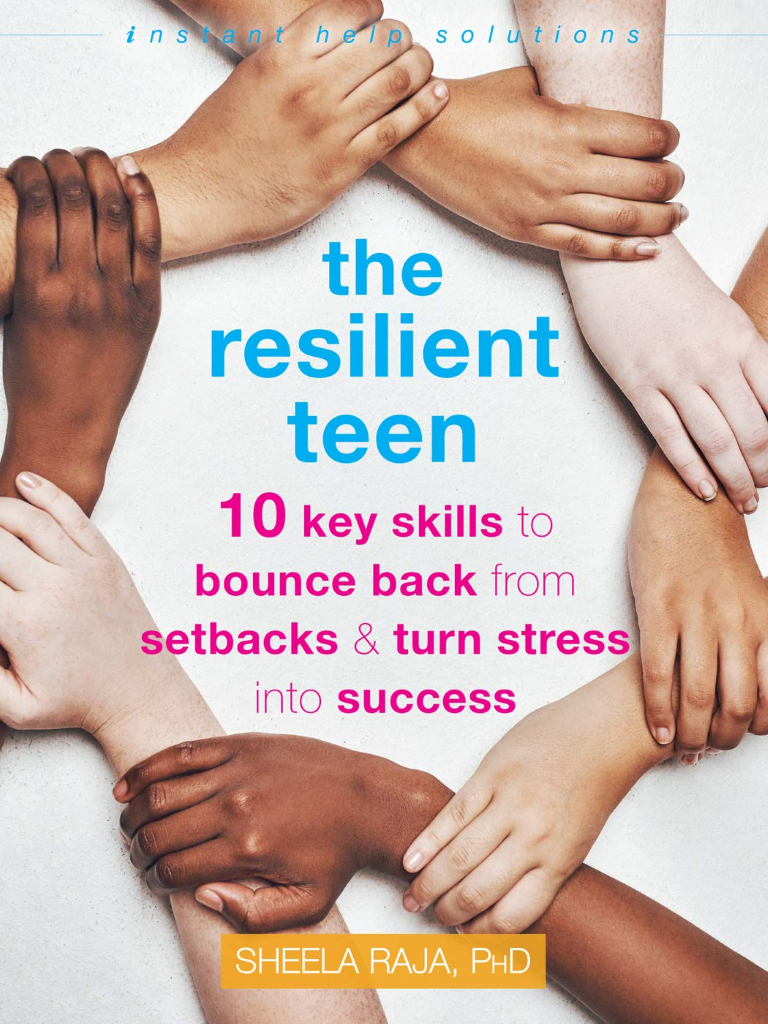 More than ever, teens need tools to manage stress and increase resilience. Based on the latest research in psychology and neuroscience, The Resilient Teen offers ten key skills to help readers bounce back from difficult situations, deal with difficult emotions, and cultivate a sense of joy, even in the face of modern-day stressors.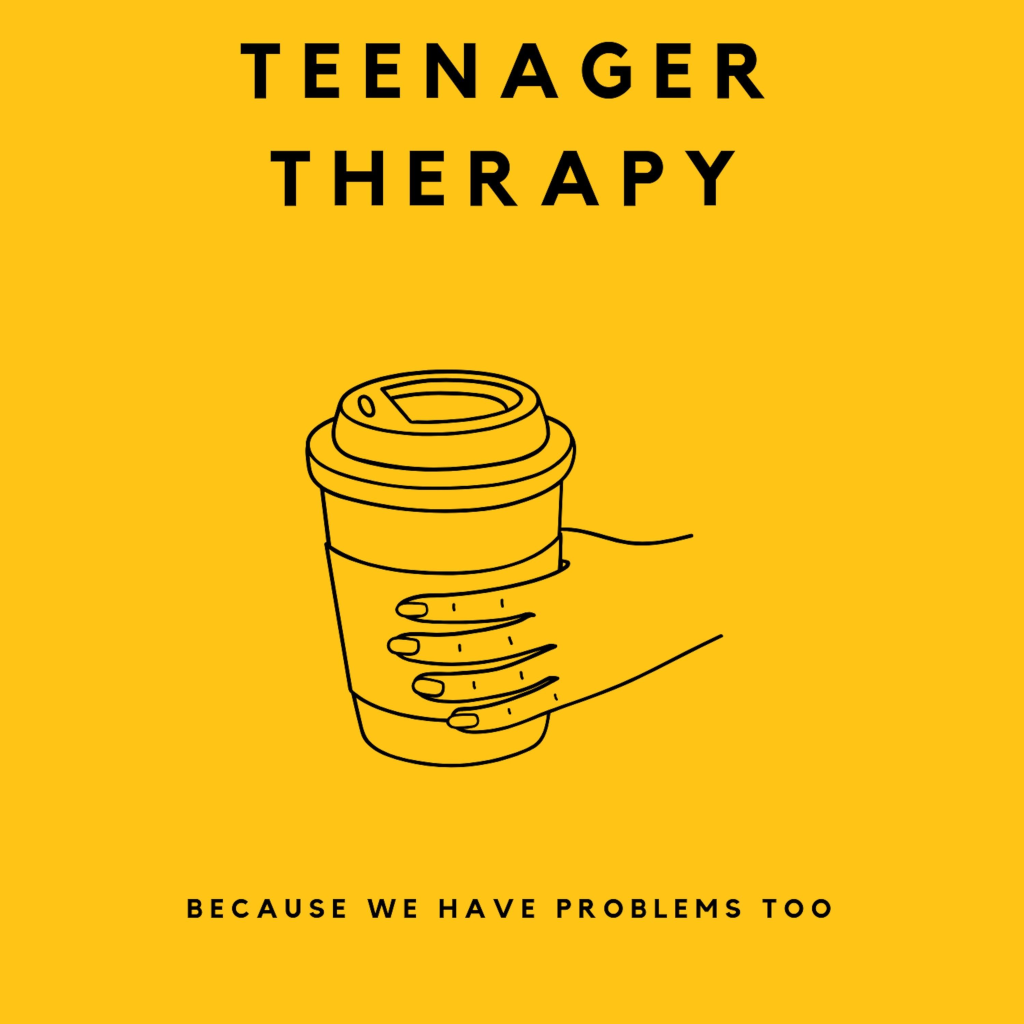 Five stressed, sleep deprived, yet energetic teens sit down and talk about the struggles that come with being a teenager. Is high school really as bad as everyone says?
#EXPLORE: YouTuber Raimi Reyes shows you how she journals
With benefits as varied as reducing stress, improving memory, decreasing anxiety, and managing symptoms of depression, journaling is a great habit to nurture. Journaling not only has tremendous health potential, it is also an extremely flexible habit!
Are you craving an outlet for your creativity? Connect with your inner artist and other teens with Creative Ink! Whether you're a novice or the next big thing, this new, in-person teen art program is for you! You'll get inspired by books, famous artists or movements, experiment with new creative techniques, play games, and use a variety of materials to express yourself.
Sign up Now: Registration is required
This program is for teens, ages 12-17. Materials and supplies are provided free of charge.
#KEEP READING: Create a reading habit with these new books for teens!