There may not be any snow in our forecast, but winter is officially here! If the waning daylight hours are taking their toll, brighten things up with a light show at Jax Beach's Deck the Chairs. Or, better yet, focus the spotlight on your superior dessert decorating skills in our Batter Royale competition among the branches, December 17-30. These reads and resources will also keep you feeling radiant all month long.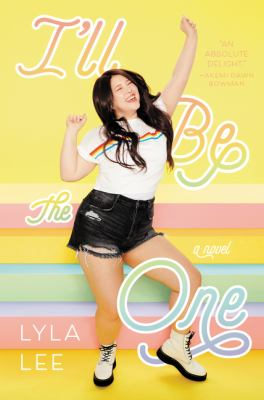 Skye Shin has heard it all. Fat girls shouldn't dance. Wear bright colors. Shouldn't call attention to themselves. But Skye's about to break all the rules that society, the media, and even her own mother, have set for girls like her. When she nails her audition for an internationally televised competition, Skye sets her sights on becoming the world's first plus-sized K-pop star. Can she win the competition without losing herself?
Questions to think about while you read:
What stands out to you about Skye's self-image?
How does Skye withstand the negative messaging and maintain confidence in her abilities?
What is your greatest talent? What obstacles, if any, are keeping you from showing it off?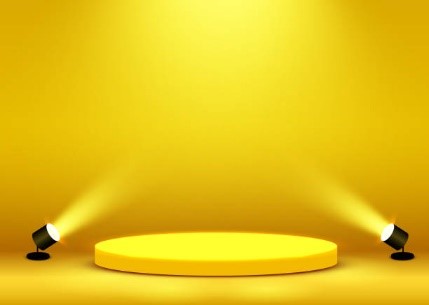 Don't let self-doubt hold you back! Log in to LinkedIn Learning and join leadership consultant Selena Rezvani for confidence-building tips so you can leave your comfort zone and better showcase your abilities.
Questions to think about while you listen:
How would you describe yourself?
In what ways can you adjust your mindset and/or body language to improve your self-image?
What is one area in your life where you can use these techniques to put yourself out there?
#EXPLORE: Ice Luminaries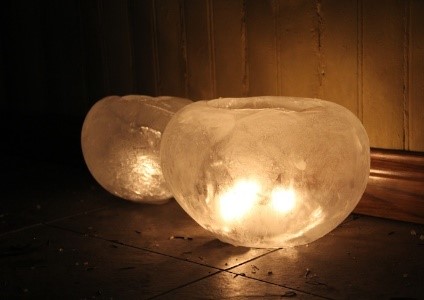 Lighten up your mood by transporting yourself to a more festive winter wonderland with these DIY lanterns.
Materials:
balloon
battery-operated tea light
small cup
scissors
tray
Steps:
Fill the balloon with water; the amount of water will determine the size of the lantern.
Tie the balloon and set it on top of an upside-down cup in the freezer.
Freeze between 5-10 hours. When the ice shell is firm and can withstand pressure without breaking, place lantern on a tray to collect melting water and cut the balloon open with scissors.
Keep in freezer until you are ready to use. When using, switch on the tea light and place it inside the small cup that is sitting in the indentation so that the battery does not get wet.
#JOIN: Attend a program virtually or in person!
View all teen programs and events offered this month.
For virtual programs, registration is required to receive the Zoom link; use the link in the program information to register.
For in-person programs, registration is required; if space allows, walk-ins will be admitted. Use the link in the program information to register.
#KEEP READING: