Join us in celebrating the principles of intellectual freedom by bringing attention to banned books. The ALA's data shows that the number of challenges to books last year was at an all-time high, making it especially important to keep an open dialogue. Become part of the conversation by checking out the titles and resources below to find out more about what's being censored and why.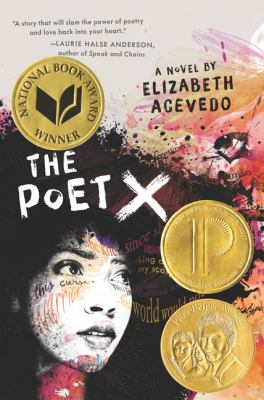 Poet X has recently made many banned lists. It's a winner of the National Book Award for Young People's Literature, the Michael L. Printz Award, and the Pura Belpré Award!
Fans of Jacqueline Woodson, Meg Medina, and Jason Reynolds will fall hard for this astonishing New York Times-bestselling novel-in-verse by an award-winning slam poet, about an Afro-Latina heroine who tells her story with blazing words and powerful truth.
Questions to think about while you read:
Xiomara writes to manage her feelings. How do you cope with feeling overwhelmed?
Why do you think people might find the content of Poet X objectionable?
Is it right to restrict the book's access to everyone ? Why or why not?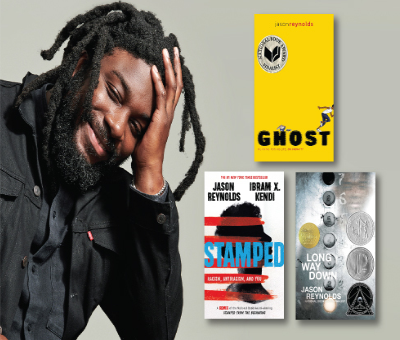 Listen in as New York Times bestselling author Jason Reynolds, who is no stranger to censorship, answers questions from teens across the nation. You'll gain deeper insight into what writers of controversial and uncomfortable topics perceive to be the purpose of books and how that outlook factors into their writing process in the face of bans or challenges to their published works.
Questions to think about while you listen:
Which books have been challenged or banned in your community?
What might be learned from reading a book that some people find offensive?
In what ways did this Q&A change or solidify your opinion about banning books?
#EXPLORE: Advocacy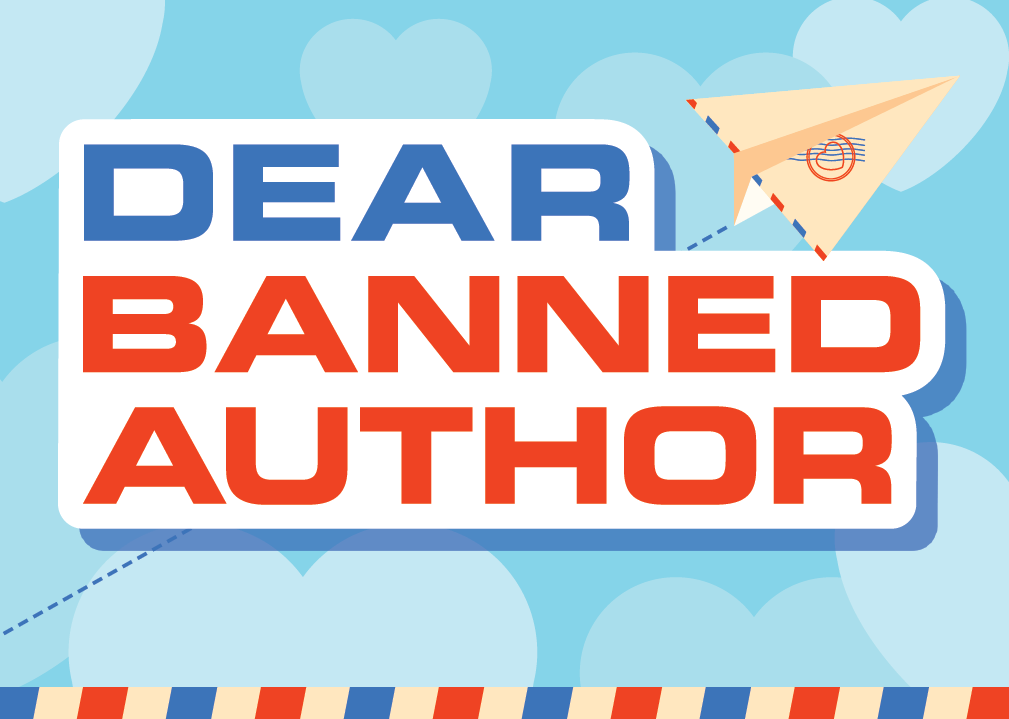 We all have books or issues that are important to us. Promote the freedom to read by joining the ALA's campaign to encourage banned or challenged authors. You can send them an individual email or tweet about the impact of their words, or make it a party by planning a community-wide letter-writing event!
#JOIN: Attend a program virtually or in person!
View all teen programs and events offered this week. 
For virtual programs, registration is required to receive the Zoom link; use the link in the program information to register.
For in-person programs, registration is required; if space allows, walk-ins will be admitted. Use the link in the program information to register.
#KEEP READING: Check out more challenged and banned books: