#Partners for Your Academic Success
The Jacksonville Public Library and Florida State College at Jacksonville are aware of the critical role that technology plays in learning and, because many FSCJ classes are online or at least have an online component, access to a reliable computer with a webcam, microphone and high-speed internet is imperative to your academic success. This is your opportunity to stop sharing equipment with others inside your home, struggling with old or unreliable laptops, or driving across town to borrow equipment or use public access computers.
#Take Home Technology
Students who are currently enrolled at FSCJ can borrow a laptop and/or hotspot for use throughout a full academic term. The laptop/hotspot is available on a first-come, first-served basis at these convenient Jacksonville Public Library locations:
Please note: Only one laptop and/or hotspot is issued per library account. Check out and return must be done at the same location. Laptops will be available for holds placement but may only be checked out at the laptop's or hotspot's home location. Laptops/hotspots are not transported through delivery from one library location to another. 
#Availability
To see what's currently available (or to place a hold on a device), go to the catalog and log in with your library card number and PIN and search for "FSCJ Laptop" or "FSCJ Hotspot." Or, you can click the links below:
#What You'll Need
You will need an active Jacksonville Public Library card. If you do not already have a library card, be sure to bring a valid form of ID and proof of residency. For more information, visit: Qualify for a Library Card.
You will also need to present a physical or online class schedule as proof that you are a currently registered FSCJ student. Showing an FSCJ ID card is not enough. You must be registered for a minimum of one class in the current semester.
A valid email account is required.
You must be present to checkout the laptop or hotspot.
You will need to sign a borrowing acknowledgment responsibility form. You will be given a copy of the signed form.
Prior to checkout, you will work with Library staff to confirm the operability of the laptop/hotspot and note any existing damage.  
#Your Responsibilities
Due dates for return of the laptops/hotspots will be the last day of the semester. Library staff will inspect the laptop/hotspot for damage and confirm operability prior to check in.  When checking for operability, staff will turn on the laptop/hotspot, check for any error messages at boot-up, open a browser and search for FSCJ to verify internet connectivity, and plug in to verify that it is properly charging. 
Students who do not return laptops/hotspots will be charged the price of the device. In the event that you return the device late, you can expect to receive the following notices:
Friendly reminder: 3 days before due
Overdue Notice: 3 and 7 days following due date
Lost Notice: 21 days following due date.  Account will be charged full price of the laptop and charger.
Collections Notice: 42 days following due date.
#A Few Reminders
Free WiFi is available at all 21 public library locations. FSCJ also maintains outdoor access points at each campus and center for students who need wireless internet access.
The Library also has a number of free online resources and helpful databases to support academic success and lifelong learning.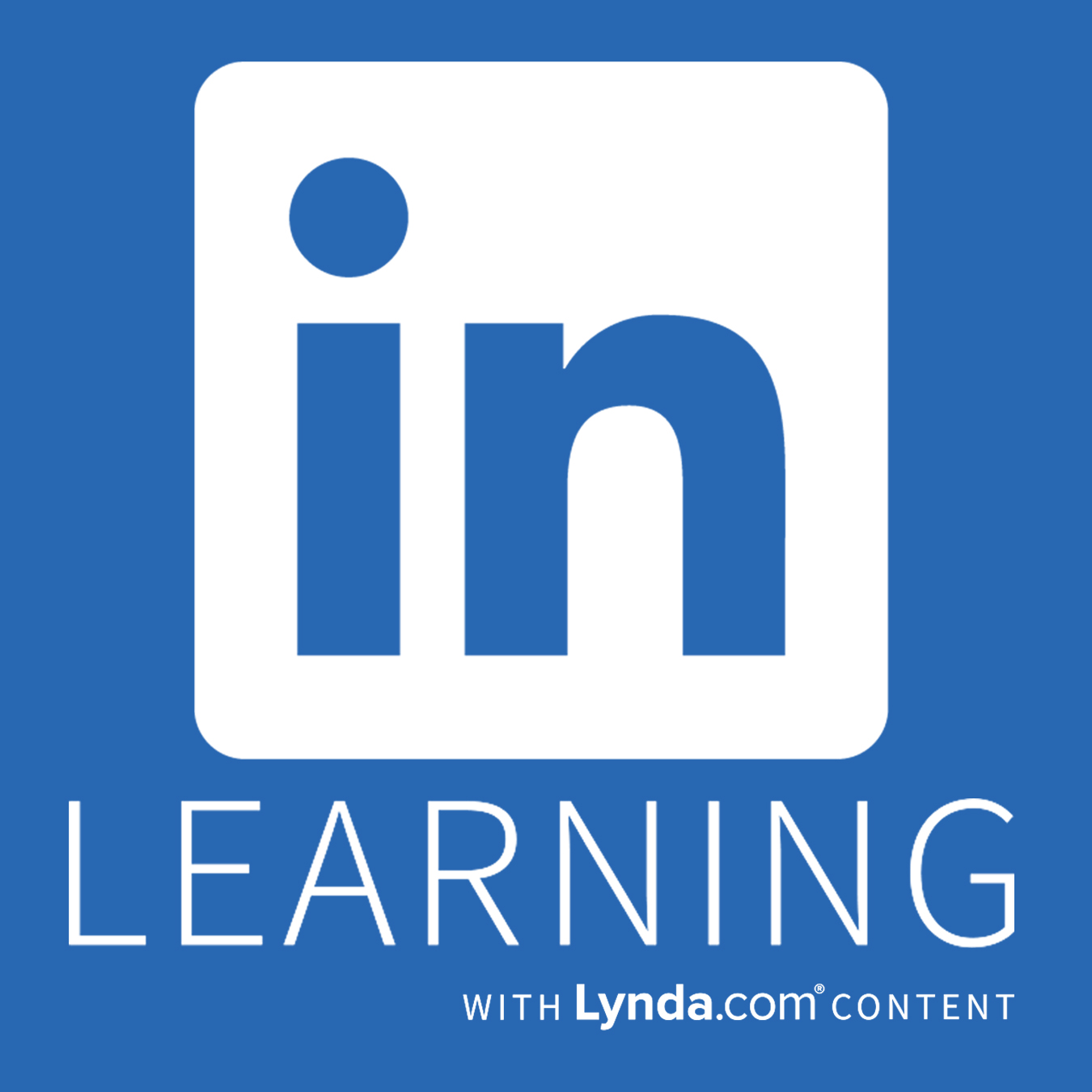 Learn relevant, professional skills; keep up to date with technology; build career-boosting business know-how; explore hundreds of topics in management leadership, and marketing; and gain multimedia, design, web development, and social media skills. All you need is your library card and PIN to enjoy unlimited FREE access to 16,000+ on-demand courses in 7 language – all taught by passionate, expert instructors with real-world experience.
Prepare for standardized tests with eBooks, online courses, and full-length practice tests for GED, SAT, ACT, AP, PSAT, GRE, LSAT, MCAT, TOEFL, U.S. citizenship, and more in Gale Presents: Peterson's Test and Career Prep. Research undergraduate and graduate programs, finding tuition assistance, and exploring and preparing for careers whether you're entering the workforce for the first time or searching for new opportunities. Search for jobs and create visually interesting résumés, cover letters, and websites that can be externally shared with prospective employers, using prebuilt templates. Whether you're a student planning for college or a professional embarking on a new career path, Gale Presents: Peterson's Test and Career Prep can help you along the way.
With the motto of "thoughtful entertainment," the popular on-demand film streaming service Kanopy is now available for free at the Jacksonville Public Library. It provides customers with access to films of unique social and cultural value; films that are often difficult or impossible to access elsewhere, and programming that features diversity, with a wide array of foreign language films and films on race, and current affairs. Includes: The Criterion Collection, which is a gathering of some of greatest classic and contemporary films from around the world and The Great Courses, which are a fascinating series of recorded lectures and college-level courses – all from esteemed college professors. You are allowed six play credits (six videos) a month but some videos can be enjoyed with unlimited access (such as The Great Courses).
For more free resources, visit our Digital Library and Research pages.
#Technical Assistance Questions
Please call the Library at 904-255-2665 (extension 3) for any technical questions related to these laptops. Our Contact Center folks will be happy to assist. 
For questions about the FSCJ Student Equipment and Technology Program or to inquire about the availability of other laptops and equipment, call (904) 997-2562 or email DeerwoodLLC@fscj.edu. Please note: FSCJ staff cannot provide technical assistance with laptops checked out at the Library as these laptops were donated to the Library. All maintenance and handling will be performed by Library staff.