Wednesday, September 6, 2023
We are open for artists.
We are open for poets.
We are open for zinesters.
We are open for readers. 
#We are open for Art Walk
Celebrate our community's deep pool of creative talent on the first Wednesday of each month in Downtown Jacksonville! The Main Library is directly across from James Weldon Johnson Park, from one of Art Walk's three major hubs of activity. Plus, it's the perfect time to take a self-guided tour of murals, maps and public art found throughout your library headquarters.
Don't forget to pick up a Map & Guide to the Main Library on your way in!
#Traveling Exhibit
---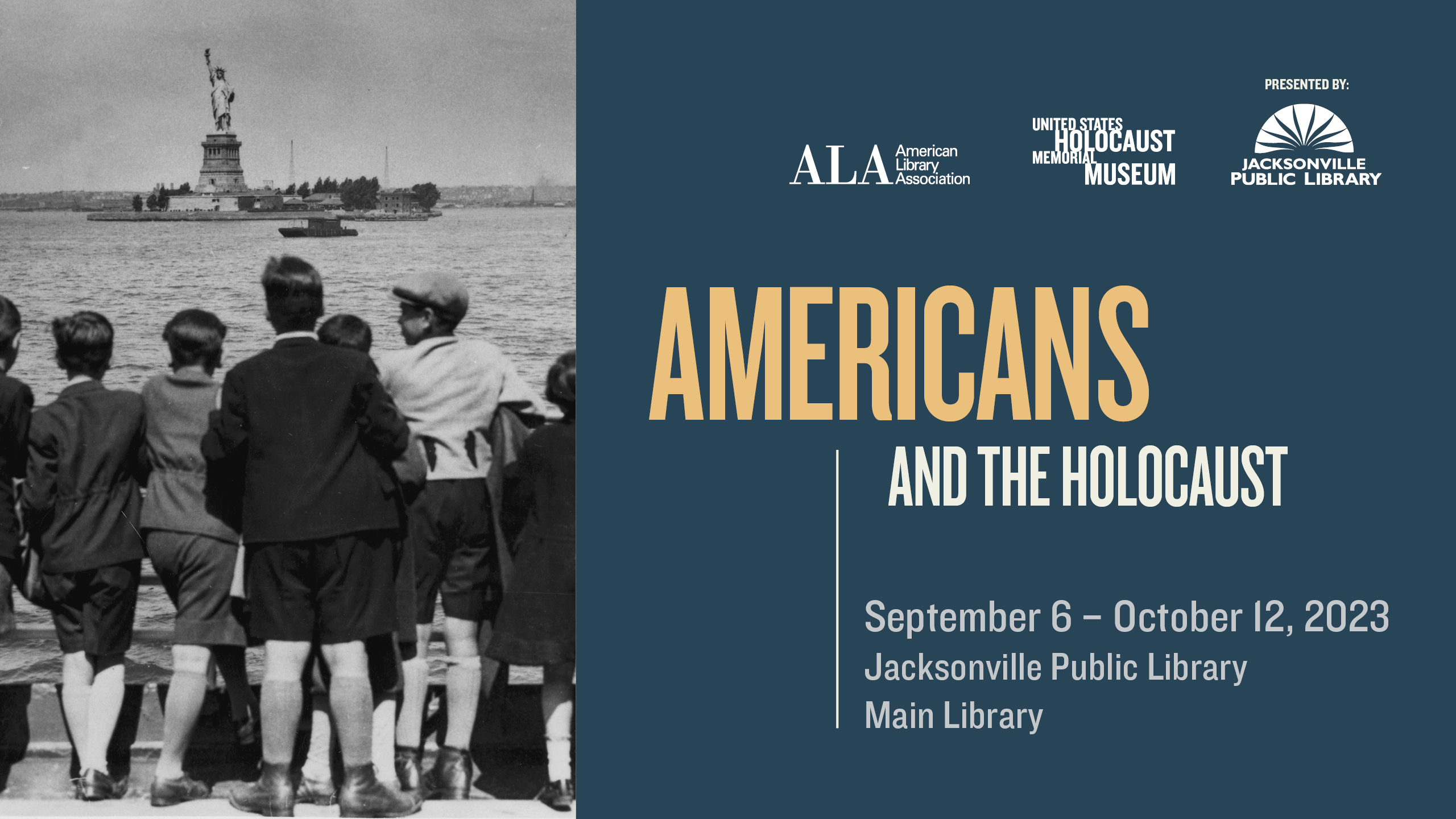 Jacksonville Public Library is one of 50 U.S. libraries selected to host Americans and the Holocaust, a traveling exhibition from the U.S. Holocaust Memorial Museum that examines the motives, pressures and fears that shaped Americans' responses to Nazism, war and genocide in Europe during the 1930s and 1940s. Join us on Wednesday, September 6 from 6-8 p.m. (during Art Walk) for an Opening Reception at the Main Library! Enjoy light refreshments and music and get information about upcoming events.
The exhibition will be at the Main Library from September 6 – October 12, 2023, in the fourth-floor atrium, next to the Library's Holocaust Collection, the Memory Lab and Special Collections Department. You can also book a 25-minute docent-led tour - available September 7 - October 12.
#Art Exhibits
---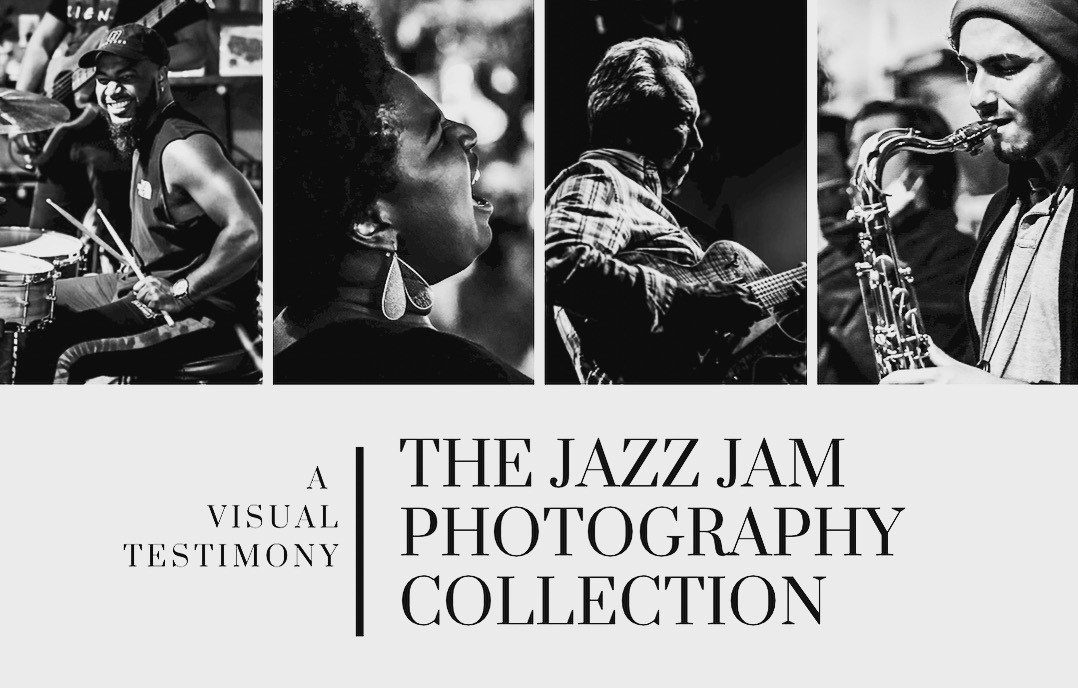 #The Jazz Jam with Photographer Felicia Bass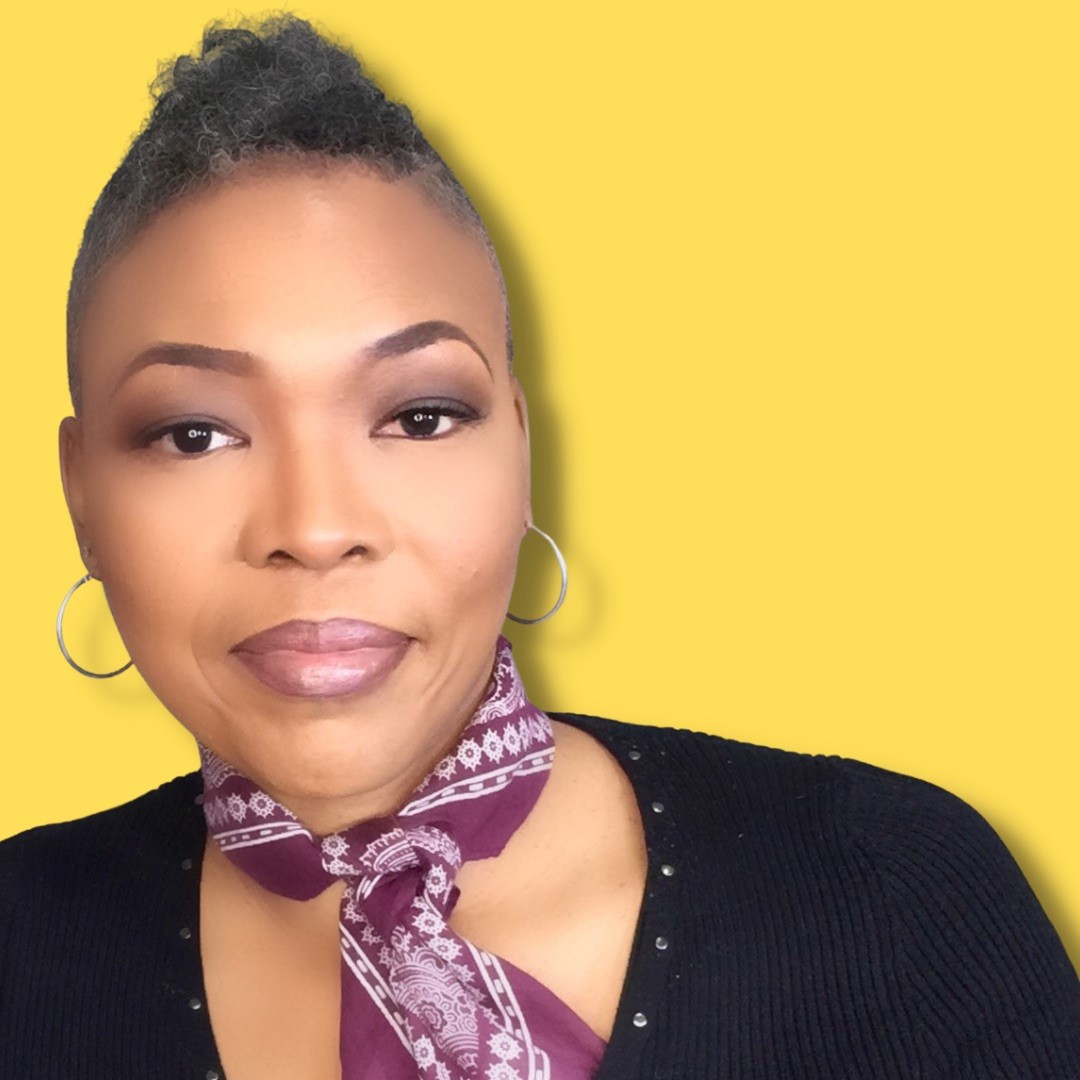 Felicia Bass is a Jacksonville-based photographer. She is a member of Black Women Photographers (BWP) and is currently Photographer-In-Residence at her family's non-profit organization Don't Miss A Beat. Felicia spent each Sunday from 2020-2021 photographing local artists coming to Wildcrafters, a non-alcoholic bar in Riverside, itching to get back in front of live audiences during the pandemic.
Her work has now culminated in a unique opportunity to exhibit a collection of photos chronicling this moment in Jacksonville's Music History.
---
#Travel Photography Exhibit on the Second & Third Floors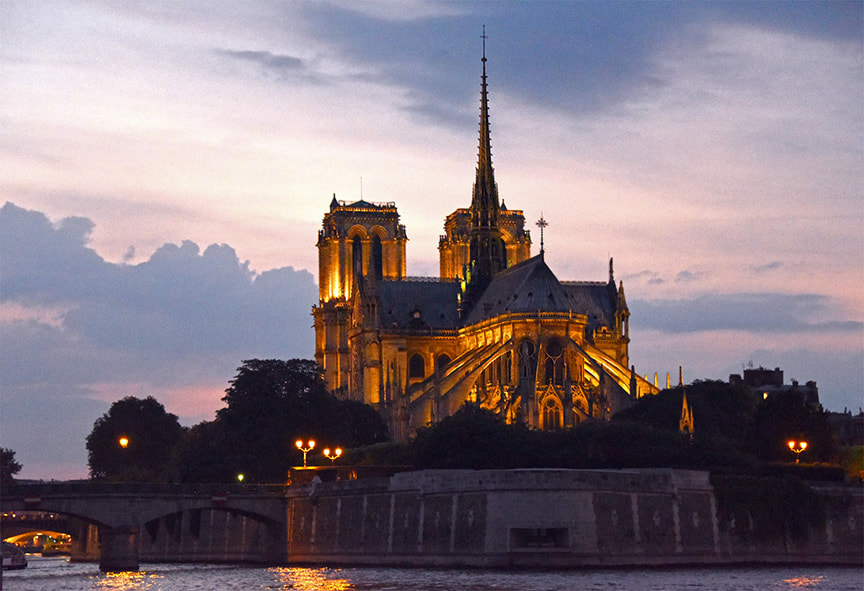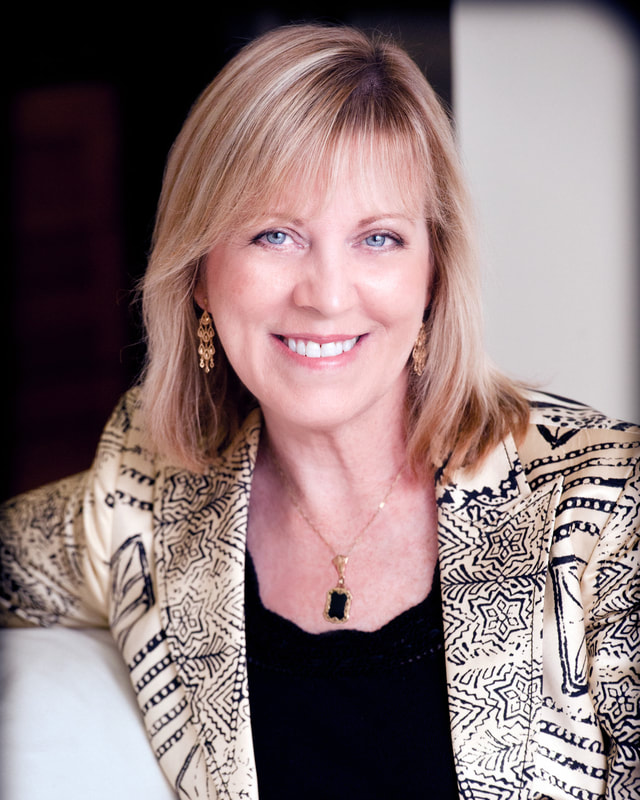 In Observations of an Explorer, fine art photographer and published author, Mary Atwood, shares a collection of visual vignettes, both intimate and expansive, that she has captured during her explorations of various American and European historic sites. The exhibition runs from July 20 - September 7.
Mary Atwood is a long-time resident of the First Coast area whose deep appreciation of its natural beauty, rich history, and diverse culture is often reflected in her work.
#Drop-In Activities
---
#Tabletop Players Welcome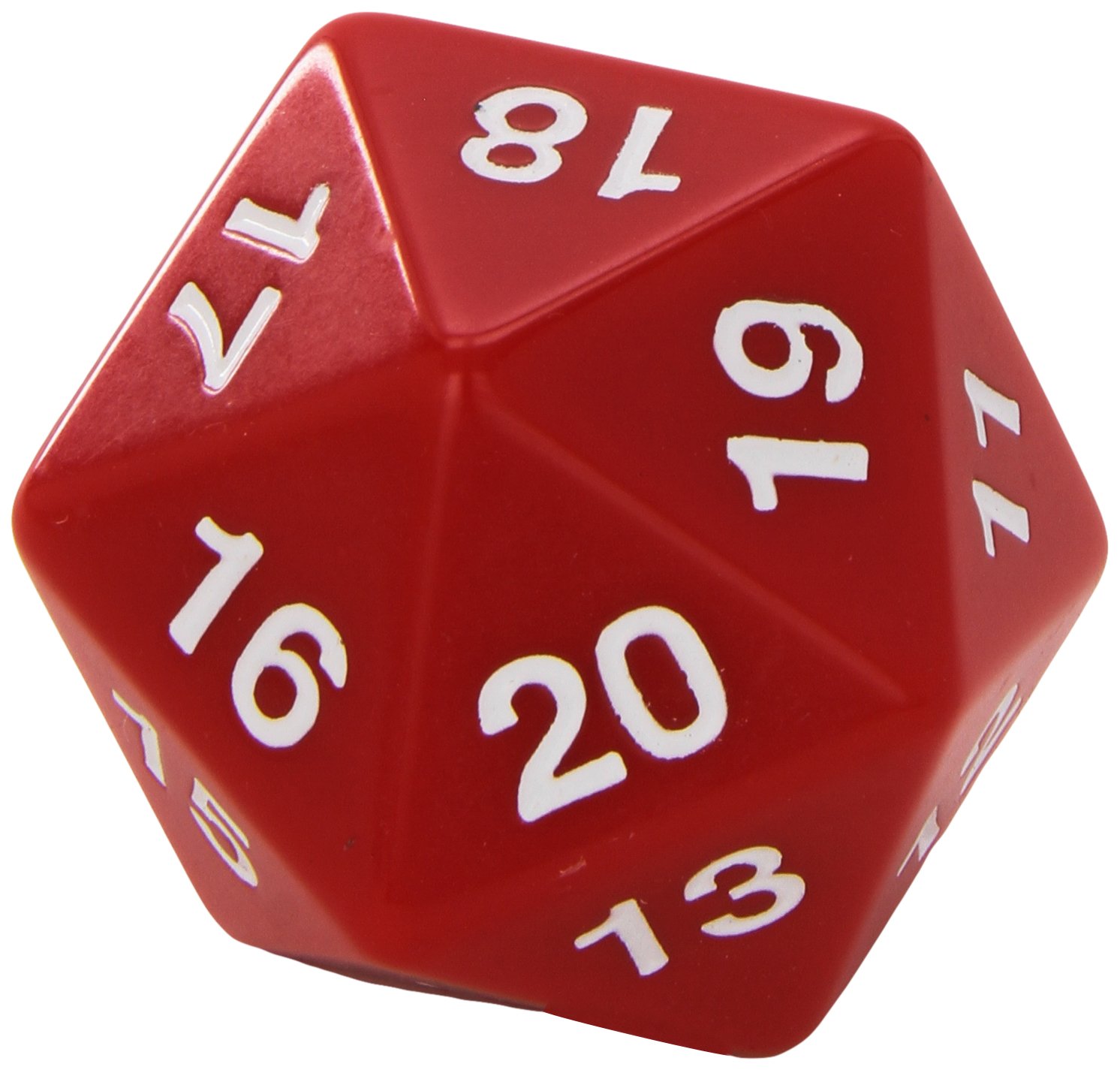 Are you interested in TTRPGs (tabletop roleplaying games)? Join us for a Dungeons & Dragons one-shot adventure for adults from 6 - 8:30 p.m. during Art Walk. No experience is required. Just bring your creativity! The group meets on the first floor (near the Zine Zone) before heading to a meeting room. 
---
#Zinester Meetup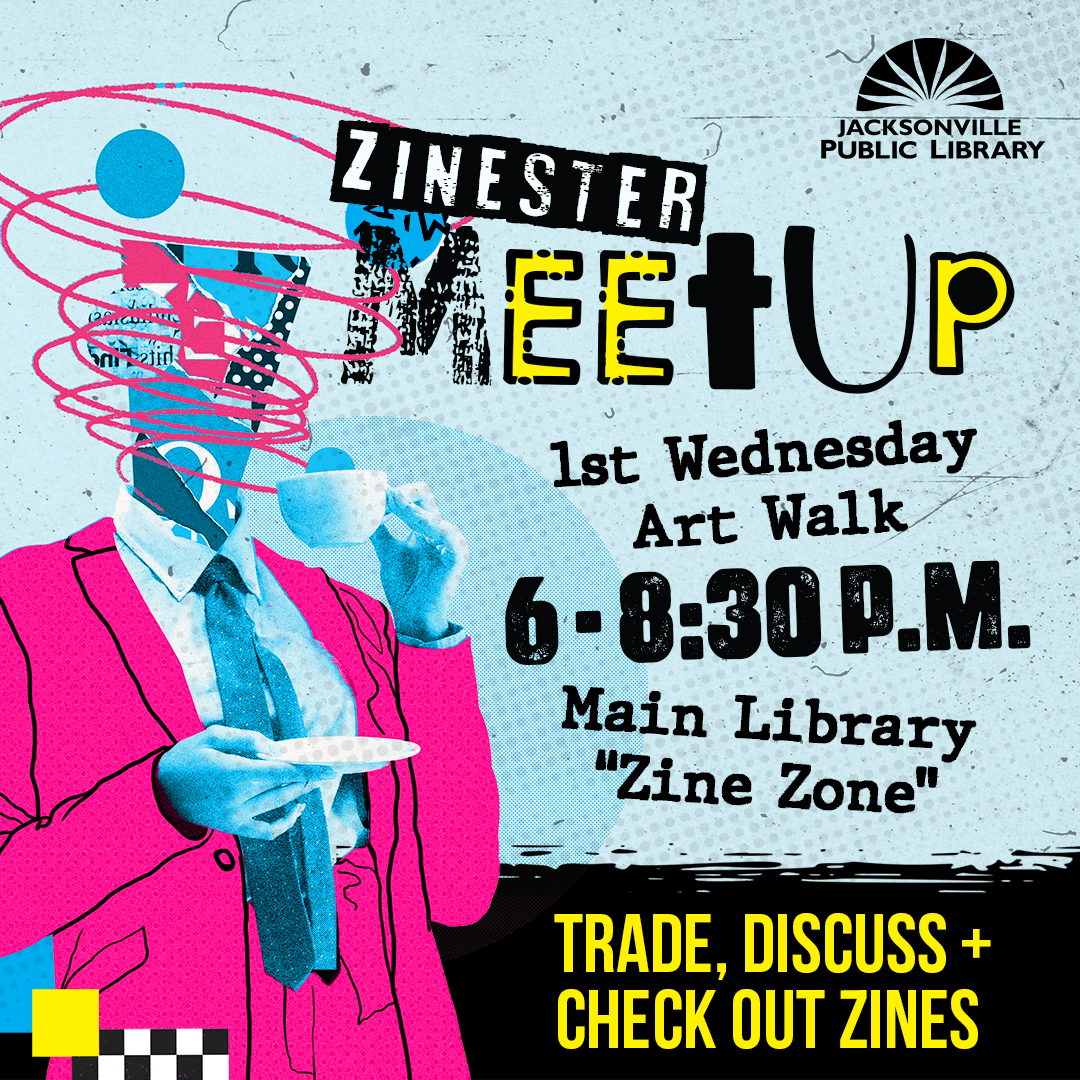 Make, trade, read and discuss zines with local zinesters and comic makers at our monthly Zinester Meetup. 
The group meets in the Main Library "Zine Zone" from 6 - 8:30 p.m., next to the Zine Collection and across from the first-floor gallery. This month, Dan Waily from Duval Comic and Zine Fest will lead a mini-workshop on three-hole bookbinding! Walk away with your very own 10-20 page pamphlet! It's also the perfect time to check out the Zine Collection or submit your zine or self-published comic to the library!
For more about the Library's Zine Collection, visit jaxlibrary.org/zines.
#Bicentennial Bell
---
The Jacksonville Historical Society unveiled the new 225 lb bronze Bicentennial Bell during May Art Walk. If you missed it, good news: The bell will remain on display here until a permanent site is secured.
Although similar to the Liberty Bell, the commemorative nature is different... instead of ringing for freedom, the Bicentennial Bell marks a milestone in Jacksonville's history, while also heralding the city's bright future," Gibson Evans told Action News Jax.
---