Tuesday, September 26, 2023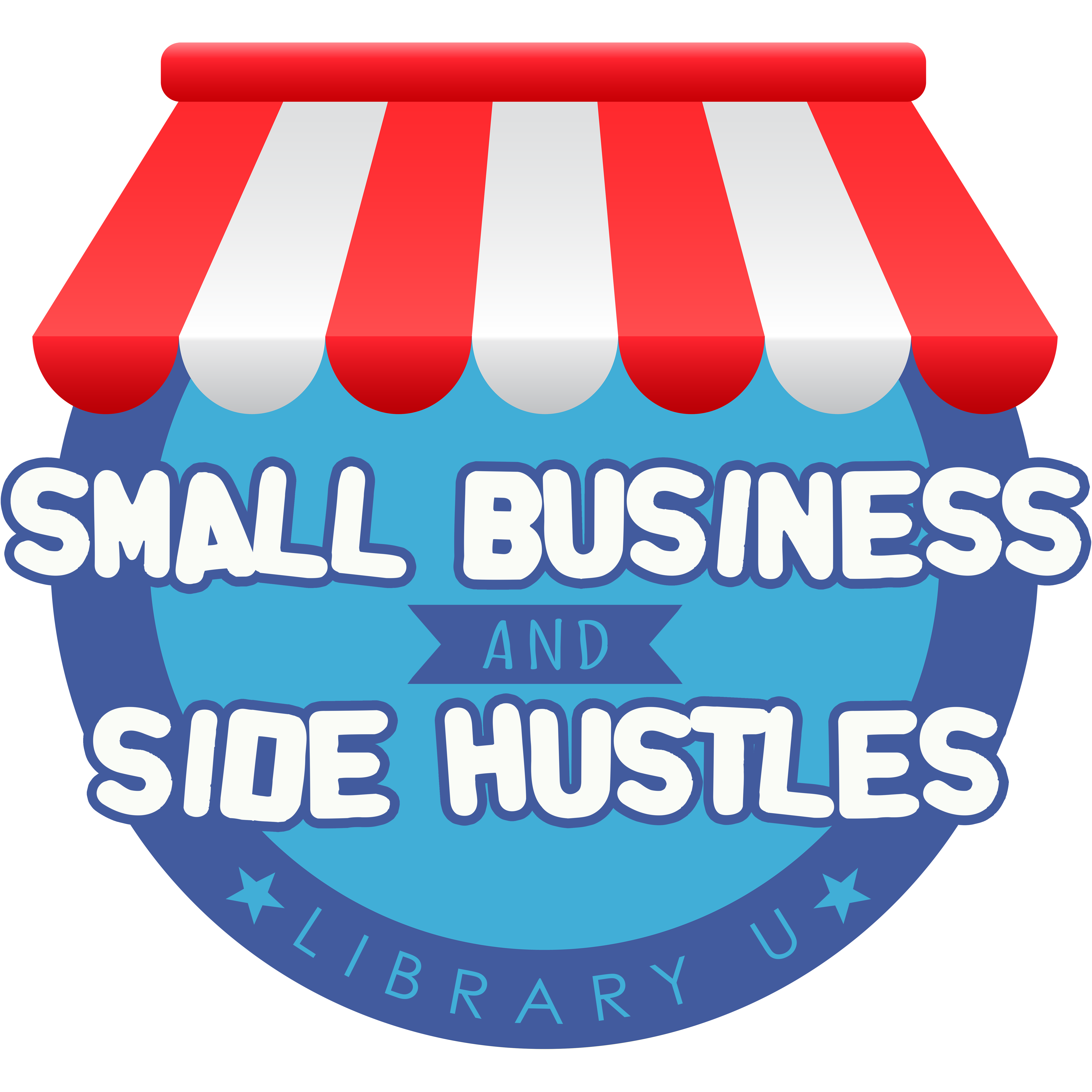 Is 2023 the year you... Make your hobby a side hustle? Start your own business? Or work on taking your business to the next level?
The "Small Business and Side Hustles" Library U newsletter connects you to Library and community resources and programs to help you start or build your business! 
Every year after Labor Day, the American Payroll Association (APA) hosts National Payroll Week to celebrate payroll professionals. But what comes first, the payroll professional or the staff? This month, we're taking a deeper look at hiring and managing. Been looking for resources to help you find, manage, and keep your staff? The Library has free on-demand video courses and plenty of books to help you and your small business grow.
---
#Learn FREE with LinkedIn Learning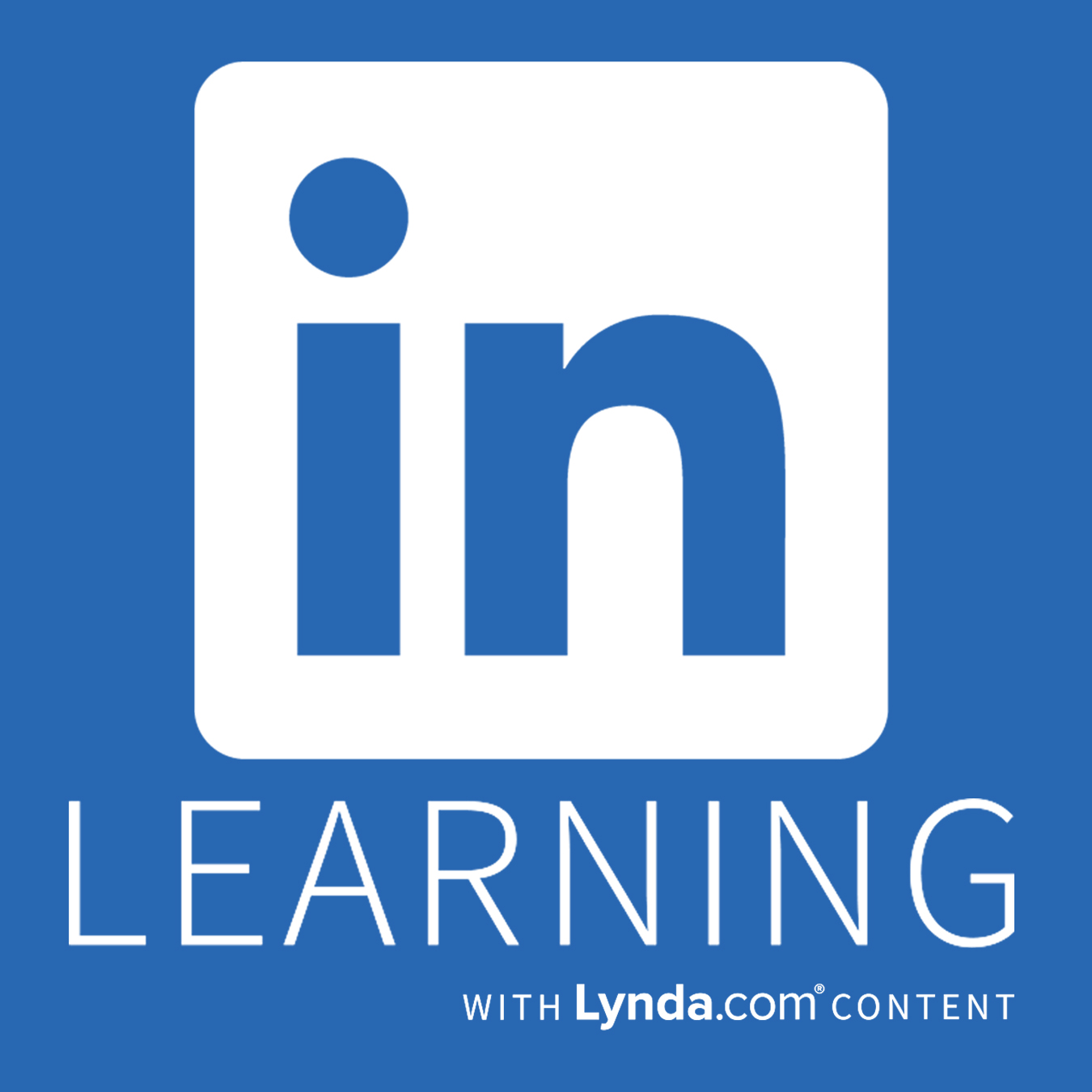 Try out LinkedIn Learning, a leading online learning platform that helps anyone learn business, software, technology, and creative skills to achieve their goals. All you need is your library card and PIN to enjoy unlimited FREE access to 16,000+ on-demand courses.
Using the LinkedIn Learning mobile app?
The Library ID (case sensitive) is: jaxpubliclibrary.
---
#Courses We Recommend