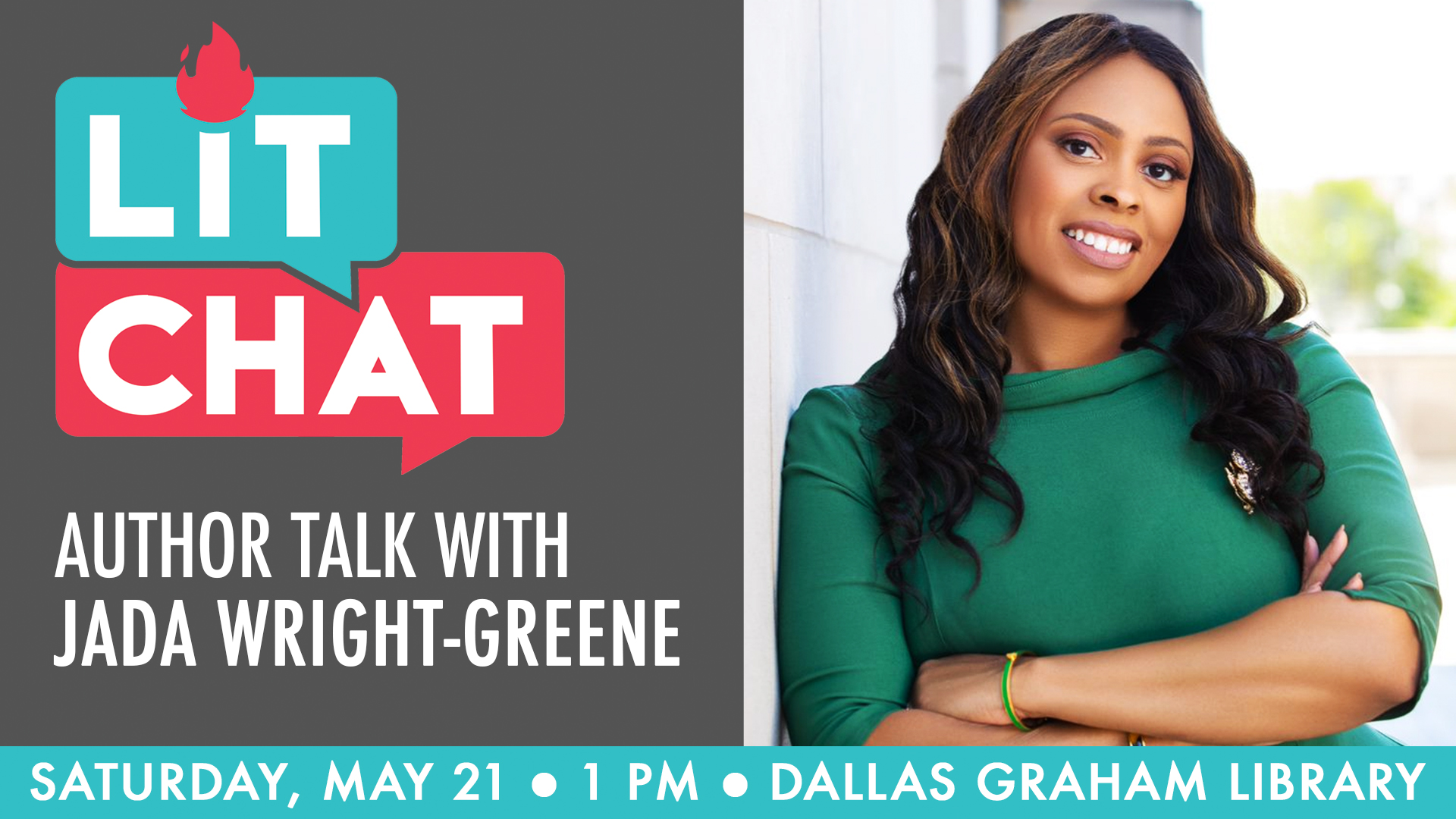 In her new book of historic photographs, Jada Wright-Greene celebrates the homes of African Americans throughout the state, including cabins, shotgun homes, and two-story residences in Jacksonville and beach homes in American Beach and Butler Beach. Join us to learn more about these homes and the process of researching their histories!
#JOIN:
Lit Chat with Jada Wright-Greene, Saturday, May 21, at 1 pm. This event will take place live at the Dallas Graham Library and will be livestreamed online via Zoom. Wright-Greene will sell and sign books after the event, with books available to purchase on-site or you can bring a book purchased from your favorite bookseller. Click here to register. 
Jada Wright-Greene is a writer, independent museum professional, lecturer, museum activist, and Black history lover. She is the Founder & President of Heritage Salon, the first and only electronic magazine dedicated to promoting Black museums, historical sites, and homes and telling the stories of Black history. Jada was raised in Jacksonville, Florida, and is an alumnus of Bethune-Cookman University, Michigan State University, and Johns Hopkins University. Jada recently fell in love with her home state of Florida's Black history, and she is on a mission to share the stories of Black Floridians. 
Interviewer Ennis Davis is a certified senior planner who holds a degree in Architecture from Florida A&M University. He is the author of the award-winning books Reclaiming Jacksonville, Cohen Brothers: The Big Store and Images of Modern America: Jacksonville. A mayoral appointee to the Northeast Florida Regional Transportation Commission, Davis has served with various organizations committed to improving urban communities, including the American Planning Association and the Florida Trust for Historic Preservation. A 2013 Next City Vanguard, Davis is a co-founder of Modern Cities and TransForm Jax, and a former citizen member of the Florida Times-Union editorial board.
#READ:
Check out Jada's book, Florida's Historic African American Homes. This book is part of the Images of America series and you can find other books in the series related to Jacksonville in our catalog.
Jada also recommends:
"Our Kind of People, by Lawrence Otis Graham and Black Fortunes: The Story of the First Six African Americans Who Escaped Slavery and Became Millionaires, by Shomari Wills are two books I thoroughly enjoyed. I love historical fiction and I am currently diving into The Personal Librarian which I have heard great things about."
#WATCH:
Jada recommends:
"I love documentaries; especially biographical documentaries. I just finished Beauty of Blackness which examines the Fashion Fair cosmetics line that was created exclusively for Black women by Eunice Johnson.  When I am looking to be inspired, I watch Boss: The Black Experience in Business and currently loving The Gilded Age, a drama series that has a backdrop of the fast economic and social growth in America centered in New York. The highlight of this show is the portrayal of the Black Elite in the 19th-century who were educated professionals that were doctors, pharmacists, scholars, and business owners. The show displays prestigious Blacks who were wealthy and their stately homes."
LISTEN
Jada recommends:
"Podcasts are my favorite to listen to while I am walking or spending some time away from my research and writing.  A dear friend of mine introduced me to Intertwined: The Enslaved Community at George Washington's Mount Vernon. The podcast tells the story of the more than 577 enslaved people at Mount Vernon, I am finishing up the podcast currently."
And don't forget about the Library's own Completely Booked Podcast! You can find previous Lit Chats in the archives, including our chat with local author Marsha Dean Phelts about the history of American Beach.
#EXPLORE:
Jada recommends:
"Museums, historical sites, and historical homes are my passion. I love visiting the first historical home I worked in as an intern, The Mary McLeod Bethune Foundation, home of Mary McLeod Bethune on the campus of Bethune-Cookman University, and you can find me visiting any historical site or home surrounding Black history in Florida."