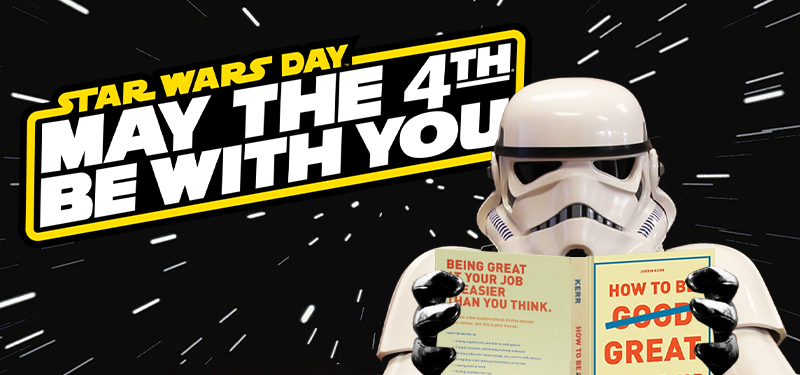 #"Remember… the Force will be with you, always."
Whether you're celebrating Star Wars Day (May the fourth be with you!) or just looking to get back to your favorite characters in a galaxy far, far away: the Library has the books you're looking for!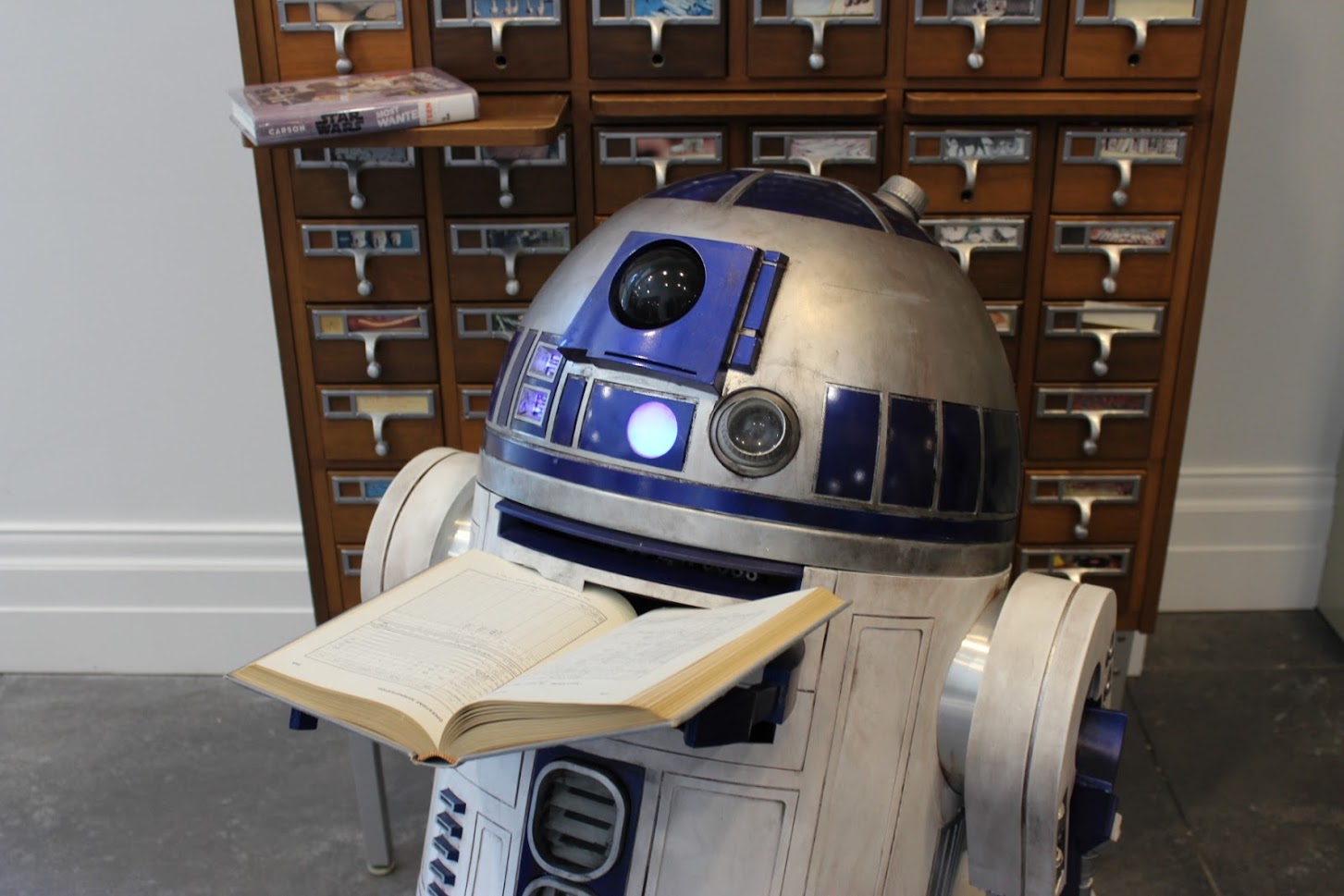 #From a certain point of view…
With the Obi-Wan Kenobi miniseries premiering later this month, now's a great time to reacquaint yourself with the Jedi Master and some of his exploits off-screen.  Although it's no longer official (Disney) "canon," it's possible that the Disney+ series will borrow heavily from John Jackson Miller's Kenobi as both find the Jedi-in-exile temporarily abandoning his mission (and a young Luke) on Tatooine.
#"Help me Obi-Wan Kenobi, you're my only hope."
Of course, Obi-Wan has good reason for leaving Tatooine and that (almost certainly) involves a ten-year-old Princess Leia. Although she was left in the care of Senator Bail and Queen Breha Organa, the galaxy can be a dangerous place! For more of Leia before A New Hope, check out the young adult novel Leia, Princess of Alderaan by Claudia Gray.
#Fan Favorites
There is also a good chance fans will see other Jedi who escaped the dreaded Order 66, like Ahsoka Tano. Anakin's former apprentice recently made her live-action debut in the Mandalorian. But you can also catch up with Snips in her titular novel Ahsoka by E.K. Johnston.
#For Light and Life
The other (latest) development in Star Wars has been the High Republic novels and comics. Set 200 years before The Phantom Menace, it shows the Jedi and the Republic at the height of their power. The adventure begins in The Light of the Jedi by Charles Soule. You might also want to check out There Is No Fear by Cavan Scott, which collects issues one through five of the High Republic comics.
#More to explore...