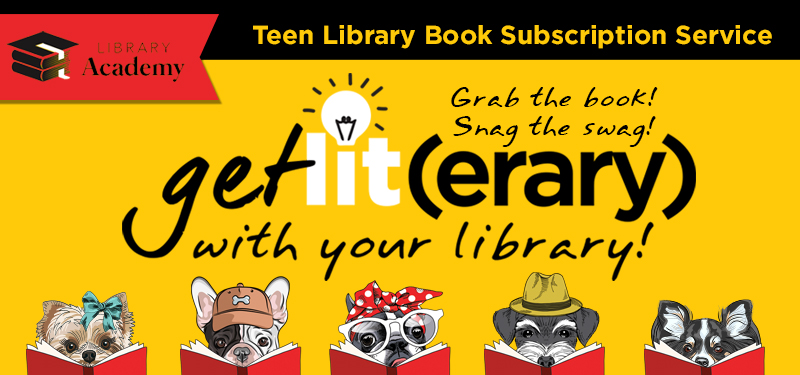 Looking for something fun to read? Sign up for our Teen Library Book Subscription Service! Tell us what kind of books you like, and we'll create a goodie bag with a book and some DIY ideas for you to pick up each month! 
For teens ages 12-17.
To snag the swag, enter the information below.
You will be contacted once your kit arrives at your preferred branch. Once contacted, you have 7 days to pick up your bag.