Hi Everyone!
The Super Bowl is one of the most beloved events in the USA. A lot of hype comes every year for this day filled with barbecues, funny TV commercials and of course a football game. Check out the resources below to help you prep for this year's Super Bowl parties!
What's your favorite part of the Super Bowl, partying and watching with friends or family, the half-time show, the commercials, the food? Let me know by emailing jplyouthservices@coj.net , subject line Teen Think Tank.
Stay safe, have a great week!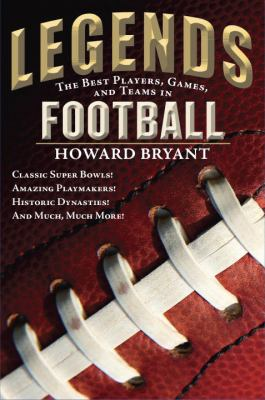 Recounting momentous stories of football's past and present, and accompanied by iconic photos, Top Ten Lists to chew on and debate, and a Top 40-style Timeline of Key Moments, this comprehensive collection details twenty of the greatest Super Bowls in NFL history and expands on their relevance within the larger scope of dynasties, giants of the coaching world, and marquee players making history. From the upsets to the blowouts to the nail-biting finishes, this is the perfect book for young fans eager to kick off their football schooling.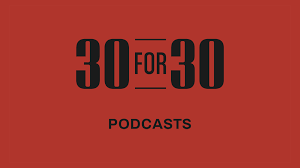 For amazing audio documentaries, ESPN's 30 for 30 series is a must-listen. With each episode covering an amazing story from sports history, this is a fantastic show for any kids with a love for great storytelling. Featuring a conversation with the people who were there at the time, this is a fantastic way to get in touch with some of the most important issues in sports history. As well as some of the more well-known stories, such as their recent episodes on the Chicago Bulls basketball team, the show covers some stories which may not be so well-known, such as the story of the 1999 Women's Soccer World Cup.
#EXPLORE: Check out digitaltrends roundup of the Best Super Bowl Commercials of all time!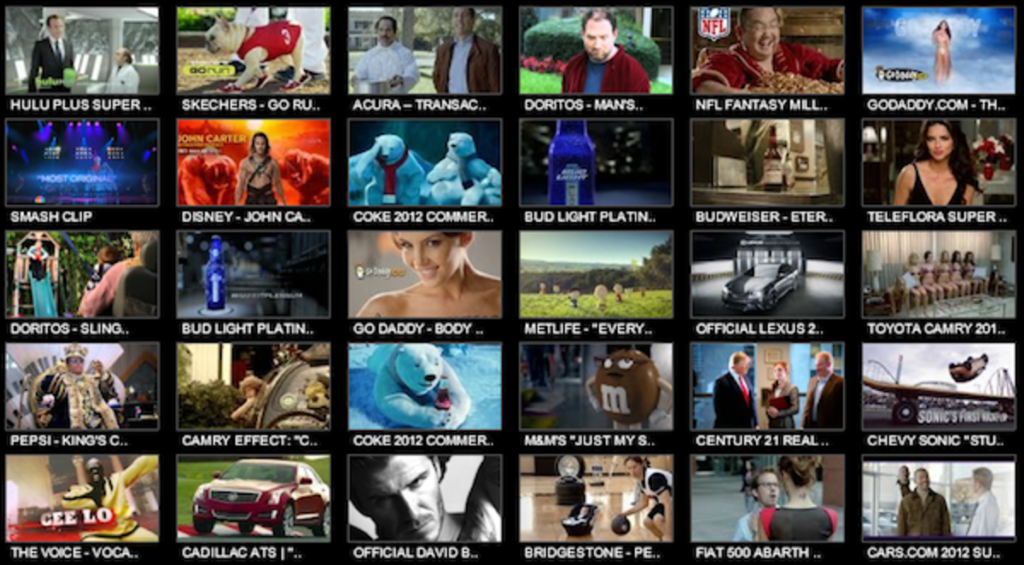 "Some commercials really do impress, some fall flat, and a select few become all-time classics. To help you get geared up for this year's Super Bowl and all the action that surrounds it, we dove deep and compiled 13 of the greatest Super Bowl commercials ever. Enjoy!"

Imagine if the library were made just for you and your friends. What types of programs and events would you have? Join the Teen Advisory Board to tell the library what you and your friends like to do, and see the changes start to happen. (For ages 12 – 17)
Live on Zoom: Saturday, February 12, 2022 at Noon
#KEEP READING: