Hi Everyone!
Every spring, professional baseball teams invade small towns in Florida and Arizona to practice and play exhibition games prior to the start of the regular Major League Baseball season.
Spring training is almost as old as baseball itself. Some believe the first spring training took place in 1870, when the Cincinnati Red Stockings and the Chicago White Stockings hosted spring camps in New Orleans, Louisiana. Other historians believe the Washington Capitals started spring training in 1888, when they held a spring camp in Jacksonville, Florida. Today, spring training is a well-established ritual that fans across the nation look forward to each year.
If you aren't a baseball fan, the resources below may help change your mind – if you're already a fan, which team do you root for? Let me know by emailing jplyouthservices@coj.net, subject line: Teen Think Tank.
Stay safe and have a great week!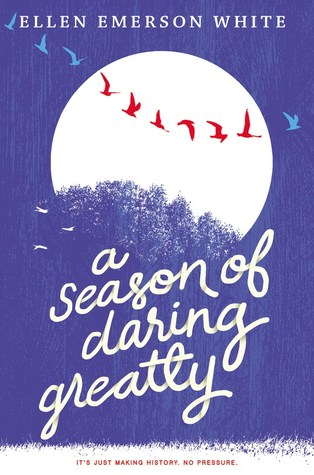 Eighteen-year-old Jill Cafferty just made history. Her high school's star pitcher, she is now the first woman drafted by a major league baseball team. Only days after her high school graduation, she'll join the Pittsburgh Pirates' Class A Short Season team... but not everyone is happy to have her there. On top of the pressure heaped on every pitcher, Jill must deal with defying conventions and living up to impossible expectations, all while living away from home for the first time. She'll go head-to-head against those who are determined to keep baseball an all-male sport. Despite the reassurance of coaches and managers alike, a few of her teammates are giving her trouble. The media presence following her at each game is inescapable. And to top it all off, Jill is struggling with the responsibilities of being a national hero and a role model for young women everywhere. How can she be a role model when she's not even sure she made the right choice for herself? Didn't baseball used to be fun?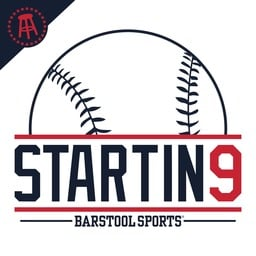 Do you care about play by play baseball coverage? We don't either. This is the pod for fans of America's greatest pastime who want hosts willing to cut through the noise and talk about the game the way we really see it. Hosted by MLB great Dallas Braden and Blogger Jared, The Starting 9 makes baseball podcast listening fun again.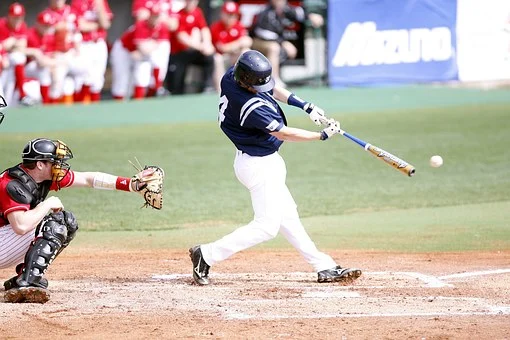 Before Wiz and Gears can make baseball bats, they have to supervise the raw maple blocks being dried in huge kiln to dry most of the water out of the wood.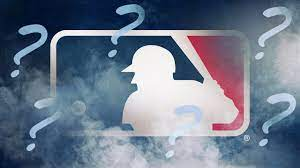 How well do you know Major League Baseball team logos?
KEEP READING