PorchFest is back on Saturday, November 5 in Jacksonville's historic Springfield neighborhood downtown. The rhythm...the beat...sometimes it feels like there just isn't anything better! And you can keep rocking that vibe all month long by checking out the books and resources below.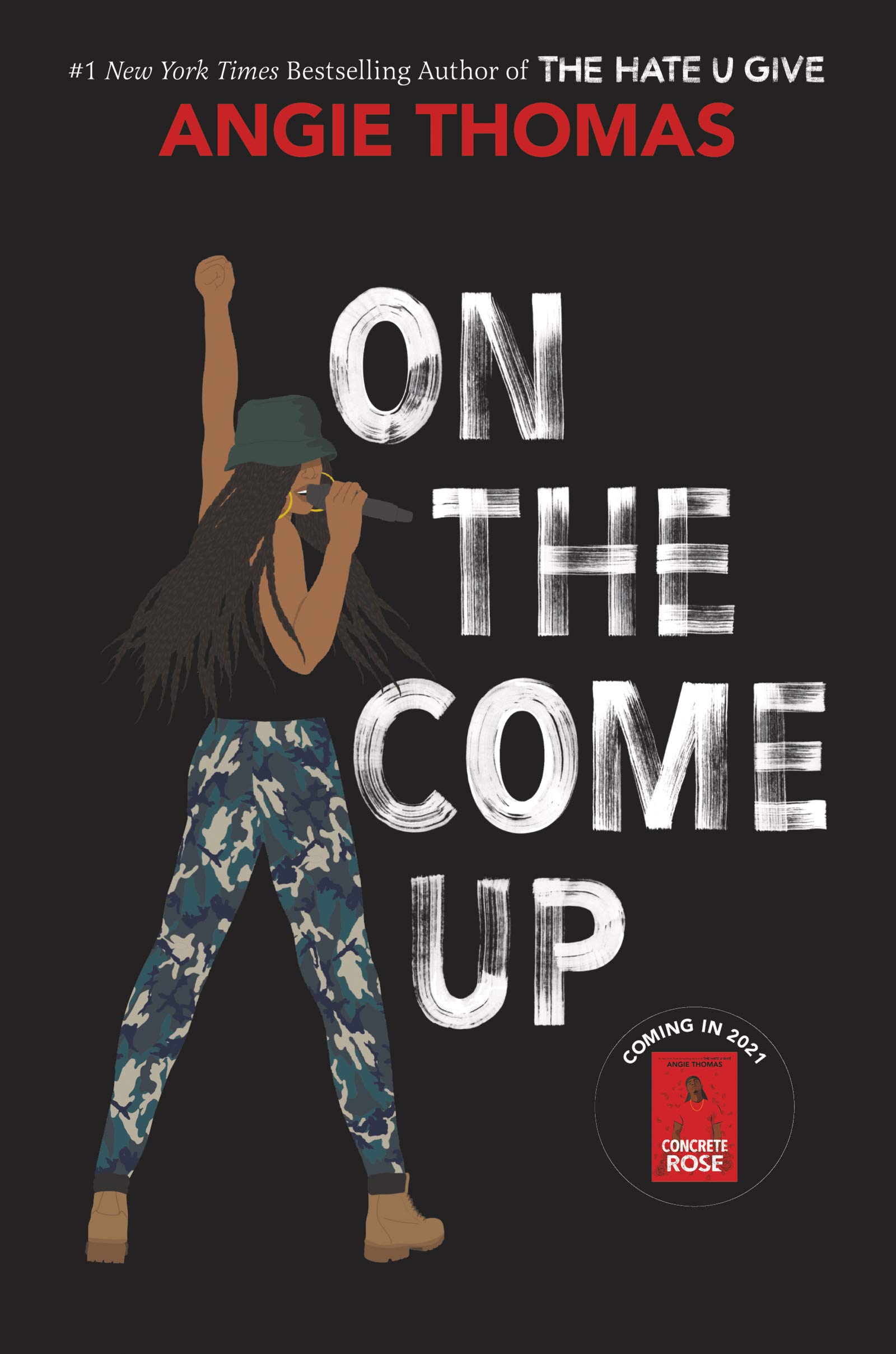 Bri wants to be one of the greatest rappers of all time. But it's hard to get your "come up" when you're labeled a hoodlum at school, and your fridge is empty after your mom loses her job. So Bri pours her anger and frustration into her first song, and she soon finds herself at the center of a controversy. With an eviction notice staring her family down, Bri doesn't just want to make it...she has to.
Questions to think about while you read:
In what ways does music compare to or contrast with books as a vehicle for storytelling?
How does music empower Bri throughout the story? 
What songs motivate you? Can you point to a goal or dream inspired by music?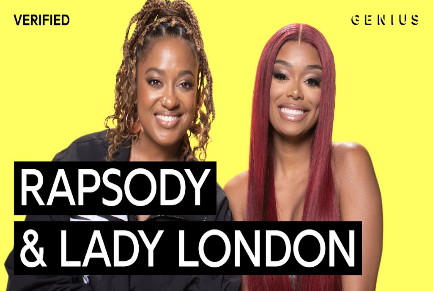 Executive music producer Rapsody wrote most of the freestyles for the rap battle scenes in the film adaptation of Angie Thomas's book, which aired last month. Listen in as she meets up with rapper Lady London to share their interpretation of the featured song and the impact of the lyrics on their process.
Questions to think about while you listen:
Consider the lyrics of "On the Come Up." Who is Bri speaking to? What is she speaking about?
How would you describe your "come up" to the world?
Does a career in the music industry appeal to you? Why or why not?
#EXPLORE: Book Playlists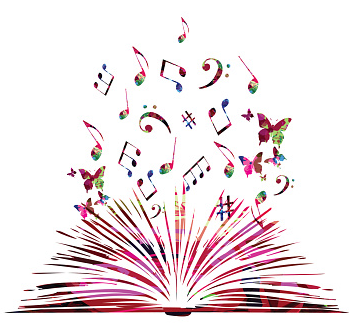 Soundtracks aren't just for movies anymore! Authors often turn to music for inspiration, and sometimes highlight a list of songs to accompany their books. You can create a playlist, too! Make matches based on the overall theme, the evolution of a character's moods, or even a handful of your favorite quotes. Then, turn the sound up and immerse yourself in the story all over again.
#JOIN: Attend a program virtually or in person!
View all teen programs and events offered this week. 
For virtual programs, registration is required to receive the Zoom link; use the link in the program information to register. 
For in-person programs, registration is required; if space allows, walk-ins will be admitted. Use the link in the program information to register. 
#KEEP READING: