Hey Everyone!
Have you ever heard of "National Public Sleeping Day?" I couldn't believe it was a real thing, so of course I had to research it! It turns out that National Public Sleeping (now celebrated on February 28th) originated in 1817, when Robert Owen, a social reformer in the early labor movement, campaigned for an eight-hour workday to encourage more hours of sleep.
Once you start thinking about it, you'll likely realize you've slept in quite a few public places. Of course, anyone on an airplane, train, or bus could easily check off a public nap. Airports, movie theaters, schools, churches, and shopping malls are also likely spots for a little public shut-eye. Where else have you found yourself fast asleep amongst strangers? Share your thoughts with me by emailing jplyouthservices@coj.net, subject line: Teen Think Tank.
Stay safe and have a great week!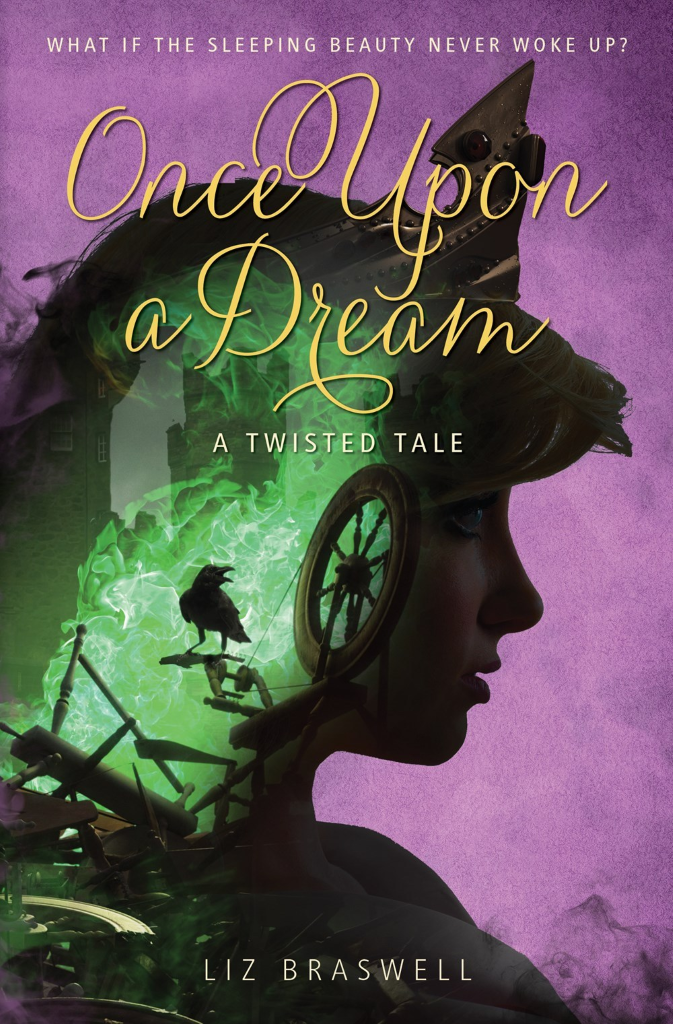 In an alternate take on the classic fairy tale, the prince falls asleep and Aurora must escape the magical world created in her own dreams.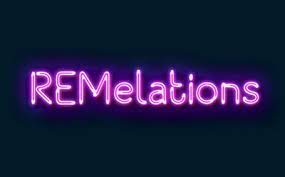 Welcome to REMelations! Join best friends Mindy and Brooke as they share their fascination with all things dreams. From the silly and weird to the vivid and terrifying. So, cozy up, get in your pjs and join them as they discuss dreams from their favorite guests…..YOU! Submit your adventures from the land of nod and listen as they provide their very untrained and unprofessional analysis of a lucky listener's dream. And if you're really lucky, you may even get to hear the latest and craziest dream from the mind of Mindy as Brooke tries not to laugh the entire time. Remember to share your dreams with them and you just might find Mindy and Brooke talking about you next week! Sweet dreams!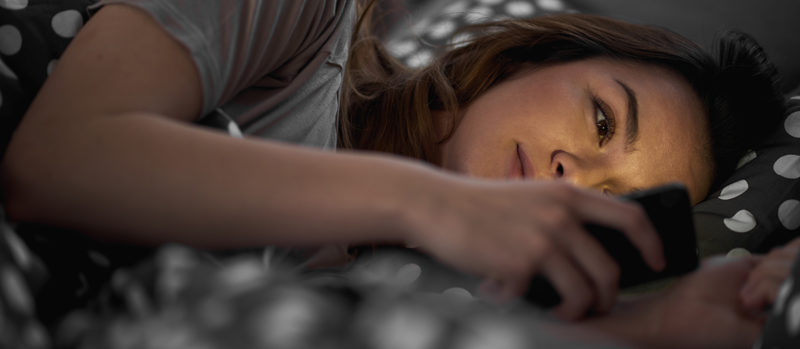 How much sleep do you really need? What if you can't fall asleep? Check out this helpful tip sheet for getting a better night sleep!
#JOIN: Attend a program virtually or in person!
View all teen programs and events offered this week.
For virtual programs, registration is required to receive the Zoom link; use the link in the program information to register.
For in person programs, registration is required; if space allows, walk-ins will be admitted. Use the link in the program information to register.
#KEEP READING: