Hi Everyone!
Every February, people in the United States celebrate the achievements and history of African Americans as part of Black History Month. Looking for ways to celebrate this year? Check out the resources below!
Stay safe and have a great week!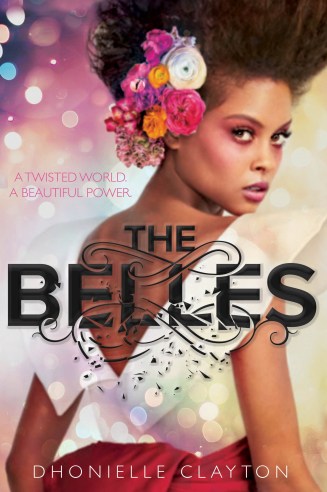 In the opulent world of Orléans, Belles are revered, for they control Beauty, and Beauty is a commodity coveted above all else. Camellia Beauregard wants to be the Belle chosen by the Queen of Orléans to live in the royal palace, to tend to the royal family and their court, to be recognized as the most talented Belle in the land. But she soon finds that behind the gilded palace walls live dark secrets. When the queen asks Camellia to risk her own life and help the ailing princess by using Belle powers in unintended ways, Camellia faces an impossible decision.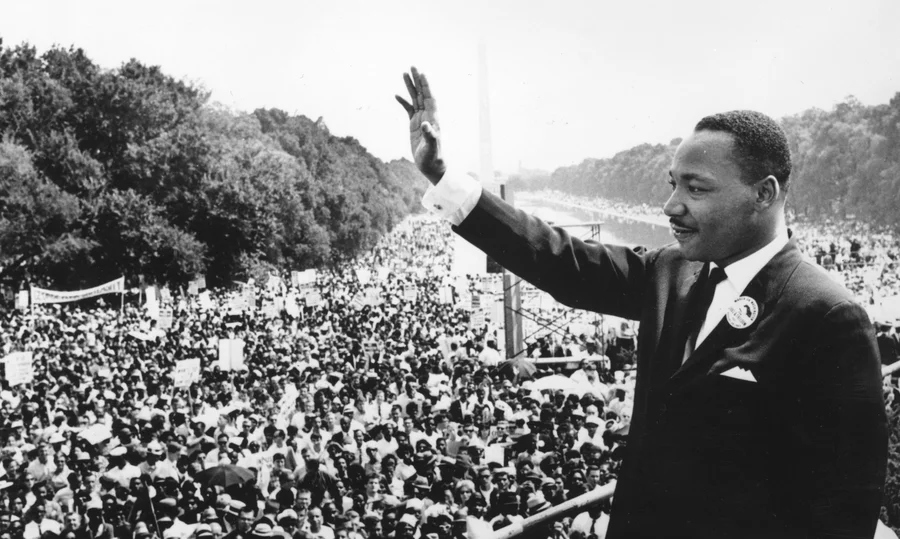 Civil rights leader Martin Luther King Jr. addresses the crowd at the Lincoln Memorial in Washington, D.C., where he gave his "I Have a Dream" speech on Aug. 28, 1963, as part of the March on Washington.
AFP via Getty Images

ASALH WILL HOLD INNOVATIVE VIRTUAL PROGRAMMING IN THE MONTH OF FEBRUARY CELEBRATING THE 2022 BLACK HISTORY THEME: BLACK HEALTH AND WELLNESS
"Teaching, promoting, researching, and preserving the African-American experience is just as important today as it was when Dr. Carter G. Woodson and others founded the Association for the Study of Negro Life and History in 1915."
ASALH President, Dr. W. Marvin Dulaney
GAME PIN: 06380904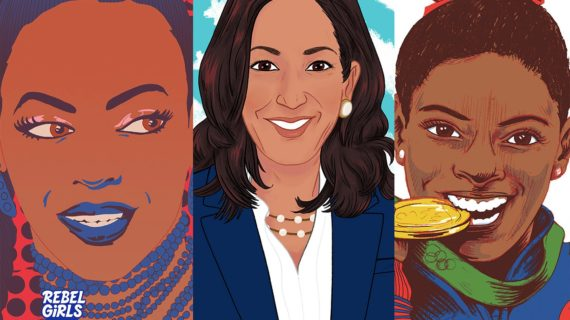 Play this game to learn more about extraordinary Black women and their remarkable achievements!
#KEEP READING: