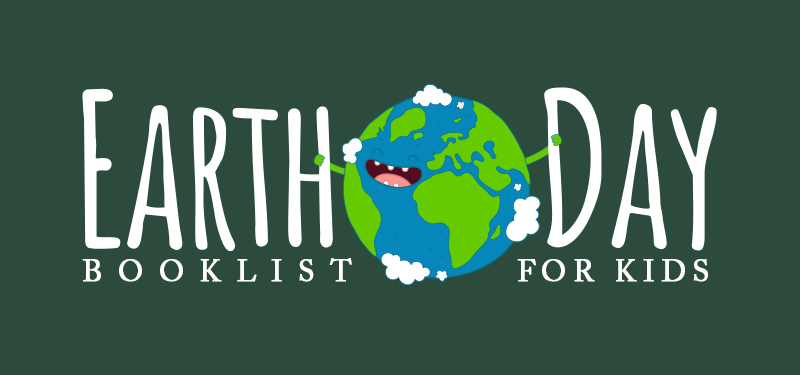 #Ten Earth-Friendly Books For Kids
Earth Day is an annual event held on April 22 to demonstrate support for environmental protection. First held on April 22, 1970, it now includes a wide range of events coordinated globally by EarthDay.org including 1 billion people in more than 193 countries. The official theme for 2022 is Invest In Our Planet.
Now is the perfect time to start talking with children about all the different ways they can invest in our planet. This booklist covers a wide range of conservation themes and includes books about Mother Earth, recycling, planting trees, and all things green! There really are many ways children and families can have a positive impact on the earth and our natural resources. This list is just a small sample of the books we have in our collection. If you want to find more books about Earth Day, check out our catalog! If you want to join us in the branch for an Earth Day celebration, we will have programs at Bill Brinton Murray Hill Library, Brown Eastside, the University Park Branch, and the West Branch.