Tuesday, September 12, 2023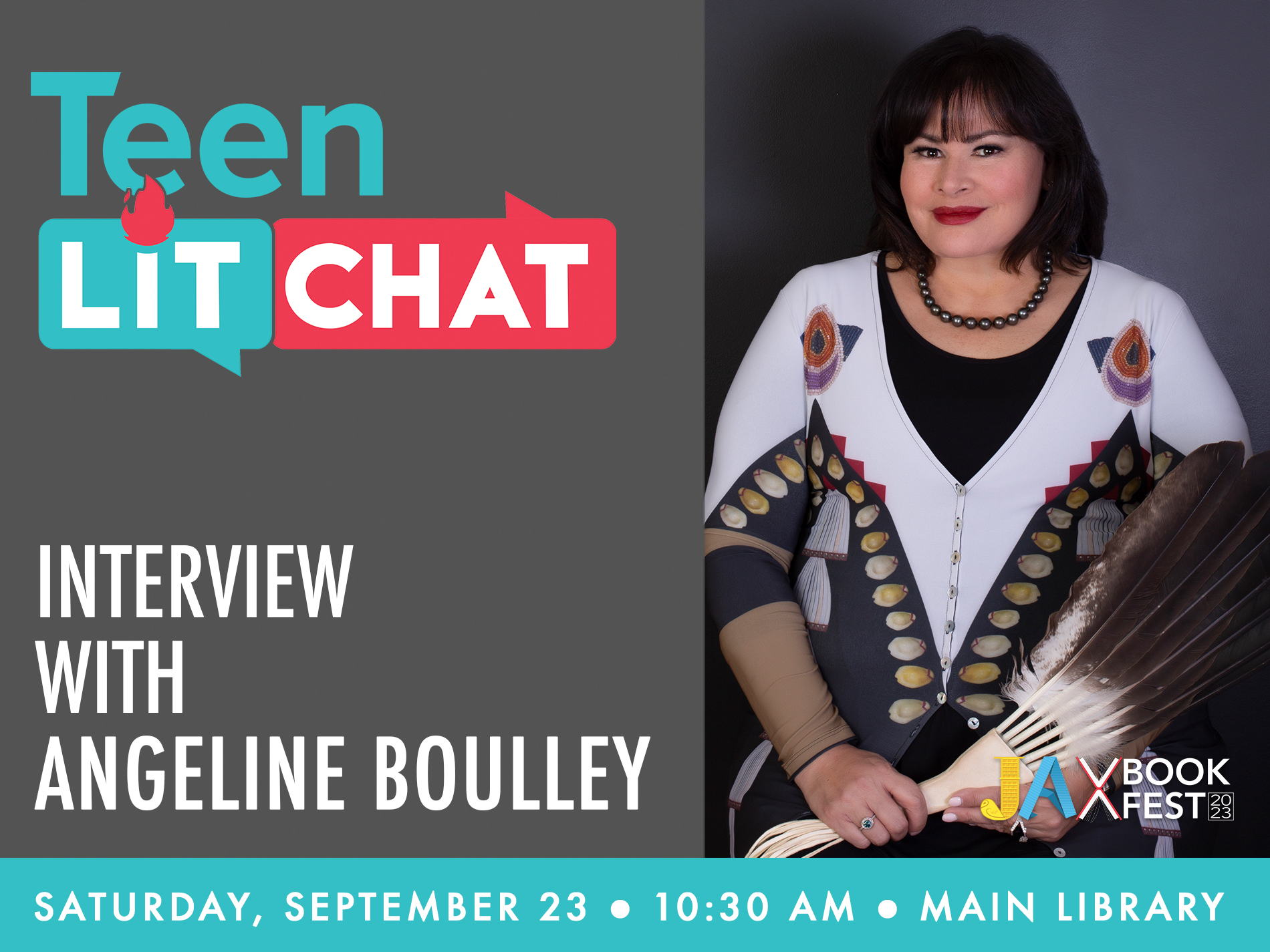 #Keeping the Fire Going
You probably already know and love Firekeeper's Daughter - the "Indigenous Nancy Drew thriller" novel that set the world (and BookTok) ablaze. Not only was it a Reese's Book Club YA Pick and a TIME Magazine Best YA Book of All Time Selection... It's getting adapted for TV at Netflix!
But did you know Angeline Boulley has a new, bestselling follow-up to her breakaway debut hit? Her second book, Warrior Girl Unearthed takes us back to Sugar Island for another high-stakes thriller, ten years after the conclusion of Daunis's story. This time, readers get to know her sixteen-year-old niece, Perry Firekeeper-Birch. Imagined as a kind of reverse Laura Croft, Perry raids museums in the hopes of retrieving the bodies of her tribe's stolen ancestors and their sacred items for proper burial.
But as the rising number of missing Indigenous women starts circling closer to home, as her family becomes embroiled in a high-profile murder investigation, and as greedy grave robbers seek to profit off of what belongs to her Anishinaabe tribe, Perry begins to question everything.
---
#JOIN THE DISCUSSION
Join us live at the Main Library during Jax Book Fest for a Teen Lit Chat with Angeline Boulley on Saturday, September 23 at 10:30 a.m. The event will also be livestreamed online via Zoom.
Please note: Fans over the age of 18 are more than welcome to attend but the interview questions and discussion will be crafted with teen readers in mind. 
Books will be available to purchase on-site from Femme Fire Books or you can bring a copy purchased from your favorite bookseller. Angeline will sign books for approximately one hour after the event.
---
Angeline Boulley, an enrolled member of the Sault Ste. Marie Tribe of Chippewa Indians, is a storyteller who writes about her Ojibwe community in Michigan's Upper Peninsula. She is a former Director of the Office of Indian Education at the U.S. Department of Education. Angeline lives in southwest Michigan, but her home will always be on Sugar Island. Firekeeper's Daughter is her debut novel, and was an instant #1 NYT Bestseller. The book has been named the Walter Dean Myers Award for Outstanding Children's Literature, the Printz Award, the William C. Morris award for YA debut literature, and was an American Indian Youth Literature Award Honor Book.
Interviewer Stacey Horan writes about things that scare her, and her goal is to keep writing until nothing scares her anymore. She is the indie author of seven young adult novels, including two paranormal thrillers (Sycamore Lane and Inland) and a five-book adventure/mystery series (The Elixir Vitae Adventures). Stacey was awarded a silver medal in Young Adult Fiction for Inland by the Florida Authors and Publishers Association, and one of her short stories, "The Bench at the End of the Dock", was the winning entry in Jacksonville Magazine's Fiction Writing Contest.
Stacey also hosts a podcast called The Bookshop at the End of the Internet, which is dedicated to helping book lovers discover new authors and has over 185 episodes released to date. You can learn more about Stacey at her website at www.staceyhoran.com or on social media at @staceyleehoran.
---
#READ
Check out all of Angeline's work from the library!
#THE LIBRARY ALSO RECOMMENDS
More teen books with a focus on social issues:
---
Be the first to know about upcoming Lit Chat author talks and more! 
---