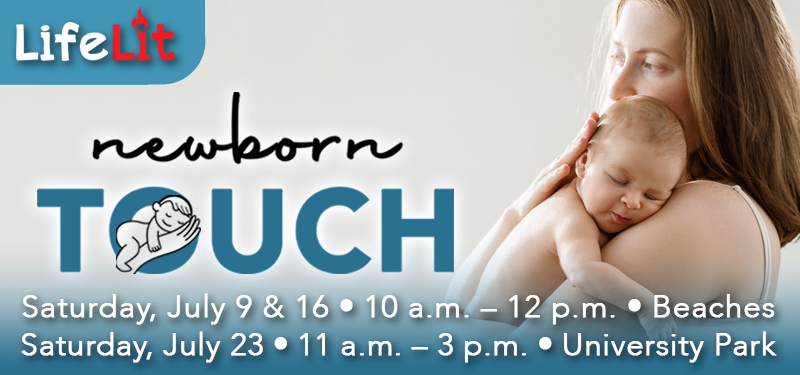 Learn the Newborn TOUCH method and master the essential steps needed to help your newborn cry less, sleep more, and flourish as they develop. This program is sponsored by Kids Hope Alliance: The Jacksonville Partnership for Children, Youth & Families. Sign up for the two day session at the Beaches Branch or a one day session at University Park Branch.  
Click here to register to attend at the Beaches Branch.
Click here to attend at the University Park Branch.