Wednesday, February 8, 2023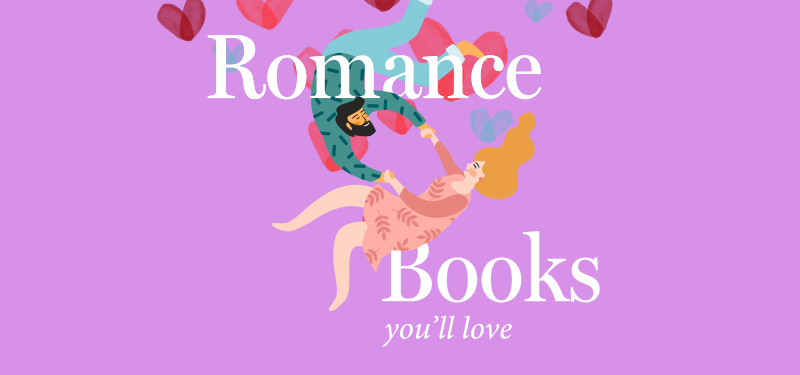 #The Library Is For Lovers of Romance!
Whether you're looking for a blind date with a book, a comforting little cozy romance, or a literary tryst with your favorite rogue from the Bridgerton series, February is a perfect time to visit your Library! 
#More To Love
Did you know? There's a Between the Covers Romance Readers Book Club, meeting monthly at Brown Eastside Branch Library! You can read and chat with fellow readers about some of the hottest books in the genre. Their next meetup is Monday, February 13 @ 6:30 p.m. 
#Meet A Local Romance Author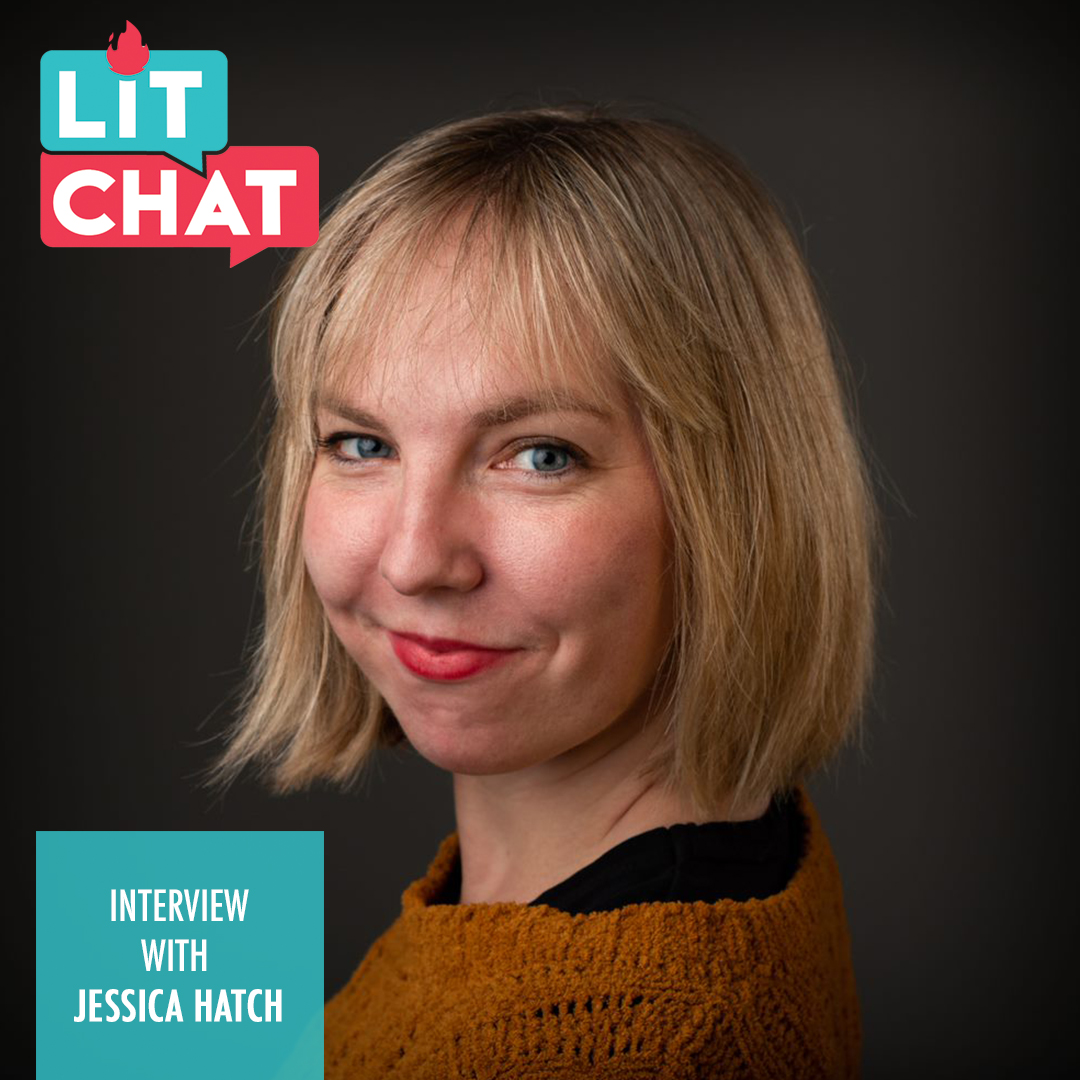 Meet Jessica Hatch, the author of My Big Fake Wedding, at our next Lit Chat Interview on Thursday, February 23 at 6:30 p.m. at Southeast Regional Library. Jessica's new book, How To Keep a Husband for 10 Days, has been described as a love letter to her "adopted" city of Jacksonville. It includes scenes at The Volstead (though under a different name), the Main Street Bridge, James Weldon Johnson Park, The Jessie, and the beautiful downtown Main Library!
---
#Second Chance Romance
When Lina's oldest friends unexpectedly announce they're coming to stay, she has to think fast. No one knows she and her husband Brown are breaking up and, if their friends find out, she knows they'll take sides, and they're just not ready for that. Surely they can pretend to be married for ten days? How hard can it be? Only... what started as faking a marriage is starting to feel like the real thing. And while Lina can try to fool her friends, she can't fool her heart.
---
Jessica Hatch is also hosting a free workshop for writers this month. Do you have a completed manuscript (or a working first draft)? As a professional editor and a published author, she's uniquely equipped to talk about the editing process, hiring professionals, and how to go about querying book publishers. Join us for "I've Written a Book... Now What?" on Saturday, February 18 from 10:15 a.m. - 11:45 a.m. at West Branch Library.
---
#Your Library Card Is A Big Deal. Huge!
Pretty Woman the Musical is coming to the Jacksonville Center for the Performing Arts February 15-19. Based off one of Hollywood's most beloved romantic stories, it's the perfect Valentine's (or Galentine's) Day gift. Click the link below and use the passcode JPLREADS to save up to 10%*! 

*Discount valid for Tuesday, Wednesday, Thursday, Friday and Sunday evening performances within Price Levels C-I. For questions, call (904) 632-5050 or email groupsales@fscjartistseries.org. 
---
#More Book Recommendations
---