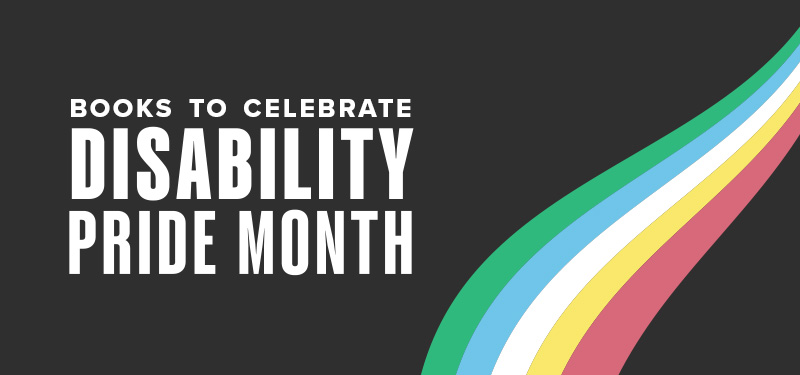 #Embracing Disability & Visibility
What started as a single-day observance - marking the passage of the Americans with Disabilities Act (ADA) on July 26, 1990 - has since grown into a Disability Pride Month celebration each July. 
#What do the colors of the Disability Pride flag mean?
The flag was originally designed by Ann Magill in 2019 (and updated to a more accessible version in 2021). The diagonal stripes, in the six standard international flag colors, signify the barriers people face (and cut across) to access resources and be seen. They also symbolize various types of disabilities:
Green is for sensory disabilities
Blue represents emotional and psychiatric disabilities
White stands for non-visible and undiagnosed disabilities
Gold is for neurodiversity
Red represents physical disabilities 
Even the black background is symbolic; it commemorates and mourns those who've died.
#Save The Date!
Looking for community resources and ways to connect? The City of Jacksonville's Disabled Services Division is hosting its 2nd Annual Disability Expo on Wednesday, July 26 at the Prime F. Osborn III Convention Center from 10 a.m. to 6 p.m. This event is free and open to everyone; it features a variety of exhibitors with valuable resources and information. There's also free parking and door prizes too! 
Please note: Complimentary meal vouchers available to the first 500 attendees who pre-register online by July 16, 2023. Accommodations for persons with disabilities are available upon request. Please contact Disabled Services at VM 255-5466, TTY 255-5475, or email your request to KaraT@coj.net.
#Books We Recommend
The Library has an AMAZING collection of books featuring stories and information written by and about people from varied backgrounds, races, ethnicities, life experiences, and viewpoints. We love to share selections that demonstrate the range of our collection all year and we encourage you to explore these books with us! This month, we are highlighting books about those who embrace their disabilities, reclaim their visibility in public and fight for access (and opportunities) for themselves and others.
---
#Books for Children
#Teen Reads
#Recommended Reads for Adults
---
#Featured Digital Resource: Kanopy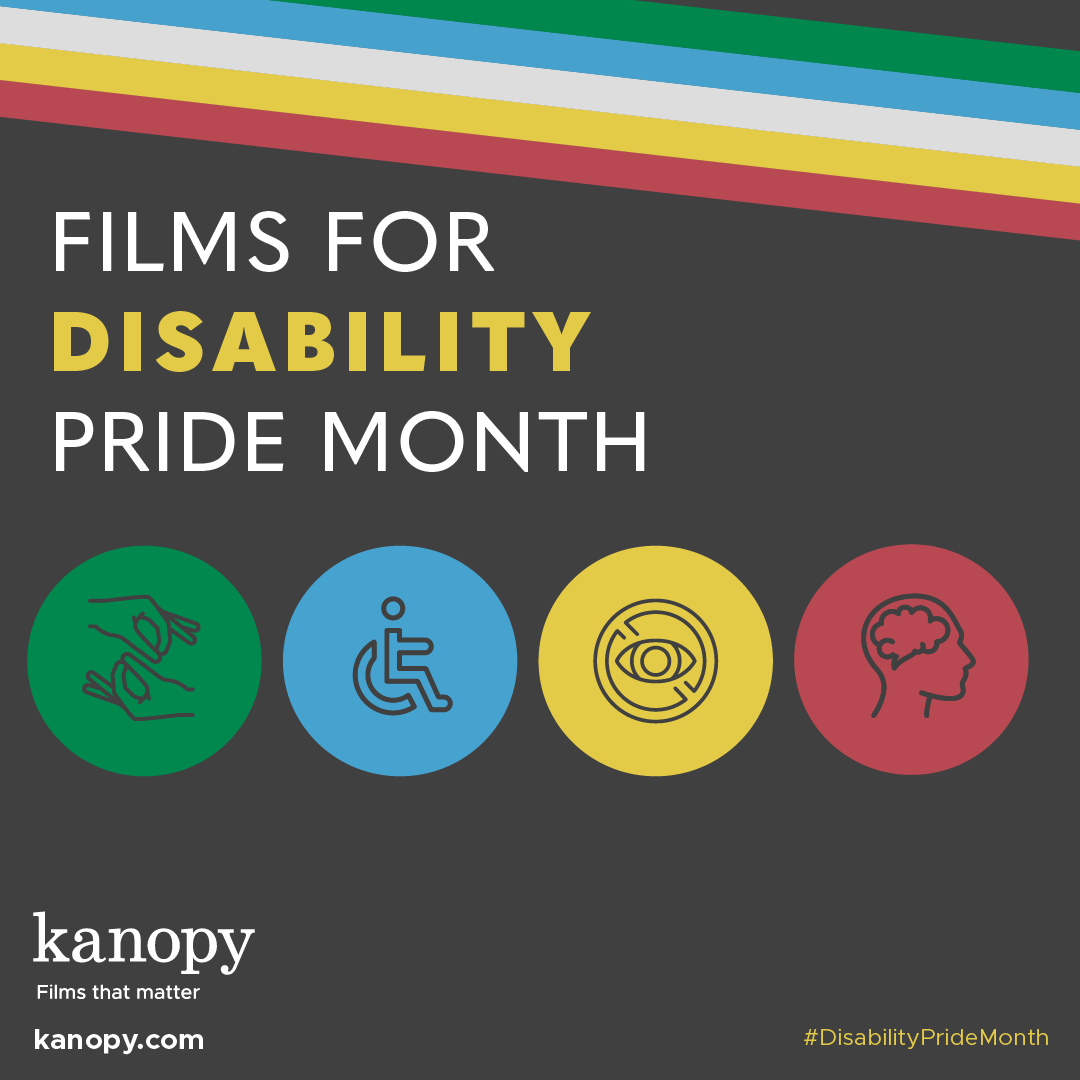 Check out Kanopy's Films for Disability Pride Month. You can stream them and thousands of other documentaries, classics and independent films for FREE with your Jacksonville Public Library card! Note: There is a limit of six play credits per person, per month, which resets on the first of each month.
Watch on your computer, download the mobile app or stream directly to Amazon Fire TV, Android TV, Apple TV and Airplay, Roku, Chromecast and Samsung TV.
---
#Talking Books
The Talking Books Library loans audiobooks and magazines, along with a player, FREE by mail to persons who have difficulty reading or using printed books and other materials because of blindness, or visual, physical or reading disabilities. Customers can also request Braille books for free.
Talking Books are full length, unabridged books on digital cartridges or in Braille available for loan to eligible readers of all ages and interests, beginning with pre‑school. The Talking Books collection includes current bestsellers, romance and mystery novels, literary fiction, non‑fiction such as science and history, print/Braille books for young readers and over 70 current magazine subscriptions.
Click here for eligibility requirements or to print out an application. You can also call the Library at (904) 255-2665 for more information or to sign up.
---
#Technology for Available for Customer Assistance
Jacksonville Public Library has many technologies available to assist the visually or hearing impaired.
#For the visually impaired:
Zoomtext is available at Main Library and all branches at the ADA-compatible workstations. Windows has accessibility features on all the other computers. Call your nearest location for more information.
Hand-held magnifying glasses are available throughout the Jacksonville Public Library system.
#For the hearing impaired:
Sorenson Video Relay System [10] is available at Main Library and all branches for people who want to use American Sign Language. The Florida Relay Service (711) is available on all standard telephones.
---