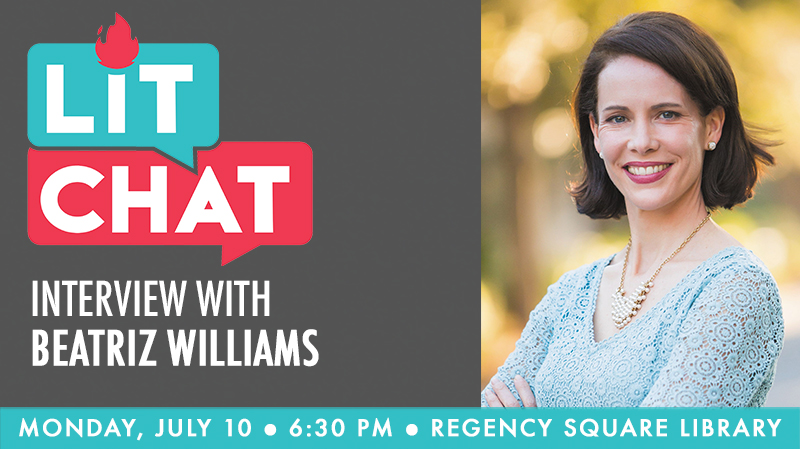 #Bringing the Past to Life
Are you a fan of historical fiction? Then you don't want to miss for our next Lit Chat Interview! We are excited to announce that Beatriz Williams has made Jacksonville Public Library an official stop on her latest book tour! She's got a brand new, ravishing summer read that transports readers back to a midcentury New England in the years following the Second World War. Rich with secrets and Cold War intrigue, The Beach at Summerly "weaves two standbys of summer fiction into one escapist story" (New York Times book review).
Intrigued? This is your chance to meet the author in person, ask questions about your favorite character, learn more about her writing process and find out what she's working on next! 
#Join the Live Interview
Lit Chat Interview with Beatriz Williams, on Monday, July 10 at 6:30 p.m. live at the Regency Square Branch Library and live online via Zoom. Books will be available to purchase on-site from The Bookmark or you can bring a copy purchased from your favorite bookseller.
---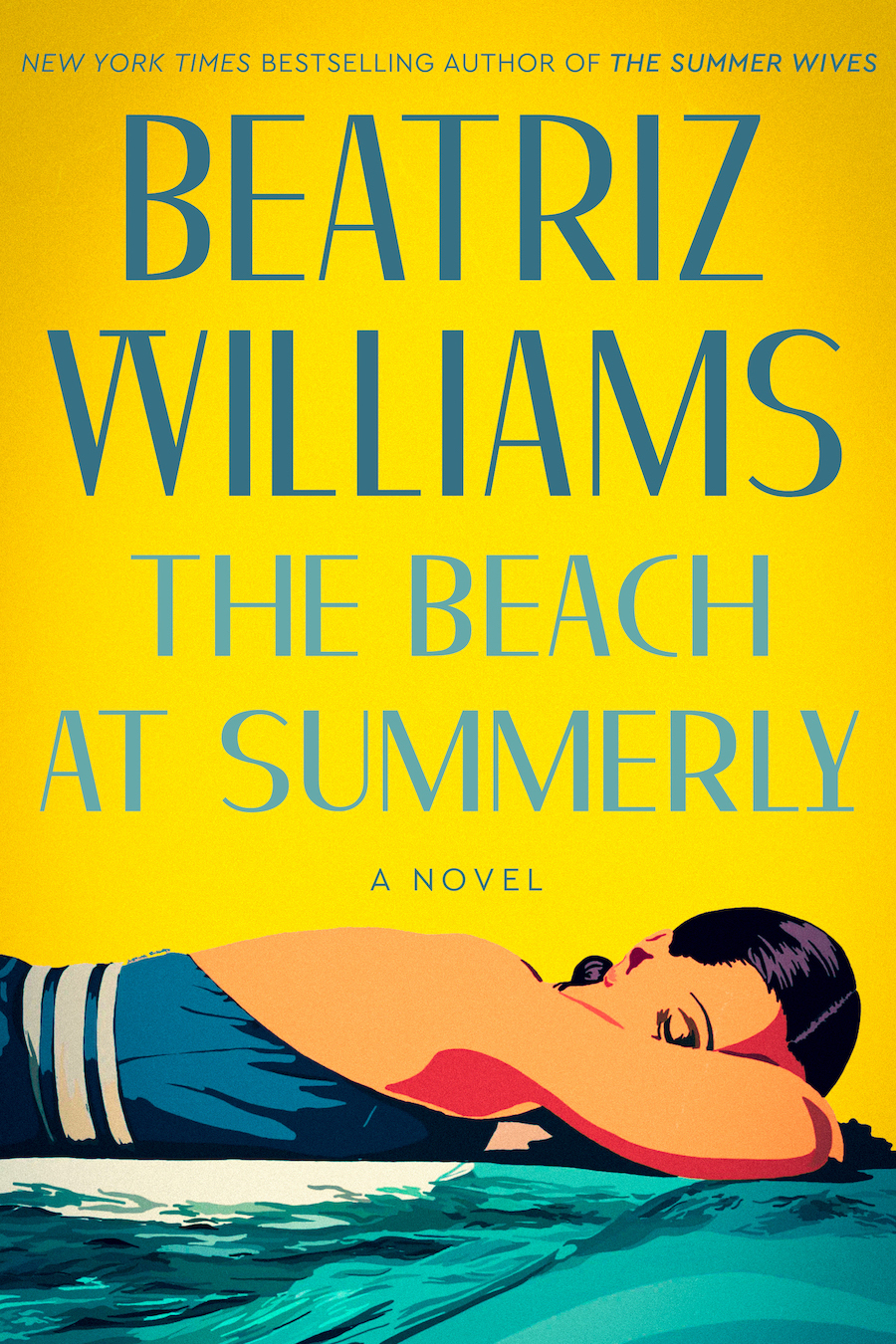 Beatriz Williams is the New York Times, USA Today, and internationally bestselling author of Our Woman in Moscow, The Summer Wives, Her Last Flight, The Golden Hour, The Secret Life of Violet Grant, A Hundred Summers, and several other works of historical fiction, including four novels in collaboration with fellow bestselling authors Karen White and Lauren Willig. A graduate of Stanford University with an MBA in Finance from Columbia University, Beatriz worked as a communications and corporate strategy consultant in New York and London before her first novel was published in 2012. Beatriz's books have won numerous awards, have been translated into more than a dozen languages, and appear regularly in bestseller lists around the world.
Born in Seattle, Washington, Beatriz now lives near the Connecticut shore with her husband and four children, where she divides her time between writing and laundry.
#Reviews
"Williams' particular gift as a writer is peeling back the pages of history to breathe life into the interior lives of women — how they lived, loved, and lost within the expectations and limitations of their time." — Entertainment Weekly

"I think Williams is writing the best historical fiction out there. It's lush with period detail but feels immediate." — Elin Hilderbrand
---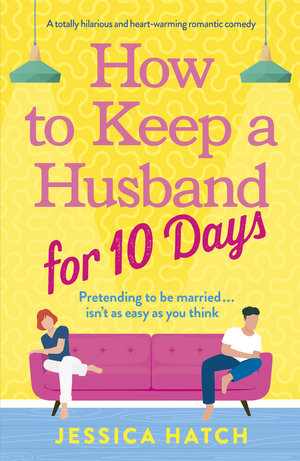 Interviewer Jessica Hatch has a passion for writing laugh-out-loud fiction with a strong-beating heart. Her first novel, My Big Fake Wedding debuted at #1 on Amazon's "Humorous American Literature" charts in August 2022. It went on to be a Lonely Victories Best Book of 2022, and her follow-up, How to Keep a Husband for Ten Days, was a BookLovr pick for spring 2023. 
Before being acquired by Bookouture, her debut novel won a pitch slam at the Brooklyn Book Festival in 2018 and was workshopped by acclaimed author Rumaan Alam at Aspen Summer Words in 2019.
Jessica has worked in book publishing since 2013. She has had bylines published in Writer's Digest, The Millions, and G*Mob Magazine, among others, and she is a proud alumna of the Mors Tua Vita Mea workshop in Sezze Romano, Italy.
Jessica was born outside of Richmond, Virginia, and now lives in Jacksonville, Florida, with her bartender husband, Paul, and their three cats. When she is not writing, you can find her jogging on the Riverwalk or planning her next international trip. Say hello on Instagram at @JessicaNHatch.
---
#Reading Recommendations
Check out Beatriz's historical fiction from the library!
#We Also Recommend